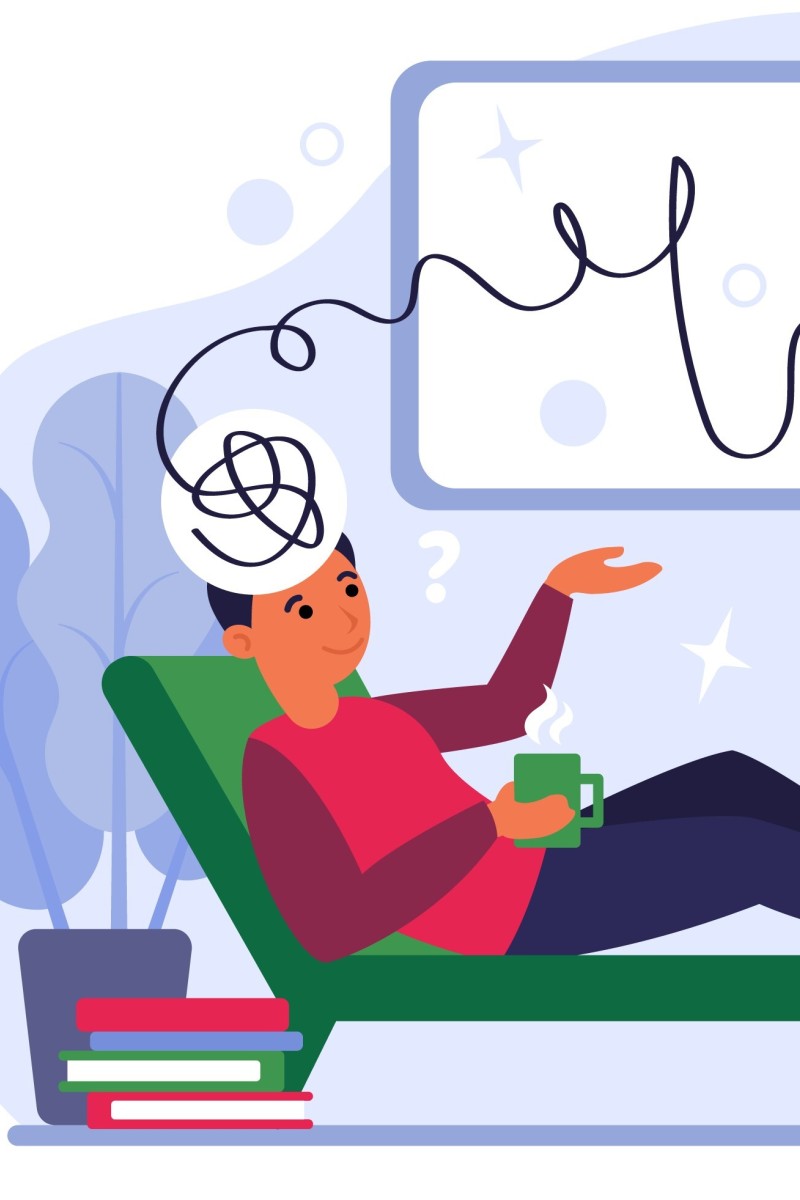 What is therapy? A beginner's guide to getting help for your mental health
Think of counselling as part of a first-aid kit for your mental and emotional well-being

A therapist can help you with a specific problem, such as stress or depression, or a life-changing event, such as the Covid-19 pandemic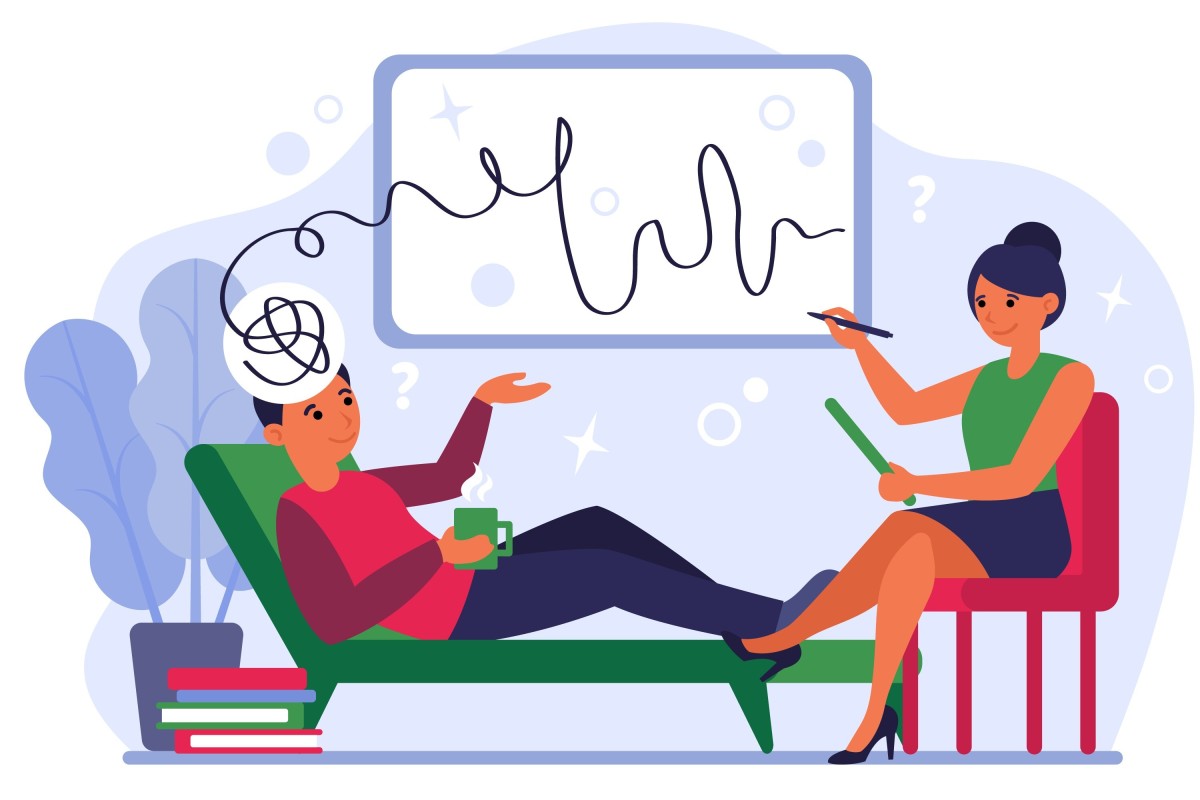 Therapy is a chance to talk through your emotions, without judgment
Considering what we're living through, we could all probably do with some psychological therapy. If you've never done this before, the idea can be a bit freaky, especially if you don't know what to expect.
So we rounded up some expert advice on what goes down during a session, and other nagging questions you may have.
Grief and loss cause wounds nobody can see – but with time and support, they will heal
Is therapy just talking to a stranger, telling them your darkest secrets?
Well, yes. A stranger who knows how to ask specific questions, look for certain patterns of behaviour, and teach you better ways to manage your life.
Basically, it's like having a deep conversation with a close friend where you only talk about yourself.
"The difference is that the person is trained, so unlike talking with your friend, there are certain things that we're listening for," says Joy Harden Bradford, a psychologist in Atlanta, in the US.
"We're paying attention to your body language. We're paying attention to some things that someone who's not trained as a therapist is probably not paying attention to."
There's more than one kind of therapy – which is right for you?
Why do people get therapy?
It's a time to talk through what you're experiencing and how you're feeling, in a place that's free of judgment, with someone who is purely there to help.
It's where you can figure out what makes you stressed, and examine confusing or overwhelming emotions you might be having.
There are lots of reasons people seek therapy, and just as many different types of therapy available. Some people go to deal with a specific problem, such as reducing panic attacks.
Others might go because they are struggling to adapt to new challenges.
You might seek therapy if you've experienced a significant event that's affecting you emotionally, like the death of a loved one, school stress, or say, a full-blown pandemic that has upended every aspect of your and everyone else's life.
Make mental fitness your new year's resolution
A therapist can't end the pandemic, but they can help you to adjust and move forward.
"We definitely can't wave a magic wand and make everything better," Harden Bradford says.
"But I think sometimes it can be helpful to know that someone who understands."
A therapist can't solve your problems - but they can give you the tools you need to handle them.
What happens in the first sessions?
Once you find a therapist, your first session will be what is known as intake, says Dorian Traube, from the University of Southern California. Your therapist will introduce themselves, tell you about their background, and ask what brings you to therapy.
There is no right or wrong answer: "Everything is just a lot right now" is a perfectly valid reason to seek the help.
What if you can't find the words to explain what is wrong?
Many people don't want to go to therapy because they don't know exactly what's wrong, they just feel bad.
"They're worried they won't get what they need," says Traub. "A therapist is trained to ask questions to get to the root of what you're searching for."
Your therapist might give you a survey about what you're feeling both emotionally and physically. These aren't so your therapist can judge you; it's so they can get a full picture of you and your life, and use that to guide their responses.
After intake – which may last up to three sessions, Traube says – you move on to regular therapy sessions.
I'm a guy; how can I possibly ask for help with my mental health?
What happens during therapy?
A lot of what happens then depends on what type of therapy you're doing.
Generally, you'll be examining where you have difficulties in your life – perhaps you always argue with your parents, or you're terribly shy and it's making you miserable. Your therapist might be able to show you where things go wrong, and give you the skills to deal with changing that.
You might be given some homework to try out your new-founds skills – and to find ways to make your life better.
Sign up for the YP Teachers Newsletter
Get updates for teachers sent directly to your inbox
Sign up for YP Weekly
Get updates sent directly to your inbox