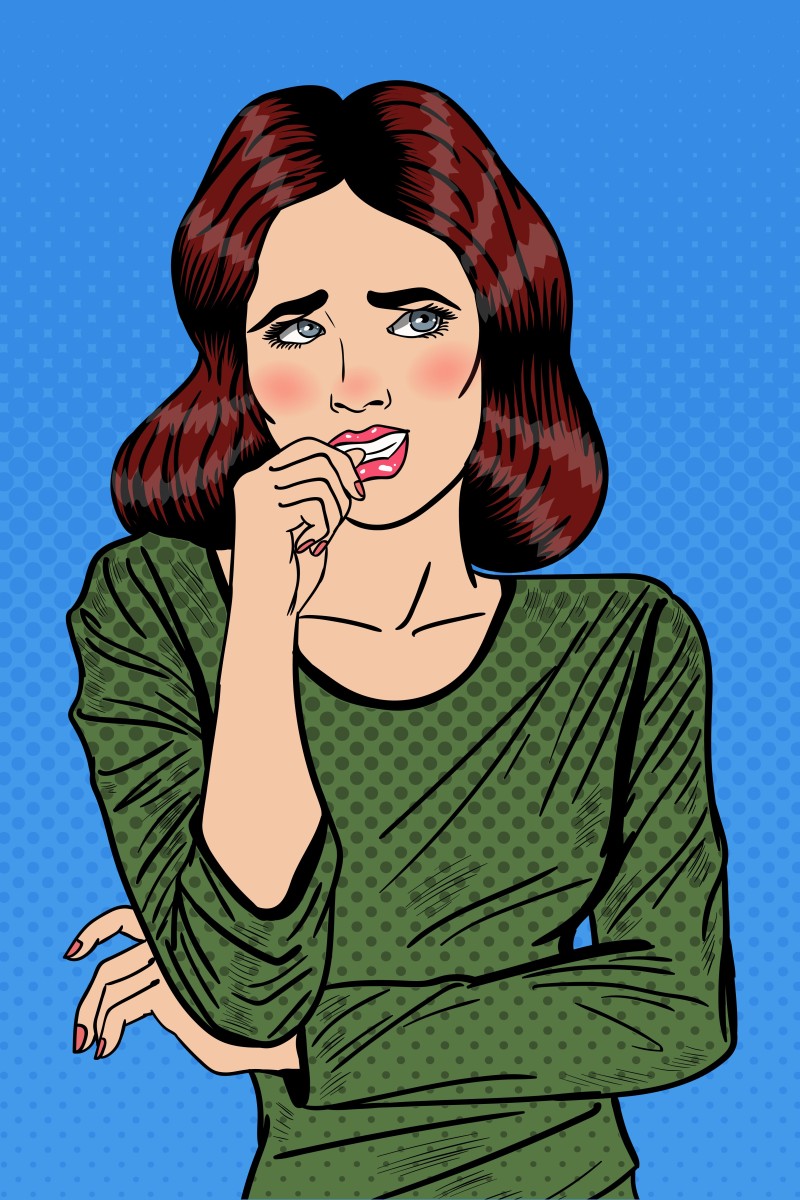 Asking for a friend: Help! What should I do on a first date with a friend to keep it from feeling weird?
Turning a friendship into a relationship can feel strange at first, but we've got some tips and ideas for how to make it a bit less stressful

If you have difficult questions to ask about teen life, email us, and 'Friend of a Friend' will do their best to give advice (we'll make sure you remain anonymous)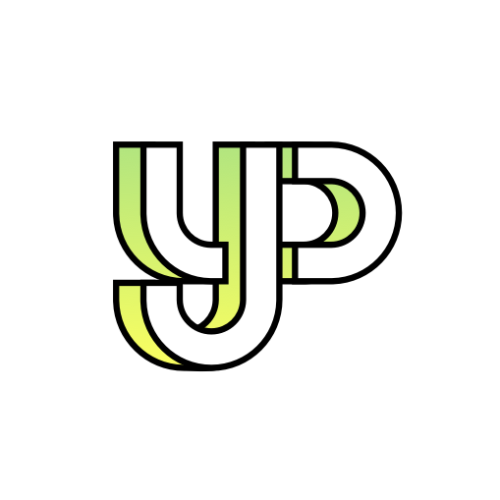 We cover the latest news, views and stories on Hong Kong students, school life, sport and local education, as well as keeping tabs on what's hot and what's not.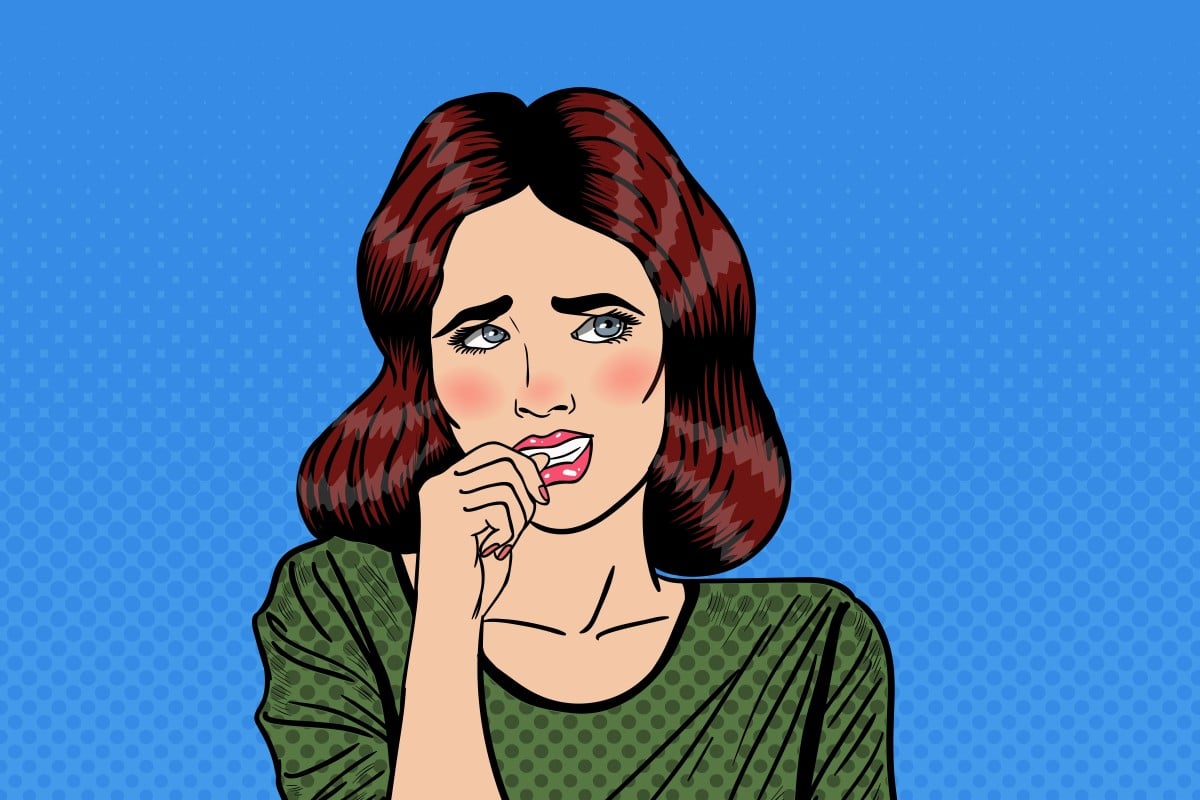 It's normal to worry about whether dating a friend might ruin your existing friendship, but hopefully our advice will help put things in perspective
This column is here to answer all your difficult or embarrassing questions about being a teenager. If you've ever wanted to know how to overcome difficult situations at home or school, in your social lives, or even in the animal kingdom, our "Friend of a Friend" is an expert to help provide answers for you!
If you have a question you'd like answered (about anything at all), please send an email to [email protected] with "Asking for a Friend" in the subject line. Don't worry, you will remain anonymous! 
Hi Friend
I've just asked my friend on a date. Before I made my move, we had already been friends for a while, but now I'm not sure what to do next. If the date doesn't go well, I'm worried this might mess up our friendship, so I need some ideas.
I've never been on a "real" date before – in the past, I've hung out casually with people I was interested in. What can we do that will be special, but not so unusual that we'll find it weird?
No Longer Platonic
My best friend and I flirt, but is it for real?
Hi No Longer Platonic
Going on a date with anyone for the first time can feel overwhelming, especially if it's with a friend. It is understandable to feel like your friend-date might be judging you with higher expectations than before, but the other person may be just as anxious about what to do and what to expect.
Though the pressure of potentially ruining a friendship can be scary, being friends also gives you a head start with getting to know each other better. The fact that you're going on a date doesn't have to dramatically change how you interact. There's no need to follow dating rules you see on TV. Just communicate with each other honestly and respectfully – this is important whether you decide to continue dating, or go back to just being friends.
Can I balance dating while studying for the DSE exam?
From the classic cafe date, to ice skating or hiking, make sure the activity on your first date gives you the chance to talk and learn more about each other. Even a first date at an amusement park such as Disneyland or Ocean Park gives you plenty of time to chat while you queue. You can also explore a new part of the city that you've both never been to before.
Awkward moments are normal for a first date. Beforehand, you can think of questions you've always been curious to know about the other person. But this isn't a job interview – share about yourself, too, and follow the flow of conversation.
Share more about yourself, and ask questions to get to know your friend-date in a new way
As you start exploring the potential of romance with your friend-date, here are some things to keep in mind:
Communication is key: The first date should probably be pretty relaxed, but if you both decide to continue dating, you should talk about expectations.
What are you comfortable sharing with each other? What do you hope to come out of this relationship? Do you want them to respond to your messages right away? Or do you hate communicating on a screen?
Whatever your expectations and boundaries are (and they can change), you can avoid a lot of heartbreak and conflicts if you are open about them with each other.
My crush asked me to hang out – how do I know if it's a date?
Be patient and respectful: Building an intimate relationship beyond friendship is a gradual process that doesn't happen overnight. Hopefully, you will both feel comfortable opening up and sharing your personal thoughts and emotions, but be patient if your partner isn't as ready as you are. In this process, you will get closer emotionally and/or physically, but remember to respect each other's personal space and choices.
Be yourself: This tip is a cliche for a reason – it's easy to forget what's important to us when we're dating. Especially at the beginning, we want to impress the other person because we might feel worried about getting rejected.
There's nothing wrong with trying to be your best self. But be mindful not to fall into the trap of pretending to be someone you are not – otherwise it will be difficult to enjoy the moment and maintain the relationship in the long run.
Tips from an expert on how to deal with your first breakup
Even if it doesn't work out, it's okay: Breakups are a regular part of life. According to a survey conducted by The Family Planning Association of Hong Kong, among secondary students who have dating experience, 75 per cent of girls and 64 per cent of boys have experienced a breakup.
Having the right attitude makes a relationship more likely to be fulfilling and long-lasting, but there's never a guarantee about how dating will turn out. Just remember that even if this doesn't work out, it's not necessarily anyone's fault or failure.
Don't stress yourself out about whether the relationship will sour – you'll cross that bridge when you get there. As long as you approach this date with a good heart, and are open about how you feel, you'll be more likely to keep your friendship regardless of how the date turns out.
Good luck on your date, Friend of a Friend
This question was answered by clinical psychologists from the Department of Health under their "Shall We Talk" initiative, jointly organised with the Advisory Committee on Mental Health.
Sign up for the YP Teachers Newsletter
Get updates for teachers sent directly to your inbox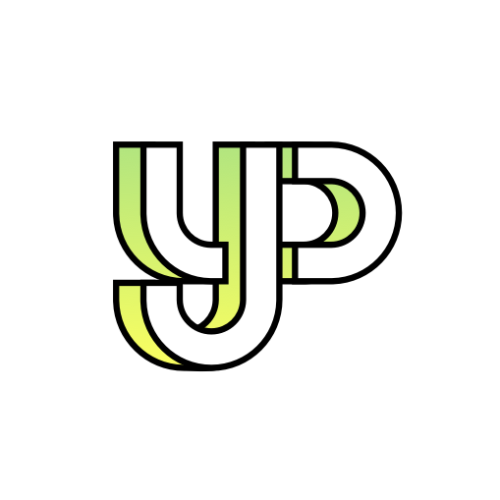 We cover the latest news, views and stories on Hong Kong students, school life, sport and local education, as well as keeping tabs on what's hot and what's not.
Sign up for YP Weekly
Get updates sent directly to your inbox