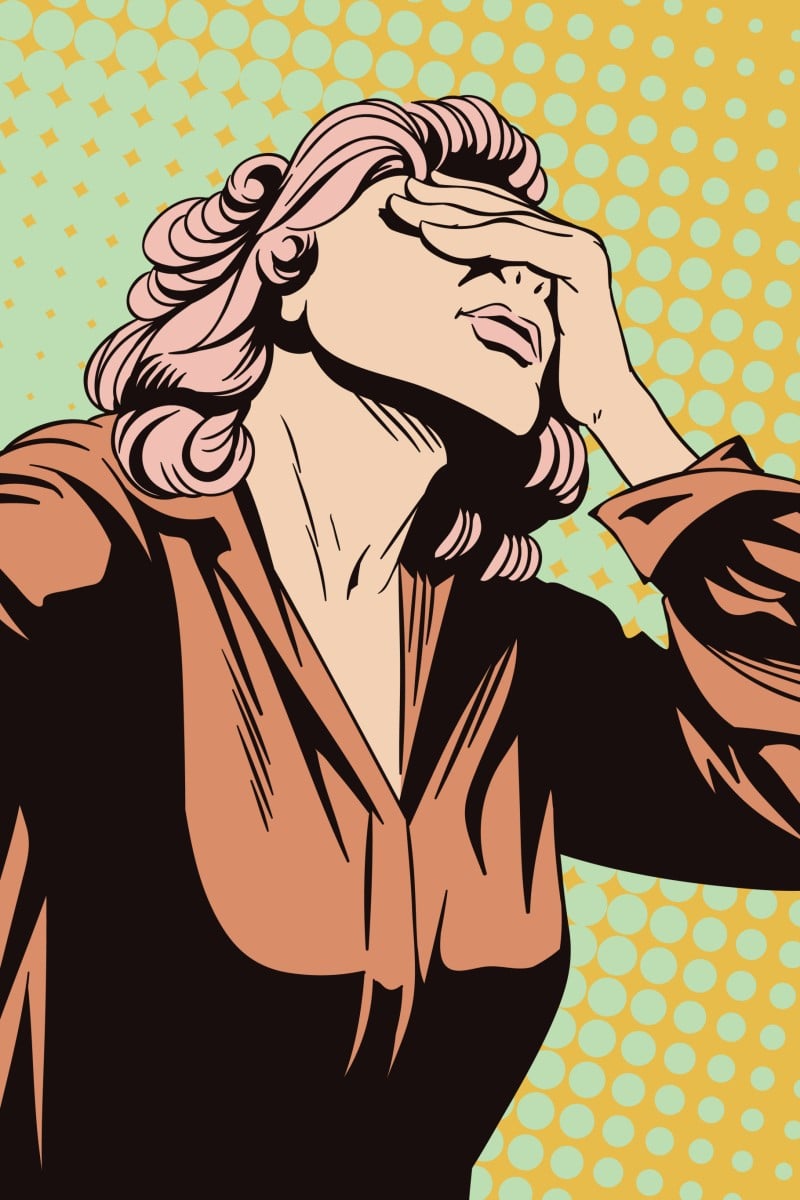 Asking for a friend: Help! I want to study literature and social sciences in university, but my parents disagree
One reader wants tips on how to convince their parents to let them follow their passions, and another doesn't want to leave their friends in Hong Kong to study abroad

Each week, we respond to a question from our readers, and our team of clinical psychologists give advice and resources you can turn to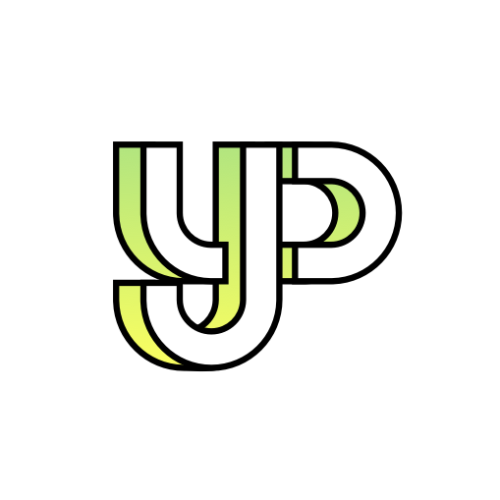 We cover the latest news, views and stories on Hong Kong students, school life, sport and local education, as well as keeping tabs on what's hot and what's not.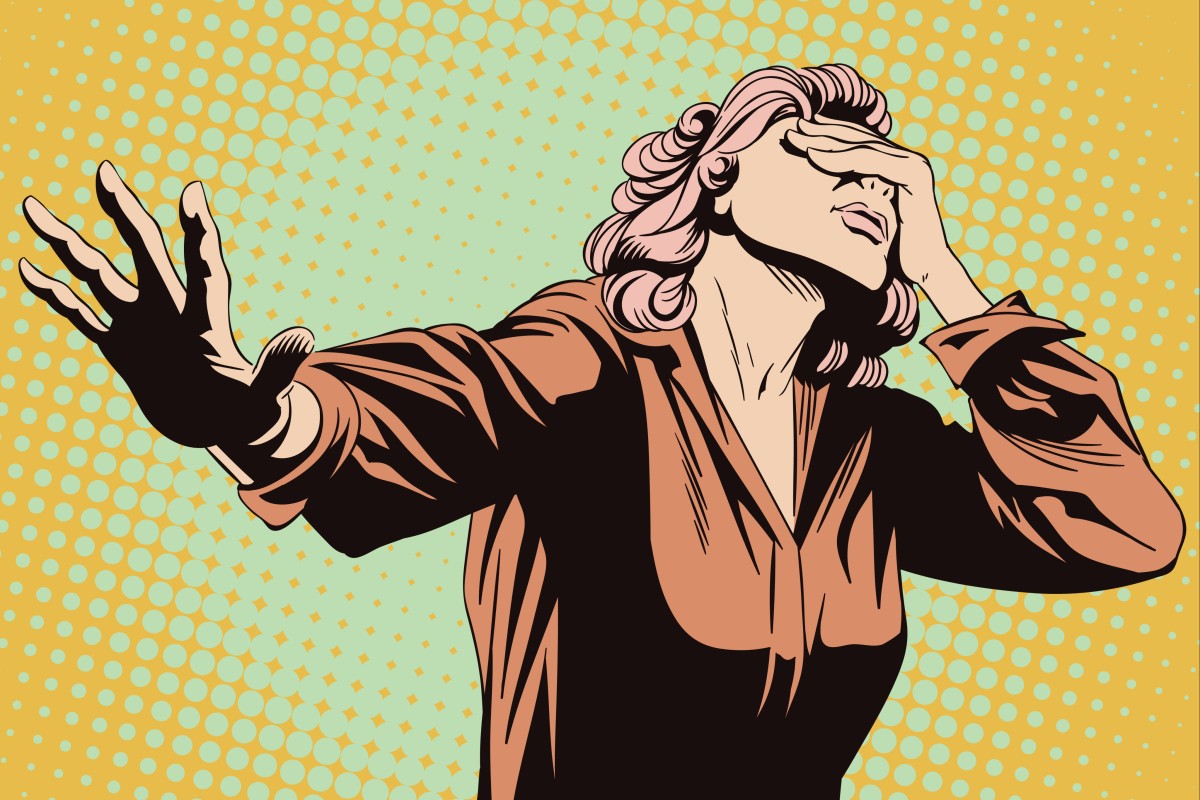 What should you do when you and your parents disagree about your university plans?
Need an answer to a personal question that you've never mustered the courage to ask? We've been there. Whether it is about school, family issues or social life, share your thoughts with us.
If you have a question you'd like answered (about anything at all), please fill out this Google form. Don't worry, you will remain anonymous!

Dear Friend
My parents and I disagree about what subject I should study in university. I love literature and social sciences, but they think I should choose a subject that can get me a better job in the future. How can I persuade them to let me study what I want?
To Be Or Not To Be
How do I convince my parents I can balance my studies with my screen time?
Dear To Be Or Not To Be
It is not uncommon for parents to have certain expectations of their children, especially when they believe certain disciplines can offer a more secure future. But you should also be able to choose your own path, since you'll be the one who will be completing the degree.
Especially if your parents are paying for your education, it is important to communicate with them about your plans and interests. Most of the time, parents are just concerned about your well-being, so if you can show them that you have a plan to explore career options, this is likely to ease some of their concerns.
Even if you are not sure what you want to do for a career, choosing a broad humanities subject like social sciences can help you keep your options open while you learn a range of skills that can be useful for many jobs.
How a gap year can help with university and adult life
In the long run, it can be useful to focus on something broad at first, before pursuing a master's degree or professional qualification in a more practical subject.
Take the initiative to chat with students who are currently studying this subject and get their perspective. Or connect with some professionals who graduated with degrees in literature or social sciences to hear about their career paths.
Sharing about these meetings with your parents will show your commitment to the subject and your willingness to consider their concerns.
Explain that you will be more motivated if you are studying a subject that you are passionate about. Share with your parents what you love about literature and social sciences. They may only be seeing the situation based on their own educational experiences, but hopefully this will help change their perspective.
Best of luck, Friend of a Friend
How do you tell your parents when you disagree with them about something?
Dear Friend
After I finish my exams in Hong Kong, my parents want me to study abroad in Britain for university, as my dad did when he was younger. But I am terrified by the idea of being alone in a foreign country, away from all my friends. I worry that my friends in Hong Kong will carry on without me and eventually forget all about me. I want to stay close to them, but I also don't want to disappoint my father. What should I do?
Leaving and Left Behind
How much does it really cost to study abroad?
Dear Leaving and Left Behind
If you are not comfortable with the idea of studying abroad at the moment, you should talk to your parents about their expectations of you. Share how you are feeling about leaving your friends, and the importance of having support while you are studying.
Do some research into programmes at local universities that you are interested in, and tell them about your plans. Having a goal and direction in your education might help reassure them about the choice you are making.
You can always go overseas for postgraduate studies, when you are hopefully more ready to face the challenge. Leaving Hong Kong could give you an opportunity to learn more about the world and to challenge yourself to be independent. While it can be terrifying, it can also be a chance for growth. But, most importantly, if you don't feel ready for that yet, your parents should be understanding of what is best for you.
Hope that helps, Friend of a Friend
These questions were answered by clinical psychologists from the Department of Health under Shall We Talk, a mental health initiative launched with the Advisory Committee on Mental Health.
Sign up for the YP Teachers Newsletter
Get updates for teachers sent directly to your inbox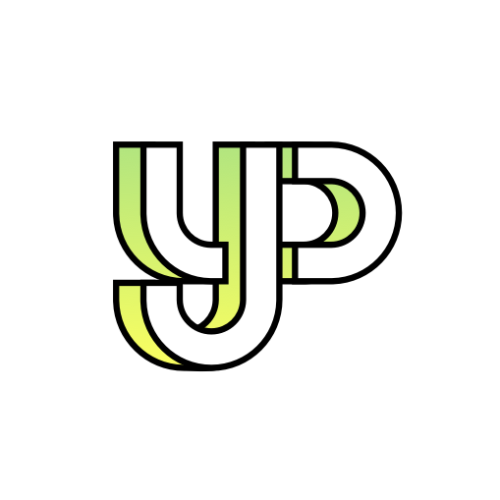 We cover the latest news, views and stories on Hong Kong students, school life, sport and local education, as well as keeping tabs on what's hot and what's not.
Sign up for YP Weekly
Get updates sent directly to your inbox