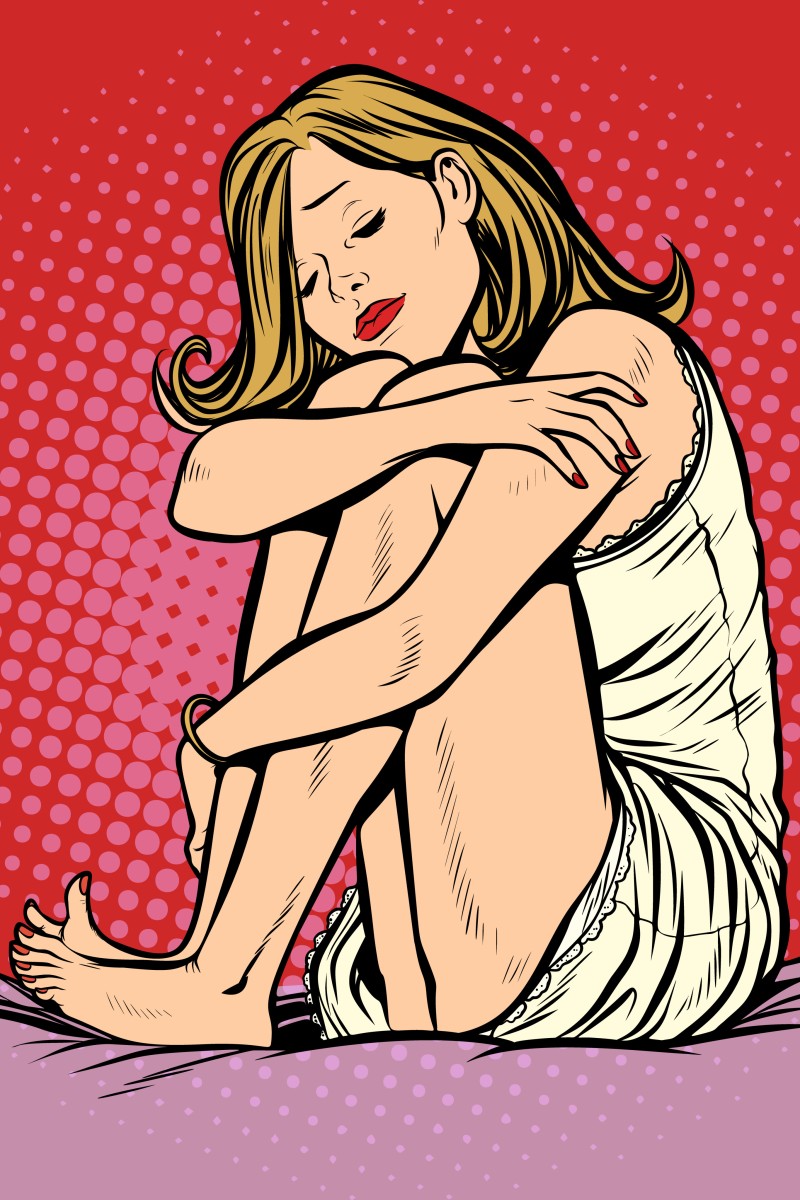 Asking for a friend: Help! I feel alone as my friends start dating – should I date even if I'm preparing for public exams?
Watching friends get into relationships can make it seem like something everyone should do in their teen years, but you must decide if it's right for you

Each week, we respond to a question from our readers, and our team of clinical psychologists give advice and resources you can turn to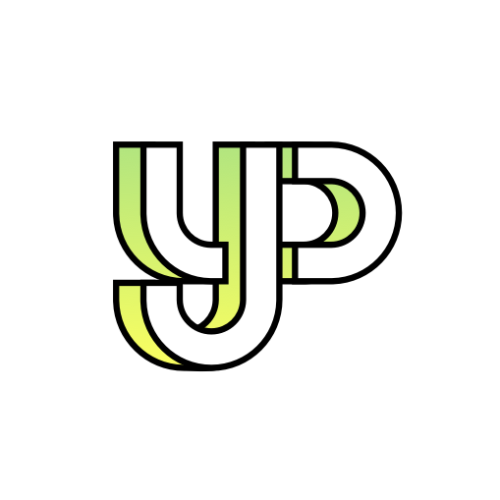 We cover the latest news, views and stories on Hong Kong students, school life, sport and local education, as well as keeping tabs on what's hot and what's not.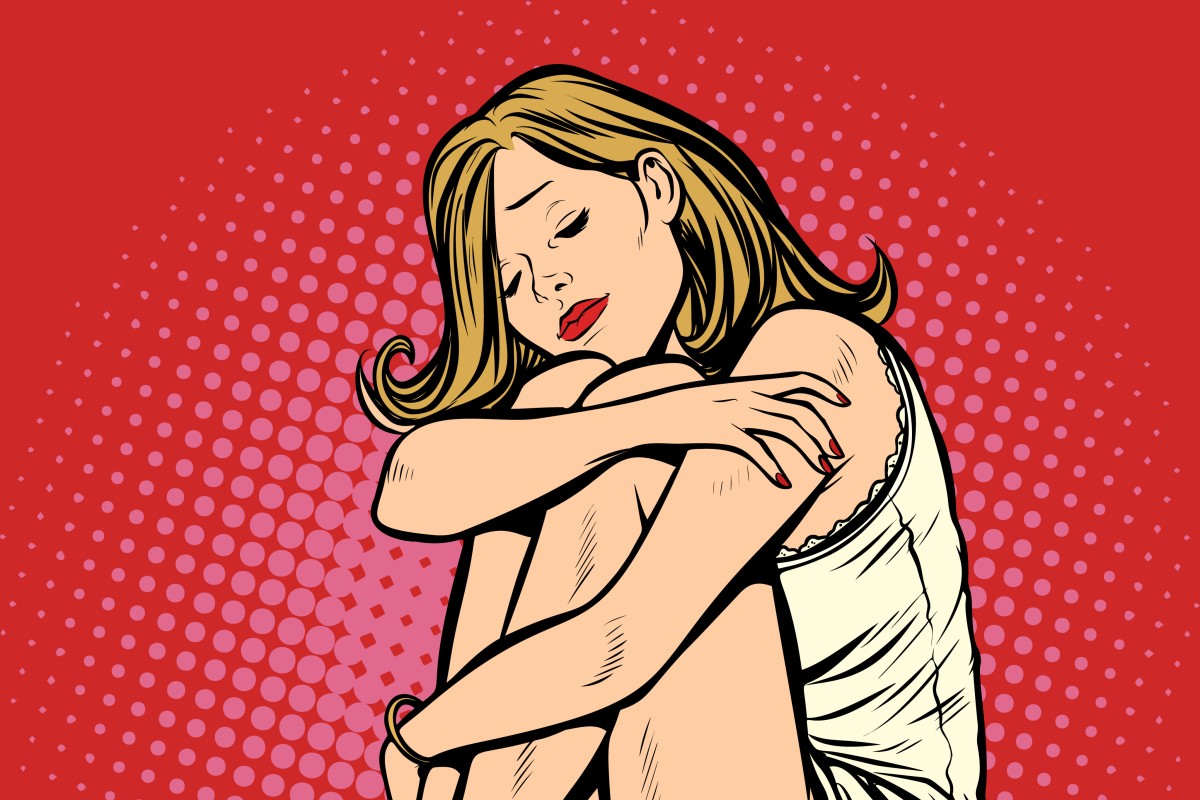 Is there a "right" time to start dating?
Need an answer to a personal question that you've never mustered the courage to ask? We've been there. Whether it is about school, family issues or social life, share your thoughts with us.
If you have a question you'd like answered (about anything at all), please fill out this Google form. Don't worry, you will remain anonymous!
Dear Friend
It seems like most of my schoolmates are dating, and I am feeling uncomfortable being alone. Do you think I should date someone even though it might be difficult to date as I am preparing for my public exams?
All Work, No Love
My friends are starting to date, but I think it's silly when you're a teen
Dear All Work, No Love
It seems like there is a lot on your mind right now. Watching your friends start to date can make you think that it is something everyone should be doing. But before you make any decisions, it's important you think about whether you even want to date someone, and whether the timing is right.
Start by asking yourself this: is there someone you want to spend time with? If nobody pops into your mind, perhaps that means dating is not on your radar. And that's okay. Remember that you shouldn't date someone just because you're lonely, or because you want to fit in.
Relationships shouldn't be forced. Cultivating a healthy one takes time, and it requires genuine care for the other person. If you don't have these emotions for someone, you may end up hurting your partner and yourself in the process.
I think I'm too dependent on my boyfriend
In every stage of life, you will feel like you need to follow certain "expectations". Now, it's dating. In the future, it might be something else – the "right" path to choose in university, or the "perfect" time to get married and start a family.
So this dilemma is preparing you for questions you might face in the future. But ultimately, you are in charge of your life – you don't need to do what society expects.
If you are feeling lonely because your friends are spending time with their significant others, remember that real friends will make time for you. Focus on building friendships where you feel valued even if your friends are dating.
How to survive feeling alone and make new friends in boarding school
It can also be good to be more independent from your social circle. Maybe try a new hobby, read those books you've been hoping to get to, spend time with your family, and practise self-care.
On another note, if you are catching feelings for someone and think you might be ready to date, timing is also important. You mentioned that your public exams are coming up, so think about whether you have the time to invest in another person.
You don't want to be so distracted from your studies that you end up doing poorly on your public exams, nor do you want to neglect the person you are dating because you need to focus on school.
Is it possible to balance dating and the DSE?
Use your previous experiences to decide if you are ready to balance dating with studying. Were you easily stressed in the past when you had important exams to prepare for? Are you usually able to focus on work you need to finish, without getting distracted?
Whatever you decide, the most important thing is to not put pressure on yourself. Study hard, but also have fun in whatever way is best for you.
For more information about dating, visit the websites below:
Hope it helps, Friend of a friend
The question was answered by clinical psychologists from the Department of Health under Shall We Talk, a mental health initiative launched with the Advisory Committee on Mental Health.
Sign up for the YP Teachers Newsletter
Get updates for teachers sent directly to your inbox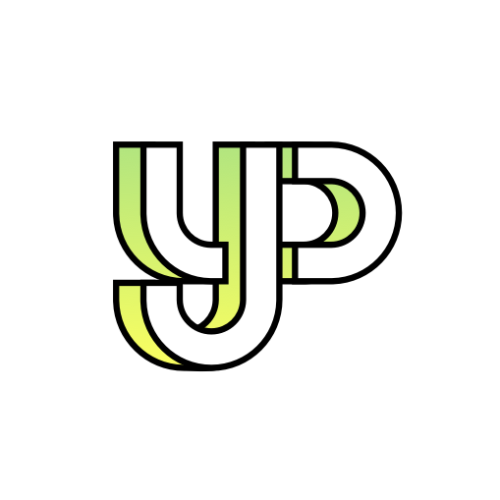 We cover the latest news, views and stories on Hong Kong students, school life, sport and local education, as well as keeping tabs on what's hot and what's not.
Sign up for YP Weekly
Get updates sent directly to your inbox