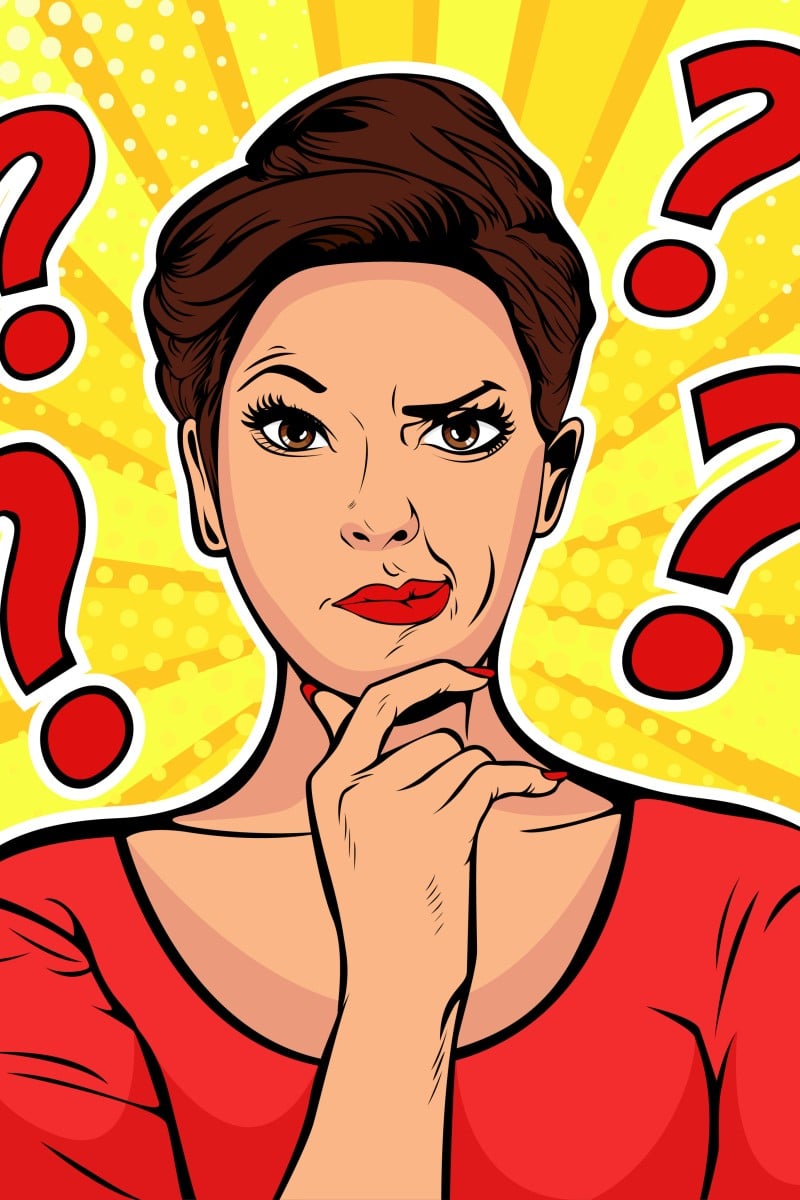 Asking for a friend: Help! I want a pet hedgehog, but my parents won't let me have one – how do I convince them?
From getting experience with animals by volunteering at a shelter, to making a concrete plan for how you will care for a pet, here are our tips

Each week, we respond to a question from our readers, and our team of clinical psychologists gives advice and resources you can turn to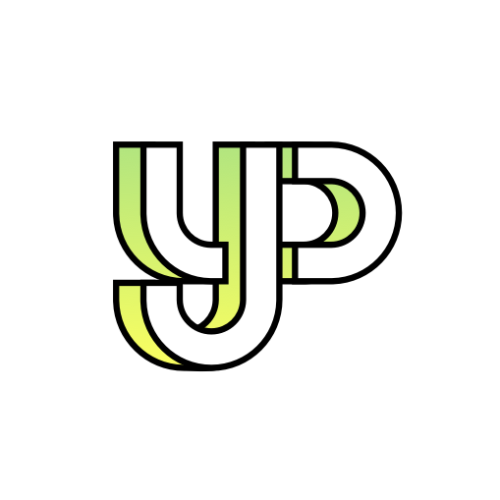 We cover the latest news, views and stories on Hong Kong students, school life, sport and local education, as well as keeping tabs on what's hot and what's not.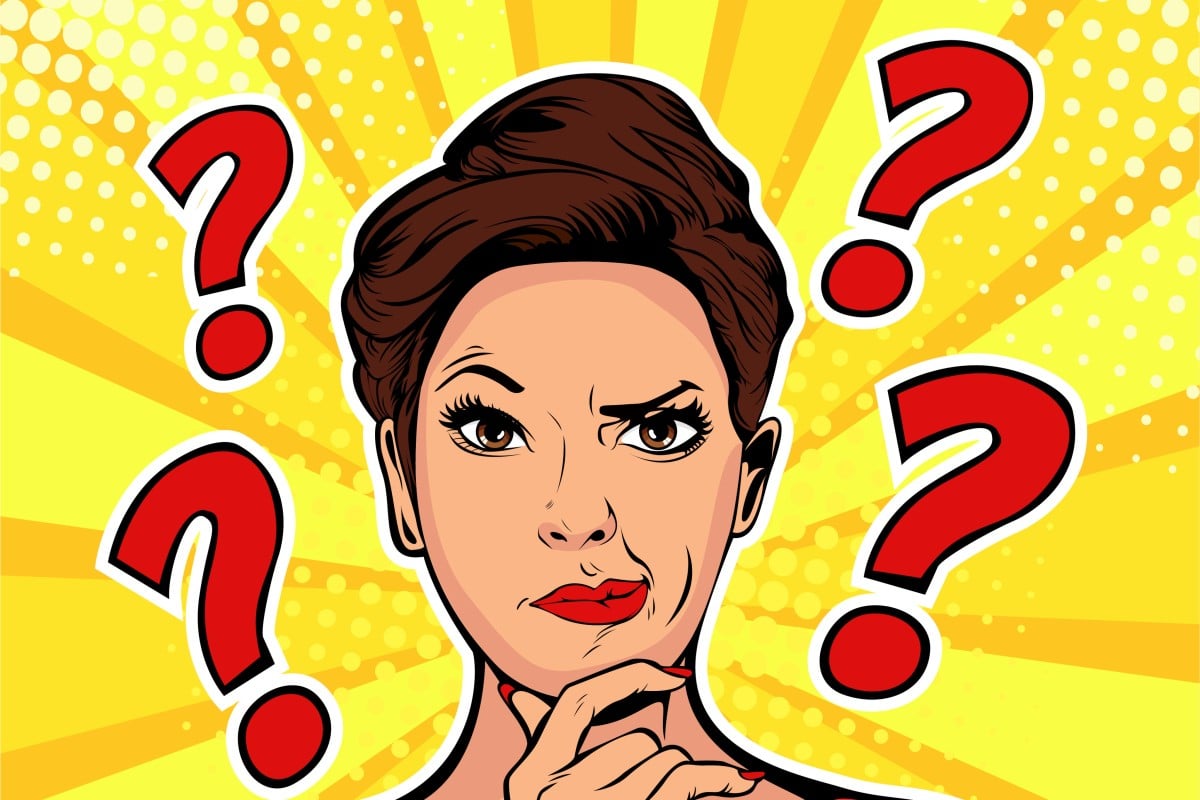 How can you convince your parents to change their minds about letting you have a pet? Photo: Shutterstock
Need an answer to a personal question that you've never mustered the courage to ask? We've been there. Whether it is about school, family issues or social life, share your thoughts with us.
If you have a question you'd like answered (about anything at all), please fill out this Google form. Don't worry, you will remain anonymous!
Dear Friend
Since I am an animal-lover, I really want to raise a hedgehog, but my parents refuse to give me permission. I have researched hedgehogs for the past two months and think I can be a great pet owner. How can I convince my parents to let me raise a hedgehog?
Best, Hedging My Hopes
Would you want a hedgehog as a pet? Photo: Shutterstock
Dear Hedging My Hopes
Having a pet can be really fun, especially while you're young. They can be the comfort you need on a sad day, and bring a smile to your face when you wake up in the morning. So when your parents don't let you have the pet you want, it's understandable that you feel disappointed. But don't lose hope!
Find other ways to spend time with animals, and use this as an opportunity to show your parents that you are responsible enough to take care of a pet.
Many shelters and other NGOs that care for animals, like the Society for the Prevention of Cruelty to Animals (SPCA), often don't have enough helping hands, and need help from volunteers. This is where you can come in.
How one teen encourages animal adoption through social media with 'Pets of Hong Kong'
While you might not work directly with hedgehogs, volunteering can show your parents you are serious about taking care of an animal.
Before you talk to your parents again about wanting a hedgehog, try your best to consider their concerns.
Take some time to ask yourself – why wouldn't my parents want me to get a hedgehog? Are there potential consequences for them if I get one?
By stepping into their shoes and seeing from their point of view, you will better understand how to approach them and how to accept whatever answer they give.
So you want a pet – are you really prepared?
With your existing school work and extracurricular activities, will you have the time to take care of a hedgehog?
List all the responsibilities you would have to take on, and account for how you would fit them into your daily schedule. If your family goes on holiday, you also need to find someone who would be willing to take care of your hedgehog.
But raising a pet is not just about time – you also need to think about the costs. Do some research to find out how much you might need to spend on visits to the vet, or buying feed and toys for your hedgehog. Do you have enough money to take care of your animal? If you need to ask your parents for money, is it something they can afford?
Pet parenting 101: how to take care of a hedgehog
According to the Agriculture, Fisheries and Conservation Department (AFCD), nearly 600 animals were abandoned by their owners in 2020. Those poor animals had nowhere to go, which is why you must be prepared if you want a pet.
With proper care, a pet hedgehog can live about five years, and some even live longer than eight years. Think about where you will be in five to eight years – if you will be in university, plan for how you would continue to care for your pet.
Armed with thorough research and thoughtful planning, hopefully you will be able to change your parents' minds. Maybe your determination and organisation will convince them to give you the chance to raise a hedgehog.
Cats 101: What to do when you get a new furry friend
But whatever happens, try to keep a level-headed perspective. Even if you do not adopt a pet now, you can continue volunteering at shelters and finding other ways to explore your love for animals.
When you are older and independent, you can make your own decision to adopt a pet. Then, you can share all your love – and years of preparation – with the animal you welcome into your home.
Learn more about being a pet owner on the websites for the AFCD and SPCA.
Best of luck, Friend of a Friend
Sign up for the YP Teachers Newsletter
Get updates for teachers sent directly to your inbox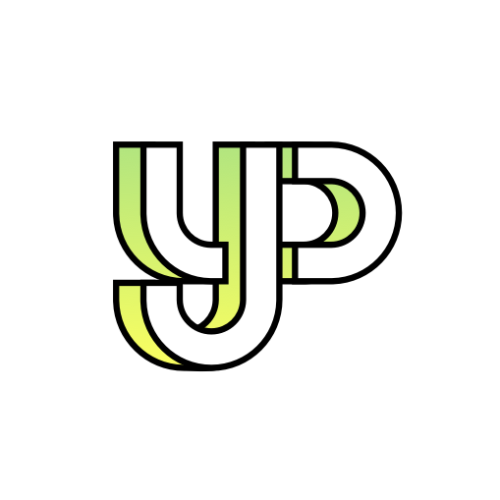 We cover the latest news, views and stories on Hong Kong students, school life, sport and local education, as well as keeping tabs on what's hot and what's not.
Sign up for YP Weekly
Get updates sent directly to your inbox