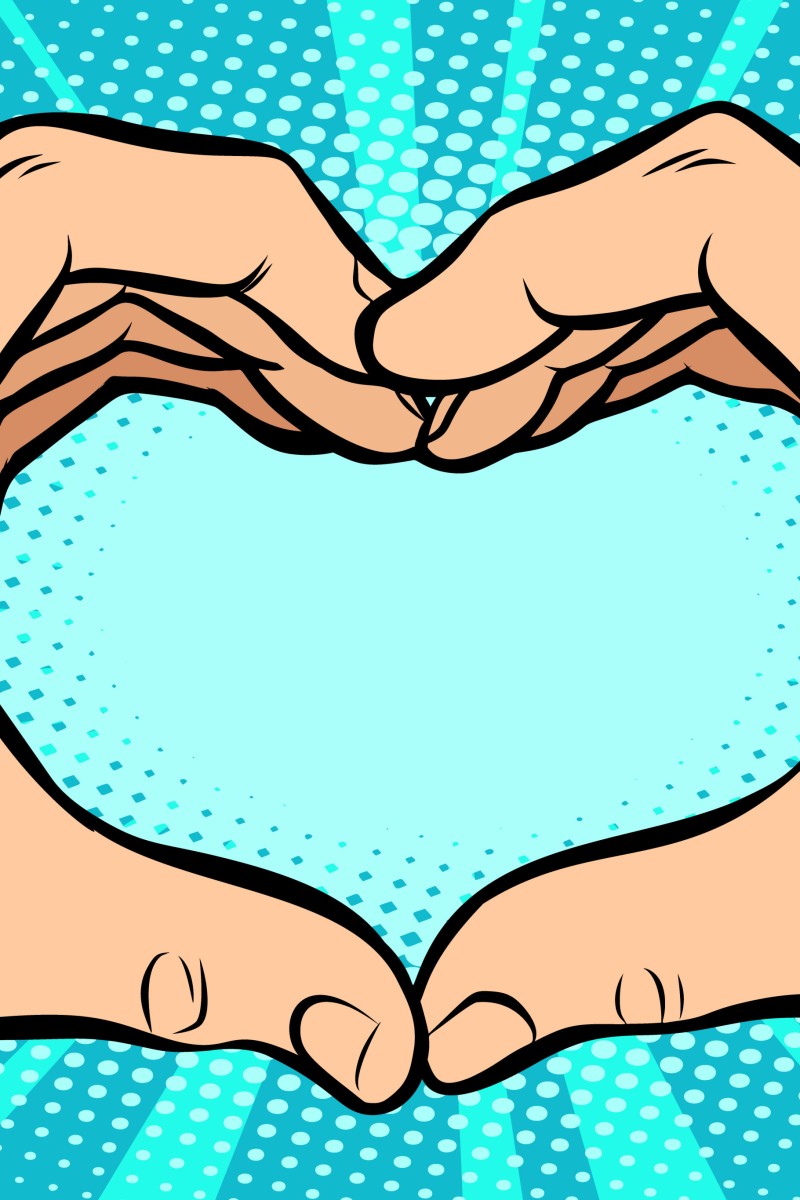 Asking for a Friend: Help! How do I show my dad I appreciate him when I'm in poor health?
One student asks how to thank their father for all the sacrifices he's made

Each week, we respond to a question from our readers, and our team of clinical psychologists gives advice and resources you can turn to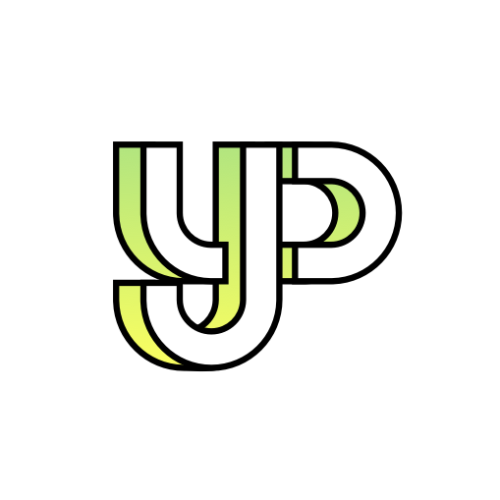 We cover the latest news, views and stories on Hong Kong students, school life, sport and local education, as well as keeping tabs on what's hot and what's not.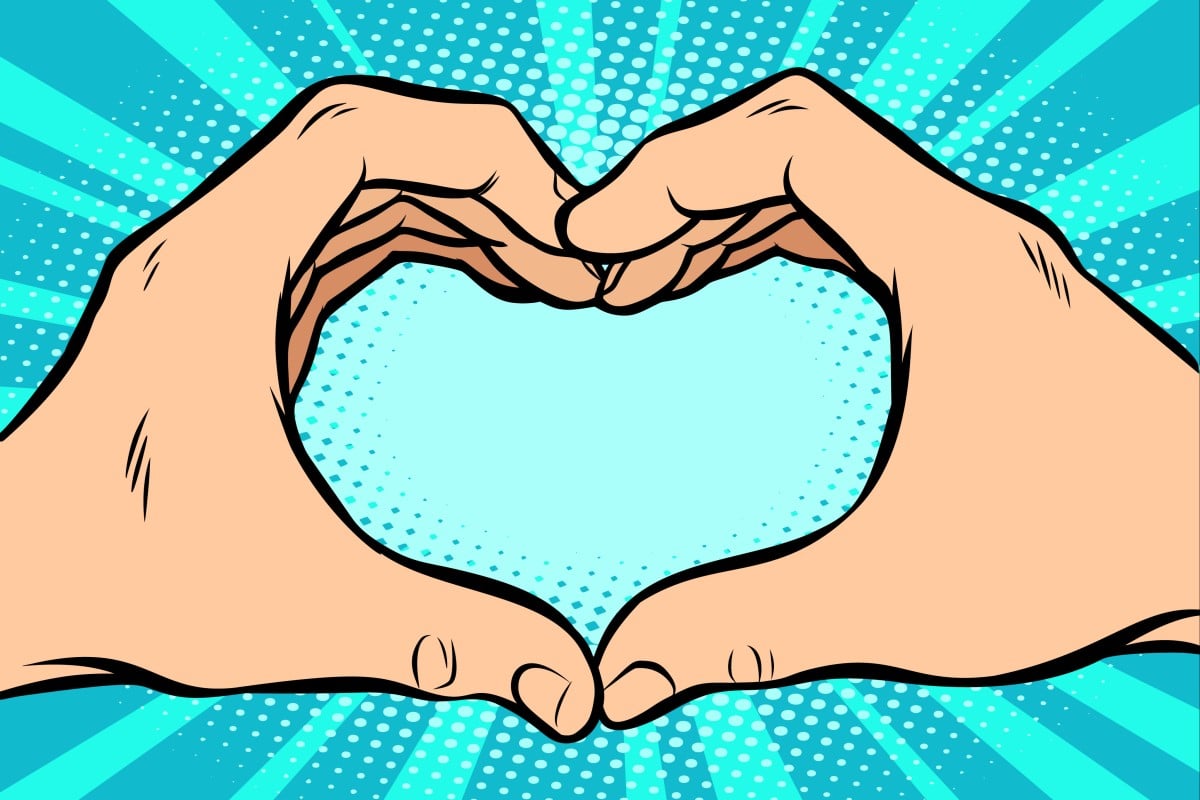 Wanting to show your family and friends how much you love them is a kind thing to do. Photo: Shutterstock
Need an answer to a personal question that you've never mustered the courage to ask? We've been there. Whether it is about school, family issues or social life, share your thoughts with us.
If you have a question you'd like answered (about anything at all), please fill out this Google form. Don't worry, you will remain anonymous!
Dear Friend,
My mum left my family when I was 7, and my dad has taken care of me by himself since then. He has worked hard to support us, and he cares for me a lot. I know he has given up so much, including relaxing with his friends and colleagues on the weekends, and I want to repay him one day, when I earn enough money. I would like to take him around the world to try different cuisines and enjoy himself. However, I'm not in the best health, and I'm afraid I won't be able to do it. I feel bad about it, and I don't know what I should do. For reference, I'm 15.
Thank you, Grateful
You're one in a million, dad! Photo: Shutterstock
Dear Grateful,
We're so sorry to hear how difficult life has been for your family over the last few years. It sounds like you think of yourself as a burden and feel guilty about the effect your health has had on your father. The fact that you wish to repay your dad shows you are a kind person who really appreciates him, and that you really love your family.
We hope you can remember the following things:
The illnesses and adversities we face force us to rely on people, and we often get mad at ourselves for this. But it is normal for people to need help when they are sick or overwhelmed. Also, keep in mind that being in poor health does not mean you don't have value; people with all sorts of conditions contribute to their families and society.
Help! My mum keeps reading my journal, even though I asked her to stop
Stay hopeful and maintain healthy habits
Believe that things will get better. Visualise your life in the future, and keep exploring your potential. Participate in normal, daily life activities as much as possible, and stay in touch with your classmates, friends and family online. Eat healthy foods, exercise, and do other things that make you feel good about yourself and benefit your health. Staying optimistic can help you learn to live with your illness and continue to pursue your goals, not to mention that taking positive actions can boost your confidence and bring about actual improvements in your physical health.
Adopting healthy habits can keep you physically and mentally strong. Photo: Shutterstock
Try to care for your caregiver when you can
Many patients assume the role of the sick person because of their illness, but there are so many other social roles people can play and so much else to do. You could try to take up some of the more manageable household chores to reduce your dad's workload. You could also show your gratitude by demonstrating your existing self-care skills so he feels more at ease, and encourage him to relax and enjoy his free time whenever possible. Remember that having an illness or being in poor health isn't a person's whole identity.
How can I convince my parents to trust me?
Make good use of available resources
Talk to someone you trust and share your thoughts and feelings. Take the initiative to ask for extra help whenever you need it. If you still feel stressed, doctors, nurses, counsellors, psychologists, and social workers are all professionally trained and willing to offer advice.
If you need further support, some Hong Kong-based suggestions include Open Up, Cyber Youth Support Team (Hong Kong Island) – Six Degree Hubs, and the Social Welfare Department, Integrated Family Service Centres.
You've got this, Friend of a Friend
These questions were answered by clinical psychologists from the Department of Health under their "Shall We Talk" initiative, jointly organised with the Advisory Committee on Mental Health.
Sign up for the YP Teachers Newsletter
Get updates for teachers sent directly to your inbox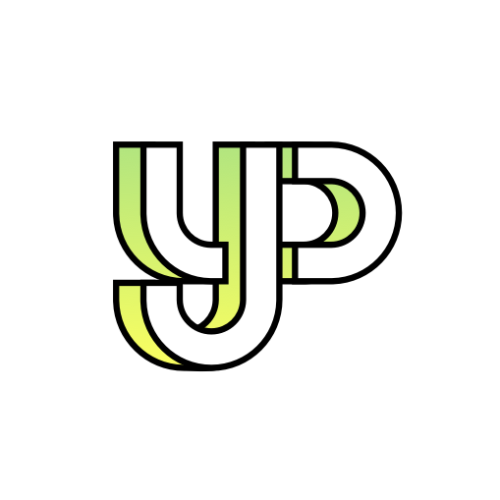 We cover the latest news, views and stories on Hong Kong students, school life, sport and local education, as well as keeping tabs on what's hot and what's not.
Sign up for YP Weekly
Get updates sent directly to your inbox