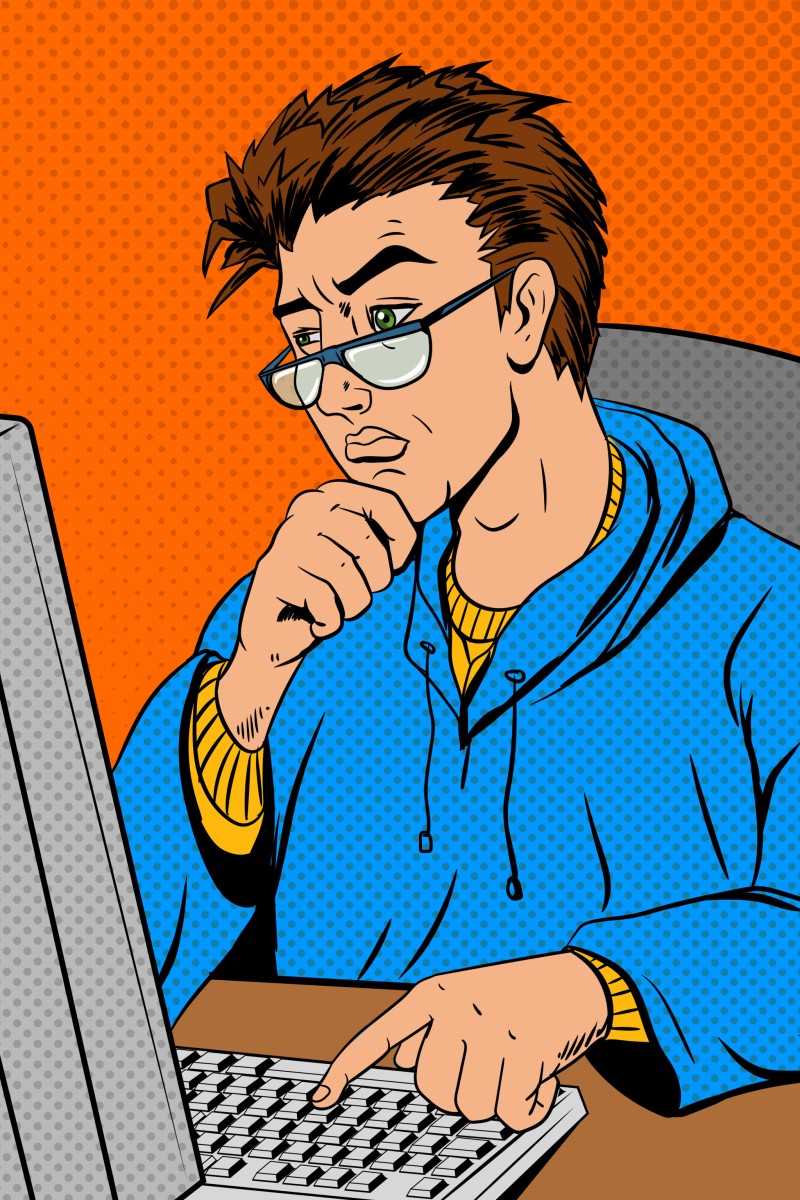 Asking for a Friend: Help! What should I study in university – a subject I'm passionate about or one that makes money?
Each week, we respond to a question from our readers and give them advice and resources they can turn to

This time, we help a teen who is wondering whether it is better to chase after dreams or a stable career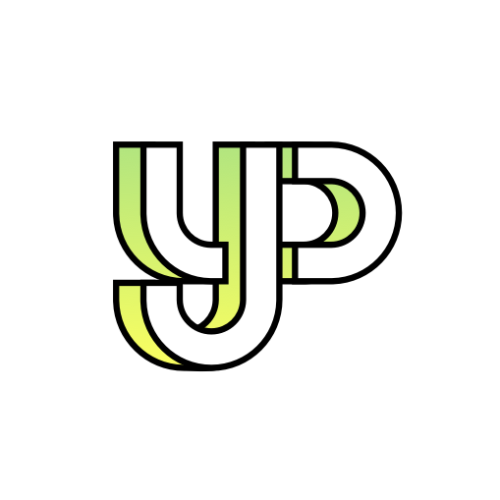 We cover the latest news, views and stories on Hong Kong students, school life, sport and local education, as well as keeping tabs on what's hot and what's not.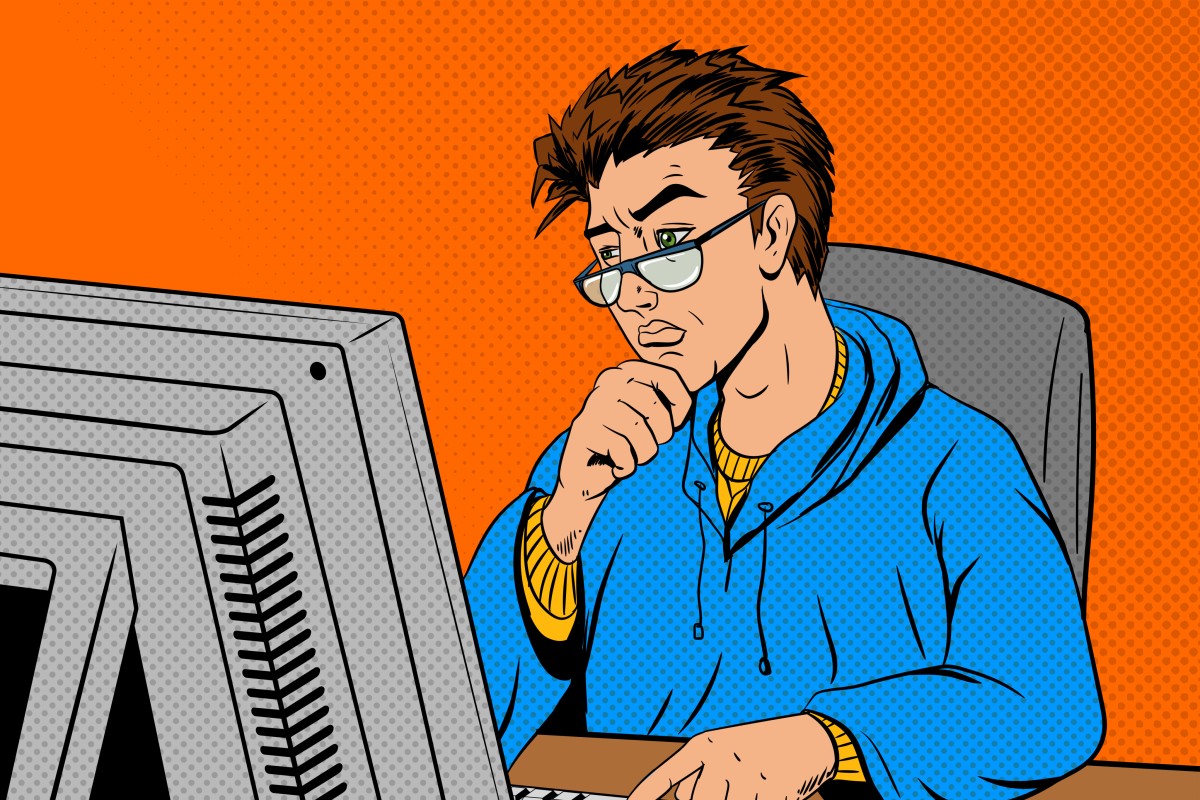 It isn't easy to make big decisions that will affect your future. Illustration: Shutterstock
Need an answer to a personal question that you've never mustered the courage to ask? We've been there. Whether it is about school, family issues or social life, share your thoughts with us.
If you have a question you'd like answered (about anything at all), please fill out this Google form. Don't worry, you will remain anonymous!
I'm stressing over what subject to choose for university. Should I choose my passion and my interest, even if it may not provide a stable future or well-paying career? Or should I choose a subject I'm not interested in because I could earn more money?
I want to chase my dreams, but I also need to take care of myself and my family in the future. I would love some advice on this topic.
Thanks, Looking For Your Two Cents
I want to study literature and social sciences, but my parents disagree
It's normal to feel confused at this crossroads of life. The ideal solution would be to find a course of study that fits your interests and that gives you stability. Unfortunately, choosing between passion and pay can be like the Chinese saying about fish and a bear's paw – sometimes, we cannot have both.
Prioritising career development probably sounds less scary. It gives you better opportunities in the future and peace of mind that you'll be able to take care of yourself and your family.
How a gap year can help with university and adult life
On the other hand, pursuing your dream requires you to step out of your comfort zone. There is no doubt that it takes courage, but it could also give you a sense of accomplishment and fulfilment. These are internal rewards that money cannot buy. Chasing your dream might be something you don't want to give up without trying.
Choosing a course of study in university is a major decision. While there is no definitive answer as to which path is best, here are a few tips that may help.
Do some research and talk to people in different fields – you might be able to find financially stable jobs that allow you to explore your passion.
But it's OK if you don't find something that fits your interests. Some people will engage in passion projects in addition to their full-time jobs. Others take on side hustles that pay to support their dreams.
If you choose a subject that provides a stable career, make time to continue cultivating your passions through student organisations, volunteering, part-time work or freelancing. If you decide to study something that might not provide a stable future, be proactive in finding internships and part-time work to build your resume.
Help! It's so stressful thinking about the future
2. Think about yourself in five years
Before making decisions that affect your future, visualise yourself five years from now. If you pick passion over pay, what will be the obstacles to achieving your dream? Will you be able to make a living from your passion? If not, what will you do to get by?
If you choose the safe route, will you regret not seizing the opportunity to follow your dreams? Will you be satisfied with a high-paying job that may not excite you? Are you motivated enough that you will find ways to pursue your passion in your free time?
When you feel torn between a subject that you love and one that pays, imagining the future will help you better understand your fears and what you really want.
Hong Kong artist Isaac Spellman on why there's no easy spell for success
3. Talk to your teachers and family
Your teachers and parents probably have experience in choosing university courses and job hunting. They may also be the people who know you best, so don't be afraid to reach out and seek their advice!
Hope it helps, Friend of a Friend
This question was answered by Zoe Poon, who is a law graduate from the University of Hong Kong and runs HKDSEGAYAU, an online platform with learning resources for the Diploma of Secondary Education exam.
Sign up for the YP Teachers Newsletter
Get updates for teachers sent directly to your inbox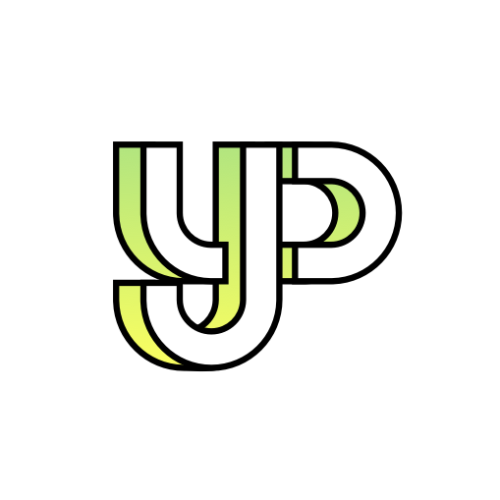 We cover the latest news, views and stories on Hong Kong students, school life, sport and local education, as well as keeping tabs on what's hot and what's not.
Sign up for YP Weekly
Get updates sent directly to your inbox