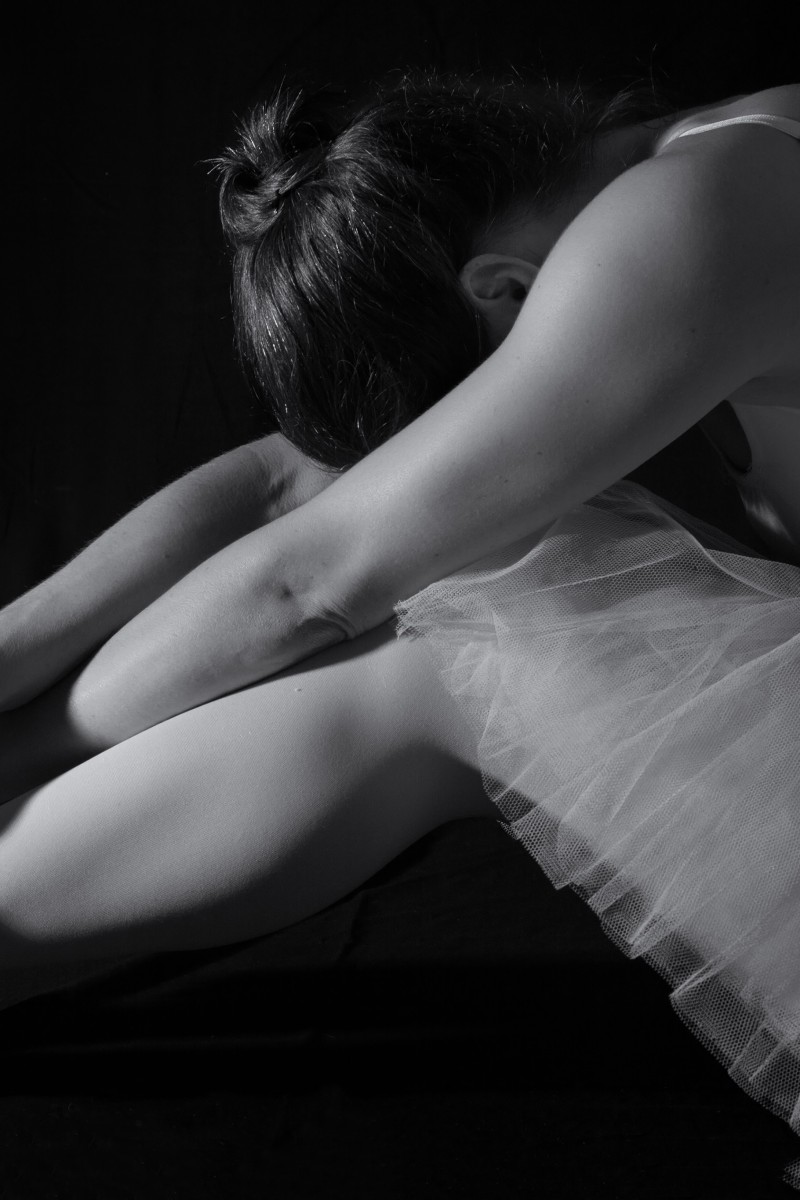 Asking for a Friend: Help! I love ballet but I hate my teacher. How can I convince my mum to let me change classes?
Each week, we respond to a question from our readers and give advice and resources you can turn to

This week, we help a student seeking tips for persuading a parent to let them change dance classes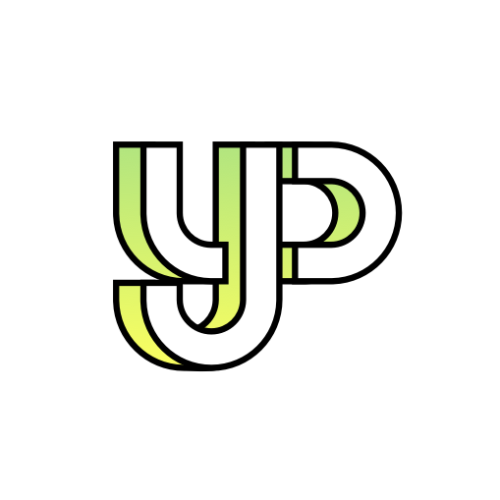 We cover the latest news, views and stories on Hong Kong students, school life, sport and local education, as well as keeping tabs on what's hot and what's not.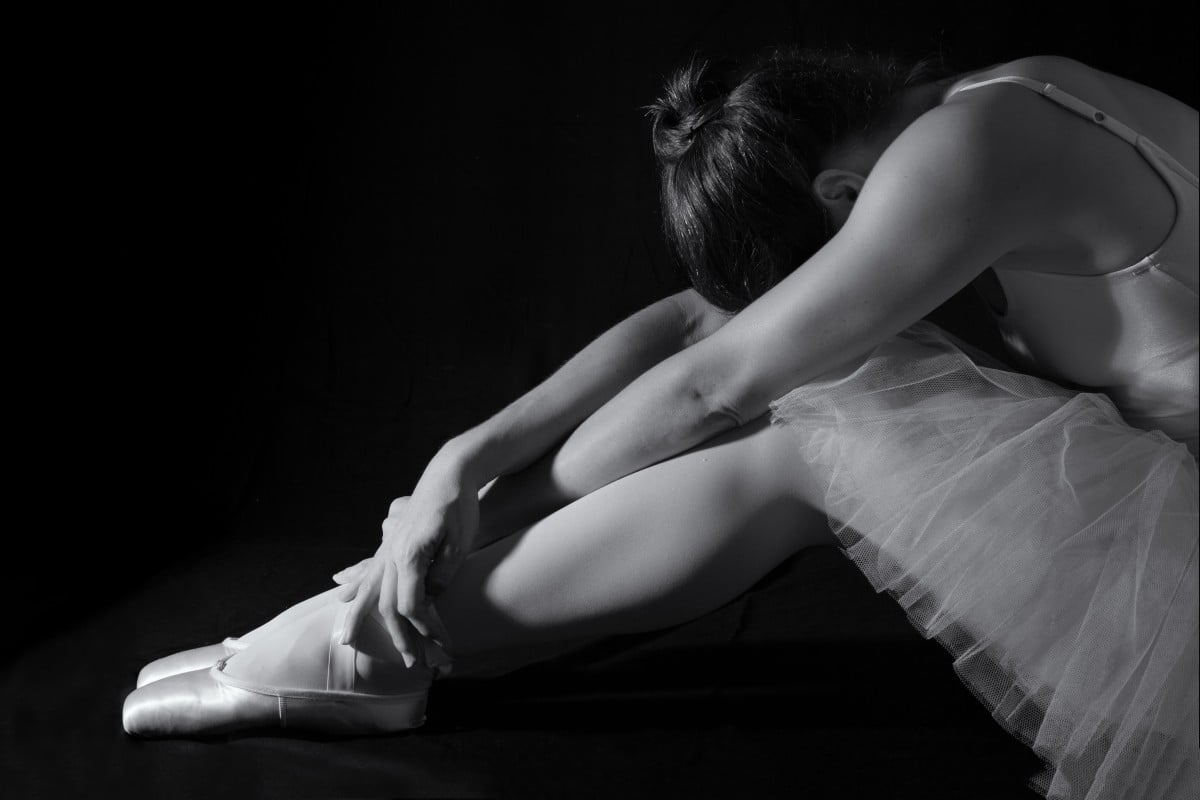 It's OK to step back from something that doesn't bring you joy. Photo: Shutterstock
Need an answer to a personal question that you've never mustered the courage to ask? We've been there. Whether it is about school, family issues or social life, share your thoughts with us.
If you have a question you'd like answered (about anything at all), please fill out this Google form. Don't worry, you will remain anonymous!
Dear Friend,
I've been learning ballet for 10 years, since I was just three years old. I've always been the best student in my class, and I've always liked it – until two years ago, when the principal of my ballet school took over as the teacher of my class. That's when the nightmare began.
She is an experienced teacher but she is not fair to everyone. She always picks on me and seems to hate me, because she scolds me almost every lesson. Sometimes it makes me want to cry.
People don't take my stress seriously because I'm a good student
I have started to hate ballet because of her. I have tried persuading my mum to let me change schools. I would rather not learn ballet than stay in her school.
However, my mum says my school is the cheapest and the teachers are better than at other ones. I am frequently under pressure and I feel depressed. What can I do to persuade my mum?
Sincerely, Dancer
Money or passion - which path should I follow in university?
Dear Dancer,
This is a really frustrating situation. It's disheartening to feel like you're being singled out and picked on for no reason, especially from someone who has a position of authority over you. We're so sorry that this is affecting your love of ballet, which you have practised so hard.
From what you've described, it sounds like you attend this ballet class as an extracurricular activity, and it is not something you are required to do as part of your everyday schooling, so this gives you a bit more freedom. At school there's not much you can do about your teachers; you simply have to deal with it, keeping in mind that you will probably only have them for one year and move on. But this is your free time, and you should have a say over what happens.
You don't have a lot of options in your school life, but you should have more say in your extracurriculars. Photo: Shutterstock
Your mum says your current school is the cheapest and has the best teachers, but her information could be out of date. Research the ballet schools in your area, and create a table comparing their rates and teacher experience. Then you have something you can take to your mum, and she might be more open to switching schools, since you already have the information for her. It will also show her just how strongly you feel about it, and how serious you are about switching.
If that fails to convince her, and if the idea of staying in your teacher's class really, truly makes you feel miserable, then it might be the best thing for your mental health to quit. This doesn't mean you have to quit ballet forever! It simply means that you're just taking a break for now.
Help! It's a new school year, and I don't know any of my classmates or teachers
We know there's a lot of pressure on students, especially in Hong Kong, to keep going and never give up, no matter what adversities life throws your way. But let's keep in mind what's going on in the world right now: a global pandemic that has just entered its third year, a new round of online learning, and a new bout of uncertainty as the Omicron variant grips Hong Kong. You have a lot on your plate, and it's fine to give yourself a break.
It also makes us sad to hear that your love of ballet is being quashed by a difficult teacher. Your hobbies should be things that bring you joy, not make you cry. The kindest thing to do for yourself right now may be to quit this class.
My annoying classmate copies everything I do - what do I do?
To be clear – quitting this school doesn't mean you need to stop doing ballet entirely! You can find plenty of resources online, including videos on YouTube, to keep practising on your own. Then, when you're ready – maybe when the pandemic situation is under control and in-person lessons can resume again – you can start ballet classes again, hopefully at a different school.
Hope that helps, Friend of a Friend
Sign up for the YP Teachers Newsletter
Get updates for teachers sent directly to your inbox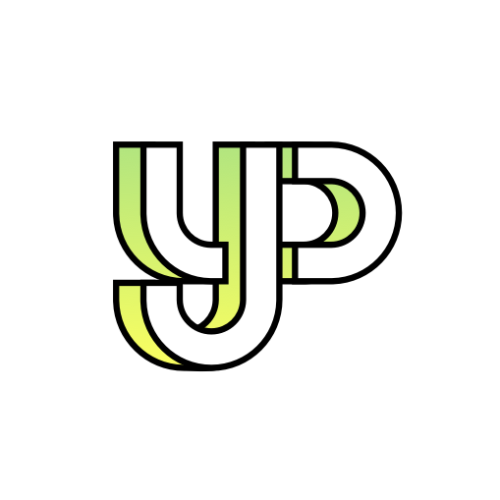 We cover the latest news, views and stories on Hong Kong students, school life, sport and local education, as well as keeping tabs on what's hot and what's not.
Sign up for YP Weekly
Get updates sent directly to your inbox