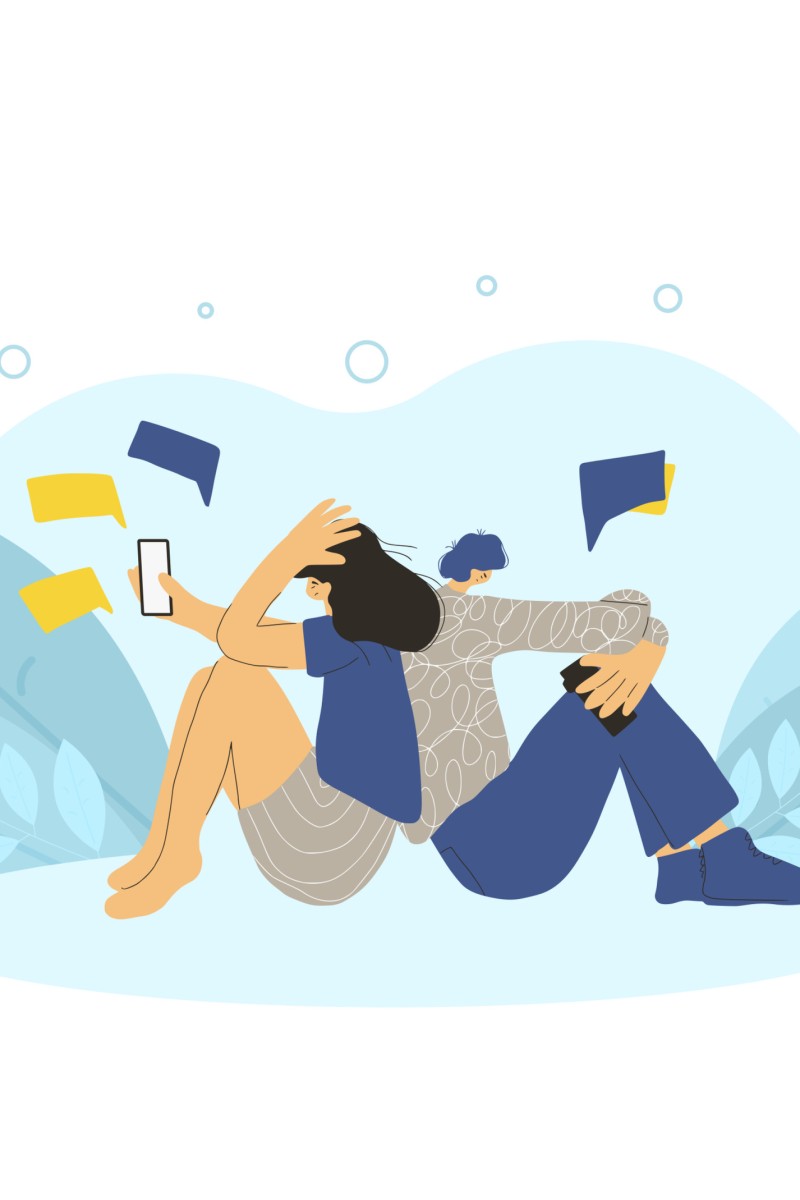 Asking for a Friend: Help! How can I maintain a friendship?
Each week, we respond to a question from our readers and give advice and resources they can turn to

This week, we help a student who has grown apart from their friend and wonders how to keep a relationship going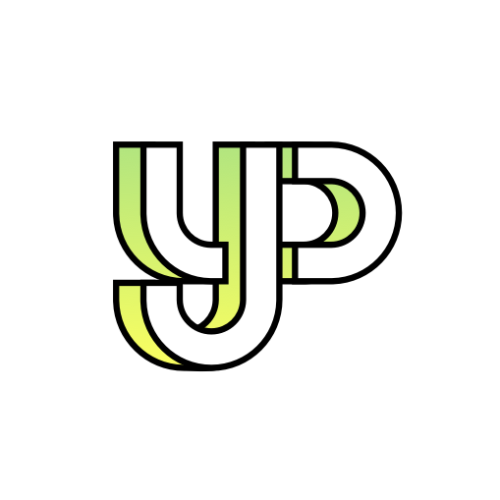 We cover the latest news, views and stories on Hong Kong students, school life, sport and local education, as well as keeping tabs on what's hot and what's not.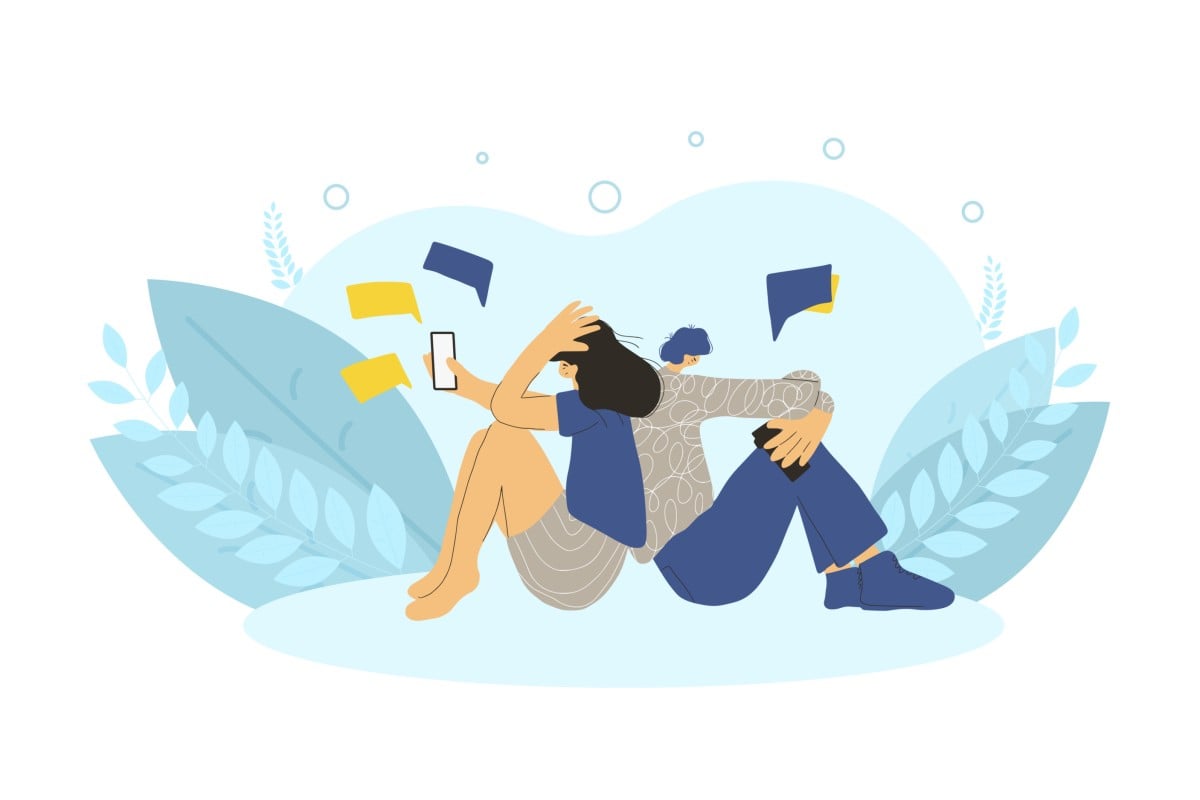 Maintaining a friendship can involve a lot of work, but it's worth it! Photo: Shutterstock
Need an answer to a personal question that you've never mustered the courage to ask? We've been there. Whether it is about school, family issues or social life, share your thoughts with us. If you have a question you'd like answered (about anything at all), please fill out this Google Form. Don't worry – you will remain anonymous!
Dear Friend,
My best friend and I have grown apart, and it's made me start questioning myself and my ability to keep friends. How can I maintain a friendship?
Sincerely, Unfriended
Dear Unfriended,
It hurts to lose a friend, and it can make you doubt yourself and your other friendships. So please take care of yourself. You might feel distrustful or angry right now, which is fine. Give yourself some time to settle down. It's OK if you want to spend some time alone right now so you can collect your thoughts.
Maintaining a friendship can be difficult, especially as a student. Everyone is busy, and everyone has different priorities. The pandemic certainly hasn't made things easy either, with class suspensions and restrictions keeping people at home. That being said, here are a few tips we hope can help:
All my friends are emigrating to other countries, and now I feel lonely
Suggest a weekly Zoom hang out with your friends who live far away or a regular time to grab coffee and chat with your pals nearby. It's a simple fact that strong friendships require staying in touch and spending meaningful time together.
Video calls have made it easier than ever to stay in touch with your friends around the world. Photo: Shutterstock
You might be tempted to let conflict slide just to keep the peace, but that can build up a lot of resentment. Instead, it's important to be open and honest with your friends about your feelings. If something is bothering you, bring it up and talk about it.
Similarly, make sure you listen to your friend if they have a problem they want to discuss. Try not to take it too personally: the fact that they want to discuss it with you shows that they care about your relationship and want it to be stronger.
Help! I get jealous when my friend hangs out with their other friends
Small, personal gestures go a long way
A text message, a meme that will make your pal laugh – these seemingly small things show your friend you're thinking about them. Share things your friend can't find on your Instagram story; this makes it more personal and lets your pal know you were thinking of them specifically.
Check in about the little things, like "I know you were nervous about your maths test – how did it go?" to show that you know what's going on in their life and that you're rooting for them.
You've got this, Friend of a friend
The question was answered by clinical psychologists from the Department of Health under Shall We Talk, a mental health initiative launched with the Advisory Committee on Mental Health.
Sign up for the YP Teachers Newsletter
Get updates for teachers sent directly to your inbox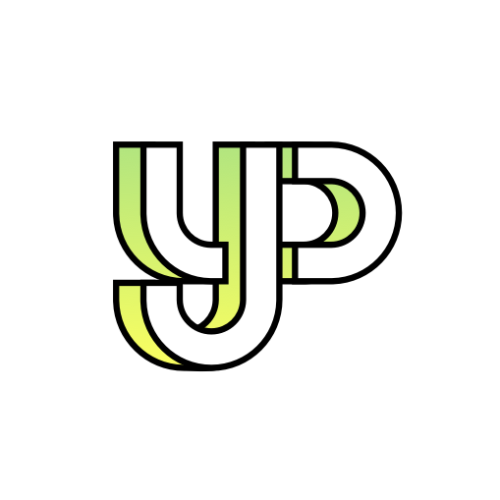 We cover the latest news, views and stories on Hong Kong students, school life, sport and local education, as well as keeping tabs on what's hot and what's not.
Sign up for YP Weekly
Get updates sent directly to your inbox