Asking for a Friend: Help! I'm nervous about the new school year and making friends – how do I talk to people?
Each week, we respond to a question from our readers and give advice and resources they can turn to

This week, we give a student tips on how to socialise with their new classmates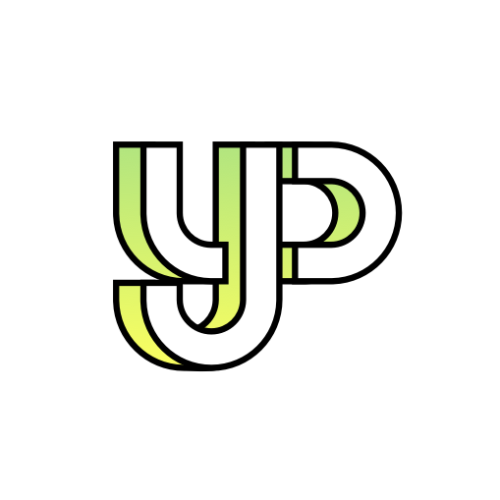 We cover the latest news, views and stories on Hong Kong students, school life, sport and local education, as well as keeping tabs on what's hot and what's not.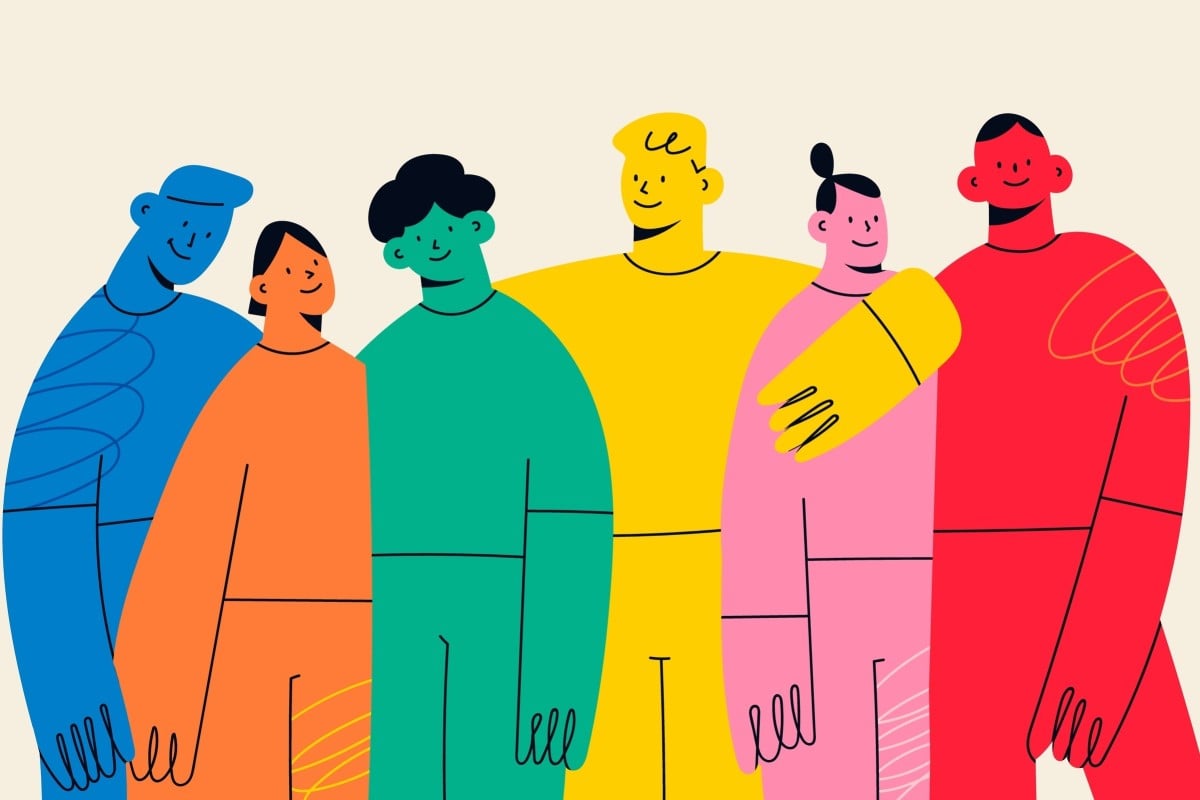 Everyone gets nervous about meeting new people and making friends, but the key is to be yourself. Photo: Shutterstock
Need an answer to a personal question that you've never mustered the courage to ask? We've been there. Whether it is about school, family issues or social life, share your thoughts with us. If you have a question you'd like answered (about anything at all), please fill out this Google Form. Don't worry – you will remain anonymous!
Dear Friend,
I'm really anxious about starting a new school year. I need to learn how to socialise with all my new classmates, but I'm very shy. Do you have any advice?
Sincerely, Shy
Dear Shy,
A new academic year can be nerve-racking, especially if you're at a brand-new school or in a different class from your friends. It's totally normal to feel nervous and afraid of being rejected by your new classmates. Here are some suggestions for getting to know people better:
Be proactive and take the lead
Take the initiative and join group activities with your new classmates. You can choose from extracurricular activities, such as sports clubs or art societies, or just try to work with different groups of students during class. This will help you get to know people better, plus you can bond over whatever activity you're working on.
Join clubs that suit your interests so you can find new friends. Photo: Shutterstock
You could also look up conversation topics in advance so you always have a few handy when you meet new people. Googling "conversation topics" brings up interesting prompts like, "What has been the best part of your day so far?" and "What book are you reading right now?" People appreciate it when others take an interest in them.
Good manners go a long way
Hong Kong is a big, busy city, and most people don't take the time to slow down and talk to the people around them. So just asking your classmate "Good morning! How are you?" could brighten their day and make them want to get to know you better.
Help! I get jealous when my friend hangs out with their other friends
We know you're shy, and the tips we've given aren't meant to change you; they're simply a way to bring out your bright and shining personality. Ultimately, you should just be yourself: if you're polite and take the time to get to know others, you'll make friends in no time at all.
You've got this, Friend of a Friend
The question was answered by clinical psychologists from the Department of Health under Shall We Talk, a mental health initiative launched with the Advisory Committee on Mental Health.
Sign up for the YP Teachers Newsletter
Get updates for teachers sent directly to your inbox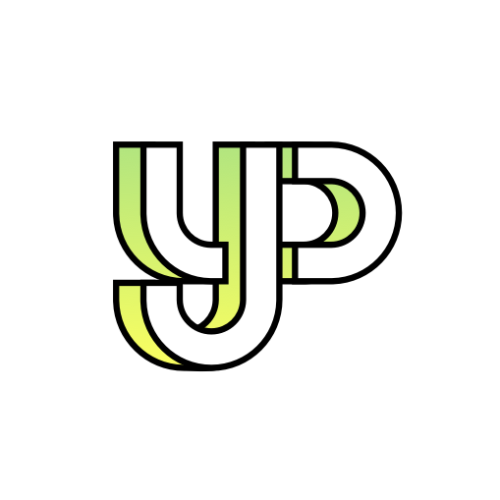 We cover the latest news, views and stories on Hong Kong students, school life, sport and local education, as well as keeping tabs on what's hot and what's not.
Sign up for YP Weekly
Get updates sent directly to your inbox