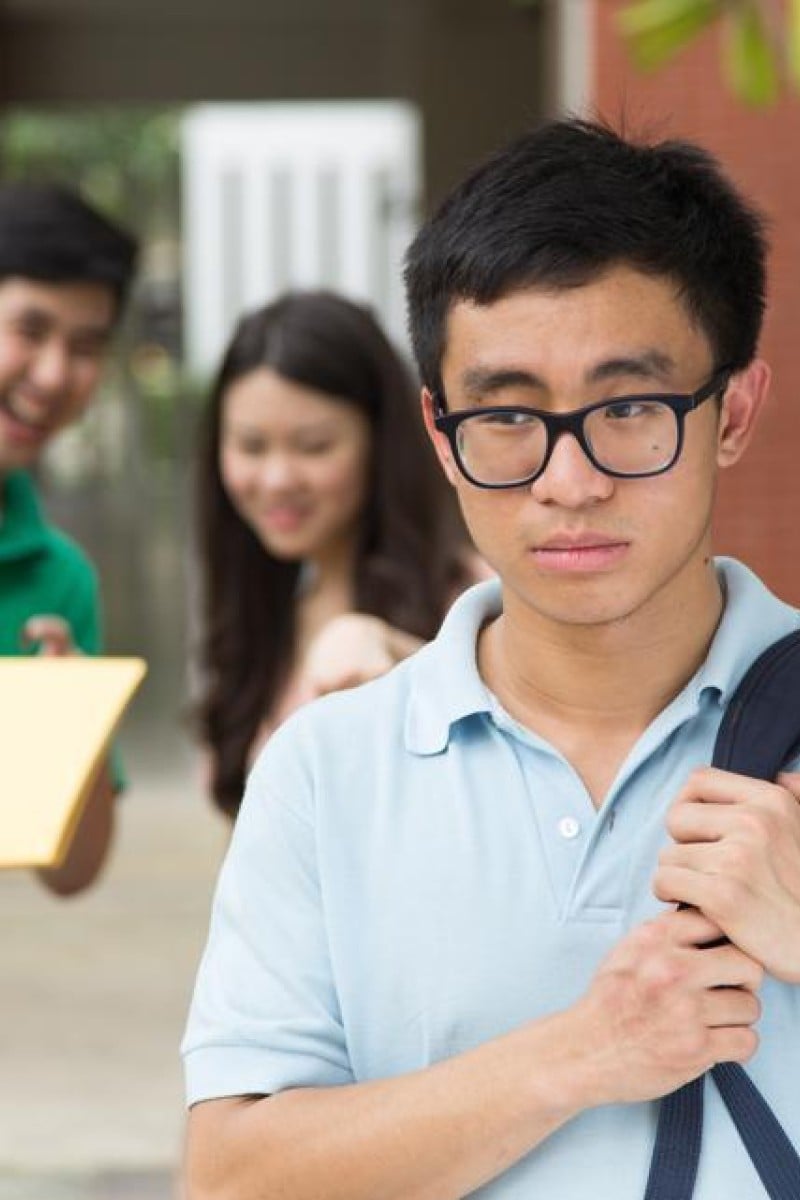 Peer pressure is difficult to handle, so we asked a psychologist for expert advice on how to deal with it
By junior reporter Angel Lau
Trying to fit in doesn't have to mean doing things you don't want to!

Here are some tips on how to overcome peer pressure, straight from an expert
By junior reporter Angel Lau
|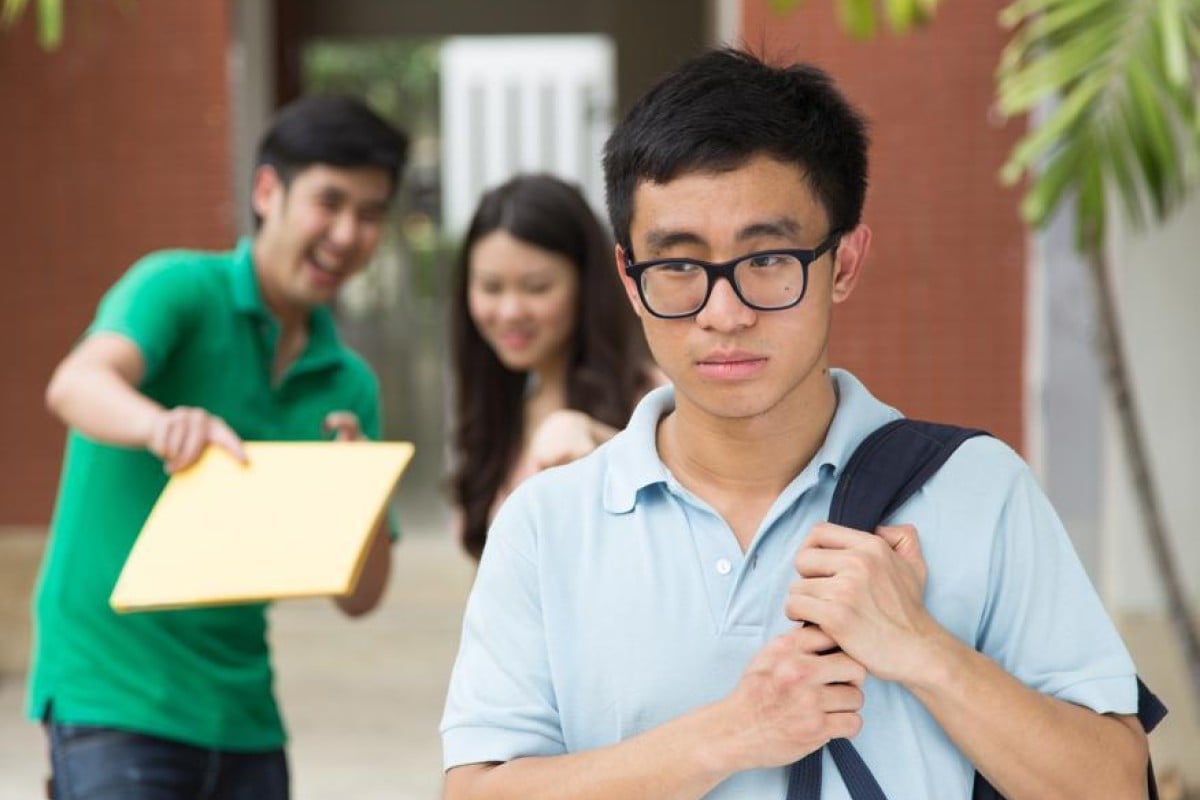 Of all the influences in your life, one of the biggest is your group of peers. While you're busy trying to find your own sense of identity, it's your peers who you'll look to for inspiration. Of course, friends can be a positive influence, but not always. Our teen years are often when we feel most vulnerable and unsure of ourselves, and the desire to fit in and be accepted can make us give in to peer pressure.
Dr Andrew Adler, a licensed psychologist with a Doctorate in Clinical Psychology from Yale University and founder of the Adler Family Centre in Hong Kong, has seen first-hand the cause and effect of peer pressure on young people.
"I have treated many teenagers who have social difficulties," he told Young Post. "Often, these teenagers are shy or have low self-esteem. They give in to peer pressure, usually trying to join with other teenagers with the hope of feeling part of a group or becoming better liked."
How to study effectively and ace your exams with these 5 simple tips from a psychologist
There's nothing unusual about wanting to be accepted. Humans are social creatures, and it makes evolutionary sense for us to want to belong to a particular tribe, and to adhere to the norms of that tribe – in the past, that's how we survived.
Our teen years can also often be a time when family relationships become more strained. You may find yourself feeling misunderstood by your parents, or at war with your siblings. This makes our friendships and the bonds we choose to accept in our lives even more important. If we can't feel seen or valued by our parents or teachers, then we need to know we can count on our peers.
It's no wonder, therefore, that the fear of being isolated can lead some teens to do things they wouldn't otherwise do.
Expert tips on how to stop procrastinating
"The result of giving into peer pressure can be serious," said Adler. "Peer pressure may cause some teenagers to engage in harmful or dangerous behaviours such as smoking, drinking alcohol or using illegal drugs – just to name a few." 
What's more, said Adler, "peer pressure rarely solves problems such as shyness and self-esteem. These problems are often the result of anxiety and low self-confidence and peer pressure may make these difficulties worse."
So while doing things like smoking or drinking may seem "normal" because others are is doing it, it's important to realise that joining in may not achieve the desired affect – after all, can we really feel accepted for who we are if we aren't being ourselves in the first place?
Dealing with pressure, stress, exams, self-confidence, self-worth and bullying in secondary school ... we've been there too
Having said that, overcoming peer pressure takes courage. "Resisting peer pressure, although difficult, is possible to achieve with some effort," said Adler. "Reminding yourself that giving in to peer pressure will not solve problems such as shyness and poor self-esteem is very important."
It's also important to find friends who won't make you feel like you need to change who you are to be accepted. "Find someone with a similar interest and join that person in activities you both enjoy," suggested Adler. "These activities could include art or sports, for example.
Finding others with common interests often helps a person become less shy and build confidence more generally."
Sign up for the YP Teachers Newsletter
Get updates for teachers sent directly to your inbox
Sign up for YP Weekly
Get updates sent directly to your inbox