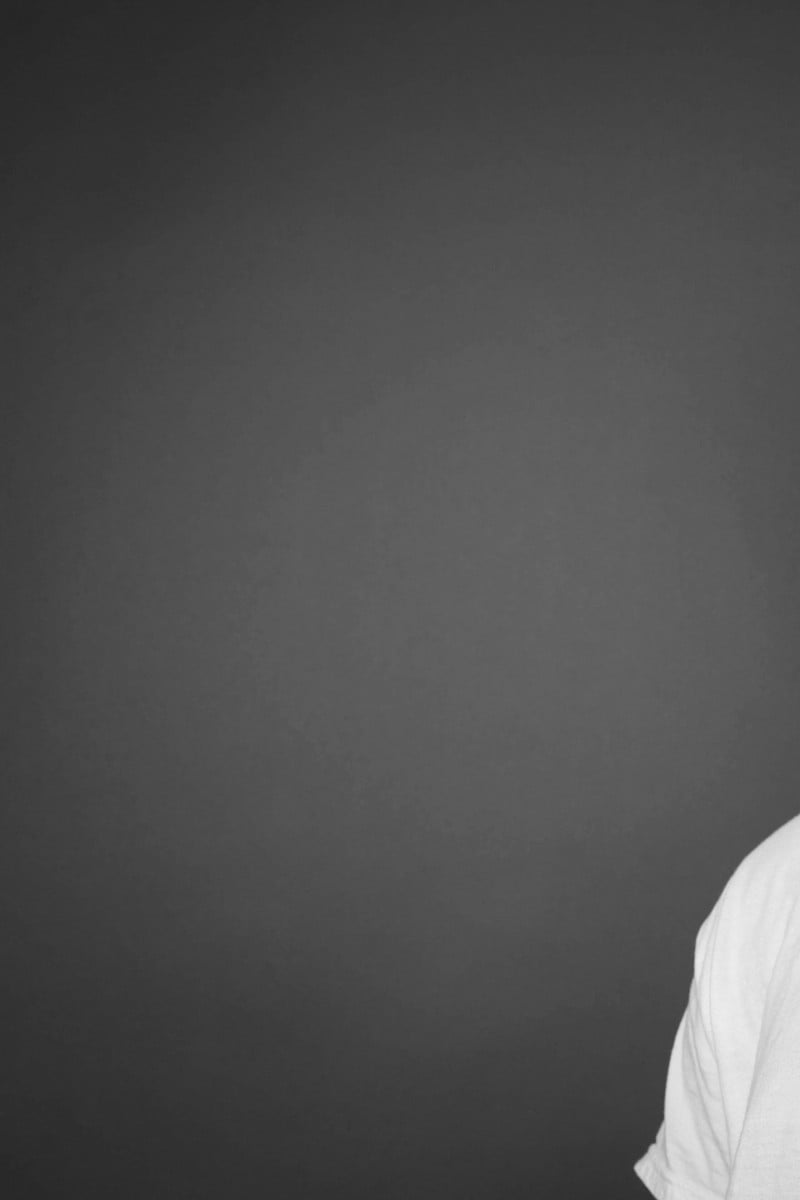 American songwriter More Than Matter talks about sacrifice and making it as a solo artist
The 24-year-old, also known as Nik Diamondidis, quit his job to move to New York City and pursue music full-time.

His debut single 'Thick and Thin' mixes indie-acoustic vibes with electronic and rap elements.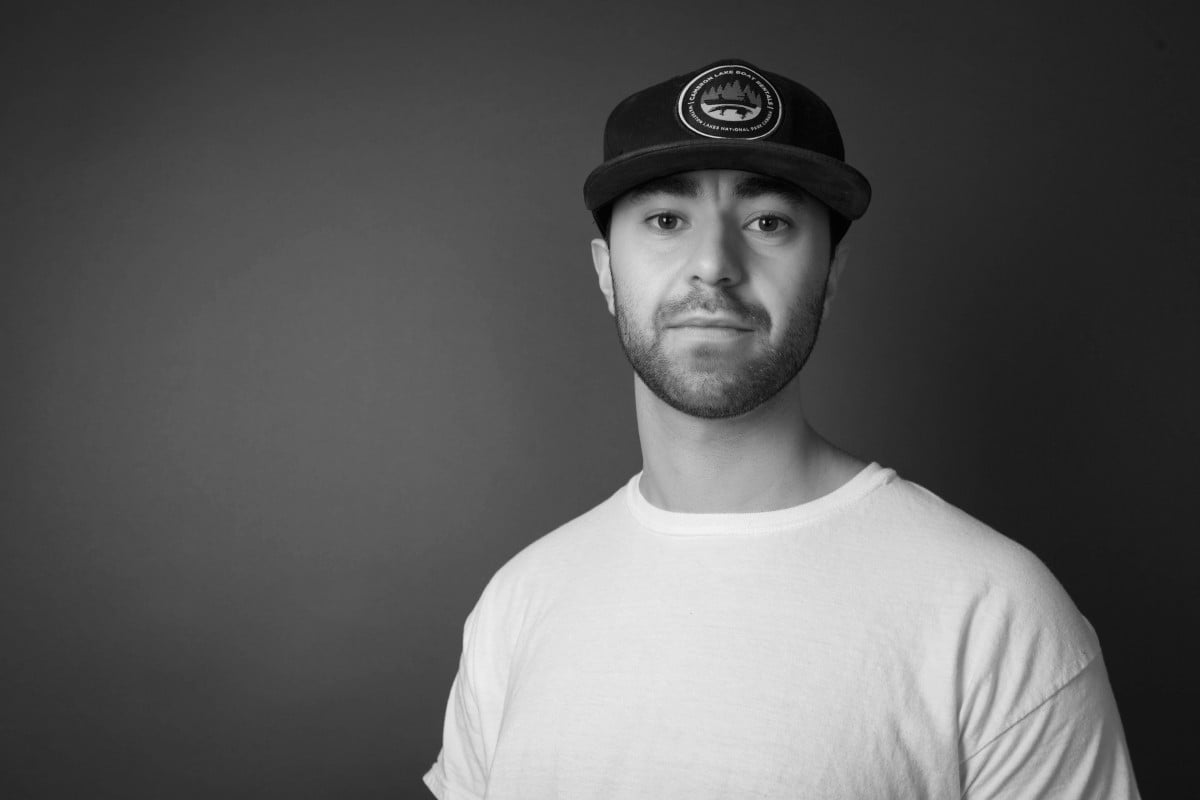 Nik Diamondidis, also known as More Than Matter, quit his job to move to New York City and pursue a career in music.
The music industry is trying to adjust during these tumultuous times, but unpredictability is nothing new to aspiring solo artist More Than Matter. We spoke to the American songwriter, who recently launched his debut single Thick and Thin, about the inspiration behind the song, sacrifices he's made, and going solo.
"I was in a pretty successful band before, but we were all college students at different places, so we'd only get together for the summer," says the singer, also known as Nik Diamondidis.
"That was my exploration of music; and then I felt my personal taste in music moving in a different direction, while getting [better] at recording myself professionally."
After saving up enough money, Diamondidis took a leap of faith in September 2018, leaving his full-time job to move to New York and pursue music full-time, spending the next 18 months crafting his upcoming debut EP.
"It's definitely been a challenge. There's a time crunch on this for me because I've been living off of my savings. Not having a paycheque come in, not eating out much, and trying to watch what I spend," says the 24-year-old.
"Going solo is stressful because you're trying to keep track of PR, making music videos, and doing mixes," he said.
Indie rocker Chance Emerson nods to HK on debut album
There are a lot of responsibilities, but they don't dilute his passion for creating. "It's been a great learning experience already, and I'm excited to really get started."
Thick And Thin is a catchy song which mixes indie-acoustic vibes with electronic and rap elements, all inspired by a personal epiphany.
"I was going through a tough time in a long-distance relationship. I was in the shower and this tune [and the words] just popped into my head: 'through the thick and thin', meaning I'll be there for you," says Diamondidis of the lyrics' universal message of supporting those we care about.
The sun is rising for one of Hong Kong's most exciting new musical acts
Diamondidis had to edit the song's music video himself when the coronavirus brought the shoot to an abrupt halt, making the project even more of a one-man show. He explains the storyline: "There are two characters in the video – both are me – but one is wearing an all-white suit, and the other one is in the same suit, except covered head to foot in paint and dirt. These characters symbolise [different stages of love]. The dirtied-up character is [coming to terms with] the old love and scars of a previous relationship, while the [clean] all-white-suited character resembles finding a new love. They're in different scenes through the video, but they're heading to this point where there's a face-off between them."
Chinese-English rapper GZ Tian talks about Asian discrimination during Covid
Like many others, Diamondidis has turned to livestreaming gigs on Instagram to get his music heard, as well as to raise money for charity.
"I did a fundraiser concert for the charity Meals on Wheels. They bring food to the elderly, so they don't have to go out shopping and endanger themselves." Hoping to raise US$200, he received an incredible response, and reached more than US$2,000 (HK$15,500).
Ever the optimist, Diamondidis is able to see the positive side of the situation, saying that while there is an obvious downside for him personally, "there've been some other benefits that have come out of it ... Hopefully that carries on after the coronavirus, where musicians are able to play gigs and make money that way as well."
Sign up for the YP Teachers Newsletter
Get updates for teachers sent directly to your inbox
Sign up for YP Weekly
Get updates sent directly to your inbox