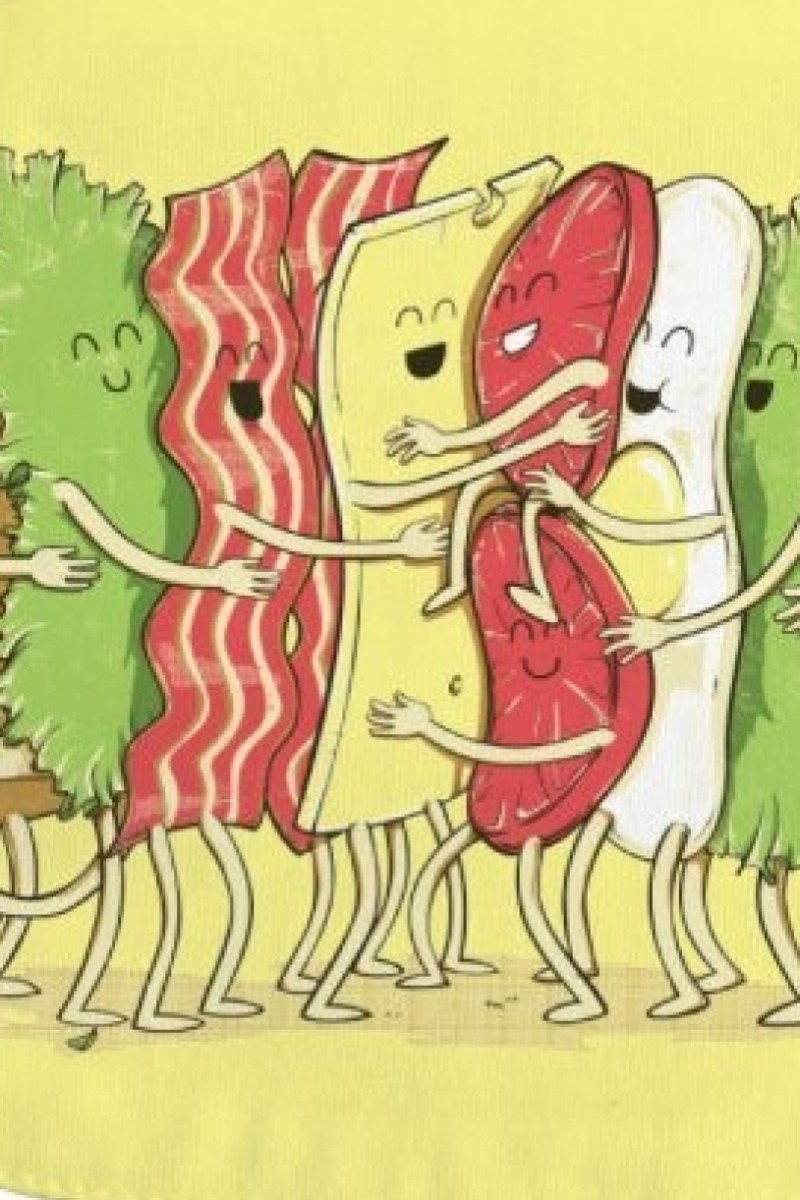 With continuing social distancing due to Covid-19, celebrate that sourdough you've been making

We've found some awesome designs, from Instagram's favourite katsu to the PBJ, and facemasks that will make passers-by jealous
YP cadets Elanna Mak and Aadya Dusad
|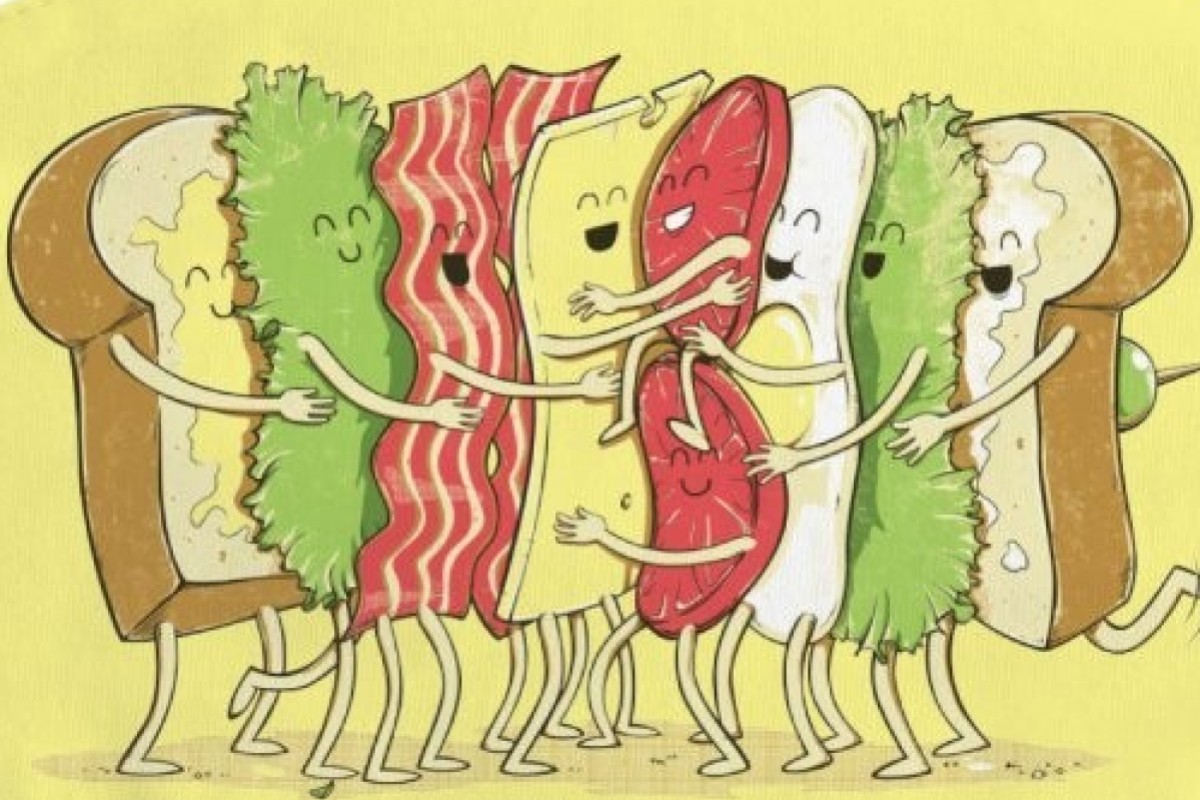 Share your love of the sandwich with the people you love this month.
Even though extreme social distancing rules are in place, nothing is stopping you having a picnic at home – which is good news, seeing as August is National Sandwich Month.
Yes, yes, this is only really a thing in the United States, but another month stuck at home (and with all that bread you've learned to bake) feels like a particularly good time to celebrate the humble dish.
Twice as nice
Peanut butter and jelly are good on their own, but what's even better is a PB+J sandwich. Surprise your BFF or significant other with matching T-shirts to show they complete you :)
Buy peanut butter here and jelly here.
Nom nom nom.Splashing the Instagram-famous Japanese katsu sandwich across your tee is a sure way to get your OOTD a whole lot of likes IRL and on IG.
Buy it here .
The ultimate.A T-shirt so beautiful you almost won't want to wear it. *almost*
Buy it here .
The best of both worlds.Your love for milk tea AND sandwiches rolled into one. Strut your style with this fun, artsy tee.
Buy it here .
Spread the love (but wear a mask)
Hugs!This adorable mask is a reminder that we need to support one another at this time of crisis (but maybe stick to socially distanced hugs unless you live with the huggee).
Buy it here .
That's what I was gonna say!This pair of stickers makes a hilarious gift. Give them both, or hold on to one half so that when you meet up with the recipient, you'll have a secret to chuckle about.
Buy them here .
Tell us how you really feel
You can never have too many totes.Share your love of the simple sandwich with everyone you pass (and never need a plastic bag again).
Buy one here .
Cat bread. That is all.
If you know, you know.Buy it here .
...and give me all the extras
Always the full-size subway, thanks.Passers-bys' tummies will rumble when you walk past in this fun mask.
Buy one here .
The coolest treat around.Um, yes this counts as a real sandwich. The best sort! Buy them here .
Whilst every effort has been made to ensure accuracy, no warranty, express or implied is given on merchantability, accuracy, reliability and correctness of the services or products as listed in the website. All products or services are provided by third party vendors independently and are subject to its own terms and conditions. We expressly exclude any and all liability, to the extent permissible under law, including but not limited to tort, negligence, all loss, damages, costs suffered or incurred by anyone in reliance on content as set out in the website in relation to the products or services. You are specifically drawn to the attention that the content in the website about the product or services is not meant to be relied on and should not be construed as advice of any kind or the basis for making any decision including but not limited to decision to purchase or acquire such products or services. The content in the website may consist of opinion, data and information obtained from a wide range of sources, both public and private, market research, interviews and third party resources. We cite specific sources where data, research or insights are obtained from any third party. Any trademarks or service marks used in this report are the marks of their respective owners and may not have contributed to the content of such article/video and should not be read or construed as having made any endorsement to the content of the same. All rights in such marks are reserved by their respective owners.
Sign up for the YP Teachers Newsletter
Get updates for teachers sent directly to your inbox
Sign up for YP Weekly
Get updates sent directly to your inbox