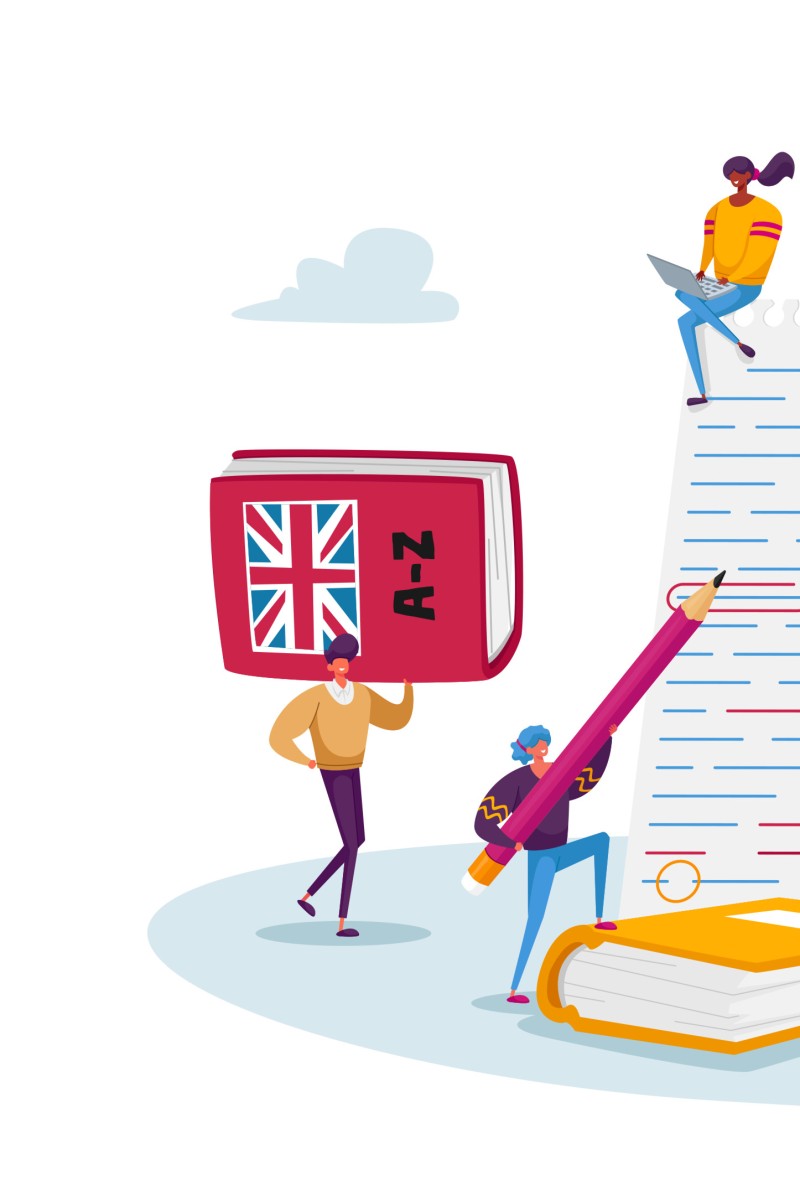 DSE 2022: Tips for the English reading and writing papers
Look for context clues, brush up on your grammar rules, and revise vocabulary words related to attitude and tone, one tutor says

This year's exam will be held on April 25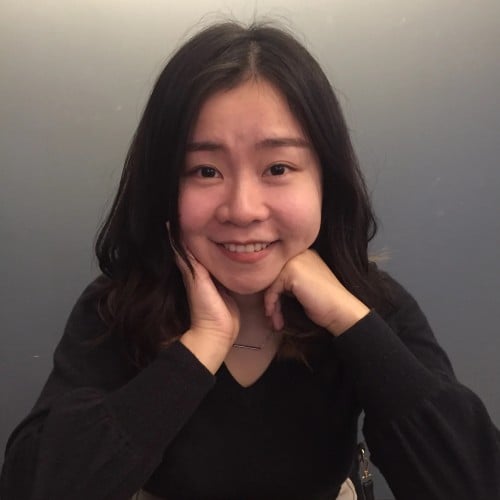 Kelly is a journalist from Hong Kong. She joined the Post in 2018, where she writes about Hong Kong's arts and culture, social welfare and the environment. She has a master's degree in Journalism from the University of Hong Kong.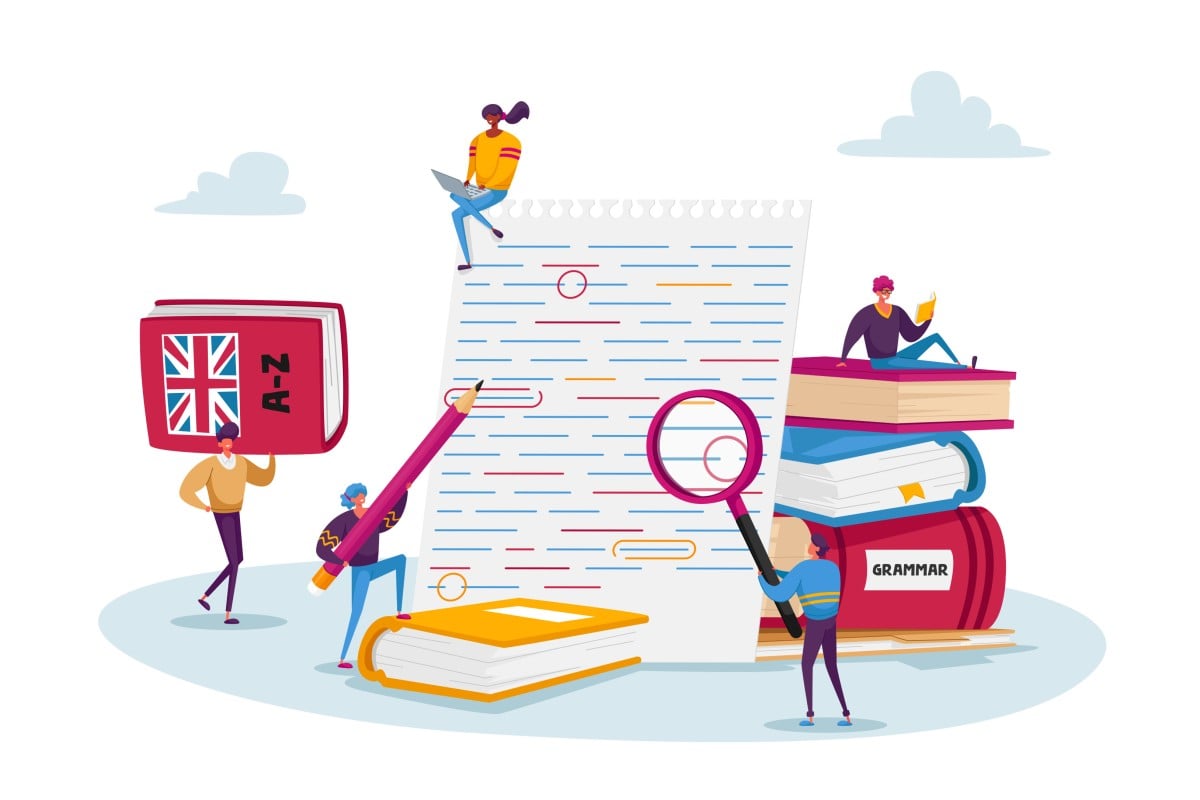 Nervous about the DSE English exam? One tutor is here to help. Photo: Shutterstock
If you think the DSE English reading paper and writing papers are all about finding information in the text and copying it word for word, chances are that you misunderstood the assignment. With the exam just around the corner, Young Post asked Alan Chan from King Glory Education for some last-minute pointers.
How to make studying for any exam less scary
Read between the lines and don't copy word for word
Don't expect every question to be straightforward. Watch out for the keywords in the questions such as "infer", "represent" and "imply". Chan said these words signal that you have to read between the lines and write your answer in your own words.
Be sure not to skip the footnote if you spot one, as it will give you important background information about the characters in the text, which will help you better understand the motives of their actions.
Don't expect things to be too straightforward on the exam. Photo: Shutterstock
For one common problem, vocabulary, remember you can always look for context clues that hint at the definition of the word, Chan said.
"Pay attention to the examples or scenarios that follow the [tricky] words," Chan said, adding that oftentimes these examples can help you guess the meaning of unfamiliar words.
Leave long questions for last
Sometimes the order of the questions may not follow the timeline of the article. Chan suggested students leave open-end questions that require a deeper understanding of the passage for later, and answer them after they have a better grasp of the text.
How to prepare yourself for DSE results day
The summary cloze, a question type that asks students to fill in the blanks, is one section in which students often underperform, Chan explained.
He cautioned that grammar is key in answering the summary cloze, and students should familiarise themselves with parts of speech and synonyms.
Speech bubbles, which require students to identify the speakers of different quotes, are another type of question in which students often lose marks. Chan said this is because many students are often unprepared, since speech bubbles usually appear near the end of the paper.
What students can do to prepare is to highlight the speakers in the text as they read the passage and pay more attention to where they stand.
Pay attention to who says what in the text. Photo: Shutterstock
What to prepare before and during the exam?
With only a couple weeks left, Chan suggested you revise vocabulary words related to tone and attitude, such as "sarcasm" and "admiration," as well as key question phrases. Practise how to answer different types of questions, such as "giving reasons" and "making comparisons".
Since you have 90 minutes to finish Paper 1, Chan suggested students spend 40 minutes on Part A and 45 minutes on Part B, and use the remaining time to check their answers.
Before you start the exam, Chan suggested you read the title and the first and last sentence of the introduction to familiarise yourself with the main idea of the article. Afterwards, skim through the question paper so that you know what to expect.
How to stay productive when you just can't focus
Though the English speaking assessment has been cancelled for the third year in a row due to coronavirus, Chan predicted that there might be questions that require students to write in a conversational style. He advised students to brush up on script and speech writing, especially those whose strong suit is writing formal argumentative essays.
Besides learning different writing styles, he stressed the importance of writing with clarity.
"If you are not sure about the use of a particular word or expression, don't use it and express your idea in another way," he said.
Now is not the time to use unfamiliar words and phrases. Photo: Shutterstock
While going off track is a common problem for many candidates taking the English writing exam, Chan cautioned that students should ensure they complete all of the tasks listed in each bullet point from the question, and only give an elaborate answer when asked.
Some candidates may write too much for questions that ask candidates to "outline" or "summarise", while others may rush their answers where they need to "discuss" and give a comprehensive answer, he said.
"Candidates should cater to whom they are writing to, or who the readers are. The register, tone and style can be [different] for the same topic," he explained.
7 productivity tips for people with ADHD
Chan noted that candidates should also be aware of the formality of the question.
"Unfortunately, most Hong Kong candidates just define [the] question as either formal or informal. However, there are different types of formality," he said.
The tutor recommended students allocate 30 to 45 minutes for Part A, and 75 to 90 minutes for Part B. He also suggested that students write 250 to 350 words in Part A, and 450 to 600 words in Part B.
Last year's DSE top scorers talk about their university plans
In Part B, students are advised to spend 10 to 15 minutes on choosing the question and writing a brief outline. Use one hour to write, and the remaining five to 10 minutes to proofread and tidy up your answers.
He added that time allocation is flexible, but the most important thing is that you should plan before you start writing.
"Generally, most candidates can finish all their writing within the time limit, so be calm," he said.
Sign up for the YP Teachers Newsletter
Get updates for teachers sent directly to your inbox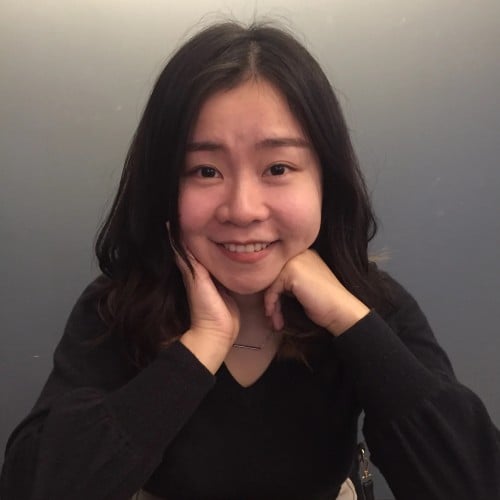 Kelly is a journalist from Hong Kong. She joined the Post in 2018, where she writes about Hong Kong's arts and culture, social welfare and the environment. She has a master's degree in Journalism from the University of Hong Kong.
Sign up for YP Weekly
Get updates sent directly to your inbox