Paper 1 has been reduced to three sections from four, and compulsory section B has been made optional and combined with section C

Don't make any predictions or assumptions for Paper 2 and be sure to revise all the chapters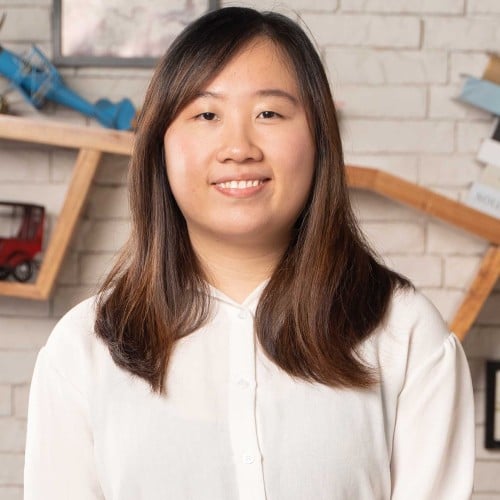 Sue joined the Post in 2021. She graduated from the University of Hong Kong with a double major in journalism and counselling.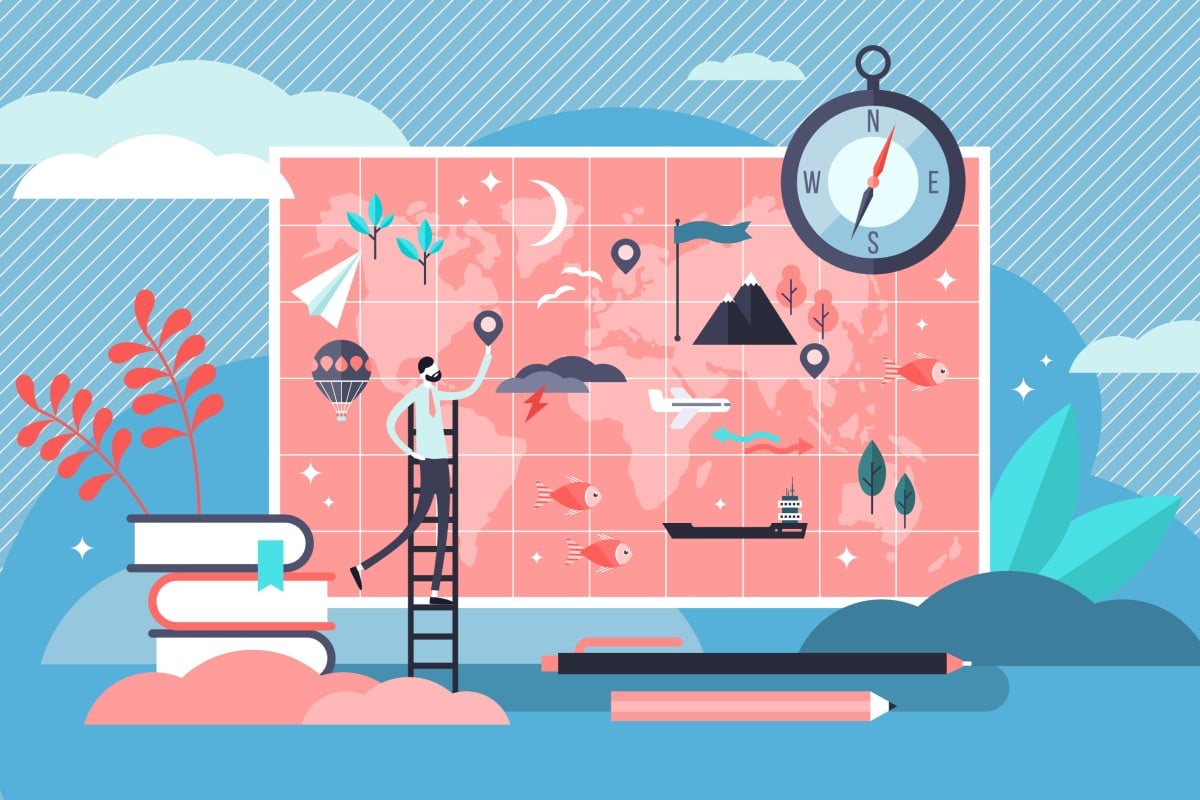 These tips will help you ace the DSE Geography exam. Photo: Shutterstock
After finishing the four core subjects, students should prepare for their elective subjects in May. Because of the pandemic, the exam schedule has been condensed and the time between each elective is tighter than before. And for geography, which takes place on May 7, the exam duration and format have also been adjusted.
Young Post spoke to Titus Chan, a star tutor from King's Glory Education Centre, to map out some last-minute advice and test-taking strategies.
How to make the Liberal Studies exam less daunting
The exam duration of Paper 1 has been reduced from 2 hours and 45 minutes to 2 hours and 30 minutes.
The exam has been reduced to three sections – originally there were four – which include 20 multiple choice questions (MCs) in Section A, three fieldwork-based questions (FBQs) and data/skill-based/structured (DBQ) questions in Section B, and one short essay in Section C.
The compulsory Section B has been changed to optional and combined with Section C, meaning that students will only need to answer three questions out of five, instead of four.
Time management skills will come in handy for the assessment. Photo: Shutterstock
"[Therefore] the revised exam has actually given students 15 more minutes to finish the paper," said Chan, addressing student concerns about the reduced exam time.
To start with, the star tutor suggests students read through all the questions first and then choose the three questions that they are more confident with to answer in Section B. Among the five questions, Chan suggests candidates do not choose FBQ.
"In the past, it was compulsory so students had no choice. But the average mark of this question was usually low, therefore students have no reason to answer it," he noted.
How to excel at the economics exam
Next, he suggests students jump to the short essay part. "It is always better for students to choose the essay and write a brief outline at the beginning of the exam when your brain is still organised and clear."
Then, going back to the MCs, Chan recommends students answer questions 7 to 20 first, as they are easier. "It is better to warm yourself up with the latter questions. And then go back to questions 1 to 6, the map reading questions, which are harder. Since students can't guess the answer using logic, it [the difficulty] would usually affect their confidence," he noted, adding that students usually get at least three questions wrong in the six map reading MCs.
Chan reminds students not to overlook the MCs, since it could define your final grade of the elective. "The MCs have been more difficult in recent years. The correct rate has dropped from 60 per cent to last year's 43.9 per cent. So, students should not have the misconception that the questions are gonna be easier because of Covid," he stressed.
Why you need a strategy for the Maths exam
Now, the MCs have been adjusted to carry 24 per cent of the paper, which means that each question is worth 1.2 marks. "For Geography, the difference between 5** and level 4 might just up to 10 marks, so the range is very narrow. The MCs could determine your final grade."
As for Section B, Chan said for each question students should not spend more than 30 minutes and they have to move on to the essay part before 10.15am.
He said answering the data-based structured questions is similar to solving the quizzes. "The key is to refer to the data. Everything that appears on the table or content is needed to be used to answer the questions," Chan pointed out, adding that students should get more marks in this section.
Make sure to refer to the data! Photo: Shutterstock
Lastly, for Section C short essays, students should not spend more than 45 minutes. "For students who aim high, the essay part is the key … And if one can score eight or nine marks, they are already at the 5** level," he said.
Chan noted that most candidates have a good knowledge base but lack the skills to express it. "All too often, students don't know how to write a good topic sentence and neglect [the importance of] examples."
He reminds students to understand the types of questions and write updated and concrete examples, which should include time, year, name, and a brief summary of the incident. "There is no need to write too long for each point; instead one should try to present diverse angles and perspectives."
How to tackle the Chinese assessment – also known as the paper of death
Comprising 25 per cent of the total grade, Paper 2 includes Section D, one data/skill-based/structured question, and Section E, one short essay. Students are given 1 hour and 15 minutes.
Chan suggests candidates finish Section D within 30 minutes and spend up to 40 minutes on the short essay part. "Since the time is not that flexible [compared to Paper 1], students should not seek perfection. If you have written all the required elements [in your answer], you should move on to the next points."
Noticing some students mistakenly thought that the chapters that had been covered in the past years would not appear again, Chan reminds students to not make any predictions or assumptions on the topics.
"In fact, some topics have appeared for three consecutive years. So don't guess which chapter would be used for DBQ or essay and don't just study a few chapters. You should go through all the chapters if possible," he noted.
Tips for the reading and writing English exams
Create "exam conditions" by revising
Since the examination dates between each elective subject are very close, Chan said it's normal for students to revise everything in the textbook but they should write at least five essays before the exam.
"For writing essays, students really need to have a certain kind of 'condition' and it's very different from taking Chinese or maths exams. So you need to warm yourself up and familiarise yourself with the pattern of geography questions," he said, adding that students should also practice their map reading skills by timing themselves when doing the exercises.
Practise your map reading skills for this part of the assessment. Photo: Shutterstock
Chapters that students must study for Paper 2
Elective one: Dynamic Earth in Paper 2
Chan said a question on rocks should appear in the DBQ or essay. Therefore, students must be able to identify the three types of rock. There are four key things that students should know about rocks – their characteristics, formation process, distribution in Hong Kong and how it affects Hong Kong-related land forces.
Sign up for the YP Teachers Newsletter
Get updates for teachers sent directly to your inbox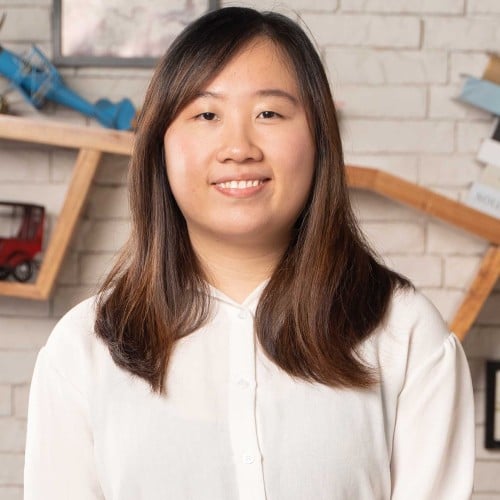 Sue joined the Post in 2021. She graduated from the University of Hong Kong with a double major in journalism and counselling.
Sign up for YP Weekly
Get updates sent directly to your inbox