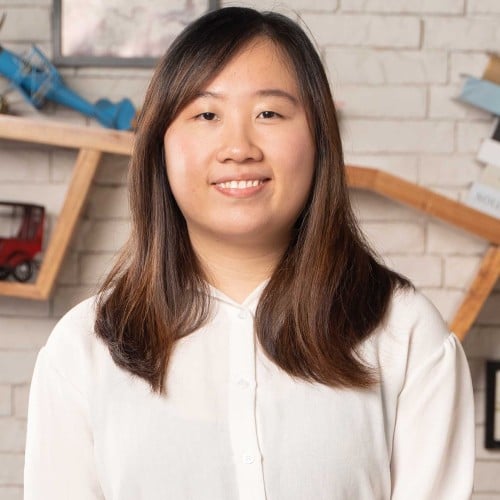 Sue joined the Post in 2021. She graduated from the University of Hong Kong with a double major in journalism and counselling.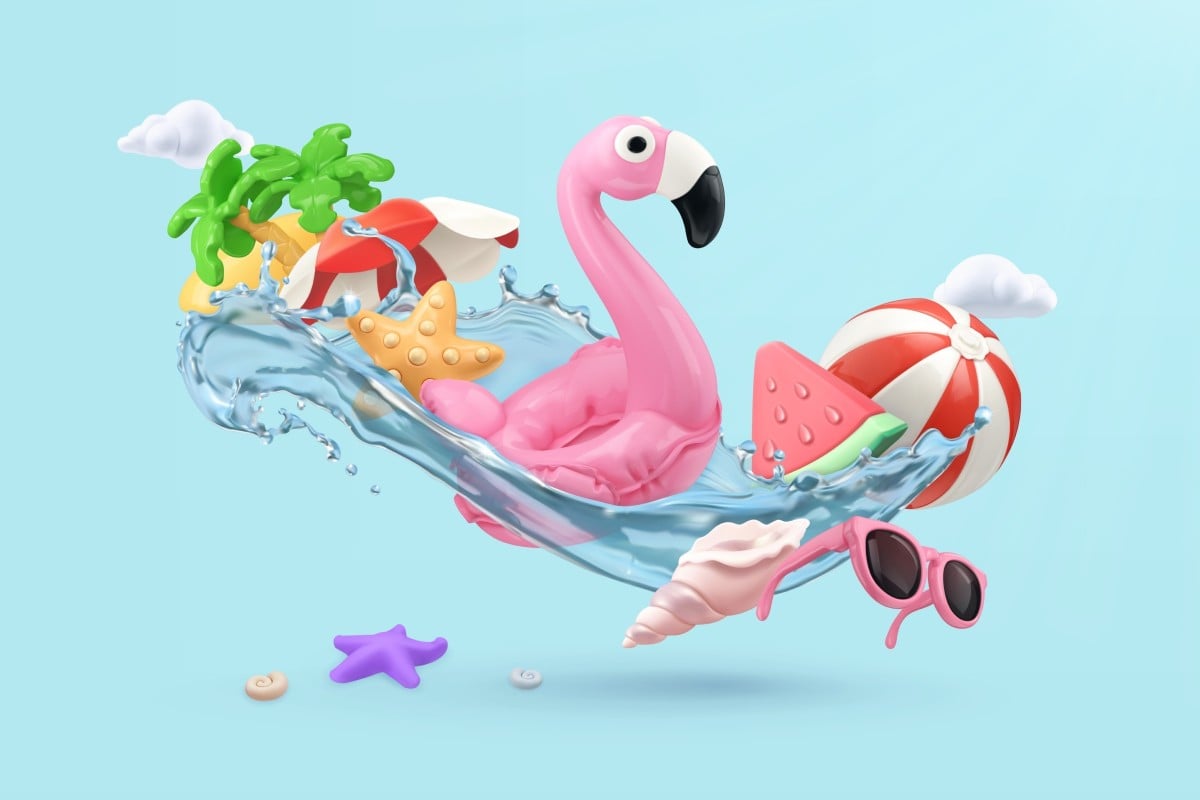 Hot weather, swimming, sunshine, and lots and lots of rain - that's a Hong Kong summer. Photo: Shutterstock
While Hong Kong summers can be very rainy, we still get moments of sunshine – and for better or worse, plenty of hot weather.
As the warmest season of the year approaches, let's make hay while the sun shines and learn about these summer-related idioms related to the sun, hot weather, and splashing around in the water.
Weather idioms that will put you on cloud nine
Meaning: A good or lucky position
Example: After years of hard work, Tim has finally found his place in the sun after being promoted to senior manager.
Meaning: Develop a liking for
Example: After watching ViuTV's King Maker show, Tom took a shine to the Canto-pop boy band Mirror.
Like a cat on a hot tin roof
Meaning: To be very agitated or anxious
Example: While they waited for their exam results, the students in the classroom were like cats on a hot tin roof.
This cat is so over it. Photo: Shutterstock
Make hay while the sun shines
Meaning: To take advantage of a good situation while it lasts
Example: We have two months of summer holiday, so let's make hay while the sun shines and go travelling.
Meaning: An amount so small that it doesn't really make a difference
Example: For those who have lost their jobs during the pandemic, the HK$10,000 consumption vouchers are like a drop in the ocean.
Meanings: A period of particularly hot and humid summer weather that usually lasts from July to August
Example: The Hong Kong Observatory has warned that the following week will be the dog days of summer, hitting a high of 36 degrees Celsius.
7 English idioms about the environment that set alarm bells ringing
One swallow doesn't make a summer
Meaning: Although something good has happened, it doesn't mean the situation will continue to be good, so you shouldn't count on it
Example: Hong Kong has climbed two places to reclaim the number five spot on the list of the world's most competitive economies, but one swallow doesn't make a summer – the city still has a long way to go to improve its economic performance amid the pandemic.
Meaning: A happy person who makes the people around them feel happy too
Example: Mary is a ray of sunshine who always makes people laugh.
Meaning: To do or say the opposite of the majority
Example: The designer always swims against the tide, which helps him produce unique pieces.
Test the water with these H20 idioms
Meaning: Empty talk that is intended to impress; words that are not sincere and will have no practical results
Example: The president's election promises turned out to be a lot of hot air and disappointed many of the people who voted for him.
Meaning: Newly printed or published; newly received
Example: The new Young Post summer edition arrived hot off the press this morning.
Meaning: To be extremely happy
Example: She has been walking on sunshine ever since getting into her dream university last week.
Meaning: Someone who feels awkward or unhappy because they are not in their usual environment
Example: Since he had no experience acting, the singer was a fish out of water during his film debut.
Meaning: To attract a great deal of attention
Example: Mirror made a huge splash in Hong Kong because people were so excited to have a new Canto-pop band.
Meaning: A potentially hurtful remark or situation that has no apparent effect on the person involved
Example: Anson's boss keeps trying to break his spirit with passive aggressive comments, but it's just water off a duck's back.
Sign up for the YP Teachers Newsletter
Get updates for teachers sent directly to your inbox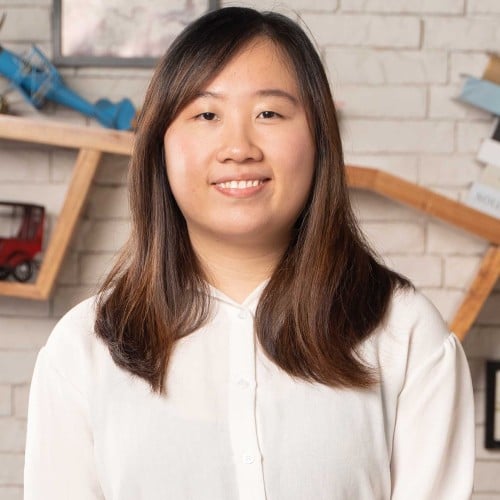 Sue joined the Post in 2021. She graduated from the University of Hong Kong with a double major in journalism and counselling.
Sign up for YP Weekly
Get updates sent directly to your inbox