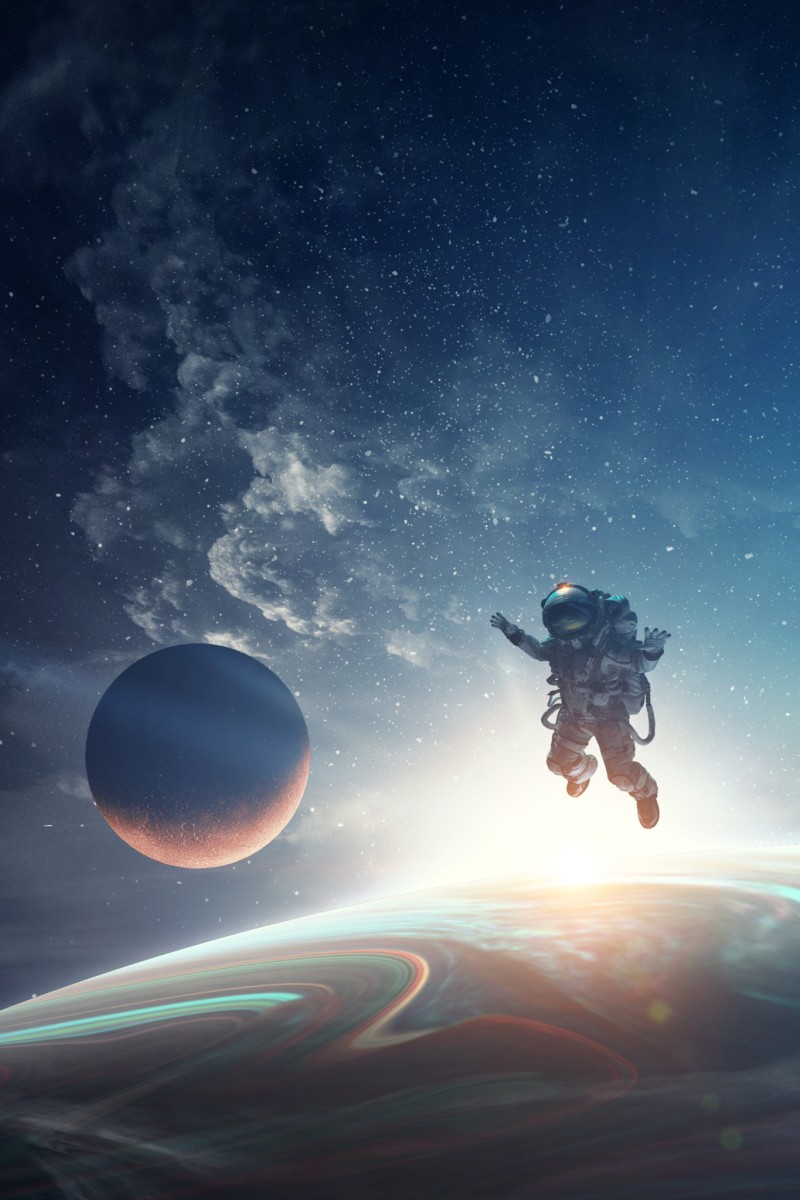 Immersive cosmic art exhibition at Pacific Place, created by new media studio Xcept, allows visitors to create their own orb NFTs and soar through the galaxy

Experience combines science and art to recreate an astronaut's journey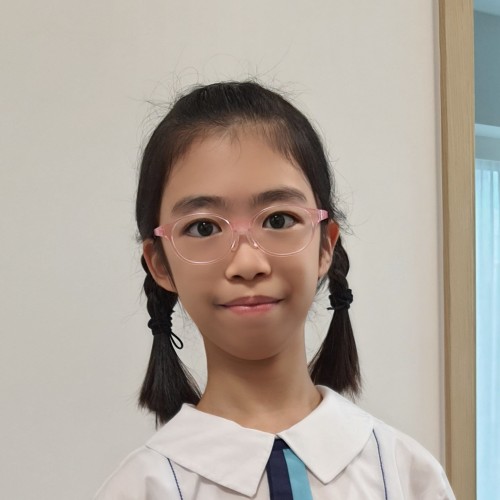 Anson Ng Wai-yan
I'm a student at Holy Angels Canossian School. I see myself as a courageous opportunist, and I always look for new opportunities.
The Orbstellar Metaspace exhibition allows visitors to explore the galaxy and learn about NFTs. Photo: Shutterstock
If you love NFTs and exploring the mysterious universe that exists within our starry sky, head to the Orbstellar Metaspace immersive cosmic art exhibition in Pacific Place for an out-of-this-world experience.
Created by the new media art studio Xcept, the exhibition takes visitors on a mesmerising galactic journey by allowing them to create their own cosmic orbs through exhilarating mining games, and collect extraordinary minerals while exploring the realms of the universe.
Meet Hong Kong's youngest NFT artist
Create your own NFT orb
First, we started with the mining game at the space station, which allows you to control a joystick and capture flowing minerals to forge your own orb NFT.
After the game, you can scan a QR code to unlock special crystalline minerals such as rainbow ring, clear quartz, pink lemurian, green aventurine, strawberry quartz and red corundum to design your orb. It is a beautiful, lighthearted way to immerse yourself in the Metaspace Galaxy and watch your creation come to life.
The space station at the NFT cosmic art exhibition. Photo: Anson Ng
Exploring the Metaspace galaxy
We continued our adventure by transporting through the Black Hole into the shimmering Metaspace Galaxy, where you can scan a QR code to launch your orb into the dazzling skyscape and see it displayed on the galactic screen along with your name.
Through the galactic interstellar itinerary, we had the opportunity to float through space, admire the vibrant constellations, and take photos with our orbs. Afterwards, we ended our journey by venturing into the White Hole to be expelled back to the Earth.
Singaporean entrepreneur shares how she baked a digital bread empire with her NFT collection
The exhibition combines science and art to recreate an astronaut's journey, and we had to admire the mash-up of conventional space concepts and interactive art exploration in a single exhibit.
To gamify the concept of NFTs, the exhibit allows you to transfer your orb onto a coin, which has a QR code you can scan to see your orb anytime you want.
Different minerals allow you to customise your orb. Photo: Anson Ng
What to remember when you visit
Since the exhibition is limited to 50 minutes, you should first register your orb using your mobile near the entrance before darting to the Space Station, and launch your orb 10-15 minutes before the exhibition ends. This will give you enough time to see your creation on the screen and take photos with it in the Metaspace Galaxy.
All in all, the Orbstellar Metaspace exhibition enriched our knowledge about the universe and NFT creation. We can't wait to immerse ourselves in the galactic splendour again!
The exhibition runs until October 9 at Pacific Place in Admiralty.
Sign up for the YP Teachers Newsletter
Get updates for teachers sent directly to your inbox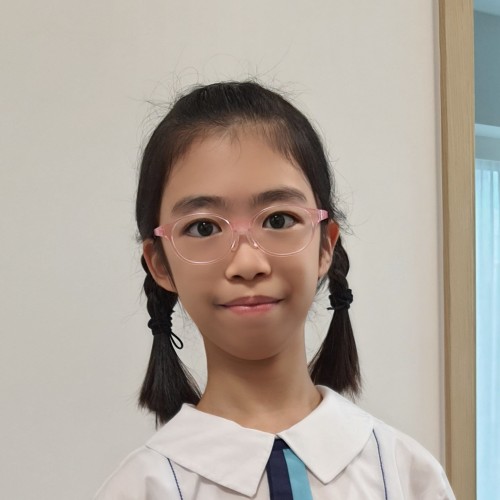 Anson Ng Wai-yan
I'm a student at Holy Angels Canossian School. I see myself as a courageous opportunist, and I always look for new opportunities.
Sign up for YP Weekly
Get updates sent directly to your inbox