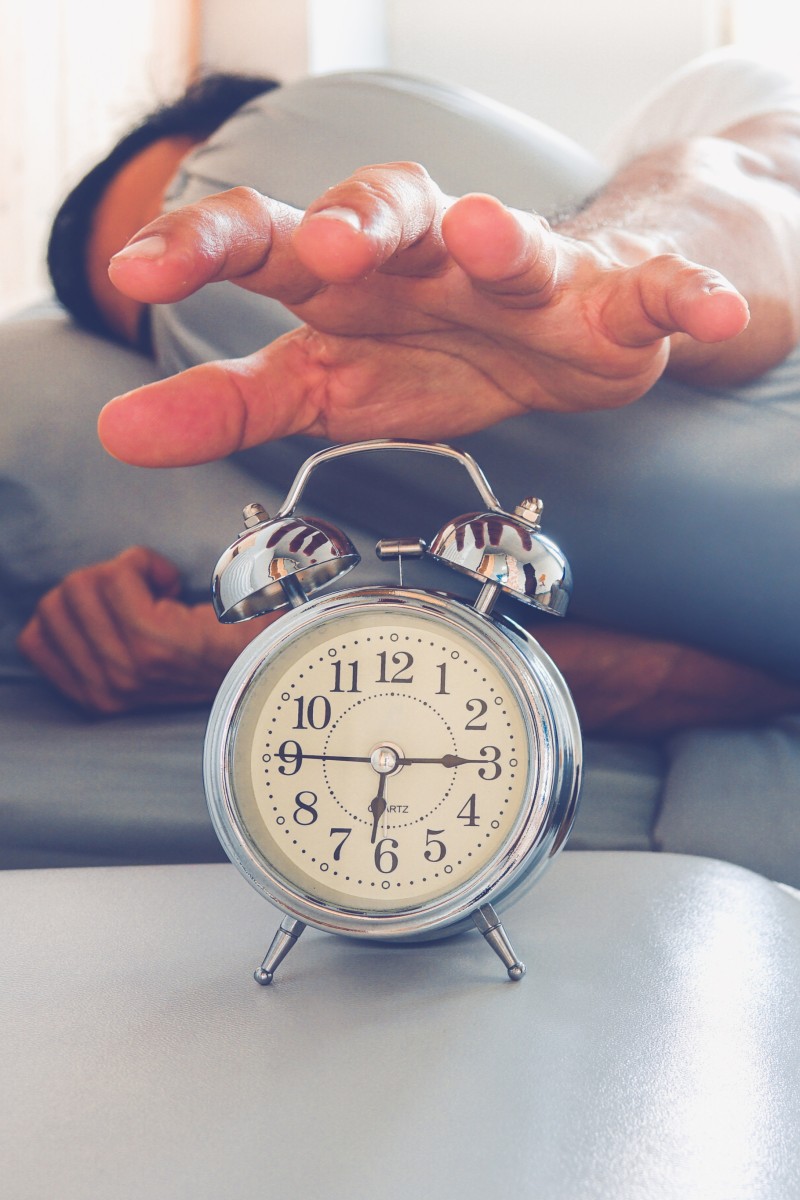 Top 10: What is your first thought when you wake up in the morning?
Our readers share what they think about in the AM, from daydreaming about class suspensions to counting down to the weekend

This week's question is: What is the one thing you regret spending time on?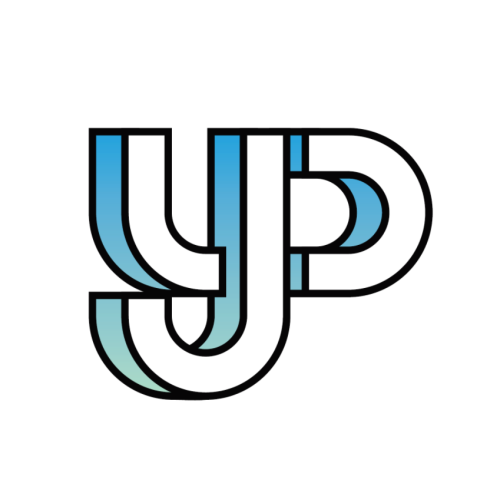 Readers share their thoughts and opinions on everything from social issues to pop culture.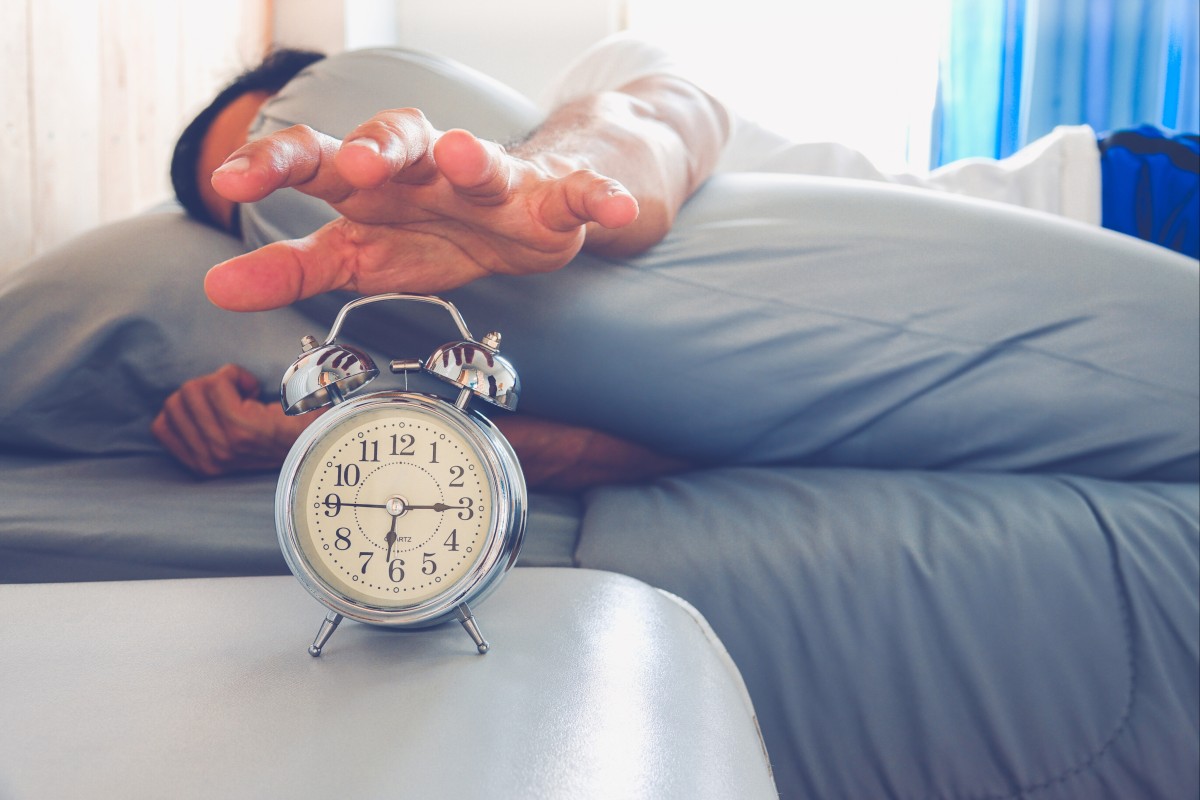 If you're anything like us, your first thoughts in the morning are "uggghhh". Photo: Shutterstock
This week's question: What is the one thing you regret spending time on?
To take part, drop us a line via this form or email us at [email protected] by 11.59pm on November 16. Tell us your name, age and school.
Here's what our readers said this week …
Natalie Yip Pui-chi, 14, Po Leung Kuk Tang Yuk Tien College: "This is only a dream. The alarm has not rung, and I don't have to go to school because there is a typhoon warning signal." But then, I will face the reality that it's already 6am and I need to get out of bed or else I will be late for school.
Mirko Kwok Ching, 14, King Ling College: "'How close am I to the weekend?" I love dancing, and my dance class is at the weekend. So every day when I wake up, I would first count how many days are left until I can learn the steps. And I will be motivated to finish my daily tasks so that when the weekend comes, I can enjoy my time with no worries.
What do you wish your parents would stop doing?
Macy Lam Ka-wun, 14, Carmel Bunnan Tong Memorial Secondary School: Food. As I always have trouble deciding on the restaurant and menu for lunch, to save time, I first sort out what I want to eat at lunchtime to get a head start on the day.
Karry Huang Lok-yi, 15, Leung Shek Chee College: I wake up every day wondering if today will be the end of the world so that I will not have to go to school or follow the repetitive daily routine. It also gives me the courage to do things I have been afraid of doing.
Armageddon is such a cheerful thought to wake up to. Photo: Shutterstock
Yang Chung-yat, 14, TWGHs Lui Yun Choy Memorial College: "Stop that annoying alarm!" And then I will have different thoughts like "how much time do I have left to sleep?" and "how do I pretend to be ill to get sick leave?" I just do not want to leave my bed, especially on a cold winter morning. However, when I think about the homework, exams and teachers, I will stop daydreaming and get out of bed quickly.
May Ho Mei-yee, 14, STFA Tam Pak Yu College: "Has my father left home already?" As he needs to take the 6am bus to go to work, I seldom meet him in the morning. If I see him before he leaves home, I will say goodbye and tell him to come home earlier.
Readers share their earliest childhood memories
Wilson Ng Tsz-Yin, 16, HHCKLA Buddhist Leung Chik Wai College: As I open my eyes to the tweeting of birds and the warm sunshine, my first thought is that I should be grateful for everything that I have. I appreciate the golden light passing through the window, which gives me the energy to leave my bed and open the curtains. It's time to embark on a wonderful new journey ahead full of idyllic scenery.
Anson Tang Tsz-him, 15, STFA Leung Kau Kui College: Being grateful that I'm still alive. Some people do not wake up from their sleep. So I have to count my blessings because God has let me live another day.
Who knows what the new day will bring? Photo: Shutterstock
Hannah Kwok Yan-wing, 15, St Paul's Convent School (Secondary Section): Whether I can doze off for another five minutes. I would try to recall if my school bag is packed. If it isn't, sadly I will have to get up or risk missing the bus. But if my bag is ready, I can afford to stay snuggled under my warm blanket, even if it is only for a few more minutes!
Leung Miu-ling, 13, Ho Yu College and Primary School (Sponsored by Sik Sik Yuen): To check the time to see if I am late for school. Once, I forgot to set the alarm, and I didn't wake up until 8am. I had a quick wash and ran to school, but I was still late. After that, checking the time has become the first thing I do every morning.
Sign up for the YP Teachers Newsletter
Get updates for teachers sent directly to your inbox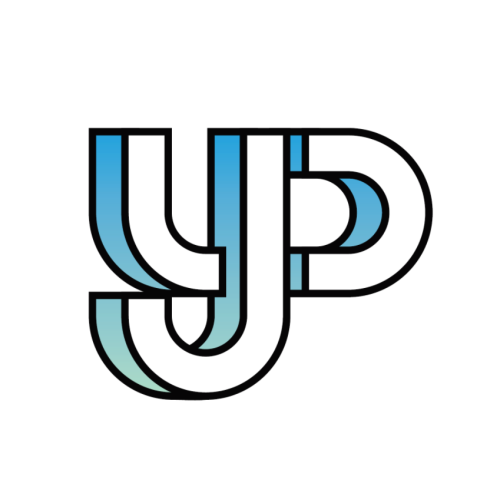 Readers share their thoughts and opinions on everything from social issues to pop culture.
Sign up for YP Weekly
Get updates sent directly to your inbox