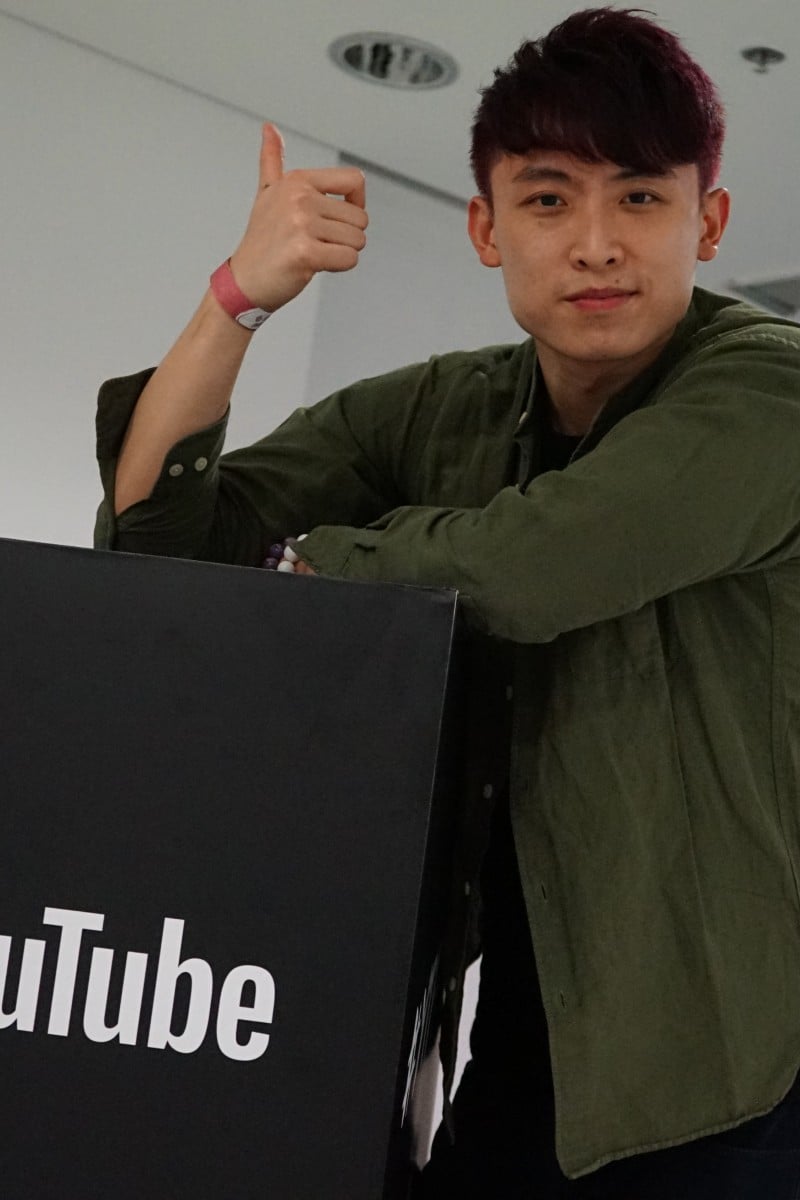 Smiling Boris on taking the initiative to find your inspiration, defying your limits, and the importance of #AdoptDontShop
Local YouTuber Smiling Boris has won over hordes of fans with his uplifting daily videos. He talks to Young Post about his creative process, future plans, and his two beloved dogs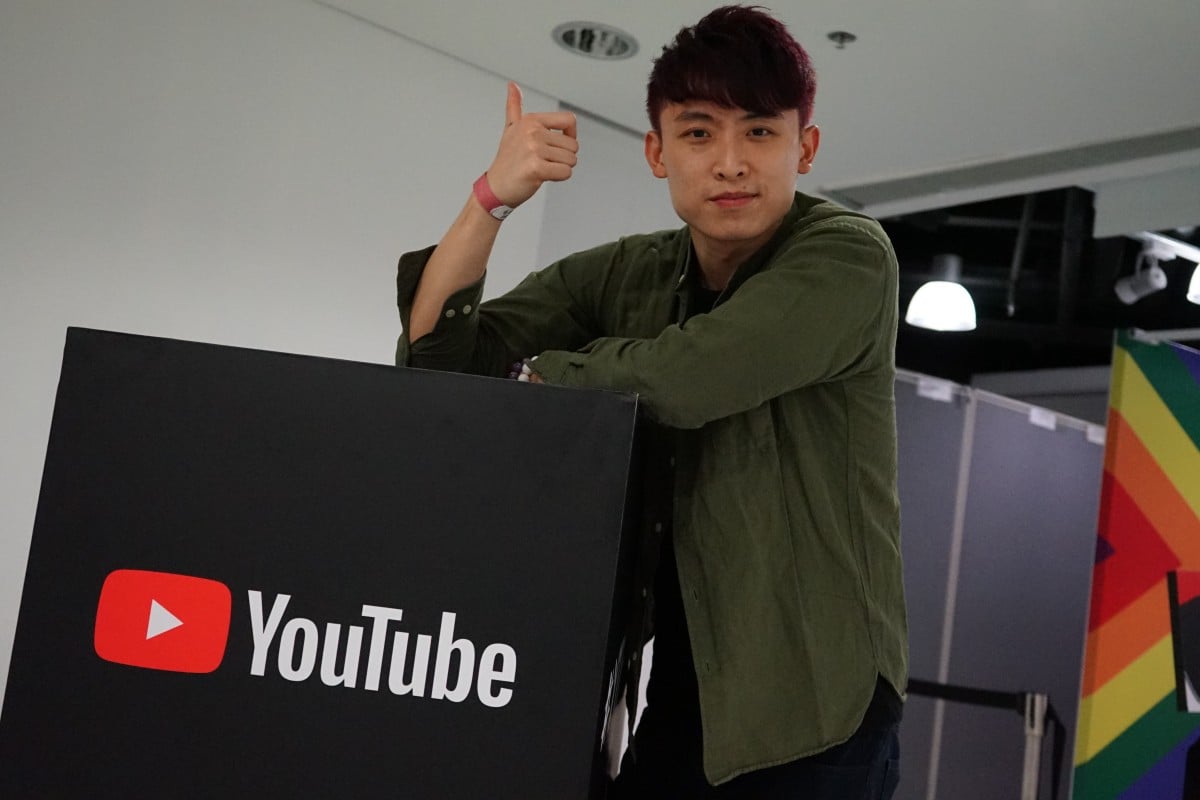 Smiling Boris is a fantastic YouTuber all on his own...
Many people think that becoming a YouTuber means you're guaranteed overnight fame and success. But, as local YouTuber Smiling Boris knows only too well, it's just like any other industry – and victories must be fought for.
Boris made his debut as a YouTuber in 2012, and he has been slowly but surely gaining popularity ever since. He is fiercely devoted to his work, having published some 2,300 videos. Some are game reviews, and the rest are daily video blogs, or vlogs.
At first, his decision to become a YouTuber was looked down on – in particular, by his mother.
YouTube stylists 22e offer tips for guys on how to explore your personal style, have fun with fashion, and make it your own
"My mum didn't understand what was I doing, so she always told me to find a proper job instead of hiding at home," says Boris. "But gradually, as my videos improved and became more regular, she realised that being a YouTuber is a way of entertaining people, and that's a meaningful thing to do."
In many of his vlogs, Boris is joined by two four-legged co-stars: his dogs, Brownie and Muffin. Being able to record his adventures with his furry friends has been one of the most rewarding aspects of his job.

"I've loved being able to see Brownie's growth over the years, from being the scared little dog we adopted to the happy member of the family he is now," says Boris. "Adoption is a great thing; you can really change an animal's life. As for Muffin, he's always been a mischievous dog. He's already nine years old, but he still acts like a child."
In the years since he first started making videos, Boris has always tried to keep his content fresh and imaginative.
HK fitness YouTuber Emi Wong on the mistakes she made when she started getting fit, and tips on doing it right
"I think you need to look for inspiration, rather than wait for it," he says. "There are so many things to explore in the world, and you'll never be able to try all of them, but if you don't try at all, you can't add those new experiences to the videos you are creating."
Whenever he is stuck for ideas, he never tries to force them. Instead, he distracts himself with other interests, or by going to see his friends, and usually, he's able to create material from simply living his life.
Of course, there is plenty of hard work involved too. Boris keeps to a very tight schedule of uploading two or even three videos a day. He makes sure to take regular breaks to keep up his energy levels.
CantoMando YouTubers celebrate Chinese culture, debunk racial stereotypes and making people laugh
"Don't let your body limit what your mind wants to do," he says.
The hard work has certainly paid off. Boris is now one of Hong Kong's most popular YouTubers, with a whopping 797,079 subscribers. But while he is grateful for the large following, it's his close-knit group of fans that mean the most to him.

"The number of subscribers is [not important], but I really treasure the viewers who leave nice comments and share my videos."
Boris plans on making his videos more accessible to more viewers by adding subtitles in different languages. While he wants to be able to continue making his videos in Cantonese, he recognises that YouTube is a global platform.
What Beauty News vloggers are trying to do in their Makeup Breakup series when they destroy expensive cosmetic products
"I try to include some content that is less Hong Kong-specific, so that people from around the world can still engage with it."
Boris is working on picking up some useful phrases to help him connect to his international fans – but the quality of his videos speak for themselves.
"I try to learn some Japanese when I watch anime, and some Korean when I watch Korean dramas," he says. "But I think that knowing even just a few words can make a difference to my videos. I don't have to be a pro in those areas to make good quality videos. A little knowledge can go a long way, and I can good turn good videos into great ones."
Edited by Charlotte Ames-Ettridge
Sign up for the YP Teachers Newsletter
Get updates for teachers sent directly to your inbox
Sign up for YP Weekly
Get updates sent directly to your inbox