Omona! Here are 7 daebak K-dramas so gripping you HAVE to watch them
New to the whole Hallyu thing? Here's a handful of favourites to get you started!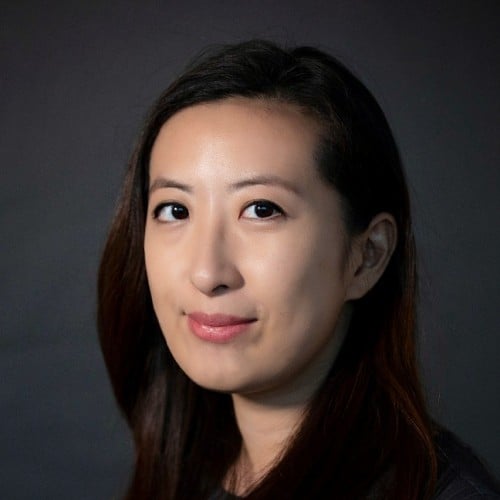 Ginny worked for five years at the Press Association in the UK before moving to Hong Kong in 2016 and joining Young Post. She is now a production editor on the Culture desk for the Post.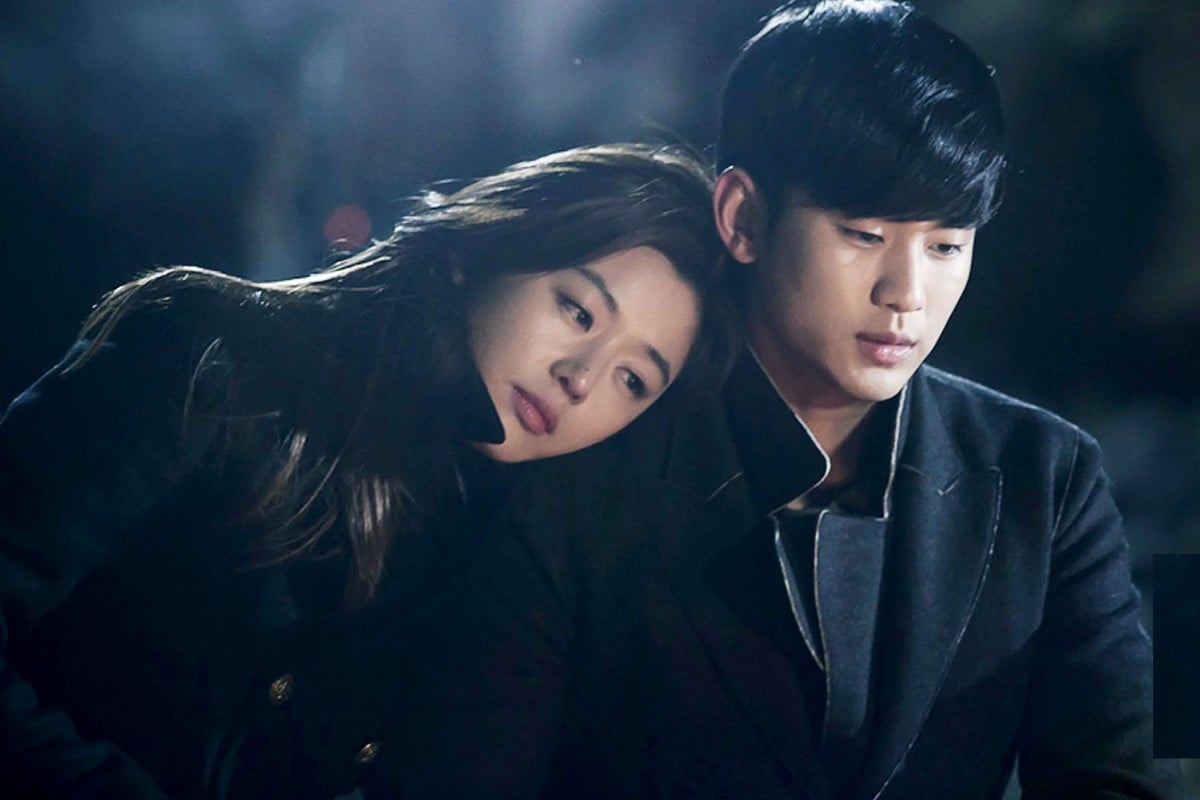 My Love From the Star kicked off the international career of its two leads.
You laugh, you cry, you cringe – Korean dramas sweep the boards when it comes to playing with your emotions, and the Hallyu wave (a term used to describe the world-wide popularity of Korean entertainment and popular culture) shows no sign of stopping just yet. If you're a K-drama newbie, though, it can be pretty difficult to know where to start. Here are seven to springboard your Korean drama obsession. Consider yourself warned: before you know it, it'll be 3am and you'll find yourself surrounded by a mountain of tissues and wondering where your white knight (or princess) is.
1 My Love From the Star (2013)
An awful lot can happen when a handsome alien who's been stuck on Earth for 400 years meets a self-obsessed actress with a (very well hidden) heart of gold. Though Do Min-joon tries his best to stay out of Cheon Song-yi's very messy life, he can't help reaching out to help her when she needs it. This supernatural romcom is fun, zippy, and filled with surprisingly heart-wrenching moments. It elevated co-stars Kim Soo-hyun and Jun Ji-hyun to international stardom.
2 The 1st Shop of Coffee Prince (2007)
Take one handsome heir to a chaebol (a fabulously wealthy business conglomerate, often run by one family) who has been put in charge of a run-down coffee shop, one cheerful tomboy constantly confused for a man, and a couple of love triangles that'll have you clutching at your hair, and you have Coffee Prince. Yoon Eun-hye stars as Go Eun-chan, a woman who puts making a living for her family over her appearance, and when Choi Han-kyul (played by Gong Yoo) hires her, he is completely unaware that she's a girl. I'm sure you can see where this is going.
This show is often credited as one of the dramas that helped kick start the Hallyu wave in earnest. Set during the Joseon dynasty (1392-1897) this historical fiction is based on Jang-geum, reputedly the first female Royal physician in Korean history. Dae Jang Geum follows the life of an orphaned kitchen cook (Lee Young-ae) in the royal palace who eventually becomes the first female physician to attend to the king. This drama weaves historical political tensions with fictional romances and old-timey medical remedies.
4 Reply 1997 (2012), Reply 1994 (2013), Reply 1988 (2015)
Okay so there are three dramas here, but it's impossible to choose just one. These family comedies are fun-filled nostalgia hits that take you back to the fashions, technology, and music of the times. There are multiple flash forwards to the present time, all of which tease at the ultimate question that fans of this series have agonised over online – which one of the male characters becomes the husband of the female lead actress?
5 Descendants of the Sun (2016)
If you've not heard anything in the 852 in regards to this drama, where have you been? When a handsome, confident special forces captain (played by Song Joong-ki) meets an assertive female doctor (Song Hye-kyo), sparks fly – but can a man who kills for a living and a woman who saves lives really overcome their opposing world views? And if they can (because of course they'll try), what happens when the captain's job takes him on a dangerous mission halfway across the world?
6 History of a Salaryman (2012)
Ancient Chinese history gets a modern, Korean revisiting in this brilliant comedy starring Lee Beom-soo and Jung Gyu-woon. In a parody of modern office politics the emperors, kings and consorts of the Chu-Han Contention (206–202 BC) and their conflicts are translated into a corporate battle between huge companies that make longevity supplements. Watch out for a particularly hilarious scene on a golf course that is set up like an actual battle – with old men wielding golf clubs in lieu of soldiers with swords.
Take The Princess Diaries and transport it to modern day Korea, and you'll get My Princess. When an ordinary girl (Kim Tae-hee) finds out that she is the last descendant of Korean royalty, she is paired with the grandson (Song Seung-heon) of a huge company who has been hired to teach her proper etiquette in the event the monarchy is restored. But the grandson in question has every reason to hope this won't happen, because if she comes into power, his entire inheritance is lost. Before long though, he begins to fall for the princess-to-be ...
It's Okay, That's Love: Don't let the sappy title fool you, this drama takes a hard look at obsessive-compulsive disorders, commitment phobia, schizophrenia and other mental illnesses.
Gunman in Joseon: Think Zorro or Robin Hood, but set in the Joseon Period (1392-1897) and with guns rather than swords or a bow and arrow.
Rooftop Prince: Hilarity and hijinks ensue when a Joseon crown prince and his entourage are accidentally transported to the future.
The Greatest Love: When a top Hallyu star falls for a disgraced, has-been K-pop starlet, we get a look at the darker side of fandom and how fans only see what they want to see.
Twenty Again: A soon-to-be-divorced housewife decides at 38 that now is the time to go to university – something denied to her at 20 when she fell pregnant – in this fluffy romcom with a dreamy male lead.
Sign up the YP Teachers Newsletter
Get updates for teachers direct to your inbox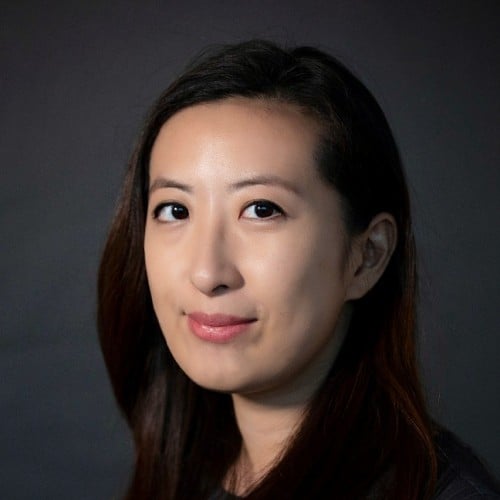 Ginny worked for five years at the Press Association in the UK before moving to Hong Kong in 2016 and joining Young Post. She is now a production editor on the Culture desk for the Post.
Subscribe to YP Weekly
Get updates direct to your inbox