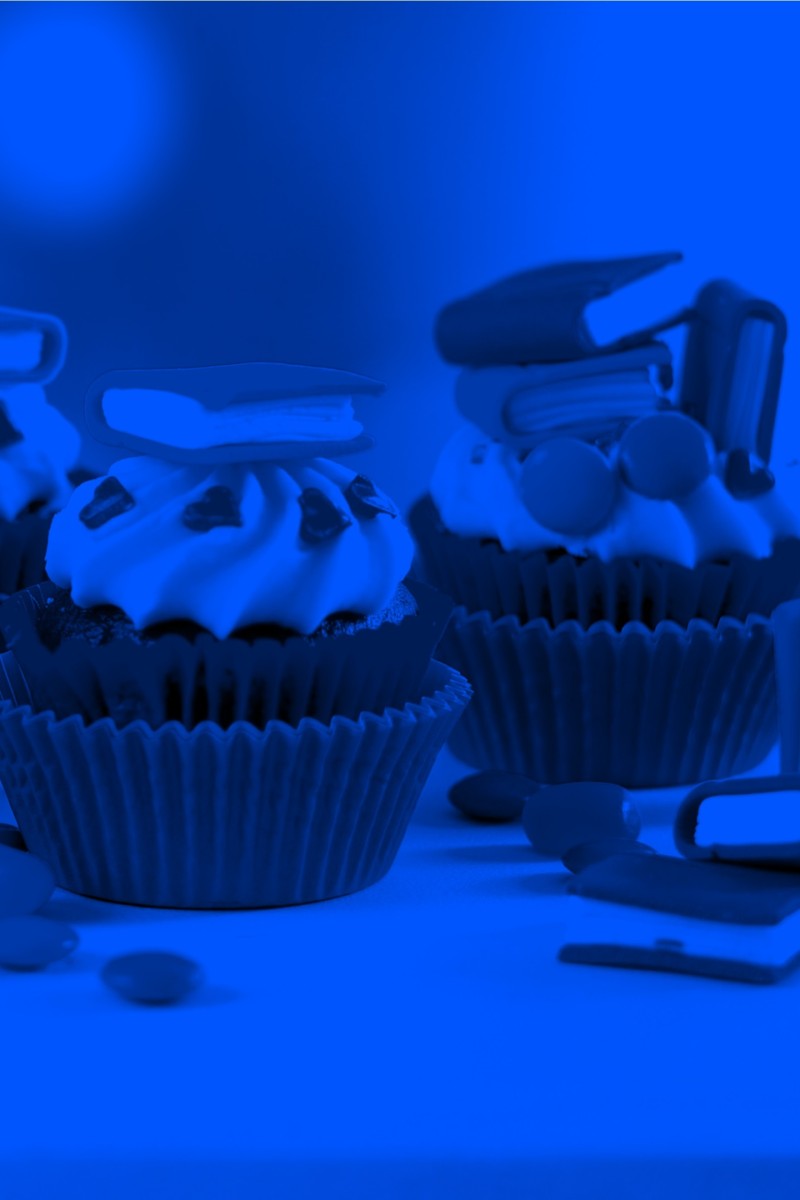 SCMP Deals
7 authors born in April, and the books you need to read
You might know that April 23 is William Shakespeare's birthday, which is why we celebrate World Book Day on that date.

But do you know any of these other amazing authors born in this month?
Karly joined Young Post with a background in educational publishing, and a degree in law. With a career in youth news and language, education seemed the natural fit. She covers local education matters, news in education, English language learning, and everything teen-related.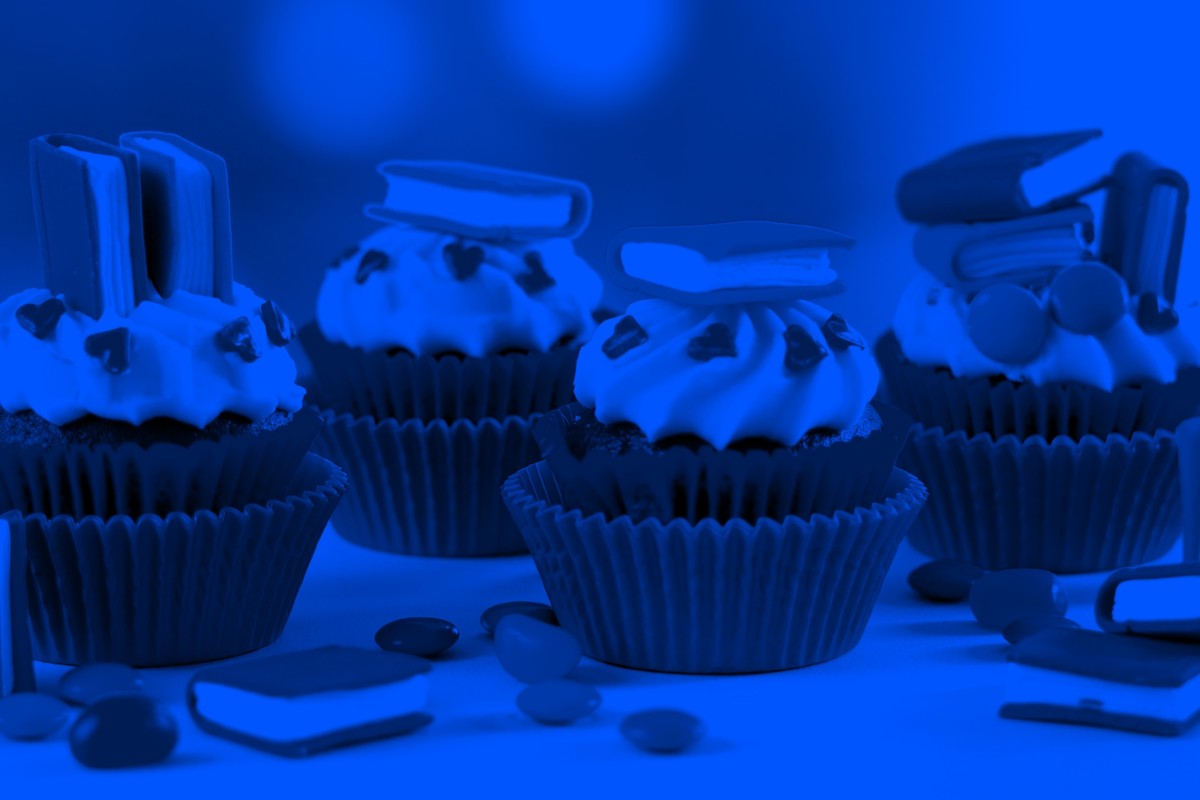 Two of English literature's greatest names were April babies: William Shakespeare, who was born and who died on April 23, the date chosen by Unesco as World Book Day; and Charlotte Bronte, author of Jane Eyre, and something of a feminist idol. But they're not the only ones. Here are xx of our favourite April-born authors, and the essential works you need to read.
This Irish-American author was the first woman to win some of sci-fi's biggest prizes, the Hugo Award for fiction and the Nebula Award. Although her best-known works are the books in the Dragons of Pern series, we suggest starting with Catalyst, a tale about space travel, telepathy, and all-powerful cat.
Buy a copy here.
You might know her as the woman who read a poem at Barack Obama's first presidential inauguration. She was a poet, novelist and activist, among many other things, and paved the way for black women, and by extension all female authors of colour, to tell their stories. It's not easy reading, but her the first in her series of autobiographies, I Know Why The Caged Bird Sings, is a classic for a reason.
Buy a copy here.
The British author of the Alex Rider spy stories is also known for writing two Sherlock Holmes novels, two James Bond stories, and several TV crime shows. If you enjoyed the Alex Rider adventures, but want something a bit lighter, check out his Diamond Brothers series, about the world's worst private detective and his younger, smarter, teenage brother. The first in the series is The Falcon's Malteser.
Buy a copy here.
April 23 Edith Ngaio Marsh
Agatha Christie may have been the Queen of Crime, but this prolific New Zealand author is often mentioned alongside Christie, Dorothy L. Sayers and Margery Allingham as female writers who dominated the crime fiction genre in the 1920s and 30s. She is recognised still in her home country by the Ngaio Marsh Awards, handed out each year for for the best New Zealand mystery, crime and thriller fiction writing. Start at the very beginning with A Man Lay Dead, her first novel, and the start of her Roderick Alleyn Mysteries series.
Buy a copy here.
Famous for his Discworld series, and his satirical take on both our own existence and the fantasy genre, the late, great Pratchett is a joy even if you think you don't like stories about "alternative realities". While there are more than 40 Discworld stories, they don't have to be read in any particular order. Start with Going Postal. It's brilliant. 
Buy a copy here.
You must have heard of the 1960 novel To Kill a Mockingbird. If you haven't read it, do it. Now. Go! (The "sequel", Go Set a Watchman was published in 2015, and is actually an earlier draft of Mockingbird. Don't feel compelled to pick it up. The original is genius.)
Buy a copy here.
If you like thrillers, and books that treat teenage characters like teenagers, and not little kids, you need to discover Lois Duncan. Many of her characters are regular secondary school students, in everyday settings, who are suddenly faced with highly challenging circumstances. She wasn't afraid to make her young adult characters three-dimensional, and show their bad sides as well as the good.
If only because you may have heard of or seen the 90s movie of the same way, start with I Know What You Did Last Summer. Just keep all the lights on.
Buy a copy here.
Whilst every effort has been made to ensure accuracy, no warranty, express or implied is given on merchantability, accuracy, reliability and correctness of the services or products as listed in the website. All products or services are provided by third party vendors independently and are subject to its own terms and conditions. We expressly exclude any and all liability, to the extent permissible under law, including but not limited to tort, negligence, all loss, damages, costs suffered or incurred by anyone in reliance on content as set out in the website in relation to the products or services. You are specifically drawn to the attention that the content in the website about the product or services is not meant to be relied on and should not be construed as advice of any kind or the basis for making any decision including but not limited to decision to purchase or acquire such products or services. The content in the website may consist of opinion, data and information obtained from a wide range of sources, both public and private, market research, interviews and third party resources. We cite specific sources where data, research or insights are obtained from any third party. Any trademarks or service marks used in this report are the marks of their respective owners and may not have contributed to the content of such article/video and should not be read or construed as having made any endorsement to the content of the same. All rights in such marks are reserved by their respective owners.
Sign up for the YP Teachers Newsletter
Get updates for teachers sent directly to your inbox
Karly joined Young Post with a background in educational publishing, and a degree in law. With a career in youth news and language, education seemed the natural fit. She covers local education matters, news in education, English language learning, and everything teen-related.
Sign up for YP Weekly
Get updates sent directly to your inbox