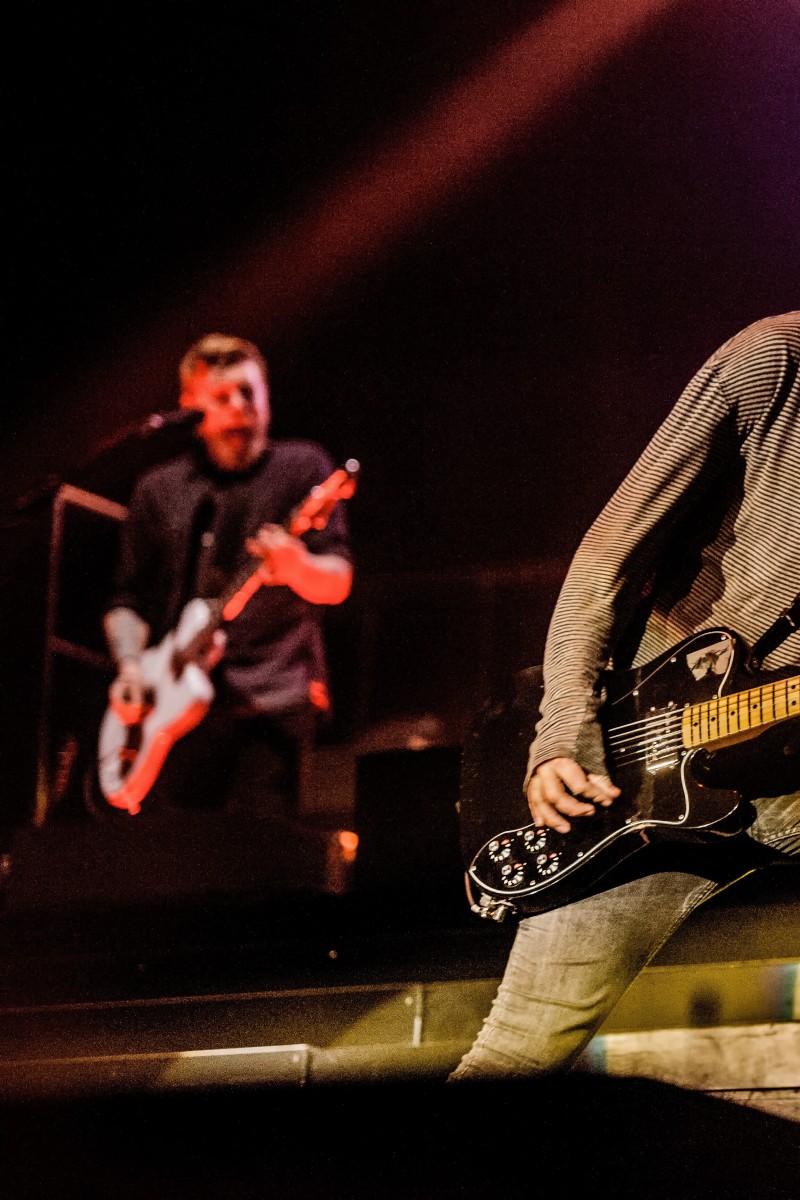 Pop-punk band All Time Low's lead singer Alex Gaskarth talks about connecting with fans in the era of Covid-19
While touring for their newest album, 

Wake Up, Sunshine, 

was put on hold, they decided to release the album in April as promised.

The latest album is about creating a safe space for listeners.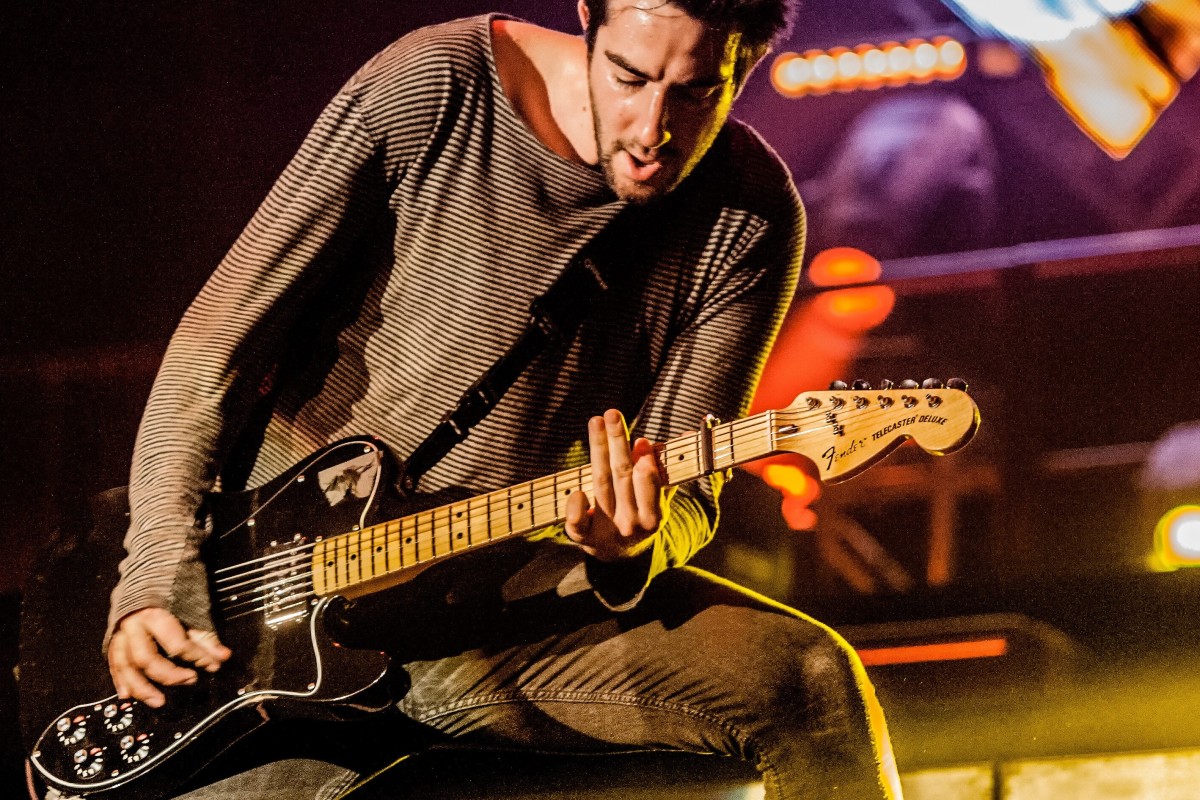 All Time Low perform at the 3 Arena in Dublin, Ireland.
To prepare for the release of their latest album, All Time Low revisited their roots by playing a series of intimate, underground shows – with US $5 tickets. Lead singer Alex Gaskarth says he wanted to give back to fans, and to reconnect "on a core level and rekindle the flames to get people buzzing."
Young Post spoke to Gaskarth on Skype following the release of Wake Up, Sunshine.
Like many bands from the MySpace era, All Time Low came from humble beginnings. They began as a high-school cover band "making noise in [drummer] Rian [Dawson]'s basement". Nearly two decades on, they're at the forefront of pop-punk, with the longevity that many dream of – eight full-length albums, two live concert DVDs, dozens of North American and European tours – and all with the original line-up.
Hong Kong bands TYNT and Thud on the need for live music
Wake Up, Sunshine is a straight-up banger, with anthemic, bigger-than-life choruses meant for a live audience. Although touring has been put on ice due to Covid-19, the band kept their promise to fans, and stuck to the album's original early-April release date. This was not an easy decision.
"We really deliberated whether it would be appropriate to get people to pay attention to us with everything going on," Gaskarth says. "But the more we talked and thought about it, the more we realised that we should put the music out there and let it be an escape for people who are going through a very hard time."
There's no proven playbook for releasing a record during a global pandemic. Gaskarth's approach has been to promote the album from his living room.
"Usually we're flying around the world playing for people, hugging people, and signing things. I'm not used to not being with the rest of my boys, but we've come up with some creative things to still connect with our fan base," he says. "We're going to do whatever we can do to give people an escape."
Fittingly, the track Safe speaks of the need for an escape – sometimes from one's own thoughts. "It's about finding shelter in a crazy world. I've found personally that I have moments where I just feel overwhelmed by things around me that are out of my control, and wishing that things would get better for me and for others. Getting in a car and going for a drive can be an escape," says Gaskarth.
"Safe is about finding my process and finding that safe place for myself," he continues, adding that he hopes the song is relatable.
Indie singer-songwriter Chance Emerson nods to HK with debut album
Gaskarth's process includes "checking in with friends and family, having a schedule to keep [his] mind focused, and exercising". He also emphasises the helpfulness of "being in the sun, getting some sunshine on my face, even when I'm away from people." Elsewhere, the band has also been part of several online campaigns trying to encourage young people to stay at home and diligently practise social distancing.
In many ways, Wake Up, Sunshine is about creating a safe space for listeners. Over the past few years, Gaskarth noticed that fans often approached the band with stories about how their music has helped them through dark times, or how the group has been a "beacon of hope".
"It dawned on us that there's more to [the band] than just music," he says. "We'll do anything to put a positive message out there, and we started recognising that we could use our voice to hopefully help people."
The sun is rising for one of Hong Kong's most exciting musical acts
Being at the helm of pop-punk comes with immense responsibility. Thankfully, All Time Low takes that very seriously, and continues to be as inclusive as possible, especially when working on their music videos.
"We just want everyone to feel included and for everyone to feel welcome in what we're doing. [Representation] is one thing we've talked about a lot. We're four straight white guys, and we of all people need to be doing our best to spread the right message," he says.
"We can't speak to [all] experiences directly, but we can certainly try to help people with those voices get heard. At the end of the day, we just want to connect with people in as many ways we can."
Sign up for the YP Teachers Newsletter
Get updates for teachers sent directly to your inbox
Sign up for YP Weekly
Get updates sent directly to your inbox