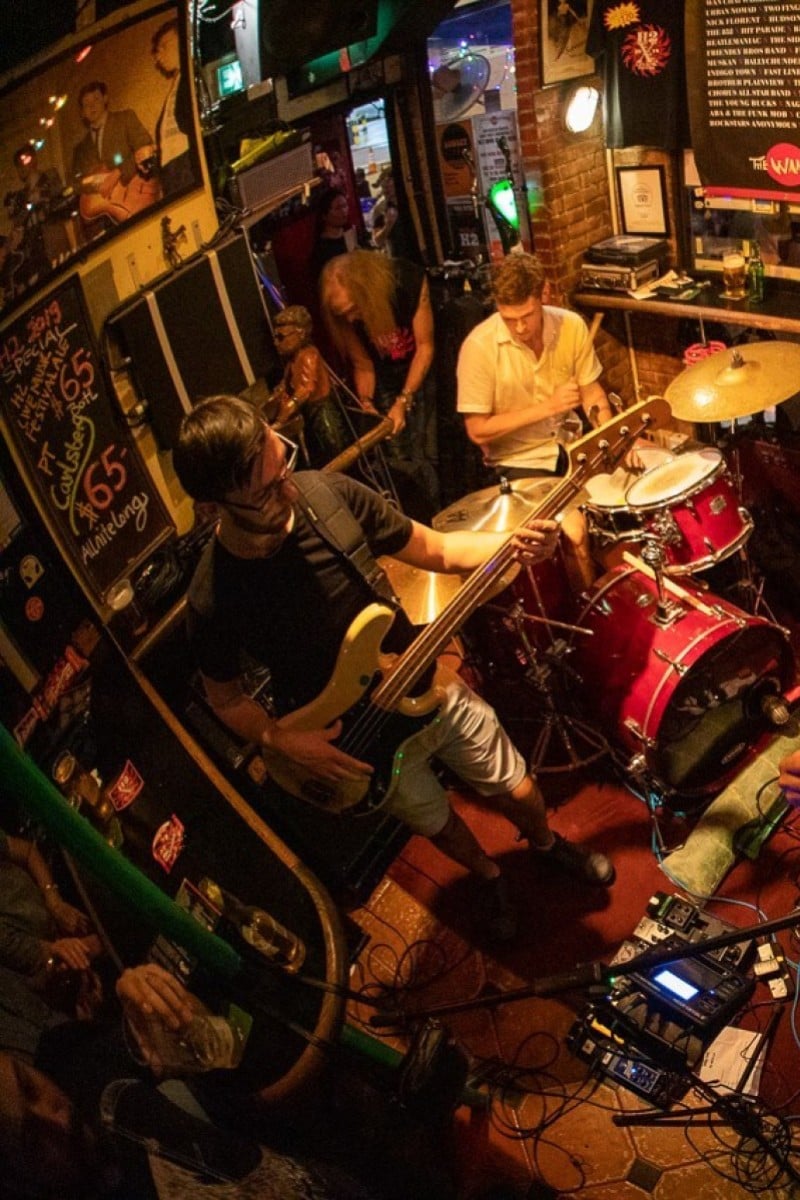 Hong Kong soul-funk band Indigo Town talks about new releases and the city's live music scene
The band has dropped two new singles for loyal fans and new listeners.

They said they're excited to return to live shows after Covid-19.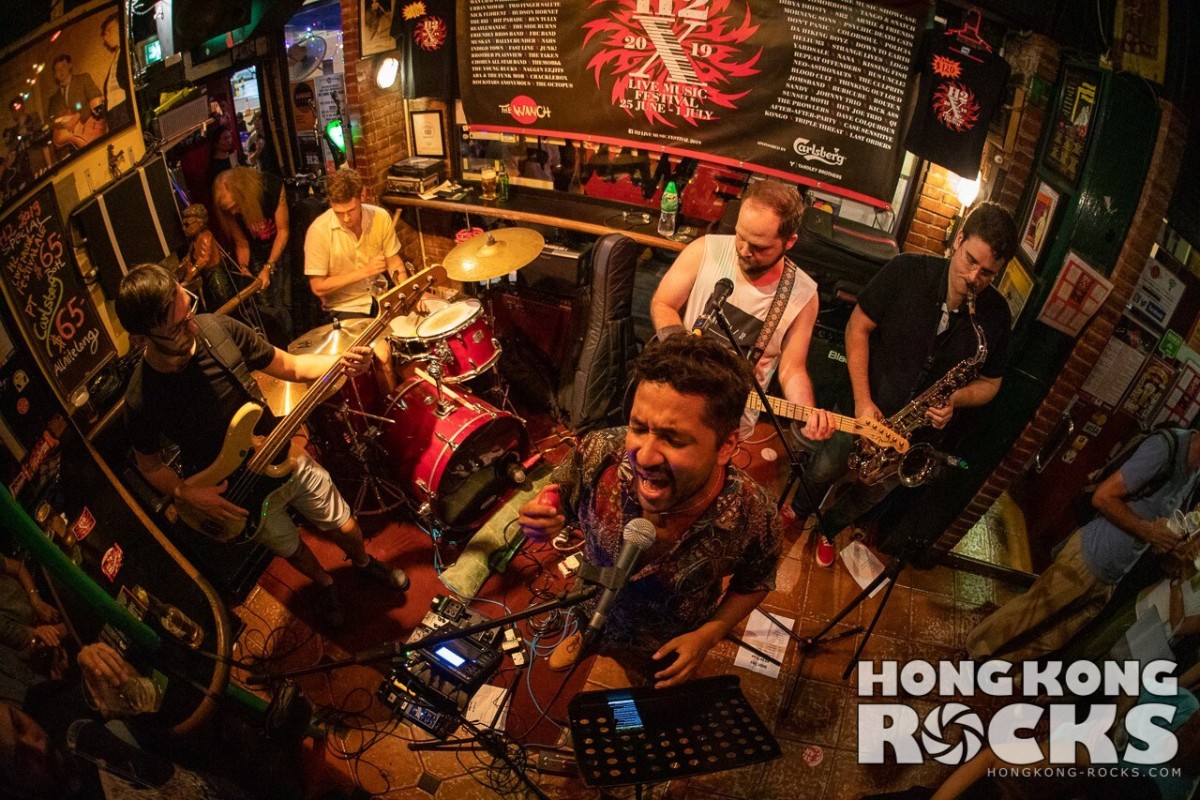 Live Music at the Wanch, Hong Kong
It feels like Indigo Town could only exist in a multicultural hub such as Hong Kong. The feel-good, soul-funk band boasts five members from five continents around the world.
Having spent the last few years hyping their sounds around the city, the group have dropped not just one, but two brand new singles: Hold On and Gat Trip.
We caught up with founding members John Gil and Brendon Gold about their newly-released songs, and the transition from doing cover songs to writing original material.
5 Seconds of Summer's new album is a near-faultless record
"I used to run a magazine, and we hosted this event where this artist we featured told us his cousin had just moved to Hong Kong and was looking for musicians," recalls singer Gil, who met Gold in 2015.
"A couple of days later, Brendan's in my house with his wife, and there was this chemistry. We thought 'this is good, this is going to be a thing'."
"We started with covers. It's a good way to get to know each other," says Gold, adding that the group were forced to come up with the band name soon after finishing their first show in an art gallery. They stuck with Indigo Town in the end.
Former Wanna One member Kang Daniel plays it safe on new release
"But we never really learned them; we just borrowed the melody and harmony, and that gave us a chance to work on our creative style. We'd be playing something that started off as a cover and then stop and say, 'Wait, this is really good. Is that yours? Forget the cover melody. I've got this [other] melody to go over that!' So we'd just jam around a cover then step away," guitarist Gold says.
Both originals were recorded in Jordan alongside Hong Kong producer John Benedict Pereira before being released last month.
On the single Hold On, Gil and Co wanted to "convey the three stages of breaking up a relationship". He explains, "[it's] where you're just sat in a place where you realise this isn't good for you anymore, you have to get out of there. You find that inner voice of 'this sucks, even if we've invested ourselves into this, so I need to make an exit'."
Indigo Town plays live at the Wanch in Wan Chai.
While such a topic is certainly relatable for most, the inspiration behind Gat Trip resonates with the many people in Hong Kong.
"It's about being a traveller and having your heart in two different places," says Gold, who relays the chorus lyrics "We are not from here, but home is never far."
Gil adds, "[It's that] feeling you're in a place you don't really belong, and then finding the people you can make your chosen family with as well."
Hong Kong artist King Zausage has faith in himself
As for the reason the band chose to release two songs at the same time, Gold explains that the band wanted to keep the attention of loyal fans, as well as gain a new audience.
Although Indigo Town enjoyed their experiences recording in the studio booths and releasing new and exciting material to the world, the group is more than prepared to get back to live shows once the Covid-19 pandemic is less of a priority.
"I think when we get past this, people are going to want to express themselves and get out," says Gold.
The sun is rising for one of Hong Kong's most exciting new acts
Gil adds that Hong Kong's live music scene was on its way up until the coronavirus hit.
"In the last couple of years, the live music scene in Hong Kong has [had] a second wind, so I think people are really craving the lack of it right now," he says.
The group's bright and energetic vibes have never been needed more in the city. Gold describes how much fun they have as a collective, and the enthusiasm really shows in performances.
"That either helps [improves] our music, or it's the music that helps us get along better. [Either way] it just works for us," says Gold.
Sign up for the YP Teachers Newsletter
Get updates for teachers sent directly to your inbox
Sign up for YP Weekly
Get updates sent directly to your inbox