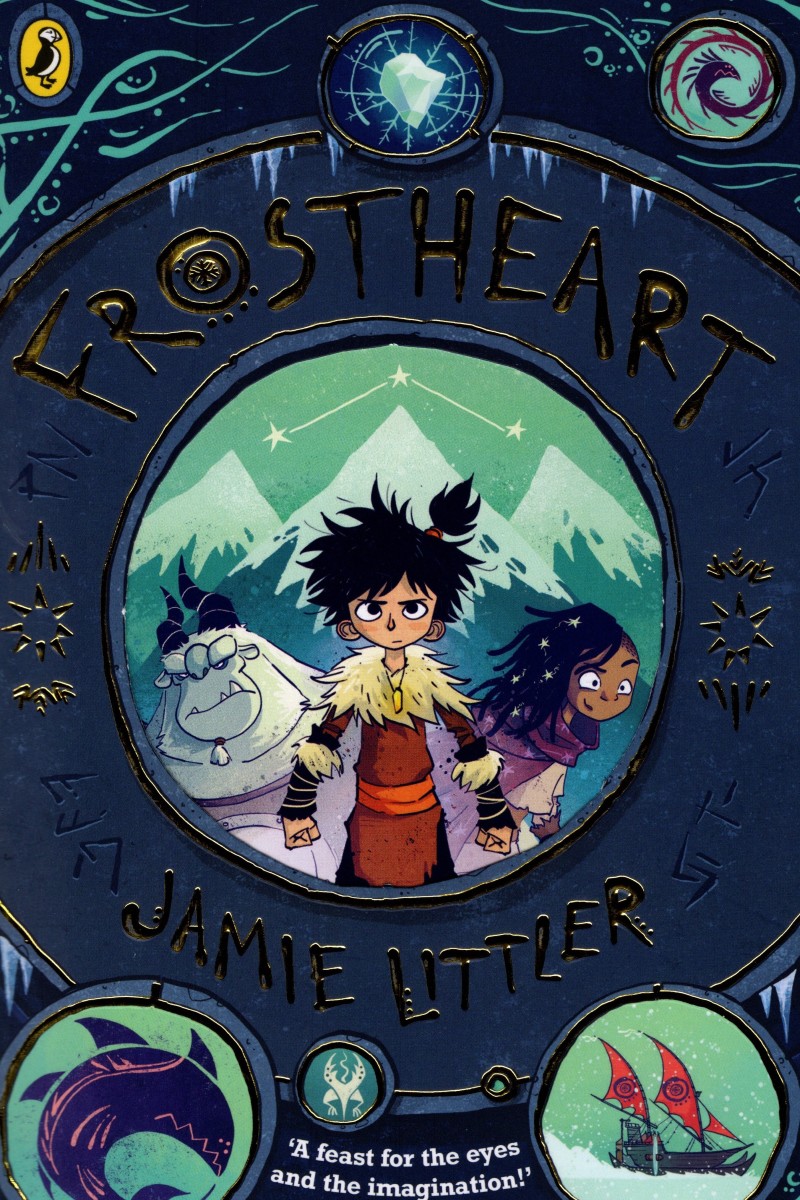 Book review: Frostheart is a freezing, snowy world that will warm readers' imaginations
The debut from writer and illustrator Jamie Littler is an imaginative trek into a snowy wasteland.

This fantasy tells the story of an orphan named Ash who lives as an outcast.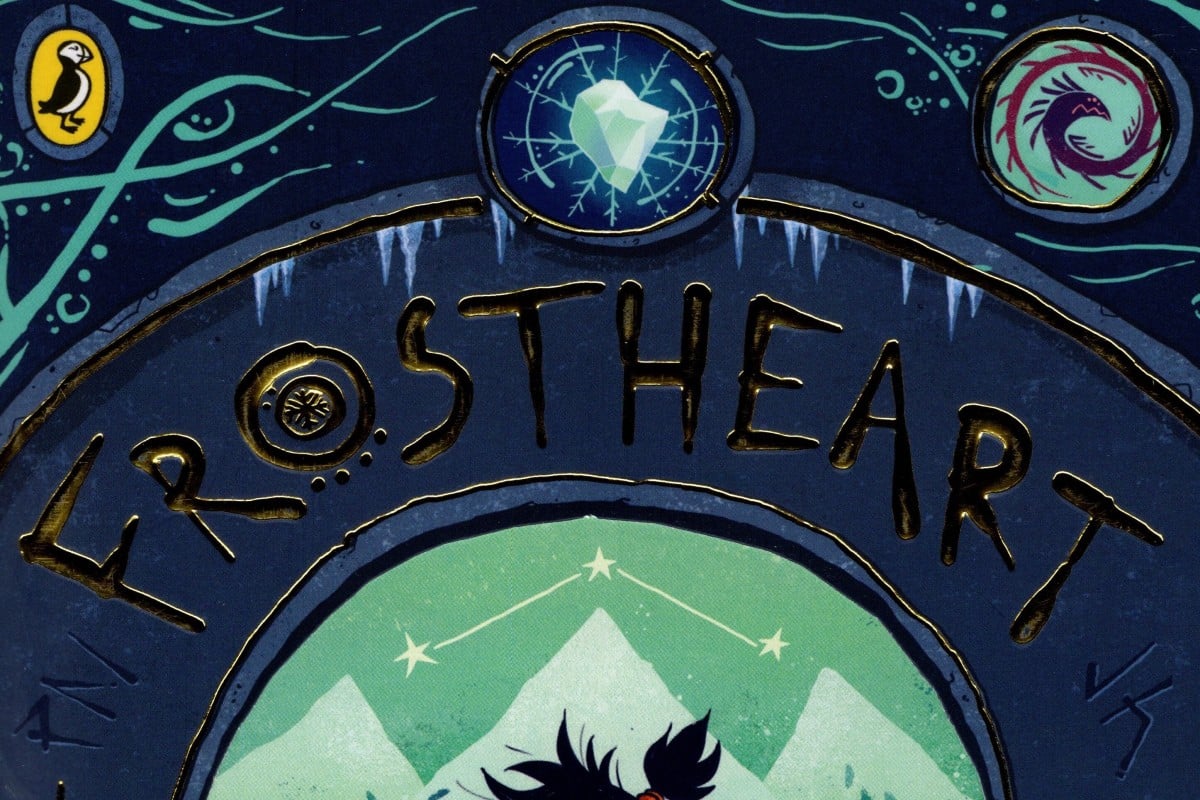 Frostheart is an intriguing fantasy by writer and illustrator Jamie Littler.
This cracking novel for tweens, the first adventure in a debut series from writer/illustrator Jamie Littler, takes us deep into a land called the Snow Sea.
You may feel like wrapping up in a woolly hat and scarf the moment you open this imaginative trek into a snowy wasteland. Littler's setting is so vividly described that you might also need thick gloves to keep out the icy blasts that could freeze your fingers as you turn the pages.
Frostheart takes place in a world that has been completely frozen over, with a vast sea of snow and ice stretching out to the horizon and beyond. Are we on Earth after some climate apocalypse? Littler has no time to concern himself with this because he has such a page-turningly exciting story to tell.
The Snow Sea is threatened by Leviathans, gigantic lizardlike monsters that prey on humans. A Leviathan attack on a community is always sudden and deadly. These creatures communicate with each other through weird song-like music, the most frightening thing any human living on the Snow Sea could possibly hear.
The humans on the Snow Sea live in fortified strongholds. Ash, an orphan, lives in the Fira community where the adults treat him like an outcast. His parents abandoned him when he was a baby, and since then he has been passed from one family to another.
The only thing Ash has left of his parents is the melody of a lullaby that has stuck in the back of his mind from being a baby. But music and singing are banned in Fira for fear that they will attract the terrifying monsters, and put them all at risk.
It is suspected that Ash is a song-weaver; a person who is able to communicate with the Leviathans. This would be very dangerous if it were true.
One day, a trading-sleigh called Frostheart, under the command of Captain Nuk, is blown off course to Fira. Ash persuades the kindly captain to take him on board the Frostheart – it is his only chance of getting away from Fira to search for his parents.
The premise behind Frostheart is masterful, and the story Littler spins is an intriguing tale filled with cliffhangers and highly entertaining characters. He also illustrates Frostheart with drawings that perfectly complement the text.
Bursting with originality on all fronts, this adventure is a frosty delight, depicting a fantasy world like no other and introducing us to characters and story arcs that must have a life beyond this debut novel.
This is one freezing world that will warm readers' imaginations. Step on board Frostheart and hang on for dear life as Captain Nuk and her crew speed off into the depths of the Snow Sea.
Frostheart
Sign up for the YP Teachers Newsletter
Get updates for teachers sent directly to your inbox
Sign up for YP Weekly
Get updates sent directly to your inbox