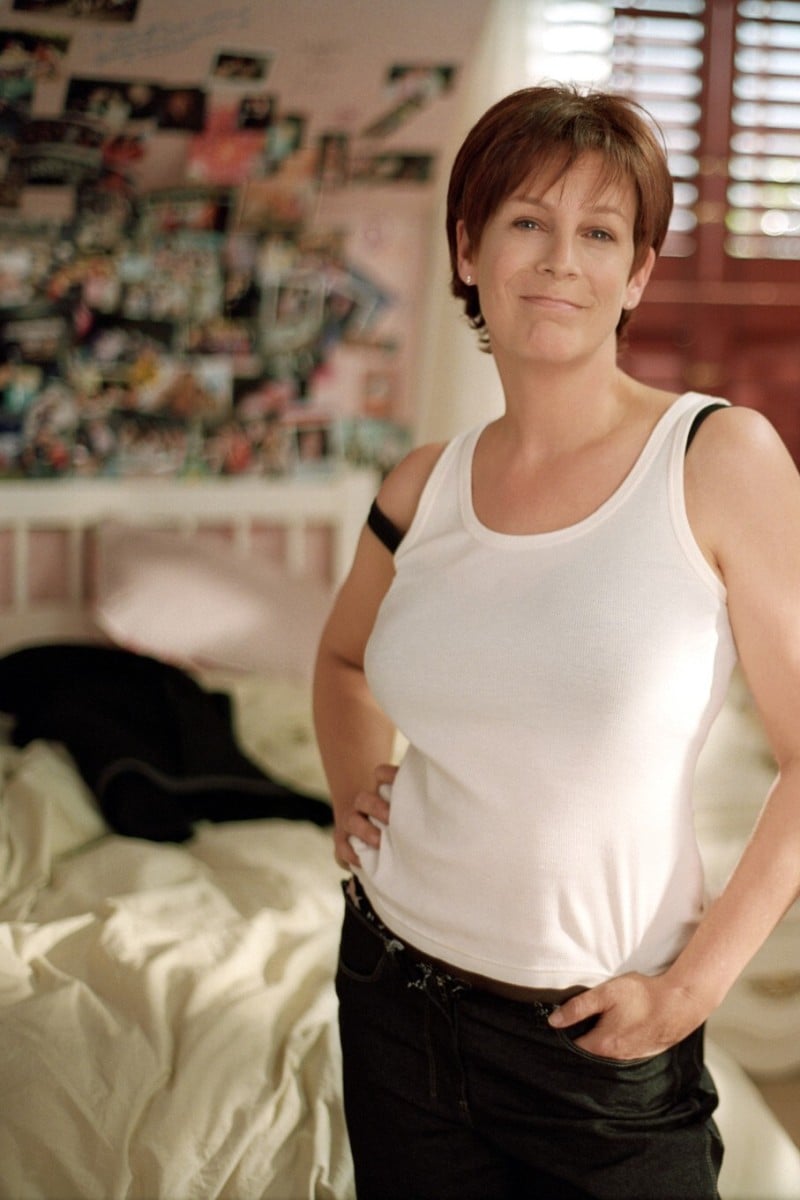 7 great mom movies that celebrate the bond between mother and child to watch on Mother's Day
Give your mum the best gift of all by spending the day with her and binging on these wonderful films

Admire these awesome movie moms from 'Terminator 2', 'Freaky Friday' and more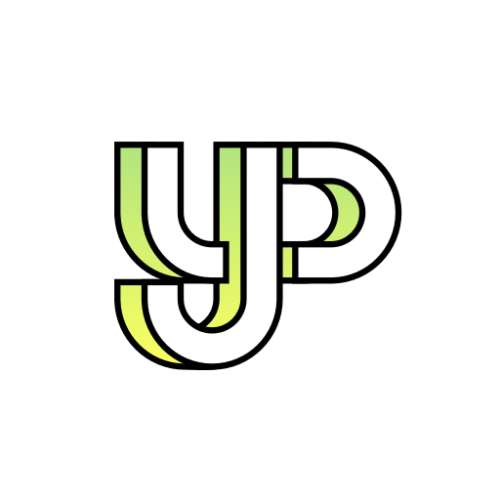 We cover the latest news, views and stories on Hong Kong students, school life, sport and local education, as well as keeping tabs on what's hot and what's not.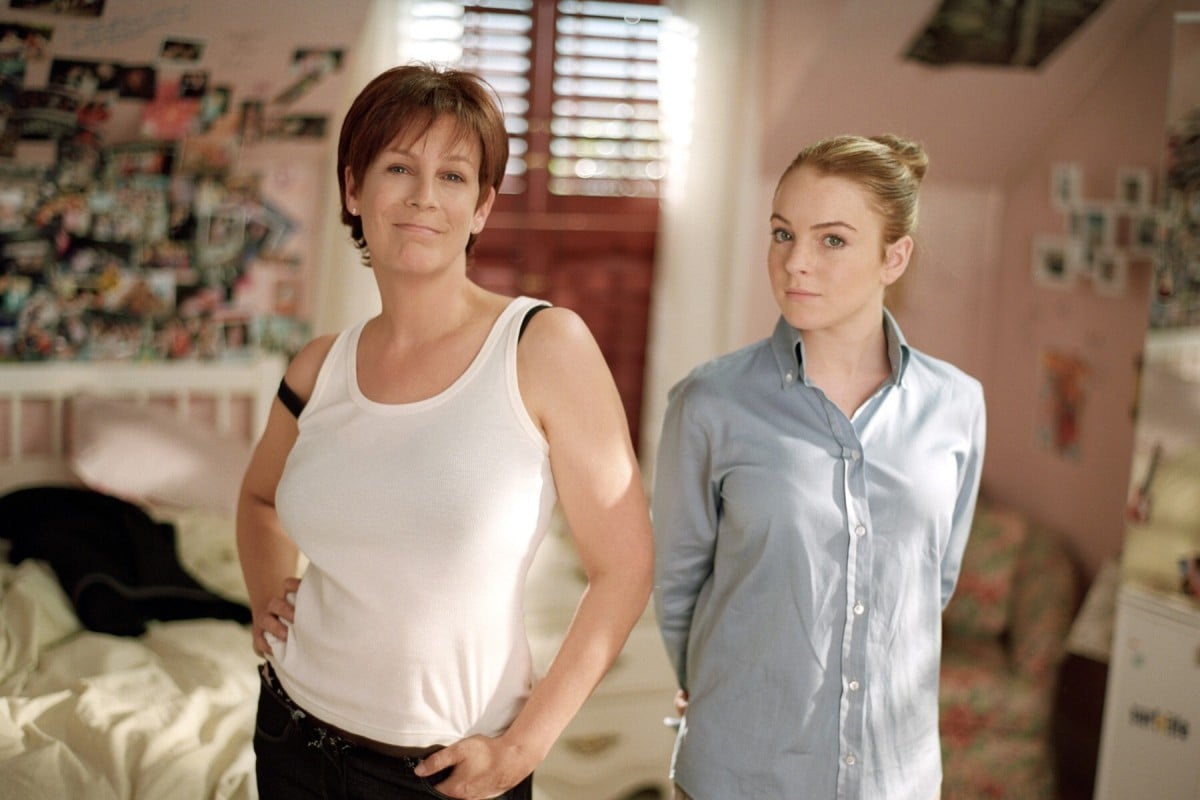 (Jamie Lee Curtis, left) and her daughter, Anna (Lindsay Lohan, right), switch bodies in 'Freaky Friday'.
Happy Mother's Day to all our readers' mums! To celebrate, here are our favourite movies celebrating that unique, powerful bond between mothers and their children.
Brave is such a sweet story, and a lovely change from the usual Disney love stories between princesses and princes. The movie tells the tale of Princess Merida, who is a defiant, independent young woman, uninterested in marrying. Her mother, Elinor, attempts to convert Merida into the "perfect princess".
Through a spell, her mother turns into a bear (I also love this film because I love bears), and Merida and her mother go on an adventure to try to reverse the spell. Through their adventures, they begin to respect and understand one another.
It offers such a sweet message about mother's love and depicts a beautiful mother-daughter relationship. Rhea Mogul
4 secret messages in Oscar-winning South Korean movie 'Parasite'
Freaky Friday is a comedy about mother and daughter relationships. A teenage girl and her mum, who argue all the time, wake up one morning in each other's bodies. Through being in someone else's shoes, they slowly see things differently and develop empathy for each other.
This movie is such a wise reminder that the ability to empathise is crucial to mending broken relationships, and avoiding conflicts, especially in a family setting. Joanne Ma
I really loved Dumplin'. It's the story of a plus-size teenager named Willowdean who enters a beauty pageant that her mother runs and won several years earlier. They don't always see eye-to-eye, and Willowdean feels like her mother has unrealistic expectations of her and in general, doesn't understand her.
Through the pageant, and finally discussing the death of Willowdean's beloved aunt, who gave her the confidence to be herself, they're able to finally come together and truly learn about each other. Dannie Higginbotham
To All the Boys 2 Netflix review: Lana Condor has a tough choice - Noah Centineo or Jordan Fisher
Laputa: Castle in the Sky
I recently rewatched Laputa: Castle in the Sky, a film about two teenagers (Pazu and Princess Sheeta) with a magic crystal in search of a legendary floating castle while racing against sky pirates and spies. The mission would have failed miserably if not for Dola, the leader of a gang of air pirates, which includes her three sons.
Dola is a rock for the people in her life, and instils strength into those around her. Even though she initially comes across as bossy, it is clear her sons admire her greatly, and she's earned their respect. She is a devoted mother whose love extends beyond her own children, as she cares for Pazu and Princess and looks out for them every step of the way. Doris Wai
Terminator 2: Judgement Day
Sarah Connor (Linda Hamilton) from Terminator 2: Judgement Day is the perfect mum. In order to protect her son from the highly-advanced, shapeshifting T-1000 series terminator which was sent from the future to kill them both, she trained very hard to become proficient at fighting and shooting.
She also overcame a gigantic mental hurdle by learning to trust an older T-800 model (Arnold Schwarzenegger) which looks exactly like the terminator that killed her boyfriend in the previous film. Additionally, she can reload a shotgun with one hand, so, basically, she is a great mom. Jamie Lam
33 inspirational movie quotes that motivate us to live our best lives
I love The Princess Diaries. While it's not strictly about mothers, it is about a grandmother and her gentle coaxing of a modern day teenager to become a royal.
Anne Hathaway plays Mia who discovers that she's really a princess in a minor kingdom, somewhere in Europe. So she gets whisked off by her grandmother – who is played by Julie Andrews – to learn to be a queen. Julie Andrews! Need I say more? Susan Ramsay
The Oscar-nominated Lady Bird opens with an argument between headstrong daughter, Christine, aka Lady Bird, and her mother, Marion, during a car ride.
As Lady Bird starts to better understand herself as a person, her relationship with her mother worsens. Marion appears to be rigid and unmovable, incredibly bothered by the sight of her daughter's messy bed; yet she works double shifts to earn enough money for the family. Lady Bird comes across as self-centred in her desire to go to university in New York, yet still is eager for her mother's acceptance and support.
The struggles between the pair are realistic and heart-wrenching. This movie will resonate with many mothers and daughters who struggle to connect with each other, and be accepted by the other, and encourage them that all is not lost if they are not yet the "best version" of themselves. Kelly Fung
Sign up for the YP Teachers Newsletter
Get updates for teachers sent directly to your inbox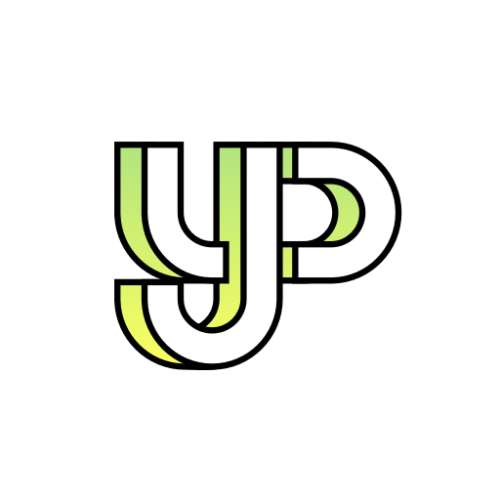 We cover the latest news, views and stories on Hong Kong students, school life, sport and local education, as well as keeping tabs on what's hot and what's not.
Sign up for YP Weekly
Get updates sent directly to your inbox