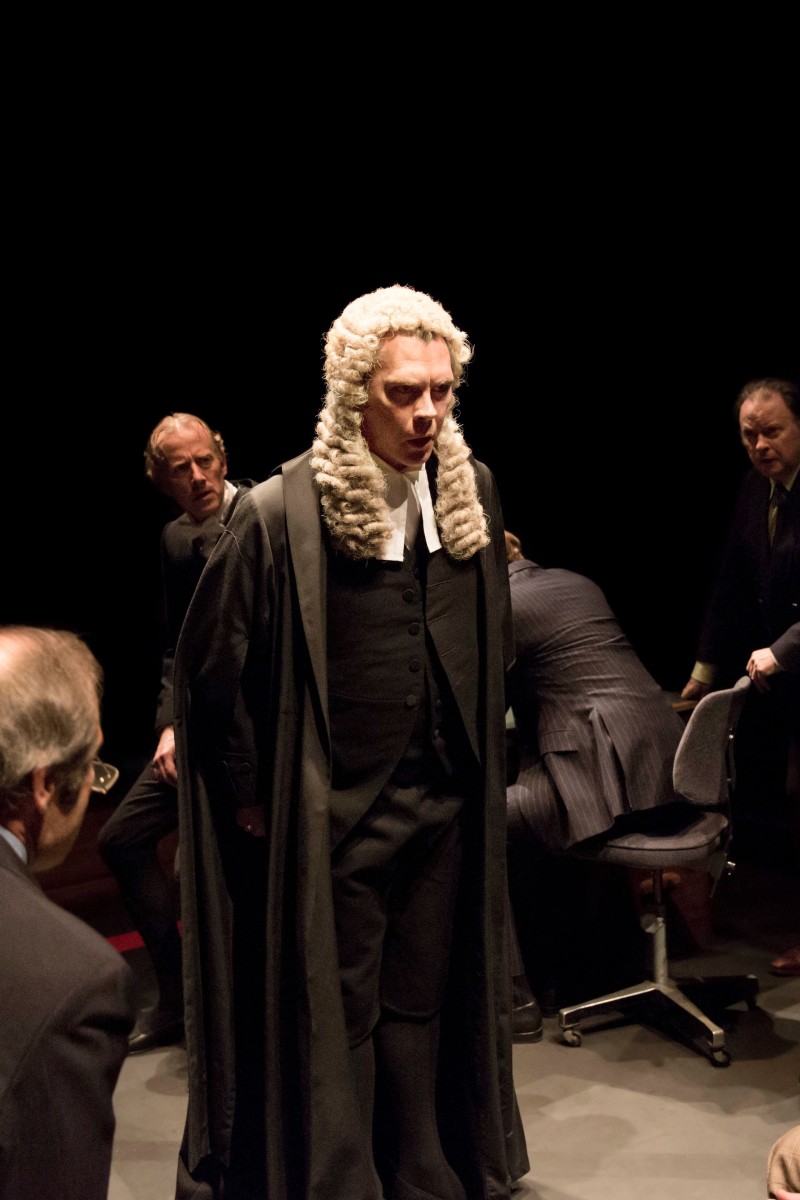 'This House', streaming for free on YouTube, provides a fun insight into British politics
Junior reporter Yuhan Huang
Featuring actors from Downton Abbey and I.D, it's part of the National Theatre at Home Programme, encouraging people to stay in during Covid-19

The play offers an amusing perspective into the inner workings of Parliament 
Junior reporter Yuhan Huang
|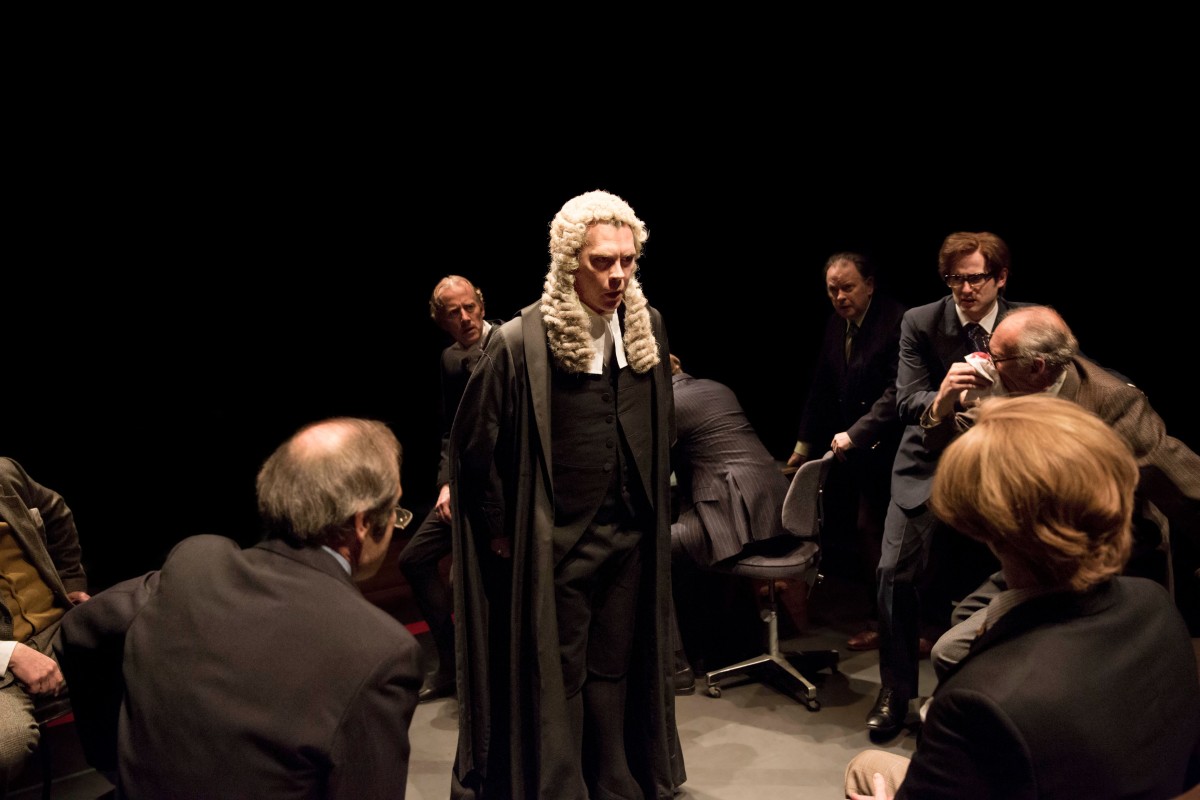 'This House' is an entertaining and informative introduction to British politics. Photo: National Theatre
This House, by playwright James Graham, is a moving rendition of the infamous 1974 -1979 British hung Parliament, which offers a humorous insight into the workings of British politics. This well-loved production, directed by Jeremy Harrin, was first performed in the National Theatre in 2012, enjoying two sold-out runs and a West End transfer.
A projection of Big Ben provides the ticking backdrop of the corridors in the Palace of Westminster. It chimes with the sound of infighting and backstabbing, as the two main political parties battle for control of the nation. Despite the grand and intimidating setting, James Graham says the play could be applied to anyone's workplace. "The play is not about legislation, policies, anything like that, it's about people who are struggling, about friendship, loyalty and rivalry," Graham says in a short film about This House.
Why theatre and performing arts are so important to Hong Kong students 
This House derives its title from the name given to the House of Commons by MPs. The play centres around the two sets of whips and backbenchers. Big names like Margaret Thatcher and James Callaghan remain offstage characters. During this era for politics, when chaos runs rampant, a staggering number of politicians die, and age-old traditions are thrown out the window. The whips' jobs have never been more crucial, which is drawing as many key regional votes as possible to their own side.
The set design is used economically to make the scenes flow seamlessly, and the MPs dance to music by David Bowie, played by a live band. There's a House of Commons bar on stage, where the audience members, who sit in the Government and Opposition benches, can buy 1970's themed drinks. All this gives the play a sense of immersion. Actors Reece Dinsdale (I.D.) and Charles Edwards (Downton Abbey) give memorable performances in portraying two senior whips from opposing parties that remain friends against all odds.
At a time when it is fashionable to ridicule and demonise politicians, this play offers an amusing new perspective by humanising the ones in one of the most intimidating-looking parliaments. For that reason, This House is a great introduction to British politics for students.
This House is being streamed for free on YouTube until 4 June 2020 as part of the National Theatre at Home Programme.
Sign up for the YP Teachers Newsletter
Get updates for teachers sent directly to your inbox
Sign up for YP Weekly
Get updates sent directly to your inbox