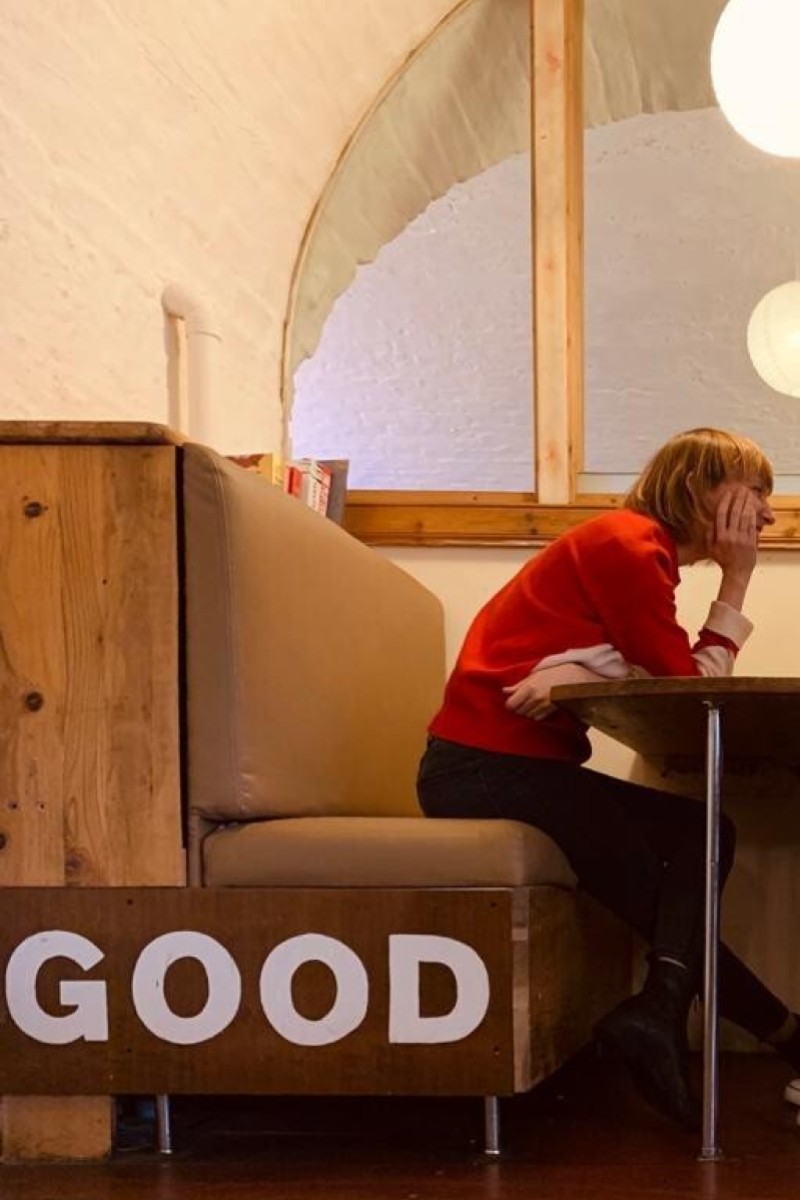 Barcelona-based duo While Walking won't let Covid-19 lockdown get them down
Stuck inside due to the coronavirus pandemic, the duo is finding other ways to be creative

The pair spoke about sexism in the music industry, their process and recording the album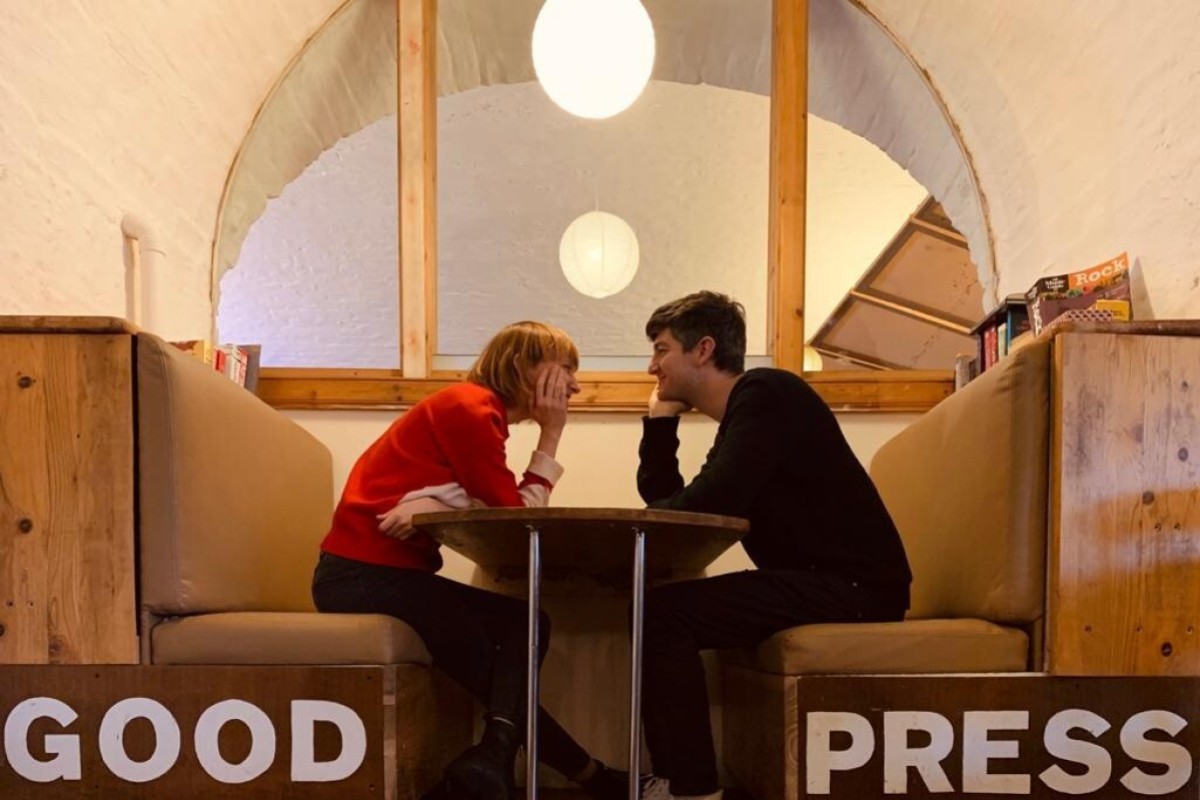 Credit: Bernet Joval
The Covid-19 lockdown may be preventing Barcelona-based instrumental duo While Walking from touring, but it hasn't stemmed their creativity. The pair recently released their self-titled debut album, along with some home-made music videos.
They spoke to Young Post from Spain about their process, sexism in the industry, and recording the album.
"We spend hours and hours playing together," says female drummer Ingrid Agud. "Usually Callum will have some melodies in his head, play [around with] them and I'll put rhythms to them."
While it may sound like a rather conventional jam session, it's the honing of these ideas which sets While Walking apart. They often spend up to five hours ironing out a song's structure and details.
Bassist and guitarist Callum Macdonald Veitch builds textural layers with a loop pedal and his unusual double-neck guitar and bass, creating the cinematic, post-rock sounds that typify their music.            
"The producer commented how he loved the very raw sound in the room, so it was all done in one take," explains Scot Macdonald Veitch, 34.
"We were set up how we're used to playing a live show, so we were playing and recording together. Usually everything's tracked individually but we did it live.
"It meant there wasn't much room to play around with different levels, but we're so happy with how it turned out, and it kept a true representation of our sound."
Local quartet Four Quarters show they have guts with album 'Shallow Gore'
Although the Spanish lockdown has halted their plans to tour the album, the duo have found other ways to be creative, making their own music video for lead single Happy Lights, and joining collaborations with other artists.
Macdonald Veitch says, "We recorded a few tracks from home that we're sending over to a visual artist, who's putting together a performance with poetry. It was supposed to be a live event, but the situation has forced us into home collaborations rather than performances."
As for the humorous video, which the duo filmed and edited themselves, Agud explains, "We came up with this video using our very poor quality videos that we have from writing and rehearsing. And we just put this storyline in the background with a little bit of humour to make it more interesting."
Although simplistic in its approach, it suits the pair's DIY image and sound, captured in the raw, emotional recordings on the album.
Former KGV student makes a splash on Spotify
Our conversation turns to the roles and perceptions of women in music. It's a subject Agud, whose day job is a gender studies university professor, is well versed in.
The music industry is "a male-dominated area, because there is a lack of role models," she says. "But all the musicians [we encounter], even though the majority are men, are very inclusive. When we say we are a band, people immediately assume that I'm the singer, and it still surprises some that I'm the drummer. For sure, it's stereotyping genders in music – it's sexism." 
She notes how these stereotypes have been evolving in recent years, and moving in the right direction, but says this is no time for women rest on their laurels.
"The weight of history – it's very heavy, so we cannot stop fighting for [equality] and we can never be relaxed in this matter. There is hope there, because you can discover a lot of bands and upcoming female musicians that are breaking new ground."
Sign up for the YP Teachers Newsletter
Get updates for teachers sent directly to your inbox
Sign up for YP Weekly
Get updates sent directly to your inbox