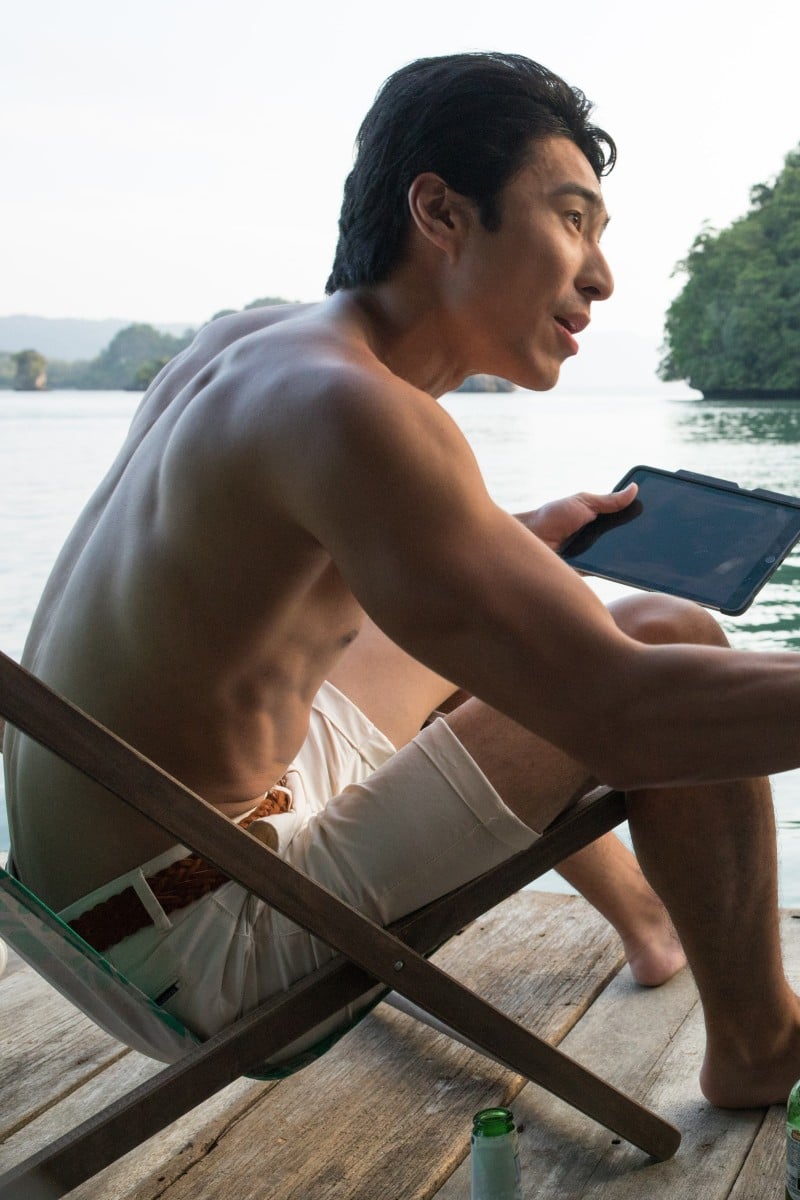 How Hollywood continues to underrepresent Asian male actors
Although 'Crazy Rich Asians' was a step in the right direction, whitewashing, desexualisation and the 'model minority' myth are harmful

Campaigns like #starringJohnCho prove the lack of opportunities available to non-white performers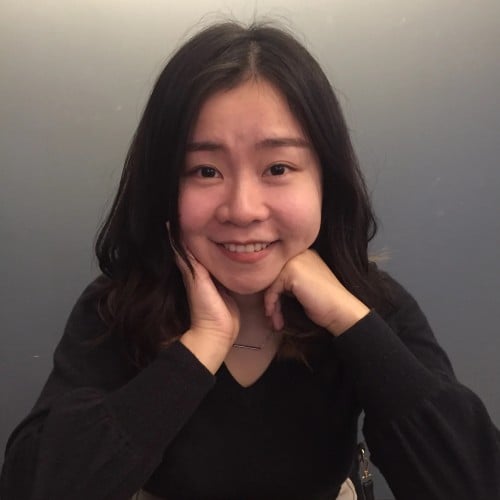 Kelly is a journalist from Hong Kong. She joined the Post in 2018, where she writes about Hong Kong's arts and culture, social welfare and the environment. She has a master's degree in Journalism from the University of Hong Kong.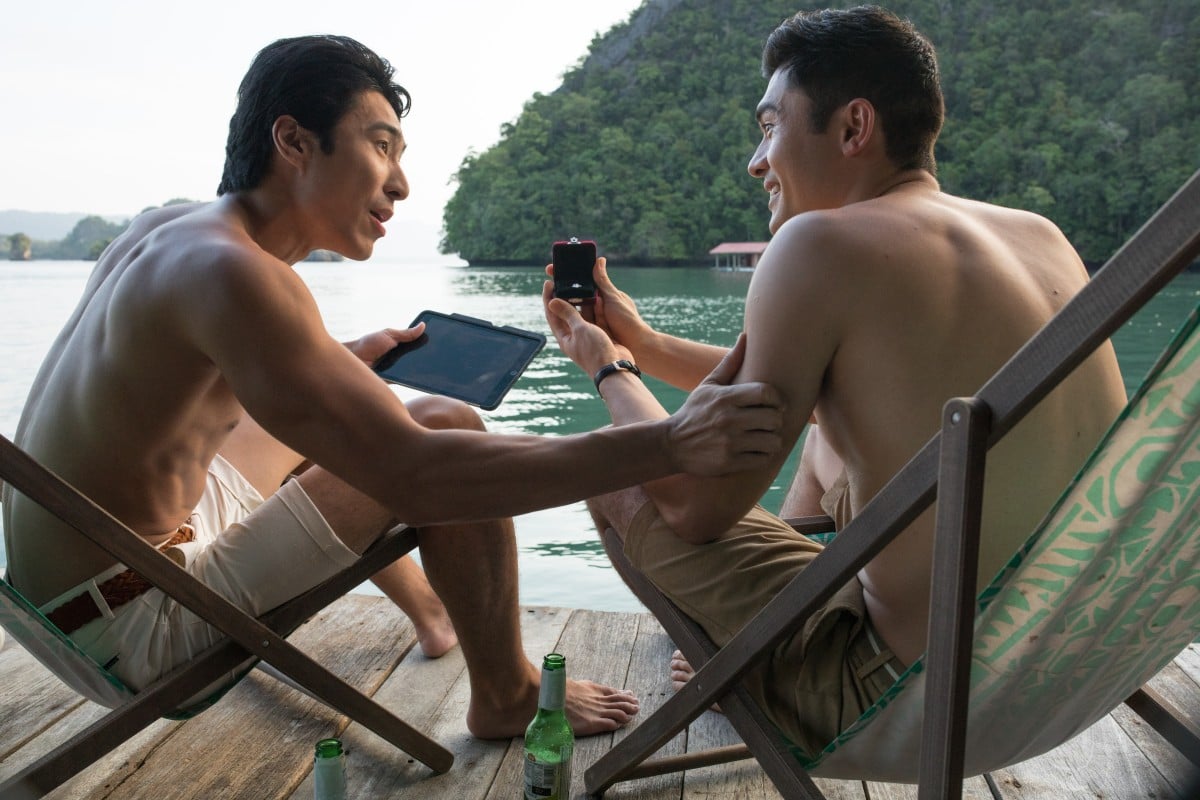 Crazy Rich Asians (with Chris Pang, left, and Henry Golding) was a rare example of a Hollywood film with an Asian male romantic lead.
While we can applaud the fact that more Asian-American women are taking the lead in western media, notably actress and comedian Awkwafina in her show Nora from Queens, and Maitreyi Ramakrishnan in the Netflix hit Never Have I Ever, let's not forget the men.
Male Asian-American actors have long been underrepresented or misrepresented in Hollywood. They are often portrayed as geeks or nerds and are desexualised.
Movie (b)role models – the guys who have inspired us on the big screen
Playing a narrow range of characters, from kung fu masters, and perilous immigrants with strong accents to marginalised villains and criminals, Asian-American actors are generally not given the chance to be dynamic, three-dimensional characters. What's more, they are often presented via slapstick or cringe comedy as entertainment.
The backlash following the controversial whitewashing of Asian characters and culture by hiring white actresses in movies like Ghost in the Shell, starring Scarlett Johansson, and Emma Stone in Aloha, had netizens calling for more Asian-American presence in Hollywood with hashtags like #whitewashedout and the viral campaign #starringJohnCho – which explored what movies would look like if they replaced the lead actor with Korean-American star John Cho – in 2016.
We've taken a look at some caricatures and outdated, harmful stereotypes about Asian-American masculinity in Western films.
Whitewashing refers to the practice in the film industry where white actors are cast in non-white roles. It also means taking away the culture and values from a specific ethnicity, and infusing the characters with American culture and values.
Whitewashing has been around a long time. This perhaps was not surprising in the early days of cinema, but there is little excuse for it happening in the 21st century.
South Korean movie Parasite proved movies can be globally relevant – even if you don't speak the same language
Take the 2012 film Cloud Atlas , for example, a time-shifting story that weaves together six stories featuring diverse settings like the Pacific Islands in 1849 to a post-apocalyptic Hawaii in 2321. One of those settings is Neo-Seoul, a half-ruined capital city in 2144 Korea.
But none of the male Korean characters are played by Asian actors, let alone Koreans. Instead they are all portrayed by non-Asian actors in "yellow face" makeup.
Desexualisation means to deprive a person of the characteristics that makes them "sexy". Before Crazy Rich Asian hit the cinema in 2018, we seldom saw western films featuring romantic scenes between Asian actors.
While Asian women are often fetishised, actors of Asian descent are seldom cast as the "attractive" male.
In TV series 2 Broke Girls (2011), Chinese-American actor Matthew Moy played South Korean immigrant Han Margaret Lee. The character is often teased by his friends about his short height, and unattractive personality. He is seen as a socially awkward man who is unappealing and geeky. Throughout the film, he is often mocked for his broken English, and portrayed as not having a chance of developing a relationship with the female leads.
The concept of the model minority is often used to describe Chinese or other Asians in the West (particularly the United States) who are seen to achieve greater affluence and academic success than average citizens – especially those of other ethnic minority groups, such as African Americans or Latinos.
Meet the teens driving conversations about Asian representation and racism
Very often Asians are portrayed as studious and nerdy. One recent example is Spider-Man: Homecoming (2017). In the Marvel film, Filipino-American actor Jacob Batalon plays Peter Parker's friend Ned, a nerdy Asian boy who is a science and tech prodigy. Despite his academic success, and skills as a hacker and gamer, he functions as an assistant to Peter, and spends his time hoping his social standing in school would improve.
The all-Asian cast and Asian male romantic lead in Crazy Rich Asians had everyone talking about representation and the portrayal of modern-day Asian culture.
In many ways, it was a groundbreaking movie; the last time we had seen a Hollywood film with an all-Asian cast was The Joy Luck Club nearly 25 years previously.
But while this is a step in the right direction, the fact that this film is about wealthy people with time and money to spare means plenty of scenes of shirtless men with perfectly sculpted bodies. Given the naturally slim physiques many young Asian men have, featuring a cast of guys with bodies to rival The Rock's isn't a particularly encouraging move.
Sign up for the YP Teachers Newsletter
Get updates for teachers sent directly to your inbox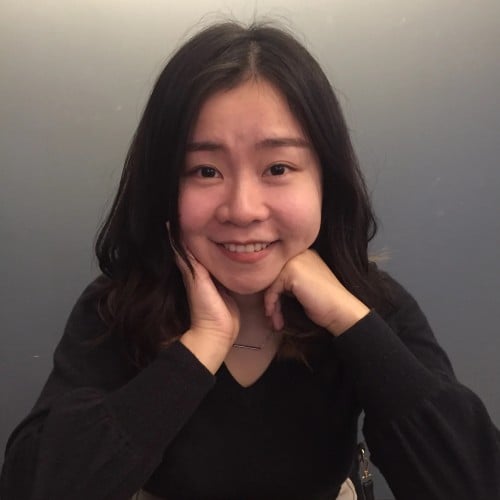 Kelly is a journalist from Hong Kong. She joined the Post in 2018, where she writes about Hong Kong's arts and culture, social welfare and the environment. She has a master's degree in Journalism from the University of Hong Kong.
Sign up for YP Weekly
Get updates sent directly to your inbox