R&B artist Pink Sweat$ talks K-pop, identity, and his secret job before singing
The 'At My Worst' singer hopes to bring the Black and Asian communities together via collaborating with a South Korean artist

His debut album 'Pink Planet', released February 12, was heavily inspired by his church upbringing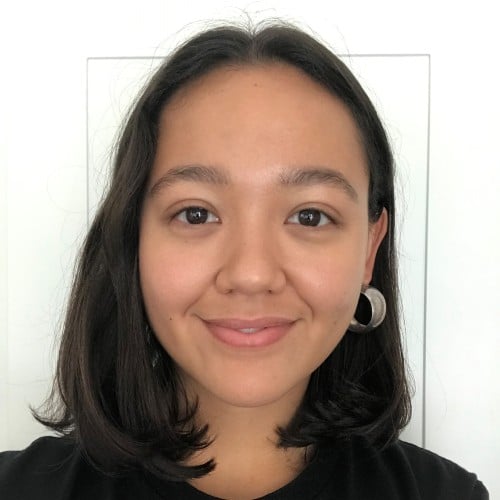 Amalissa joined Young Post in 2020 as the Junior Reporter Manager. She has an interest in lifestyle, culture and fashion and assists young people in their pursuit of journalism.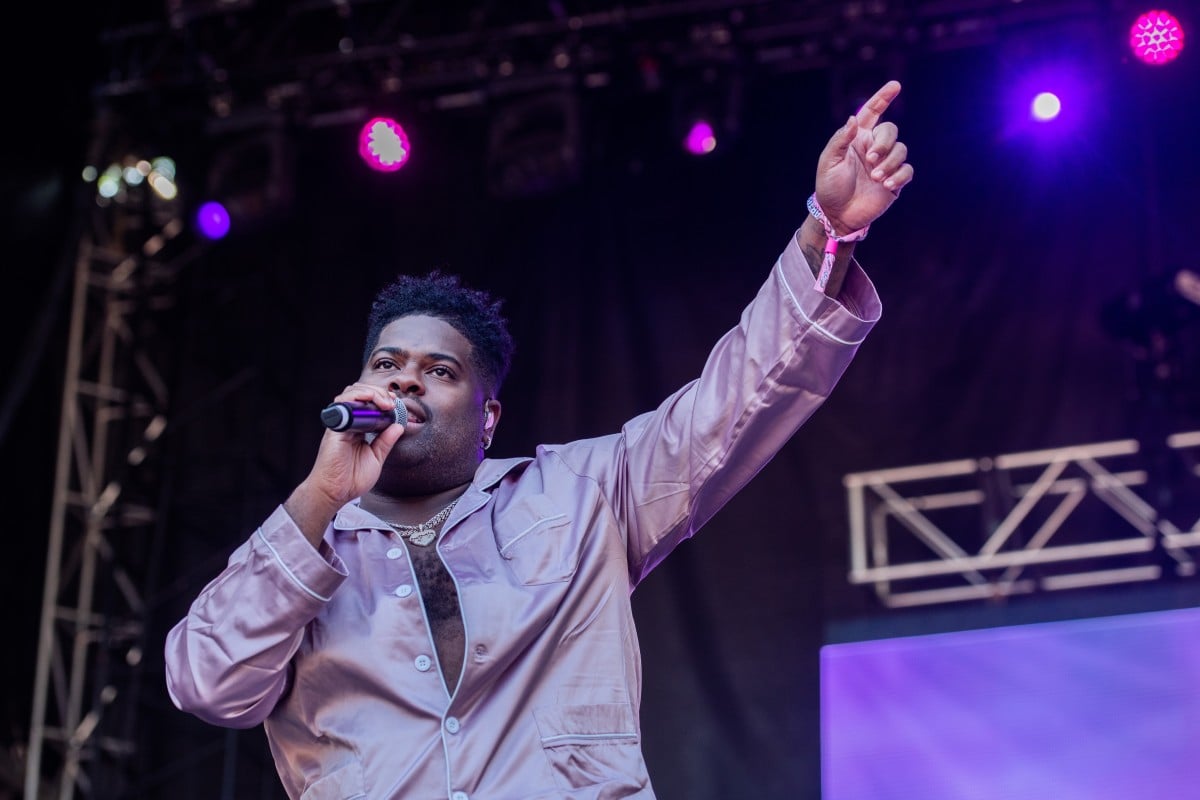 Pink Sweat$ has made waves with his single 'At My Worst', which has been streamed more than 100 million times on Spotify.
Pink Sweat$ is radiant, both in his music and in person. The R&B singer has made waves with his soulful vocals and romantic ballads since he started out in 2018. It's the kind of music that instills a sense of freedom and relaxation. His best-performing single, At My Worst, has garnered more than 100 million streams on Spotify and he's only going up from there.
When Young Post spoke to the 29-year-old over Zoom earlier this month, he was snacking on his new favourite veggie straws and treats us to a brilliant smile as he delves into his experiences that made him the singer he is today. Like those pink pants that earned him his stage name.
"I bought these sweatpants for no reason. None of this was planned, that's the craziest part. The universe just let these things happen," he says.
"At the time I didn't have much money, so I'd just wear the same pants every day until they started falling apart. There was literally a trail of pink behind me. One day this guy was like 'Yo, where's pink sweats?' and me and my manager joked about it.
"When I became an artist, I was trying to figure out what name to use. I wanted my own identity, and I thought – why am I thinking so hard about this? I'm Pink Sweat$."
His real name is David Bowden, but now he's just known as "Pink".
Hong Kong singer and actor Keung To breaks Canto-pop records
He's definitely taken on that theme in terms of his looks and sound. His album artwork features clouds and pastel colours, and for our interview, he sports two large chains with a heart and a teddy bear, both covered in pink diamonds.
He exudes a kind, yet confident, masculinity. Pink's music is key to the aesthetic, as his songs centre around love. Subconsciously or spiritually, it aligns with the fact that he was born on Valentine's Day.
When he first started song writing back in 2012, he found a sense of purpose and knew eventually it was going to work out.
"I always felt like I didn't really have a place. I didn't like school much, and I didn't want to go to college either. I never knew that I enjoyed writing songs, but one day I tried it and I was hooked," he says.
Folk-jazz musician Jean Tan gets in touch with her heart
Pink lets us in on an exclusive story about his life pre-music that he hasn't shared before. He attributes his success to his mum, who said if he did something within the year and proved himself creatively, then she wouldn't bother him about college.
"Before I transitioned to music, was acting. I enrolled in a boutique acting school in Philadelphia, and I actually landed a part from my first audition!" he says.
From there he got a confidence boost, and he learned not only how to be himself but also how to be other characters, which helped him develop as an artist.
Pink Planet, his debut album, was released on February 12. And, while having plenty of other reference points, was heavily inspired by his upbringing in church.
"There's something about gospel music that is so uplifting. I wanted to give people that feeling without going to church," he says, adding, "We need music to make us feel better, or know that somebody relates to us."
Besides making his own music, he's been listening to songwriters who tell stories like Kacey Musgraves, and has also taken an interest in K-pop groups such as GOT7 and BTS.
"When I'm listening to K-pop, I always watch the video. It helps me connect to the music more, and it also takes me to another place. The visuals are crazy. I honestly get some inspiration. It's like, next level, and something I aspire to," he says.
Explore love in lockdown with Singaporean electronic artist Myrne
Pink tells us he's been talking to friends in South Korea and wants to collaborate with writers and producers there. He sees something special happening in terms of music, and wants the opportunity to bring black and Asian communities together.
And his advice for those who wish to get into the biz is refreshingly honest. "Anyone can sing, whether its in the shower or karaoke, but you have to really think about if you want to make it a career because it's not easy. Ask yourself 'Do I have the heart and soul to follow through with this?'
"We make it look easy because it's our job, but it isn't. You need a certain grit that helps you get up and work on the days that you don't want to."
Sign up for the YP Teachers Newsletter
Get updates for teachers sent directly to your inbox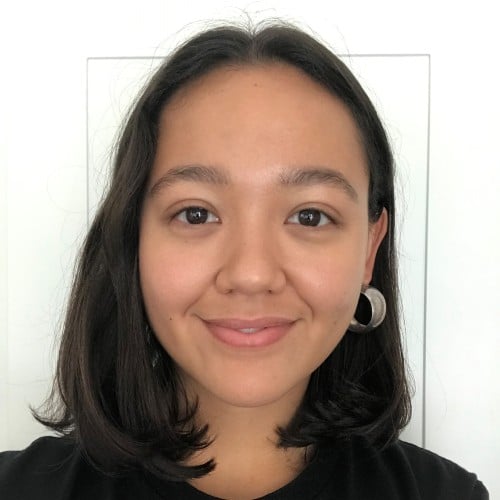 Amalissa joined Young Post in 2020 as the Junior Reporter Manager. She has an interest in lifestyle, culture and fashion and assists young people in their pursuit of journalism.
Sign up for YP Weekly
Get updates sent directly to your inbox