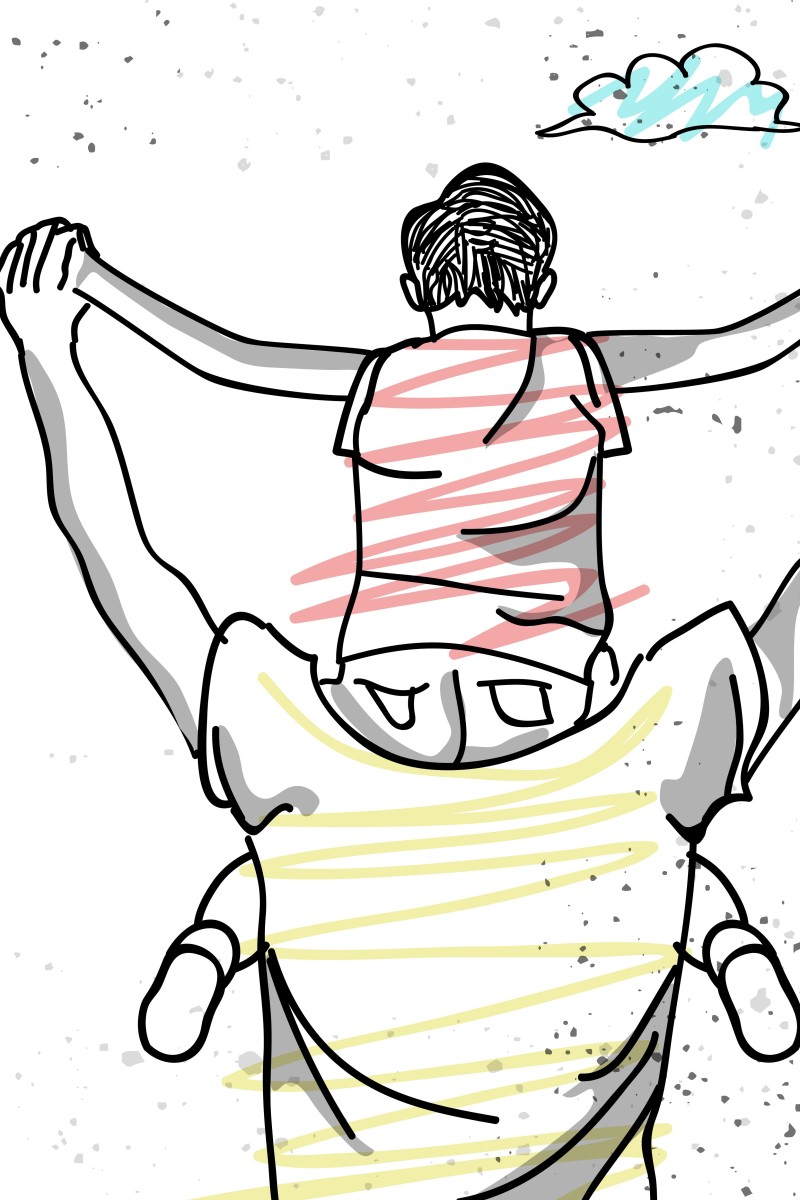 From Disney's Finding Nemo to Modern Family and Avatar, here's our favourite on-screen father figures
From Ted Lasso to Bob Belcher and Modern Family's Phil Dunphy, these are the most supportive movie and TV dads

Who are your favourite fictional fathers?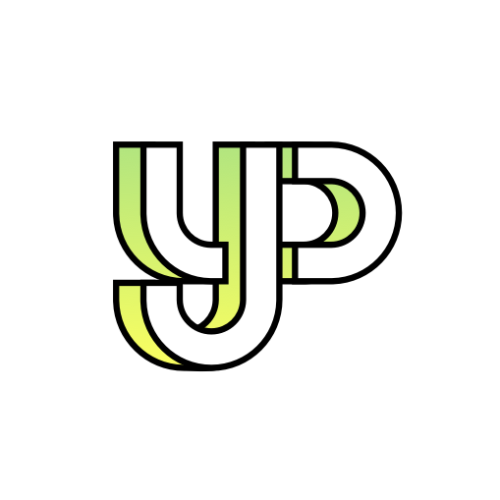 We cover the latest news, views and stories on Hong Kong students, school life, sport and local education, as well as keeping tabs on what's hot and what's not.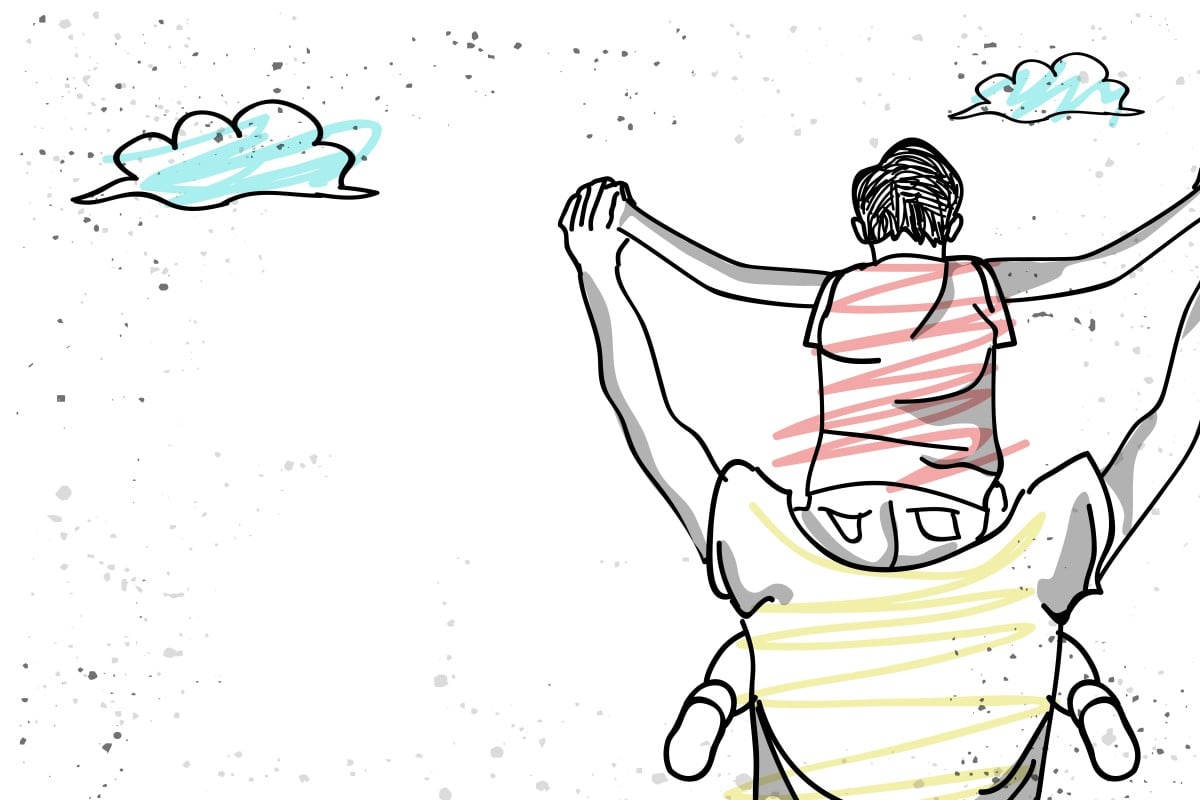 Who is your favourite fictional dad?
Marlin (voiced by Albert Brooks) can be neurotic, uptight and controlling as a father, but ultimately it's because he wants his son Nemo (Alexander Gould) to be safe. Marlin's worry stems from the fact that Nemo not only has a tiny fin, but also was the last egg left after a barracuda attack on his wife and other eggs many years ago.
When Nemo gets taken away by scuba divers to be put in a fish tank in a dentist's office, Marlin does everything in his power to get him back - crossing oceans, fighting sharks, and braving a jellyfish swarm.
It's evident that he taught his son to be brave, kind and use common sense, because Nemo was able to befriend the other fish and navigate his way out of the tank. By the film's end, Marlin learns to trust that Nemo will be okay, and Nemo understands just how far his dad will go to show his love.
Larry McPherson from
Lady Bird
Although the film is mostly focused on the mother-daughter relationship, Lady Bird's (Saoirse Ronan) father Larry (Tracy Letts) is a quiet but incredibly supportive figure in her life.
Even though he is dealing with depression and hasn't worked for a number of years, he still wants her to achieve her dreams and helps her apply for loans to be able to afford going to university in New York, unbeknown to her disapproving mother.
When her mother stops talking to her because she lied about her applications, her dad is there on her 18th birthday with a cupcake and some money to celebrate.
When Lady Bird leaves for college and her relationship with her mum still isn't repaired, he quietly hides all the unfinished letters her mother wrote to Lady Bird in her luggage, so she knows how much she is loved.
He demonstrates a consistent and unconditional love for his daughter, which is something most of us need too.
Both written by Amalissa Hall
Help! My mum wants me to dress 'girlie' but it's not my style
The main character, Ted Lasso (Jason Sudeikis) is so optimistic and genuine, and he has a great way of talking to his son.
Even though he is unexpectedly moved to Britain to coach an English Premier League football team, he calls his son in the US every night, and when his son sends him a care package full of toy army men and a handmade kaleidoscope, Lasso is touched and treats it like it's the best gift ever.
Dannie Higginbotham
Phil Dunphy from
Modern Family
Phil (Ty Burrell) is the cool, fun-loving dad all of us wish we had. Even though he can be really embarrassing at times with his power walking and cheerleading antics, he always has the latest (also perhaps lamest) gadgets and never fails to put his family first.
Whether it's helping with his kids' school projects or showing up to career day with an over-the-top presentation, Phil is 110 per cent invested in their lives.
Doris Wai
How to talk to you parents about touchy subjects
While many parents force their children to study harder to achieve lofty goals in exams, Frank (Chris Evans) cares more about whether his child is getting the most happiness out of her childhood.
Though he's not her biological father, he took on the role of raising his seven-year-old niece Mary (Mckenna Grace), a young maths prodigy left by his sister after her death. He doesn't just see Mary's talents; he also teaches her how to be a compassionate friend to others.
Though he doesn't have much money, Frank makes sure Mary is cared for and has her best shot at living a normal life.
Kelly Fung
How to be a good kid and make life easy for your parents
Bob Belcher from
Bob's Burgers
Bob (voiced by H. Jon Benjamin) may have his name in the show's title and restaurant, but he never keeps the rest of his family from airing their quirks.
When his daughter wants a birthday party and the family doesn't have enough funds to throw one, he works all night driving a taxi on top of spending his days running the restaurant.
He's always fair and gentle when his children do something wrong, and despite how awkward he can be at times, he will always go the extra mile to show he cares.
Uncle Iroh from
Avatar: The Last Airbender
If your eyes didn't well up with tears when Uncle Iroh (voiced by Mako Iwamatsu and Greg Baldwin) prepared a memorial for his late son, you must have at least rooted for him every time he stepped in as a father for his nephew, Prince Zuko (Dante Basco).
He is never pushy or controlling, and though he doesn't hold back when he knows Zuko is messing up, Uncle Iroh is also wise enough to let his nephew find his own path.
The show acknowledges that it's not always your biological father who guides you and cares for you, and even a seemingly silly old man can offer answers to life's most challenging questions.
Both written by Esther Cheung
Sign up for the YP Teachers Newsletter
Get updates for teachers sent directly to your inbox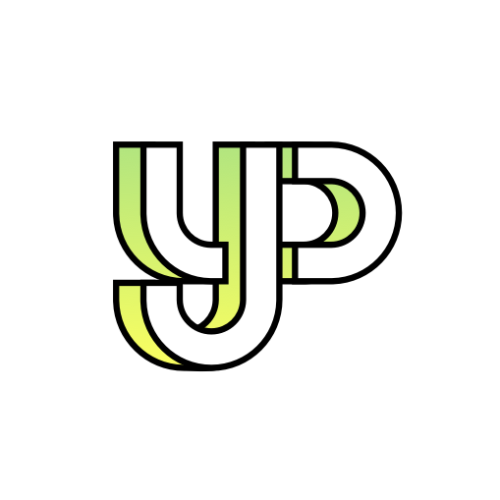 We cover the latest news, views and stories on Hong Kong students, school life, sport and local education, as well as keeping tabs on what's hot and what's not.
Sign up for YP Weekly
Get updates sent directly to your inbox