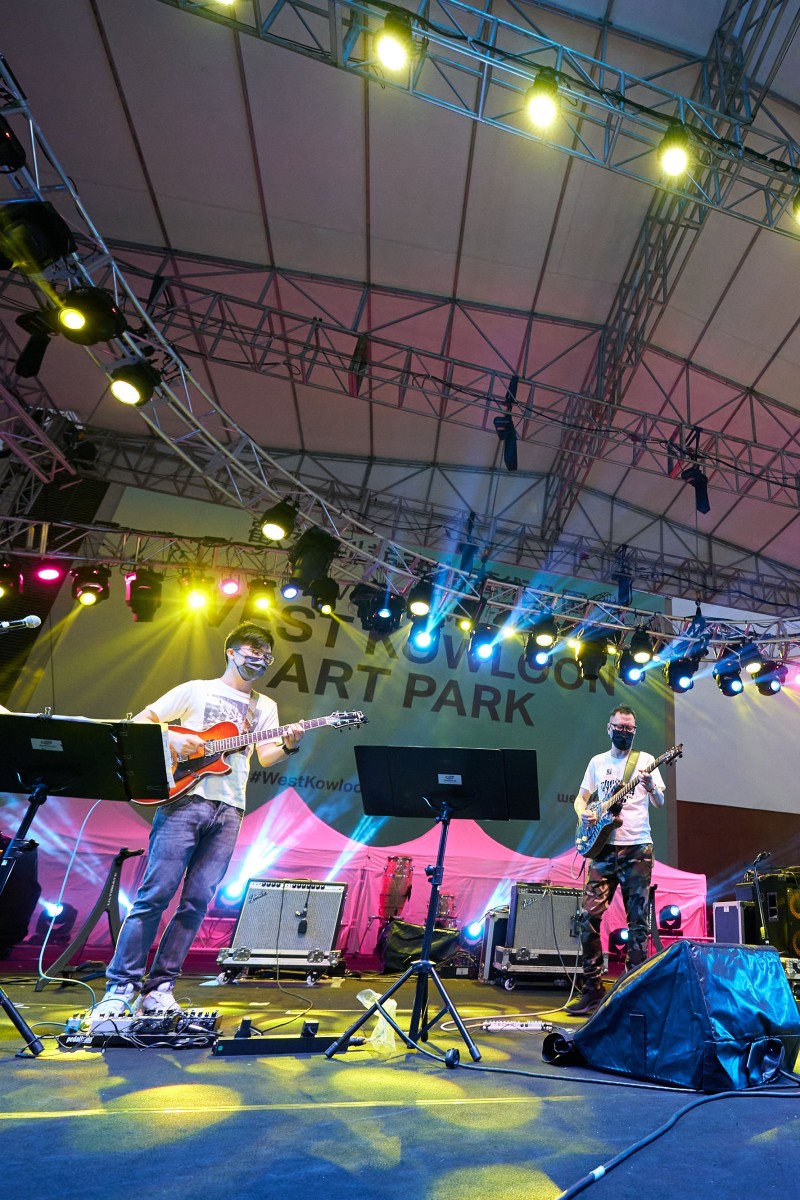 Freespace Jazz Fest at Hong Kong's West Kowloon Cultural District will showcase best of local music and art talent
From October 26 to 30, the event will feature new musicians, unique collaborations, an art market, and an interactive musical for kids

Kung Chi-shing from West Kowloon Cultural District Authority hopes the festival will be a platform to 'promote local jazz and home-grown talent'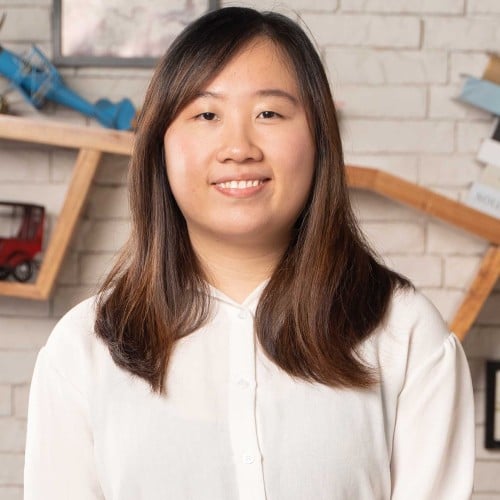 Sue joined the Post in 2021. She graduated from the University of Hong Kong with a double major in journalism and counselling.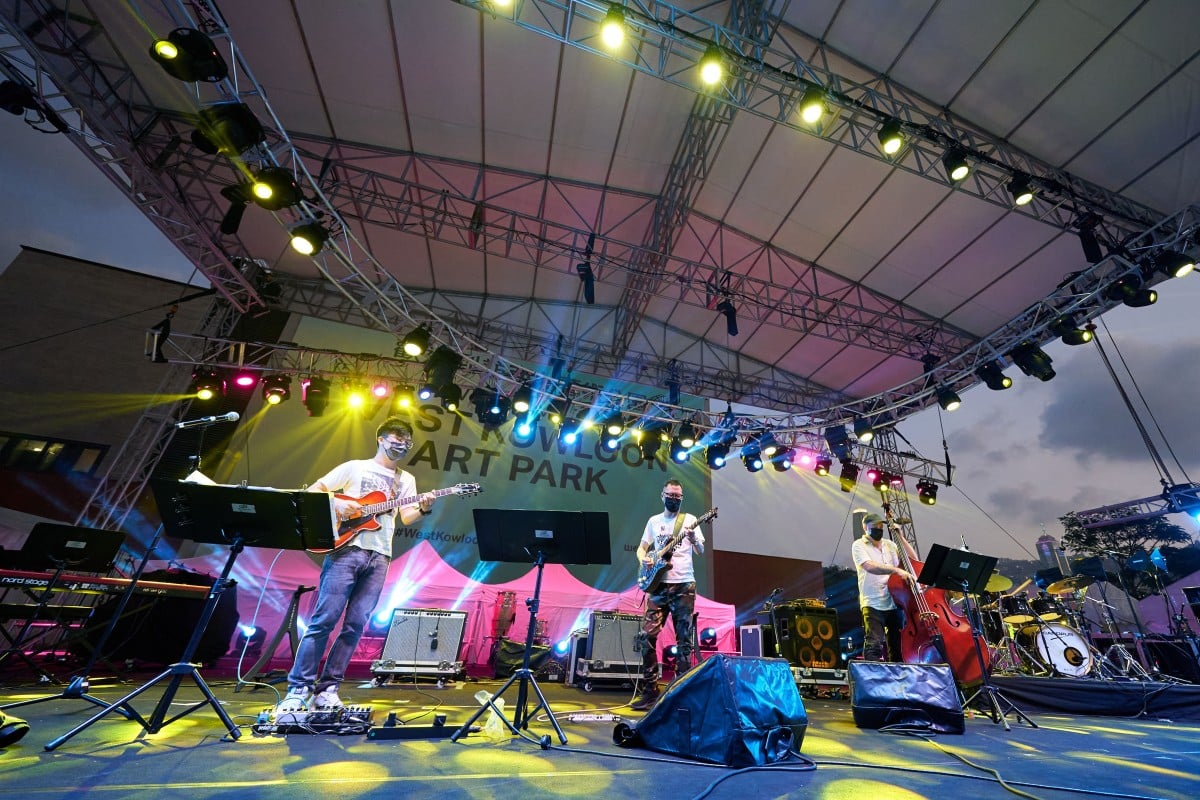 Freespace Jazz Fest is in its fourth year of working to boost the city's music landscape. Photo: Handout
The Freespace Jazz Fest is about more than putting on a good show; it's also a means to spark new creations in Hong Kong's music scene.
Organised by the West Kowloon Cultural District Authority (WKCDA), the flagship event runs from October 26 to 30. In its fourth year, the festival features indoor and outdoor jazz and art performances at West Kowloon Cultural District, as well as an art market.
"Jazz has been in Hong Kong for a long time, but it has not been widely appreciated," said Kung Chi-shing, head of contemporary performance and performing arts at WKCDA.
He recalled: "In the past decade, many young, talented jazz musicians have devoted themselves to the music scene after finishing their studies abroad, which has changed the city's musical landscape."
How singer Mischa Ip found success after 9 years of trying to make her mark
Recognising it as an excellent time to promote Hong Kong's jazz scene, the curator decided to launch the festival in 2019 as a way to showcase new artists and allow people to enjoy their music.
"As an experienced musician, I understand how important space and support are for young artists," he noted.
The event has undergone different challenges over the past three years because of the city's social unrest and the pandemic.
"But crisis also means opportunity," said Kung. "I have treated it as a chance to promote local jazz and home-grown talent."
Anna Fan (left) is the producer of the musical, 'Storytime on the Amazing Jazz Planet', and Kung Chi-shing is the head of contemporary performance and performing arts of WKCDA. Photo: Jonathan Wong
To create a unique experience, Kung said the event would showcase new collaborations and musicians trying out new music.
"I want to push their creative [limits]. So I have worked with the artists on things they have never done before or always wanted to try, hoping to help them further develop their careers and boost the dynamics of the local music scene," Kung said.
Saying there were few quality jazz programmes for kids, Kung invited drummer Anna Fan Lai-wah to design an interactive musical. The performance, called Storytime on the Amazing Jazz Planet, tells the story of a princess looking for her Mr Right, and she can only find him through music.
"We will ... include different interactive elements, including dance, to engage with the audience," Fan said.
How singer-songwriter Moon Tang embraces feeling lost in her music
Another highlight of the show is the experimental lab, which invites new media international artists from five cities, such as Seoul and Berlin, to join online and jam with local artists.
"Hong Kong has a limited taste in music," Kung said, adding that people prefer more accessible tunes, such as classical and pop. "[The city] lacks experimental music, but it's essential for performers and the audience to listen to something new and broaden their horizons."
"We can't just stay in our comfort zones, and experimental music has an adventurous spirit," he added.
In addition to jazz performances, the five-day event features a weekend art market with handmade crafts, games and film screenings.
More than 20,000 people attended the festival last year, and Kung hopes the event can continue to cheer up Hongkongers.
"Music and art ... help a person open up, help you become more sensitive and offer comfort, which are all critical in a high-pressure city like Hong Kong," he said.
Freespace Jazz Fest will run from October 26 to 30. Some events are free to enter, while others require you to purchase a ticket. Check out the programmes and ticket details here.
Sign up for the YP Teachers Newsletter
Get updates for teachers sent directly to your inbox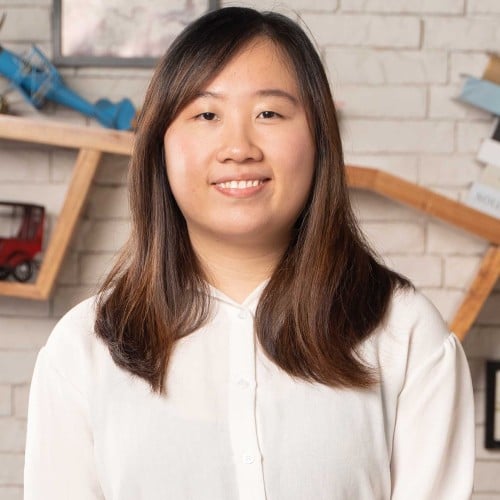 Sue joined the Post in 2021. She graduated from the University of Hong Kong with a double major in journalism and counselling.
Sign up for YP Weekly
Get updates sent directly to your inbox