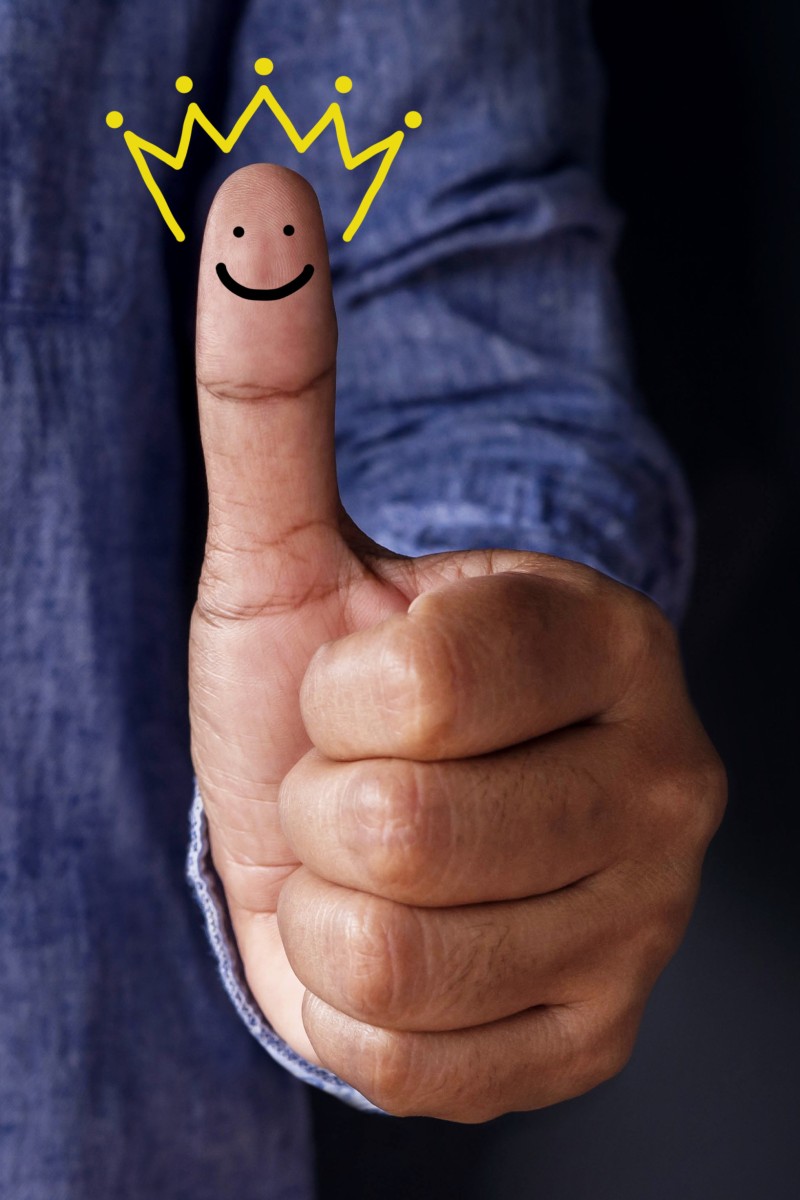 Team YP's favourite movies, TV shows, and other pop culture moments of 2022
These are the books we loved and the artists we discovered over the last year

Take a look at what we learned in 2022 and our hopes for 2023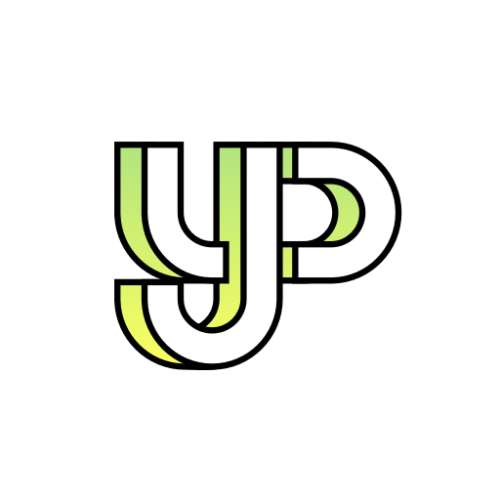 We cover the latest news, views and stories on Hong Kong students, school life, sport and local education, as well as keeping tabs on what's hot and what's not.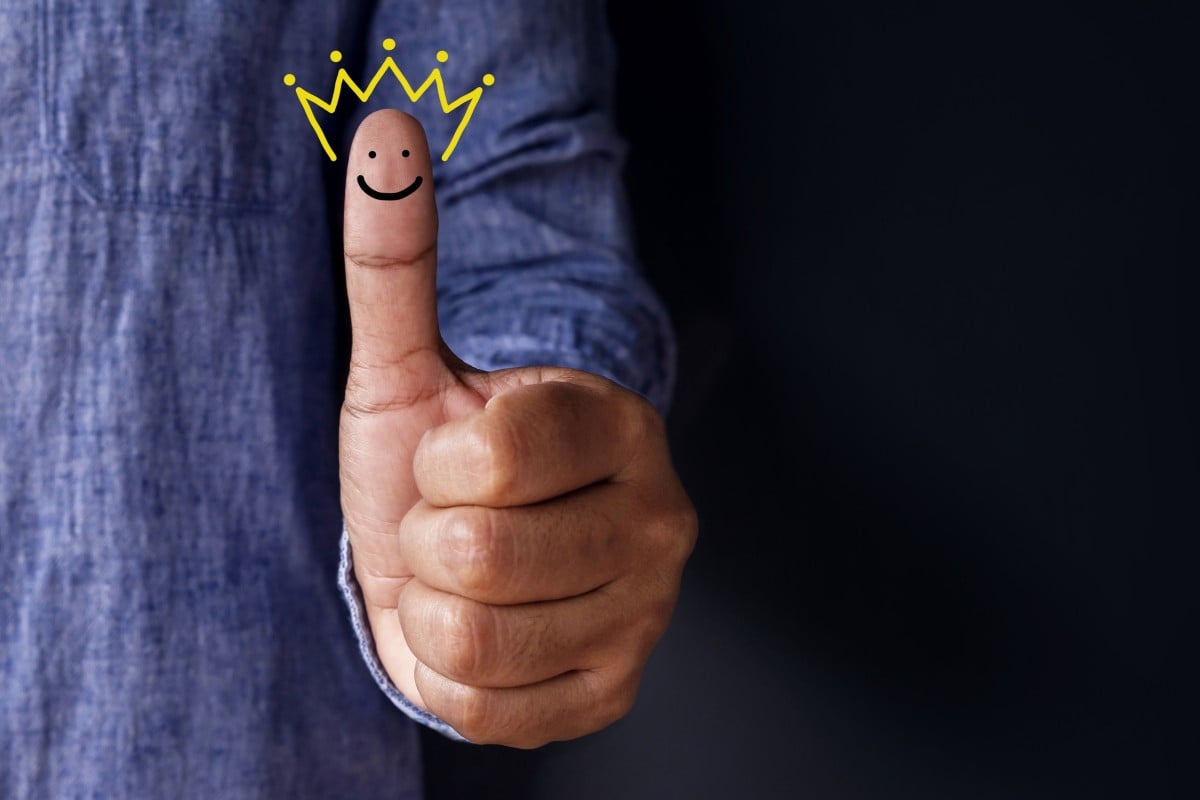 We're giving these films, TV shows and books a thumbs up! Photo: Shutterstock
Who can keep track of all the great films, TV shows, books and music released in 2022? Team YP narrows down their favourites - take a look at their picks.
Esther Cheung, Production Editor
Best movie: Everything, Everywhere, All at Once. This movie taught me that even if we live amid an infinite – and overwhelming – amount of choices, it's all about finding balance. Nothing matters, but everything does. Life is always changing, and we have choices every moment of every day. This film is one I know I will come back to again and again.
Best TV show: Spy X Family. There were plenty of other riveting shows I enjoyed this year, but Spy X Family stands out to me for the simple joys it brings.
Best song: "The Astronaut" by Jin
Best book: The Grace of Kings by Ken Liu
Favourite artist you discovered this year: Japanese musical duo Yoasobi
Favourite pop culture moment: Going to Gareth. T's November Rain concert. I didn't grow up in Hong Kong, but working at YP has exposed me to the city's vibrant music scene. Not only is Gareth incredibly talented and inspiring, but seeing Jill and Janice Vidal, Moon Tang and Day perform with him also made me feel such warmth for Hong Kong.
What did you learn from 2022? To take better care of my physical health and be grateful for every moment that I can spend in nature.
What's your hope for 2023? That my back injury heals so I can go back to running and hiking – but also, in the meantime, I hope to find other ways of releasing stress and managing my mental health.
The 9 best books of 2022: Horror stories, history and detective novels we couldn't put down
Doris Wai, Production Editor
Best movie: Enola Holmes 2 was a pleasant surprise, as I was not expecting much after the first film. The sequel does away with most of the explaining (thankfully) and dives straight into the action and adventure bits, complete with the wit and dark edge that's quintessential to any Sherlock Holmes film.
Best TV show: Juvenile Justice. This intense legal drama had me hooked from the very first episode with its plot twists and interesting cases.
Best song: "Running Up That Hill" by Kate Bush. I'm admittedly one of those clueless Stranger Things fans who had never heard of the song and played it on loop all day after that. The 80s classic has a strange, soothing tone to it, and perhaps that's how it kept Max safe from Vecna.
Best book: Master of Furies by Raymond E Feist – this is the third book in the fantasy author's Fireman Saga series. Feist is known for creating astounding storylines and fascinating characters, and Master of Furies does not disappoint.
Favourite artist you discovered this year: Jackson Wang. I thought he was just another pretty-looking GOT7 band member … until I found out he's fluent in multiple languages, was a junior fencing champion, designer and can't really take spicy food (just like me!)
Favourite pop culture moment: Wordle taking over our lives!
What did you learn from 2022? To be more firm and say no, even if it means hurting the feelings of my family members.
What's your hope for 2023? 2022 has been really stressful and hectic, and I hope to have a peaceful, relaxing year ahead!
The 12 best English songs of 2022: Earworms from Beyoncé, Taylor Swift and Charlie Puth x BTS' Jungkook
Best movie: The Sparring Partner. This was truly a masterpiece of local production. It's based off a sensational murder case from 2013 and discusses diverse subjects like justice, the legal system, and media ethics.
Best TV show: 1899. As a fan of the German Netflix hit Dark, I was completely fascinated with this sci-fi drama which is filled with mystery and international elements.
Best song: "Be Still" by Janice Vidal. The singer's calming voice and poetic lyrics give me peace.
Best book: The Art of Loving by Erich Fromm. So far, I have only finished the first two chapters of this classic written by the famous psychoanalyst, which explores different types of love and how we can learn to love. But I am impressed by the complexities of love and this book has allowed me to think deeper about different relationships.
Favourite artist you discovered this year: Tomorrow X Together. I heard about the group when they debut a few years ago but didn't listen to any of their songs until I randomly clicked on one of their hits, 0x1=love song. The rock song is so catchy and it gets stuck in my head.
Favourite pop culture moment: I can finally eat popcorn in the cinema! That counts, right?
What did you learn from 2022? I had so many firsts with YP in the past year, from my first hike in Hong Kong at Mui Tsz Lam, reading an English book from start to end, and exercising again after a knee injury.
What's your hope for 2023? I hope I can go to Taiwan for the first time! I really want to visit the night markets.
11 films we loved this year, from Top Gun: Maverick to Black Panther: Wakanda Forever
Best movie: Everything, Everywhere, All at Once. While many sci-fi epics these days either go too big on theories or repeat existing ideas, this absurdist spectacle is a rare gem. Not only does it transport you to never-before-seen worlds, it tells a concise and heartfelt story about the Asian diaspora, navigating the intergenerational and intercultural conflicts faced by a Chinese-American immigrant family living in the US. Let's not forget most of its visual effects were made by a five-person team on a low budget, too.
Best TV show: Severance. This mind-blowing series follows Lumon, a fictional company that invents a technology to allow for "work-life balance". Employees can have their memories surgically divided between their work and personal lives, meaning they cannot access outside memories once they arrive at the office. This show offers a chilling look at what might happen if technology were able to spatially dictate our minds, switching memories on and off like Wi-fi.
Best song: "Gratitude" by Daniel Chu. I heard it at this year's Jazz Fest and his passionate performance has stuck with me ever since. Hopefully this will be on all streaming platforms soon.
Best book: The Paper Menagerie and Other Stories by Ken Liu
Favourite artist you discovered this year: Kimiko Nishimoto, a 94-year-old Japanese photographer who documents her day-to-day life through a playful and imaginative lens. She learned photography and image processing at the age of 72, and her works are just delightful.
Favourite pop culture moment: When Lionel Messi's Argentina world champions post became the most-liked photo in the history of Instagram – beating the egg.
What did you learn from 2022? Set aside a period of time every day to do something that means a lot to you, like how Wednesday Addams dedicates an hour to writing her novel. Also, set healthy boundaries in relationships.
What's your hope for 2023? I'm really excited for Oppenheimer by Christopher Nolan - I hope it will be as good as his previous works, even though it worries me that Hans Zimmer is not on the team again (sorry Tenet).
15 best Cantopop songs of 2022
Best movie: Flee. It is not a lighthearted watch, but I love how it left a lingering taste in my mind. The film made such an impact that I just sat in silence, processing the movie and my feelings about it through the credits. I even sent the director a message thanking him for making the film.
Best TV show: Wedding Singer (Taiwan). Each episode of this heartfelt variety show invites a celebrity to be the surprise singer at a wedding. It always ends in tears of joy and so much love. The hosts of the show just won Best Host in a Variety Show at the 57th Golden Bell Awards.
Best song: "One Way" by ILUB is a very sincere Cantonese song dedicated to those who have left the city and makes you feel as though you're being given a heartfelt hug.
Best book: The Impossible City: A Hong Kong Memoir by Karen Cheung. Having grown up in the same neighbourhood as the author, this book is deeply intimate. I found little pieces of myself along her own journey of finding her place in the city.
Favourite artist you discovered this year: Pablo Rochat. The US-based artist sees the potential in everyday objects and creates the most random, yet inspiring, IG posts - such as how a broken iPhone cable looks like ripped jeans. His weird observations crack me up.
Favourite pop culture moment: When Zendaya explained why she didn't bring her glasses or contact lenses to the Emmys, where she won her second award for her performance in Euphoria. Despite the fame, she is so down to earth and candid.
What did you learn from 2022? How important it is to keep learning something new - this helps maintain a good work-life balance and reminds me to stay humble.
What's your hope for 2023? I want to go on a solo trip and remember to practise "dolce far niente", the Italian saying meaning "the sweetness of doing nothing".
Hong Kong news wrap-up 2022: fifth wave of coronavirus, capsized Jumbo Floating Restaurant, and more
Emily Tsang, Young Post Editor
Best movie: To My Nineteen Year Old Self. I was going to say Everything, Everywhere, All at Once, but since it is so many people's favourite, I would recommend everyone watch the latest documentary by filmmaker Mabel Cheung, who follows a group of schoolgirls from Ying Wa College for a decade. The documentary shows how six students explore who they are and come to terms with their friends, family, and the city amid the most turbulent decade in Hong Kong's history.
Best TV show: Better Call Saul - Season Six. Finally, the closing moment comes for this quirky and dark American legal and crime drama, which was originally a spin-off of Breaking Bad but became a masterpiece on its own. The main character, Saul Goodman, who walked down a dark path for a long time, received the perfect ending and managed to find redemption.
Best song: Dear Jane's What Happened
Best book: The Catalyst: How to Change Anyone's Mind. The author explains how human minds are prone to inertia and inclined to stay unchanged, while coming up with revolutionary approaches to persuade people - not by being pushy or forcing ideas, but by understanding their minds and helping them lower hurdles to action.
Favourite artist you discovered this year: Cantopop singer Sabrina Cheung
Favourite pop culture moment: Returning to the cinema and theatre for the first time in ages!
What did you learn from 2022? If a little pain remains, that means you are alive.
What's your hope for 2023? Same as last year; for more people to enjoy reading Young Post!
YP readers choose their favourite TV shows of the year
Dannie Aildasani, Production Editor
Best movie: I saw so many great movies this year. I think if I had to choose one, I would pick The Menu, a dark comedy/thriller about a group of diners at an exclusive restaurant on a private island who discover the chef has his own plans for the evening. It's a great commentary on class, privilege, and burning out on your passion.
Best TV show: The Rehearsal on HBO. This was the weirdest show I've ever seen. Comedian Nathan Fielder helps ordinary people rehearse difficult conversations with true-to-life sets and even hires actors to participate in the recreations. It's hilarious, sad and introspective - I can't wait for season two.
Best song: "This Hell" by Rina Sawayama is an uplifting power anthem about being yourself and living your best life, without allowing people to shame you for it.
Best book: While the book was written a few years back, it feels like everyone read The Seven Husbands of Evelyn Hugo this year - and I was one of them. I'm obsessed with old Hollywood, and this was an engrossing read.
Favourite artist you discovered this year: I had the chance to interview Hong Kong artist Riya Chandiramani earlier this year, and I'm in love with her artwork now. I even bought a piece for my house!
Favourite pop culture moment: The beef between Elmo and Rocco. That's right, everyone's favourite little red monster from Sesame Street absolutely can't stand his best friend Zoey's pet: a rock named Rocco. Check out what happens when he can't have a cookie that's reserved for the oversized pebble (I'm Team Elmo)
What did you learn from 2022? I realised I need to stand up for myself more and speak my mind. I'm not good with confrontation, but avoiding conflict and difficult conversations in an effort to keep the peace ultimately leads to more stress.
What's your hope for 2023? Honestly, after the last three years, I'm too afraid to set big goals. I just want to write more articles, make new friends, and enjoy life.
Sign up for the YP Teachers Newsletter
Get updates for teachers sent directly to your inbox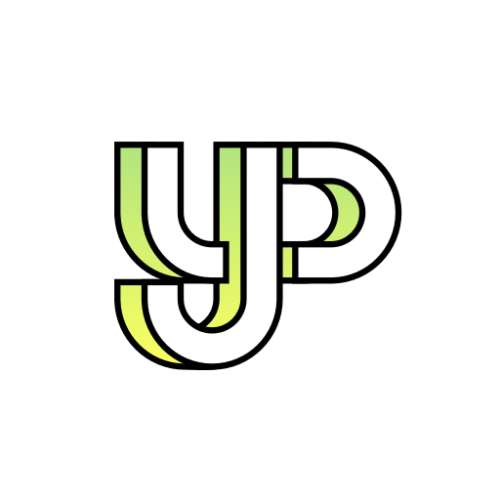 We cover the latest news, views and stories on Hong Kong students, school life, sport and local education, as well as keeping tabs on what's hot and what's not.
Sign up for YP Weekly
Get updates sent directly to your inbox