Scythe by Neal Shusterman could be The Hunger Games' successor in the YA fiction arena [Review]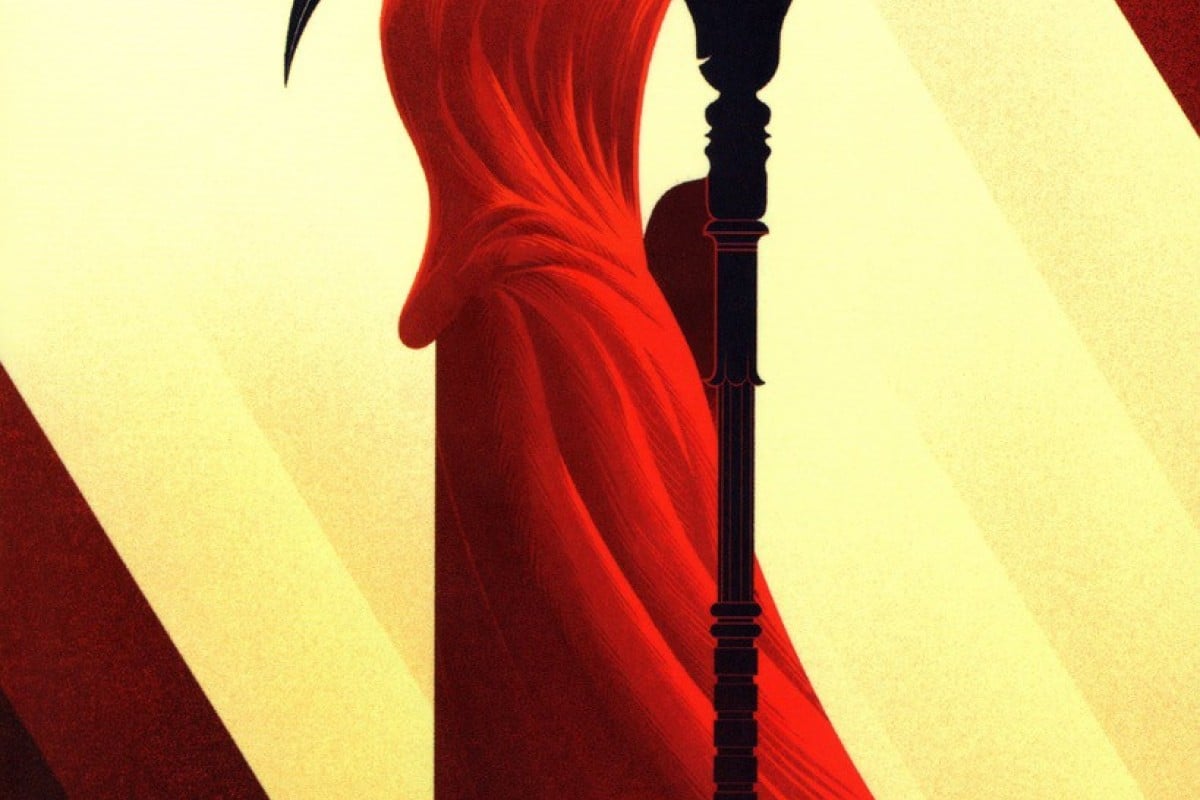 Scythe
By Neal Shusterman
Published by Walker Books
ISBN 978 1 4063 7924 2
A scythe is a sharp tool used for cutting down long grass or crops. It has a wooden handle and a long curved metal blade. Images of the Grim Reaper always depict a dark, hooded figure holding a scythe. While a farmer uses a scythe to harvest crops, The Grim Reaper does the same to harvest the human race.
This premise behind Neal Shusterman's new YA novel Scythe is a brilliant one, in which a Scythe is a human – a legal and necessary killing tool. The book takes place in a future world where disease, injury, and age have been conquered by science.
Now, the only way to die is through a professional Scythe. And no one knows when a Scythe is going to come knocking on the door.
5 books you should read before 2018 ends, and reading lists to prepare you for university
A Scythe is not allowed to marry or have children, and must renounce his family when he enters training. The only possessions he is permitted are his red robe, ring, and killing implement. He must follow a strict set of rules in the way he lives his life, and never deviate from the aim of his calling. Each Scythe is given a quota of deaths he must carry out each year, and the rest is up to him. Scythes choose which humans to kill at random.
In the hands of a lesser writer, Scythe could have turned out to be an exploitive, sensational mess, but Shusterman has crafted a classy work of literary fiction that thrills, throws up deep questions and intrigues with both its premise and scope.
The first Scythe we meet is Scythe Faraday, and he is going about his usual business. He calls on the Terranova family to have dinner, before he goes next door to kill their neighbour. The meal is a tense affair, with teen Citra Terranova refusing to hide her curiosity about how a Scythe goes about his job.
7 books that will change you for the better
Later, when Scythe Faraday visits a school to take one of the students, he comes across Rowan Damisch, a brave young man who dares challenge the grim visitor. Scythe Faraday is impressed by both Citra and Rowan, and chooses them to become apprentice Scythes.
Now, the two teens have no choice but to learn the art of killing. The dreadful responsibility of their future cannot be avoided.
Scythe is outstanding read, right up there with the best of its genre. It is dark, deep and disturbing. Shusterman's powerful tale packs a lot into its 450 pages, and it comes as no surprise that the book is currently in development as a feature film.
Nothing has quite filled the gap left by The Hunger Games, both in bookshops and cinemas, but Scythe could change that in the near future.
John Millen can be contacted on [email protected]­il.com
Sign up for the YP Teachers Newsletter
Get updates for teachers sent directly to your inbox
Sign up for YP Weekly
Get updates sent directly to your inbox