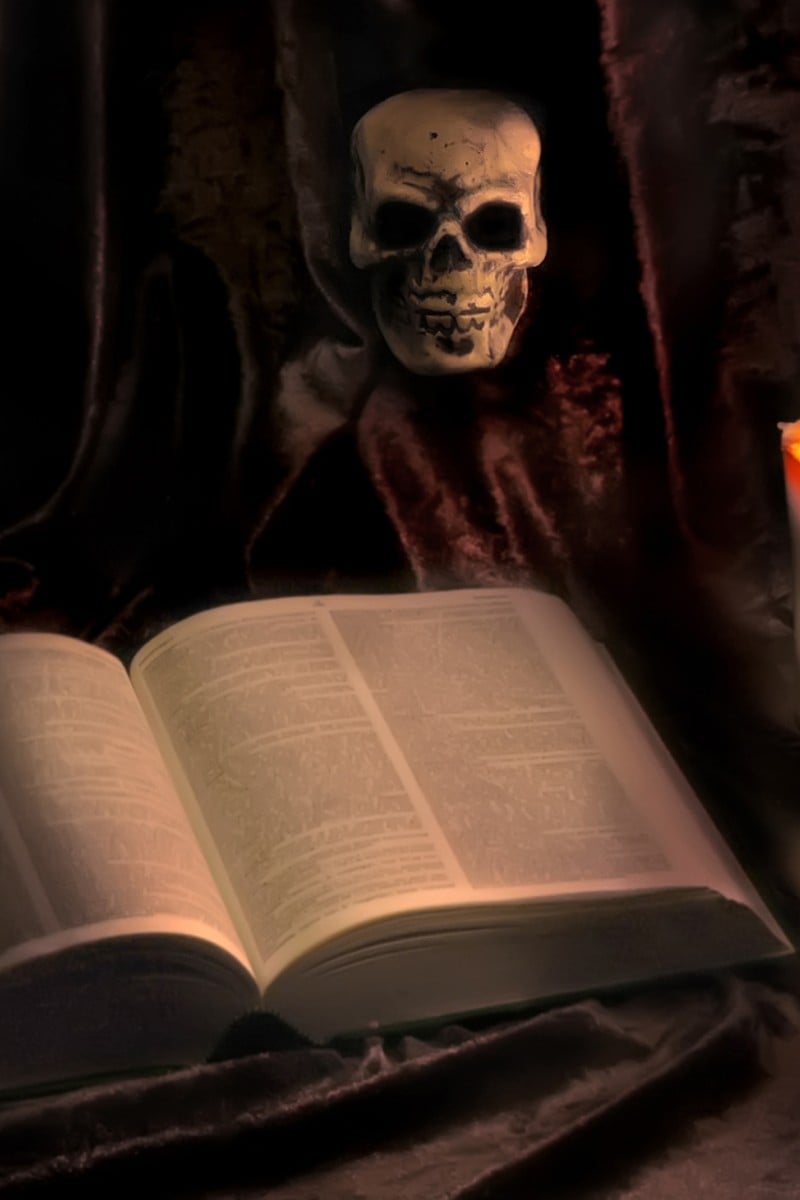 7 of the spookiest, scariest reads for Halloween, from the 'Goosebumps' books by R. L. Stine to a Chinese tale of a 'corpse walker'
Celebrate the spooky season with a brilliant read

From Agatha Christie to Coraline, here are our petrifying picks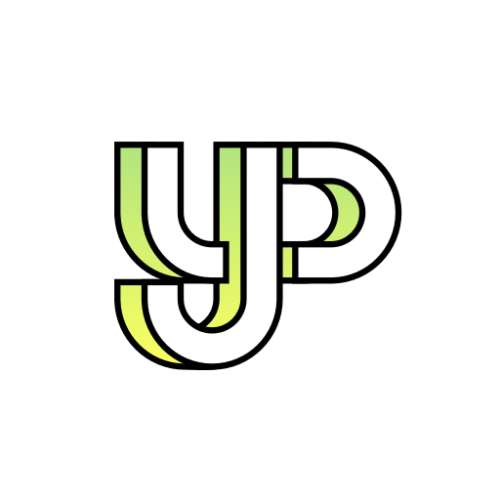 We cover the latest news, views and stories on Hong Kong students, school life, sport and local education, as well as keeping tabs on what's hot and what's not.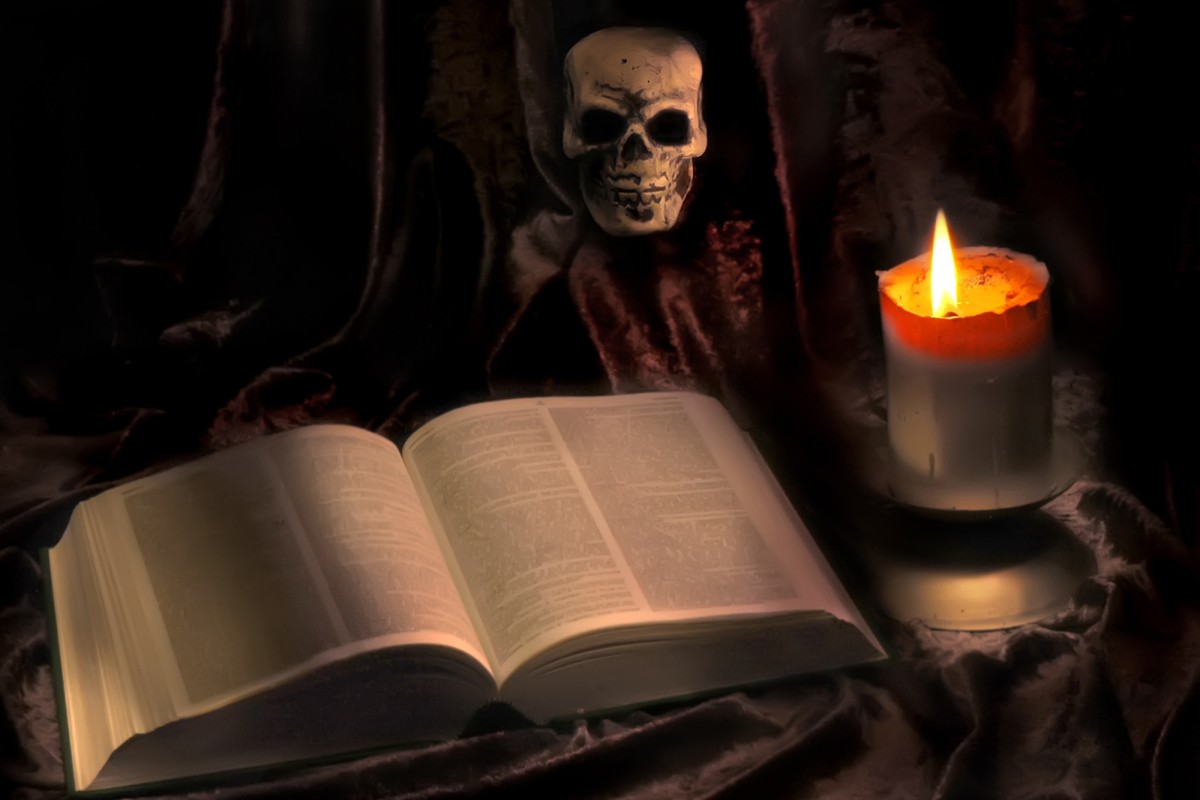 I'm not a big fan of horror, but I love suspense-filled murder mysteries. While not a classic "Halloween" story, Agatha Christie's And Then There Were None is a brilliant exercise in keeping the readers in the dark. Ten people are invited to stay in a big house on an isolated island - who the invitation is from and why they are there is unclear, but one by one, they are killed off in increasingly mysterious ways.
What's more, one of the 10 little toys that are lined up on the dining table disappears every time there is a death. No, there are no ghouls, vampires, exploding stomachs or encounters with the undead. This is far scarier, because it's realistic. The big reveal will make you question every party invitation you ever receive. Better to stay home.
Karly Cox, deputy editor
I almost never read or watch anything spooky. I try my best to stay as far away as possible from such things so I don't wake up in the middle of night, paranoid that a ghost is chasing me. But one time I read a short novel about a so-called corpse walker - a mysterious career in western Hunan province.
It tells the story of how a corpse walker got several hundred corpses of people who died in an accident while working in Africa to "walk" and "ride" a plane back home, while explaining how corpse walking actually works. It was the creepiest 30 minutes for me, but also quite informative.
Young Wang, web reporter
The one thing spookier than a monster is finding out you're becoming a monster yourself. Paul Jennings usually writes weird and funny short stories, but the short story Nails in his Unbearable collection is just plain creepy. Brilliantly creepy. Combine being stranded on an island, watching your dad die, and having nails growing all over your body, and you've got the perfect Halloween read.
It's pretty short, too, so you'll have plenty of time left for trick or treating.
Melanie Leung, reporter
I read Del Del by Victor Kelleher in high school, about a brilliant little boy named Sam who started behaving strangely at the first-year anniversary of his sister's death, leading his family to fear demonic possession. At one point, Sam speaks in an incomprehensible language, and there's an exorcism. But the scene in which Sam retreats into his wardrobe and comes out saying Sam is gone, and Del Del has come to take his place, scared me half to death.
A Pale View of Hills by Kazuo Ishiguro, about death, grief, memories and cross-cultural interaction, is also brilliant and eerie. It made me feel as if a cool mist had crept into my room.
Heidi Yeung, web sub-editor
I have always been terrified of the Goosebumps books by R. L. Stine. Stine uses a lot of descriptive words to set the scene and the settings are always really creepy. The books are written in first person, too, so you really feel as if you're there, experiencing all the scary things as they happen.
I'm still not actually sure I ever managed to read one right through to the end. I always got too scared!
Lucy Christie, sub-editor
Scary Stories to Tell in the Dark by Alvin Schwartz is a collection of creepy short stories. Some stories have ghosts, some have crazy people, and some have spiders and other creepy-crawlies. The stories are fun, and not really that scary. What really makes this book scary is the drawings - they bring everything crawling off the page and into your nightmares. As a kid, I regularly hid this book so I wouldn't accidentally catch a glimpse of it on my bookshelf.
Even now, years later, I can still picture every one of the illustrations, and get chills just remembering them. Of course, that's what makes a truly scary book!
Also, there's a second and third book if you really hate sleeping.
Ariel Conant, reporter
There's something about Neil Gaiman's Coraline that I just can't get out of my head. I mean, those people want to take Coraline's eyes and give her buttons in their place. That's the stuff of nightmares.
Susan Ramsay, Editor
Sign up for the YP Teachers Newsletter
Get updates for teachers sent directly to your inbox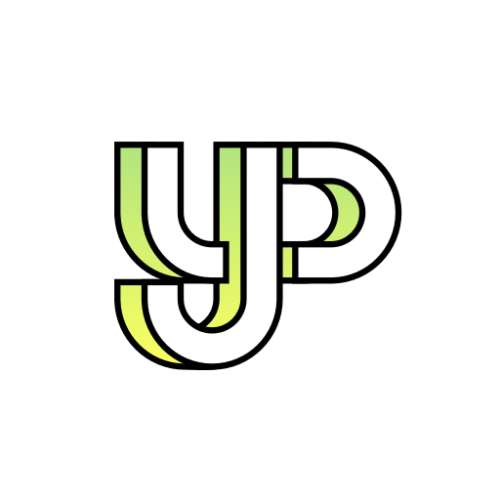 We cover the latest news, views and stories on Hong Kong students, school life, sport and local education, as well as keeping tabs on what's hot and what's not.
Sign up for YP Weekly
Get updates sent directly to your inbox