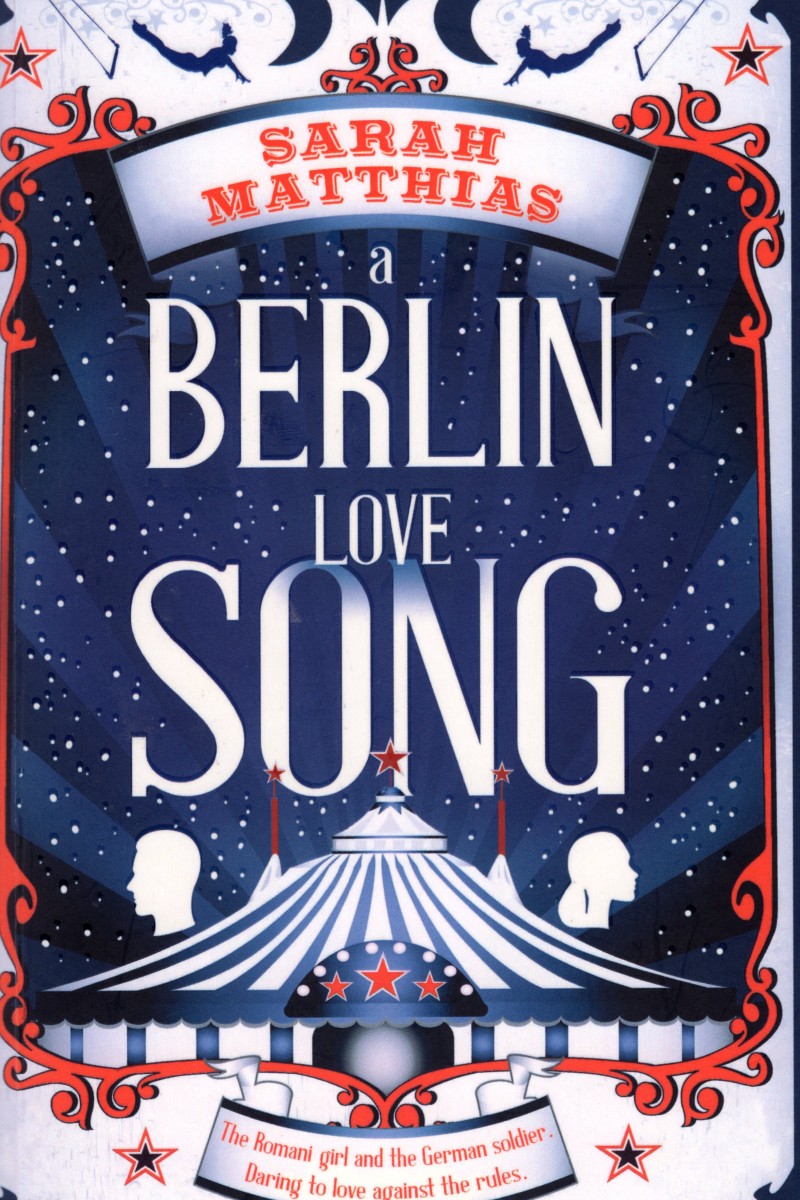 A classic Romeo and Juliet tale of love and loss that feels brand new [Review]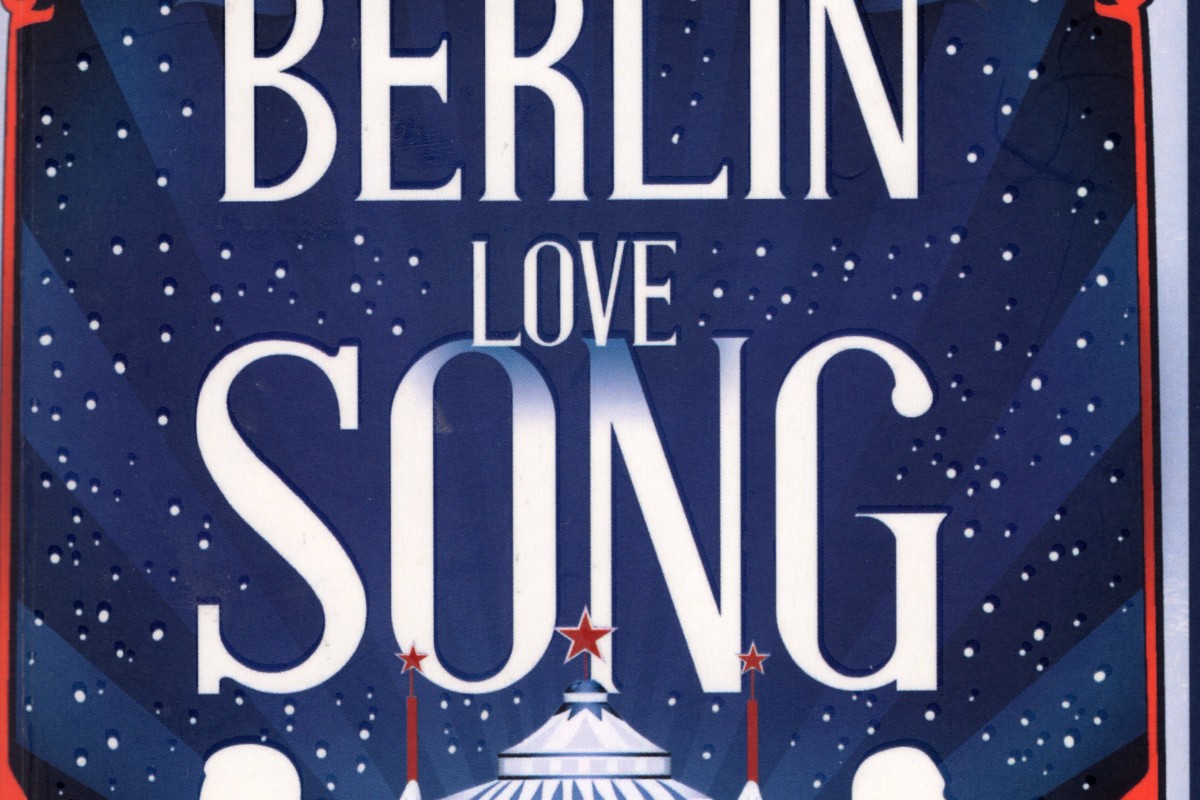 A Berlin Love Song
By Sarah Matthias
Published by Troika Books
ISBN 978 1 909991 40 8
Romeo and Juliet is one of the most famous works of literature of all time. It tells the story of two teenagers from rival families who fall in love – but of course, their love is doomed. This classic story has inspired countless other books, films and stage musicals.
Sarah Matthias's latest YA novel, A Berlin Love Song, is a brilliant new take on the theme. It is set in Berlin in the late 1930s, as Germany is barrelling towards war.
Max is a German schoolboy when he first meets Lili, a trapeze artist from a Roma travelling circus that performs in Berlin every year. The scene is set for a tragic love story, against the backdrop of the devastation of the second world war.
The Roma, or Romani, people were peaceful travellers with their own culture and language, and they criss-crossed northern Europe setting up their gypsy camps the of towns.
When the Nazi Party came to power in Germany, the Roma were one of the social groups that Nazi policy aimed to eradicate.
Matthias spent some time researching the second world war and discovered that in addition to the six million Jews who were killed by the Nazis, up to half a million Romani people were also wiped out.
A Berlin Love Song is a work of fiction, but it is inspired by true events. The resulting novel is a long, detailed and utterly absorbing read. At times, it is desperately sad and at other times, full of family strength and emotional truth. This is one book that definitely stays in your mind once the story has played out.
It isn't until Max is a very old man that he at last begins to write his memoirs of what happened so long ago. And so the story begins: an ordinary German boy and a Romani girl meet by chance and fall in love.
Max's father initially refuses to be drawn into the Nazi regime, but soon he has to face the terrible punishment for any German who refuses to accept Hitler. The Romani are branded as "gypsy scum" and Lili's father is reluctant to accept the evil that is knocking on his door.
It is clear that Lili and Max will have no say in what is inevitably bound to happen to them. Their paths have been decided by terrible forces outside their control.
A Berlin Love Song is a brilliant and heart-wrenching novel that has the classic feel to it right from page one. Matthias has written a book that will effect anyone who reads it like no other YA novel has done this year.
John Millen can be contacted on [email protected]
Edited by Charlotte Ames-Ettridge
Sign up for the YP Teachers Newsletter
Get updates for teachers sent directly to your inbox
Sign up for YP Weekly
Get updates sent directly to your inbox