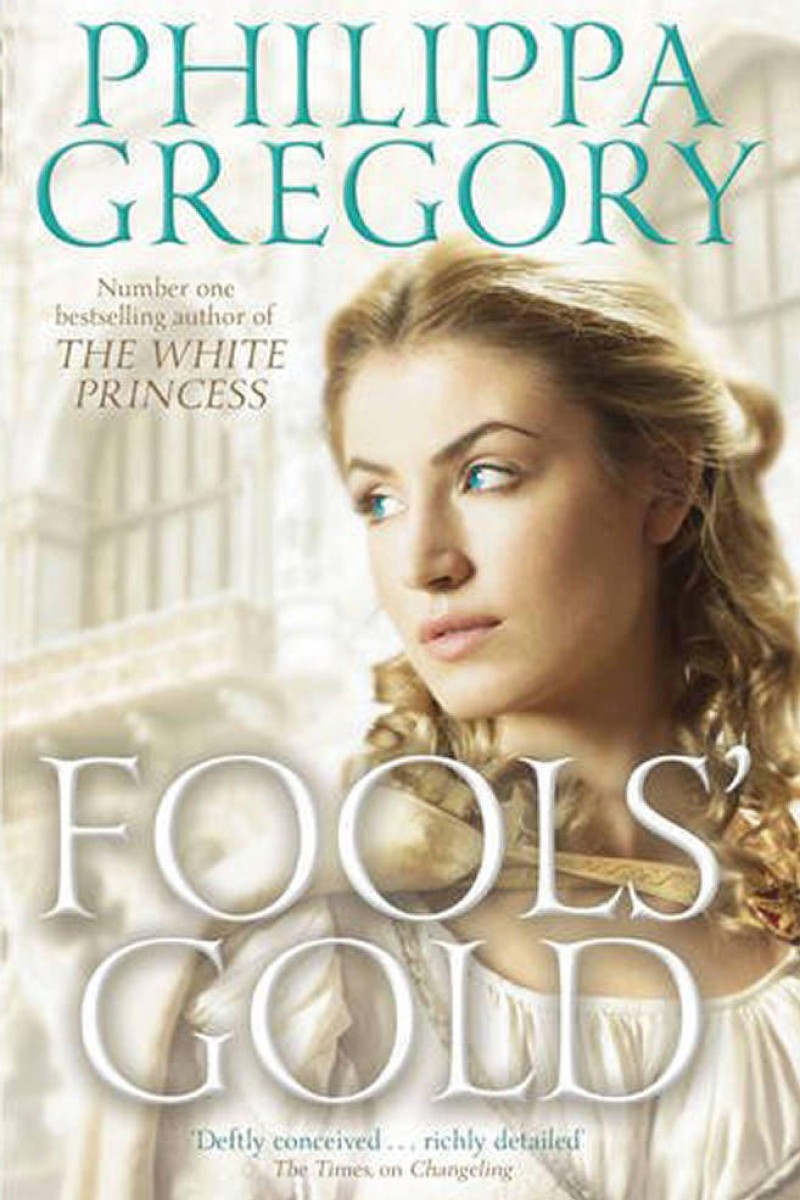 In Philippa Gregory's Fools' Gold, Venice is the setting for mystery, history, and romance [Review]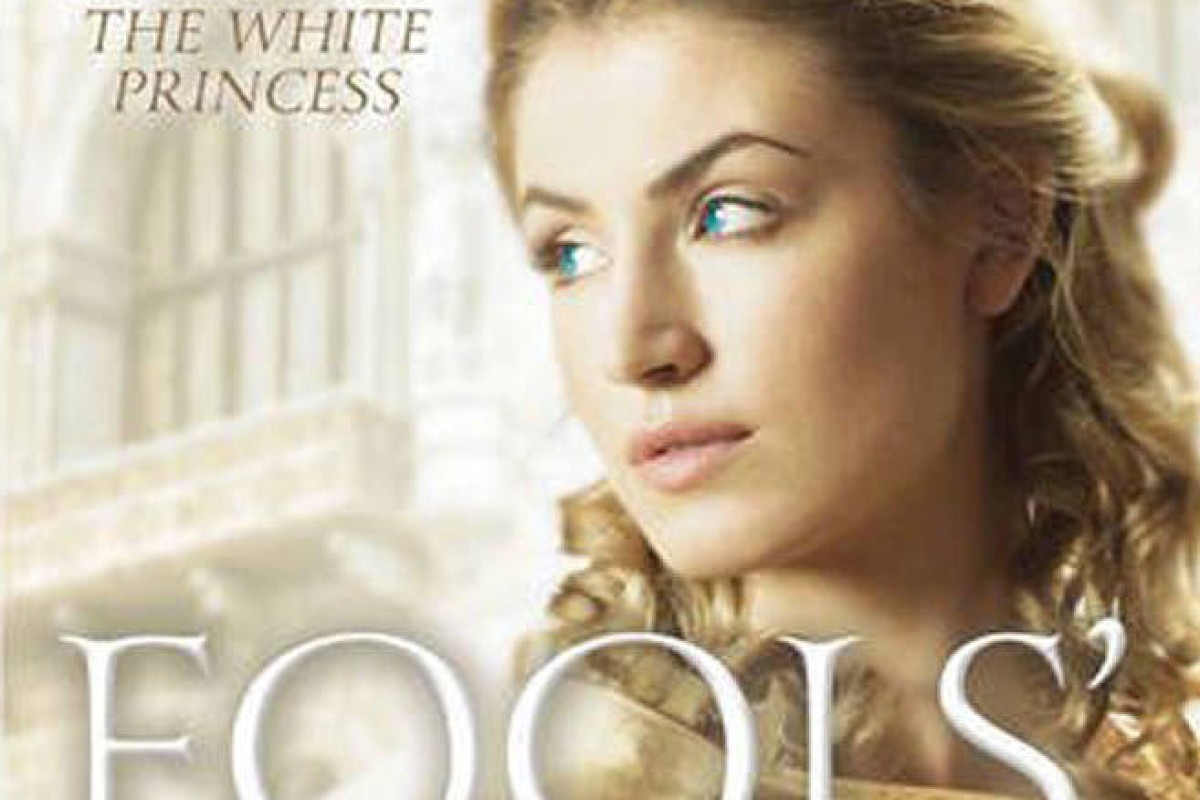 Fools' Gold
By Philippa Gregory
Publisher: Simon & Schuster
ISBN 978 0857077387
Philippa Gregory is one of the world's most celebrated and respected writers of historical fiction. Her international bestseller, The Other Boleyn Girl, was turned into a major Hollywood film in 2008; and last year, her The White Queen enjoyed popular success as a TV miniseries in Europe and the US.
Her YA novels are also great, and her Order of Darkness series now has its third thrilling romantic adventure in Fools' Gold, which contains all the exciting features that Gregory's fans have come to expect.
The hero of the series is a young Italian priest-in-training called Luca Vero. Luca has exceptional talents, and has been recruited into a secret Catholic order set to seek out any strange and unaccountable happenings that might be a threat to the power of the Church in Europe.
Pope Nicholas V feels that he is in a precarious position, and wants to know that the power of the Church he represents is never seriously threatened.
Fools' Gold sees Luca and his assorted bunch of travelling companions arrive in Venice in 1454. This unique city of canals and waterways is the market place of Europe. Silks, precious stones, exotic food stuffs, everything Europe buys and sells passes through Venice. The city, a self-declared republic headed by the Doge, is also a place of crime and shadows.
Venice is being flooded by counterfeit gold coins, and Luca is tasked by his mysterious superior, Milord, to track down the source. But there is much more going on in the young man's life than detective work. Venice is the place where Luca might finally track down his parents, who have been dragged off by foreign soldiers into slavery. They are also visiting when Venice's famous Carnevale, known for its romance and excitement, is being celebrated all over the city.
As Luca gets closer to the truth about the counterfeit gold, and as his own feelings for Isolde, one of his travelling companions, threaten to cloud his judgment, the young priest has quite a lot of his hands.
Gregory brings 15th century Venice brilliantly to life - she's not labelled the "Queen of Historical Fiction" for nothing. Her research into the historical background of her novels is faultless, and the characters she creates come alive. Many talented writers are currently mining history as a source for top-class novels, but Gregory is one of the best.
John Millen can be contacted on [email protected]
Sign up for the YP Teachers Newsletter
Get updates for teachers sent directly to your inbox
Sign up for YP Weekly
Get updates sent directly to your inbox