'The Skylarks' War' book review: YA author Hilary McKay's slow-paced family saga is charming in all the right ways
Follow the adventures of the Penrose family as they navigate life in early 20th-century England just before World War I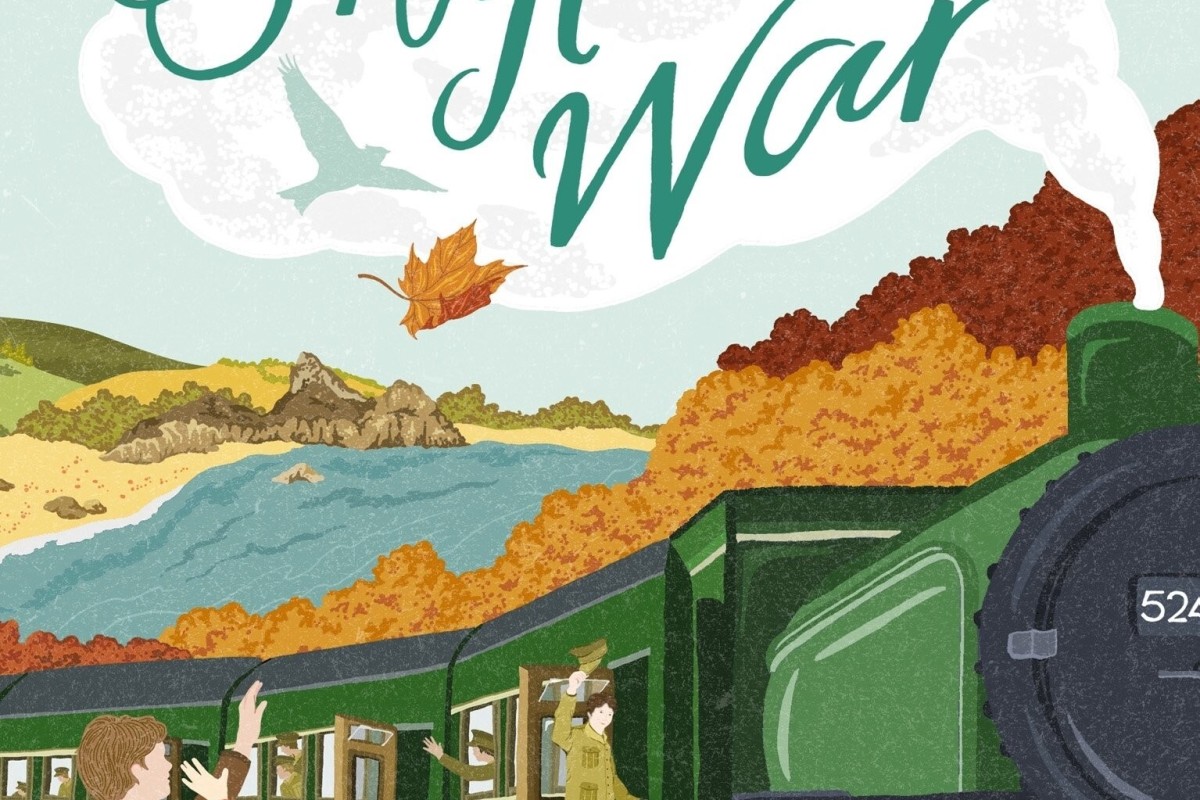 The Skylarks' War
By Hilary McKay
Published by Macmillan Children's Books
ISBN 978 15098 94949
The family saga novel for young readers has been pushed a little to the side recently by the popularity of fantasy fiction. But getting to know a fictional family and moving with them through a period of their life makes for a satisfying read if written by a sympathetic author.
A successful family saga has character and dynamics at its centre, and Hilary McKay firmly draws us into the Penrose family and cements our interest in the opening chapter of her new young adult novel, The Skylark's War. We first meet the Penroses in the early 1900s in their comfortable London home. Brother and sister Peter and Clarry are brought up by their father and a string of servants after the death of Mrs Penrose when Clarry was only three days old.
Mr Penrose has little interest in his children apart from seeing to their material needs; there is no father-children bonding. The siblings' greatest joy is the summer months when they are sent to their grandparents' in the beautiful, rural county of Cornwall.
Lori and Max book review: Packed with personality and charm, this is a must-read for mystery fans
Here, the sun shines, and the two youngsters are free to explore the Cornish countryside with their older cousin, Rupert. These are the skylark summers, a total contrast to the dull life Clarry and Peter live in London.
One summer, Mr Penrose announces that Peter will be sent to boarding school. Peter so hates that idea, that he takes drastic action: he jumps from a moving train and seriously injures his leg. The idyll of the skylarks' summer has ended.
Despite his injury, Peter is sent off to school while Clarry stays at home and goes to a local school where she learns very little. Peter befriends Simon, another unhappy boy, and the two of them get through the trials of boarding together.
Beyond Platform 13 book review: Something magical is happening at Kings Cross Station
Clarry persuades her father to send her to a grammar school where one of the teachers, against the conventions of the day, encourages the young woman to set her sights on university.
Peter goes to Oxford University to study medicine, and eventually Clarry joins him there. When the first world war starts, Rupert is sent to fight in France, but Peter is exempt from service because of his injury. The war is obviously going to change things forever for the Penrose siblings and their beloved cousin.
The plot doesn't hold any surprises, but McKay invests so much time and effort in her characters that every page brings the reader closer to these beautifully realised young people.
The Skylark's War is a quality novel. Sharing their hopes, fears and aspirations is a moving experience, and at the end, it is certainly a wrench to say goodbye and leave them to the rest of their lives.
John Millen can be contacted at [email protected]
Sign up the YP Teachers Newsletter
Get updates for teachers direct to your inbox
Subscribe to YP Weekly
Get updates direct to your inbox