'The Poet X' book review: A unique and wonderful approach to telling a coming-of-age tale
Told in the form of poems, the novel is intense and beautifully composed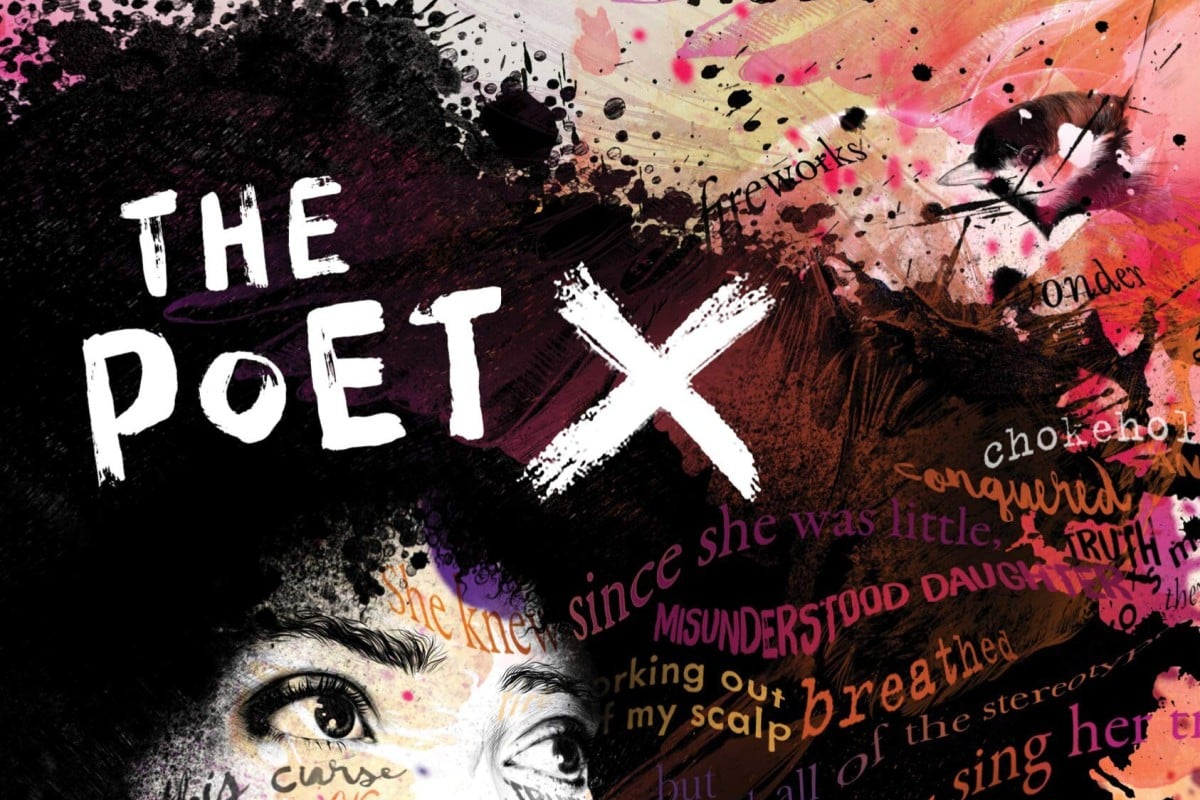 The Poet X
By Elizabeth Acevedo
Published by Electric Monkey / Egmont
ISBN 978 1 4052 9146 0 
Elizabeth Acevedo's The Poet X was the winner of the 2018 National Book Award in America, and it's easy to see why this powerful and unique novel stood out from the crowd.
Acevedo is an American poet, who performs slam poetry at festivals all over the world. Slam poetry is a form of spoken word poetry in which the poet performs a poem like a singer sings a song.
Acevedo's The Poet X is written in the form of a collection of poems that tell how a 15-year-old Afro-Latina teen finds herself and her place in the world. Xiomara lives in New York's Harlem neighbourhood. Her mother is strongly Catholic and her twin brother is virtuous and never puts a foot wrong. But Xiomara has a fire burning inside. She is a tough young woman who deals with anything that upsets her with her fists.
Paper Avalanche book review: Lisa Williamson's latest novel is so good you won't be able to put it down
As the time for her church confirmation approaches, Xiomara begins to have doubts about the faith that her mother forces on her. Boys are starting to become interested in her, but she hates their advances. Things around her are changing, and not, she believes, for the better.
Xiomara's mind is overflowing with words, and most of her thoughts are about things that other people will not want to hear. Secretly, she pours all her confusion and passion onto the pages of a leather notebook that no one will ever see.
When she finds herself developing feelings for a boy in her class, Xiomara starts to spend more time with her notebook. As her mother becomes more intent on forcing her daughter to accept the teachings of the church, Xiomara retreats more into her secret writing. She feels that her thoughts and feelings are best kept to herself. But are they?
The Magic Place book review: Illustrator and author Chris Wormell's beautiful homage to classic fairy tales
An unexpected path suddenly opens up Xiomara is invited to join her school's slam poetry club, but she doesn't know how she can do this without her strict mother finding out. Could what's in her journal be considered poetry? And what will happen if she performs it?
In The Poet X, Acevedo manipulates language, form and narrative to tell a story that commands attention. Readers are quickly drawn into Xiomara's world, and her journey from confusion and false defensiveness to confidence is a roller coaster of emotion and energy.
This powerful and unusual YA novel is an intense and beautifully composed story that explores themes of freedom, individuality, first love and finding your own voice.
Each of the poems in the novel is self-contained but they work together perfectly to move Xiomara's story forward. The Poet X is a remarkable read about a brave teenager who refuses to stay silent.
John Millen can be reached at [email protected]
Sign up the YP Teachers Newsletter
Get updates for teachers direct to your inbox
Subscribe to YP Weekly
Get updates direct to your inbox