Young Post's favourite YA books of 2019, from talking apes to aliens
Each of the picks is an inventive piece that brings something new to the world of young adult fiction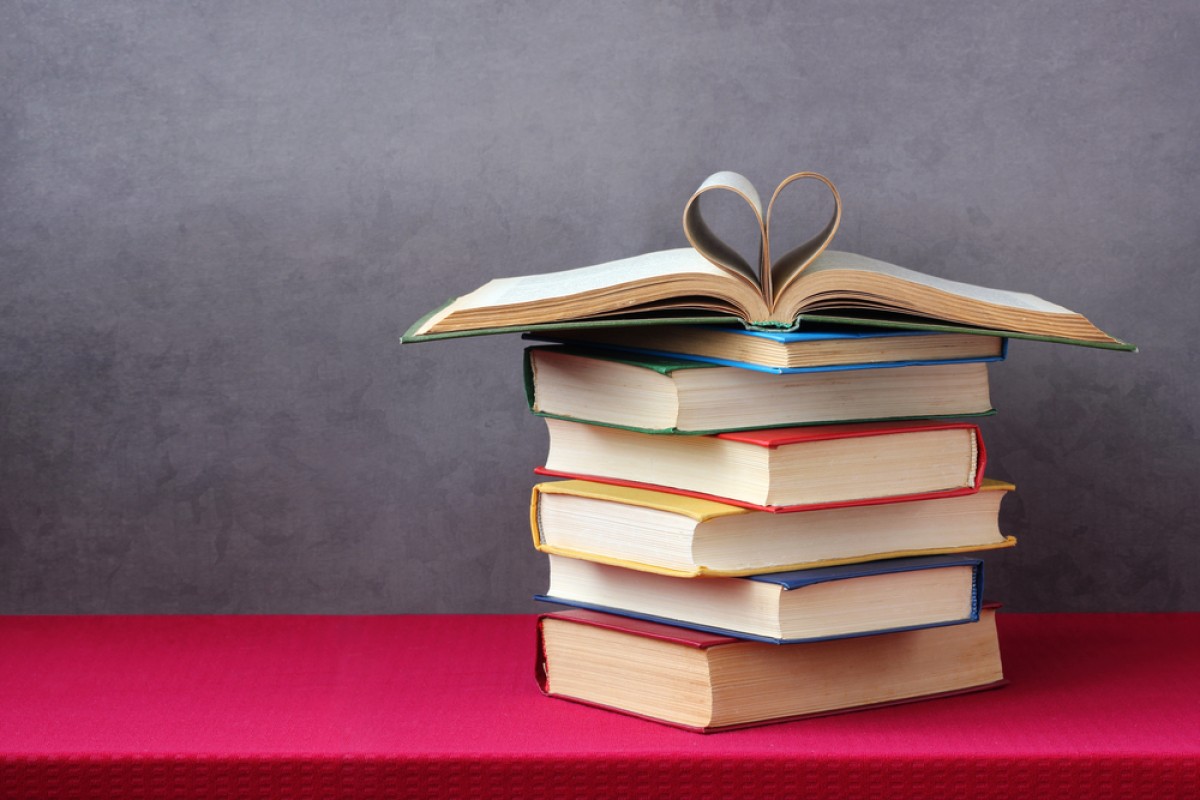 The topic of magic is still hanging around YA and children's fiction like a heavy cloud, but the five Young Post Books of the Year have nothing at all to do with spells, potions or magical lands. Each of our picks for 2019 is an inventive, creative and stand-alone piece of fiction that brings something new and exciting on to the young reader's bookshelf.
The Murderer's Ape by Swedish writer and illustrator Jakob Wegelius was probably the most unusual story of the year. It's a richly imagined thriller that brings Sally Jones, an exciting new protagonist, into the world of YA fiction. Loyal and fearless, Sally finds herself on a mission to prove that a friend is innocent of murder. One of the many unusual things about Sally is that she is a gorilla who can understand human speech.
In mid-1947, a flying object crashed near Corona, a small desert town north of Roswell in New Mexico. Sent to investigate the incident, the US military declared that the wreckage was a crashed alien spacecraft. People were ordered to stay clear of the crash site. The investigators changed their story and announced the wreckage was from a damaged weather balloon. But was this the truth? In The Truth About Martians, Melissa Savage has two local boys attempt to uncover the secrets hiding in the wreckage. Her two protagonists are an interesting pair, and their investigations make a thrilling read.
Here are the best books we've read in 2019 so far
Thomas Taylor's first novel Malamander is a nail-biting fantasy thriller about a sea creature that haunts the coastal town of Eerie-on-Sea. One foggy night, young Violet Parma visits the town to investigate the disappearance of her parents from the Grand Nautilus Hotel 12 years ago. Mr and Mrs Parma were in town hunting for the malamander, a mythical half-man, half-fish creature reputed to haunt Eerie-on-Sea. Taylor stuffs his story with mist, mysteries and skin-crawling sea legends, and comes up with a good-natured and highly entertaining salty yarn.
A new Katherine Rundell is an exciting event, and The Good Thieves is her best yet. Set in the prohibition New York of the 1920/30s, Rundell tells an exciting tale of gangsters, dirty tricks and dishonourable deeds. Young Vita and her mother arrive in America from Britain with a mission. Grandfather Jack has got himself into a spot of trouble with a big-time mafia boss. Victor Sorrotone has tricked the old man into handing over the deeds of the family ancestral home. Beautifully written and cleverly plotted, The Good Thieves is an exciting read with an intriguing setting behind it.
The magic in Chris Wormell's The Magic Place isn't the spells and potions type. It's the magic that exists in a child's mind. Young Clementine is kept a prisoner by her villainous aunt and uncle. They lock her in a cellar at night and allow her out during the day to act as their servant. The plot moves between sadness, slapstick farce and cartoon villainy.
Sign up the YP Teachers Newsletter
Get updates for teachers direct to your inbox
Subscribe to YP Weekly
Get updates direct to your inbox