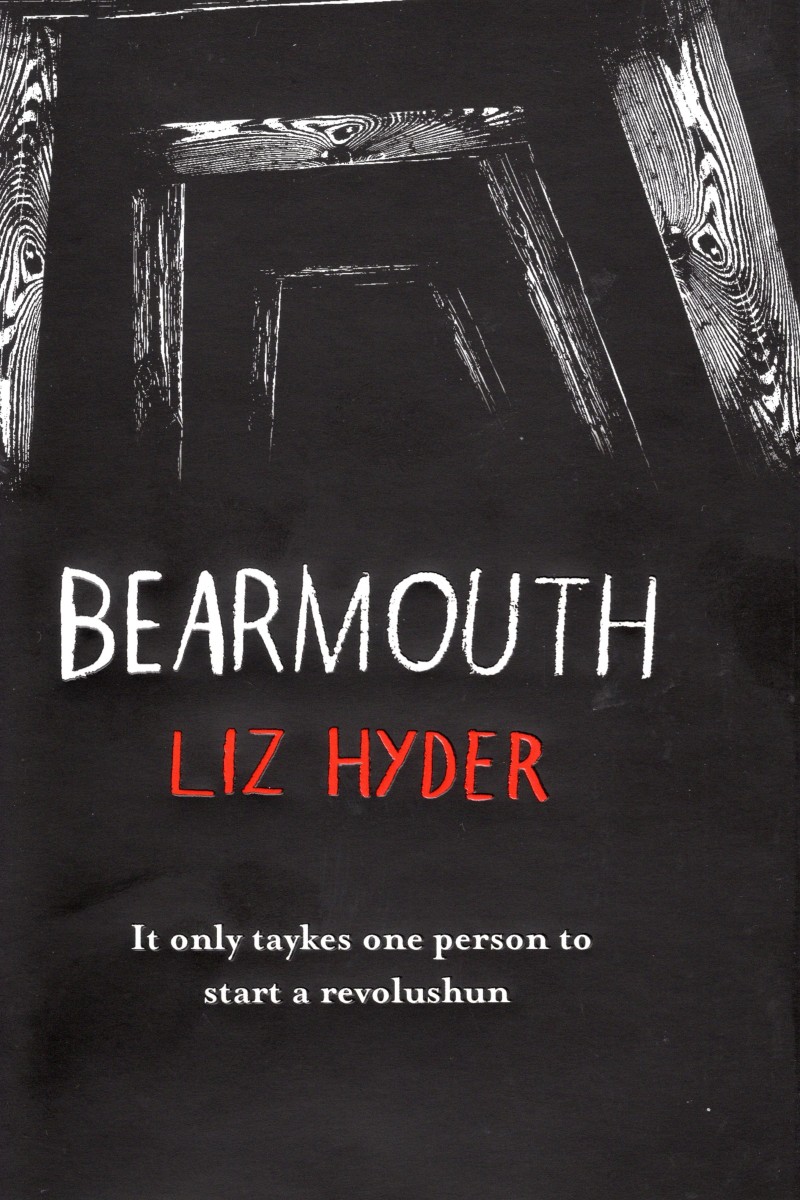 'Bearmouth' book review: An utterly unique tale of a miserable underground existence – and escape
The debut novel by Liz Hyder is an unforgettable tale of courage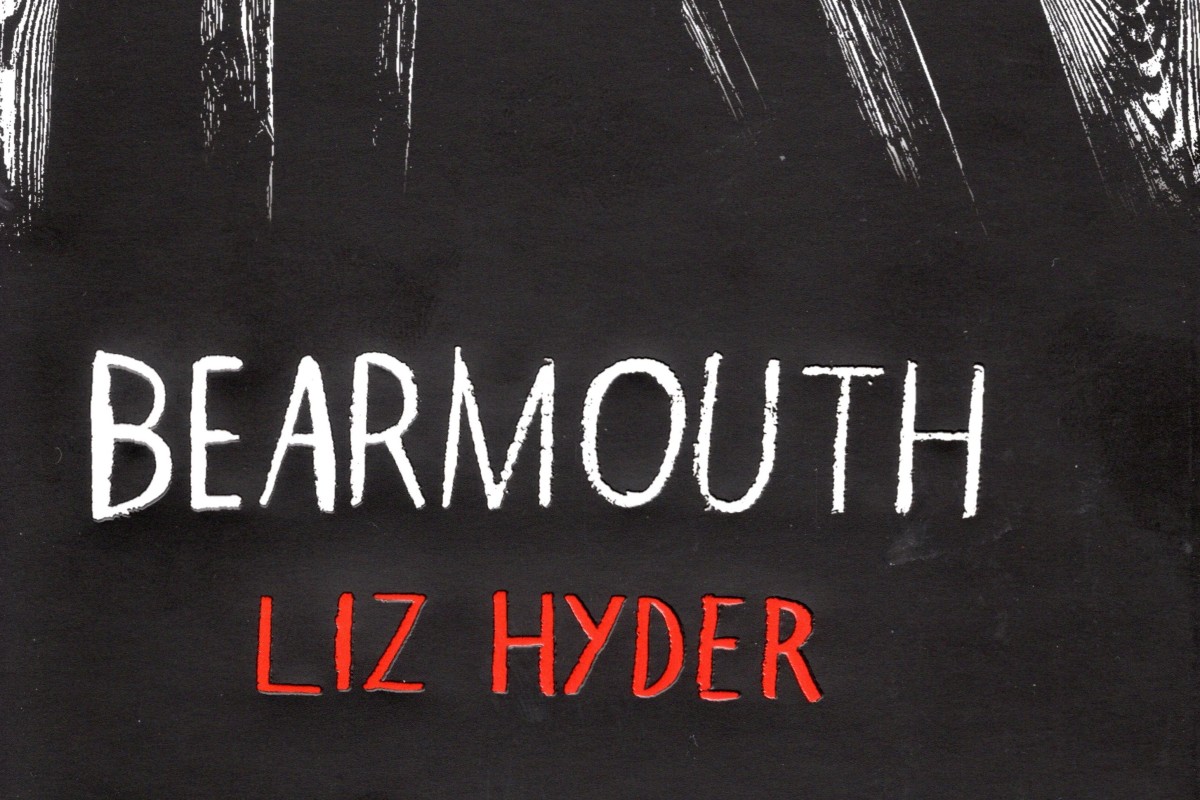 Bearmouth 
By Liz Hyder
Published by Pushkin Press
ISBN 978 1 78269 242 3
Liz Hyder's remarkable debut novel is as black as its jacket would suggest. Bearmouth is set in the dark and dangerous depths of a fictitious coal mine where men and young boys slave day and night in dreadful conditions. They are forced into this awful existence by hunger and poverty.
The miners sleep in subterranean dormitories and are paid a pittance for their labours. They exist on bowls of gruel that they have to pay for. Slaves to unseen, wicked, money-grabbing masters, the miners are never allowed to go up to the surface to see the light of day.
Once a week, the men and boys are herded into a meeting room on a higher level to offer prayers to the "Mayker", the god they must all worship and obey. Hyder says that the setting was inspired by her research into the exploitation of children in Victorian mines in England; but the pit that she has created goes far beyond any of the accounts in history books.
5 books all boys should read, from Tao Te Ching to Who Moved My Cheese?
Bearmouth Pit is a bleak, black, underground world quite unlike anything, anywhere else. Newt has been living and working in its horrendous darkness since the age of four. Thomas, an older mentor, is teaching Newt how to read, but progress is slow. Not that that matters; the residents are there for good, they have no thoughts of any sort of alternative life, so she has the time to learn.
That is, until one of the miners is killed by a sadistic overseer, and Newt begins to ask questions. And when she meets Devlin, a new worker who is the son of a murdered rebel, they start to work on a daring and dangerous escape plan.
The plot really gets going with the appearance of troublemaker Devlin. He is the spark that could cause a mighty explosion in Bearmouth. Up to now, the other miners have never challenged the way their lives are run. But when Devlin whispers "It only taykes one person to start a revolushun", everything changes, and Newt is soon involved in an exciting narrative of betrayal and violent revenge.
Young Post's favourite YA books of 2019, from talking apes to aliens
This is a boldly original novel, with a totally unique setting, and equally fresh narrating protagonist. Halfway through, Hyder springs a massive surprise about Newt, which few readers will have seen coming.
The text is presented phonetically because Newt is uneducated, and writes her account the way she speaks. This is a tricky device that takes a bit of getting used to, and which may slow down reading progress. But Hyder knows what she is doing, and this way of telling the story gives her central character a distinctive and unforgettable voice.
Bearmouth is ambitious, thrilling, nail-bitingly thrilling and courageous.
Contains violent scenes and mature themes.
John Millen can be contacted on [email protected]
Sign up for the YP Teachers Newsletter
Get updates for teachers sent directly to your inbox
Sign up for YP Weekly
Get updates sent directly to your inbox