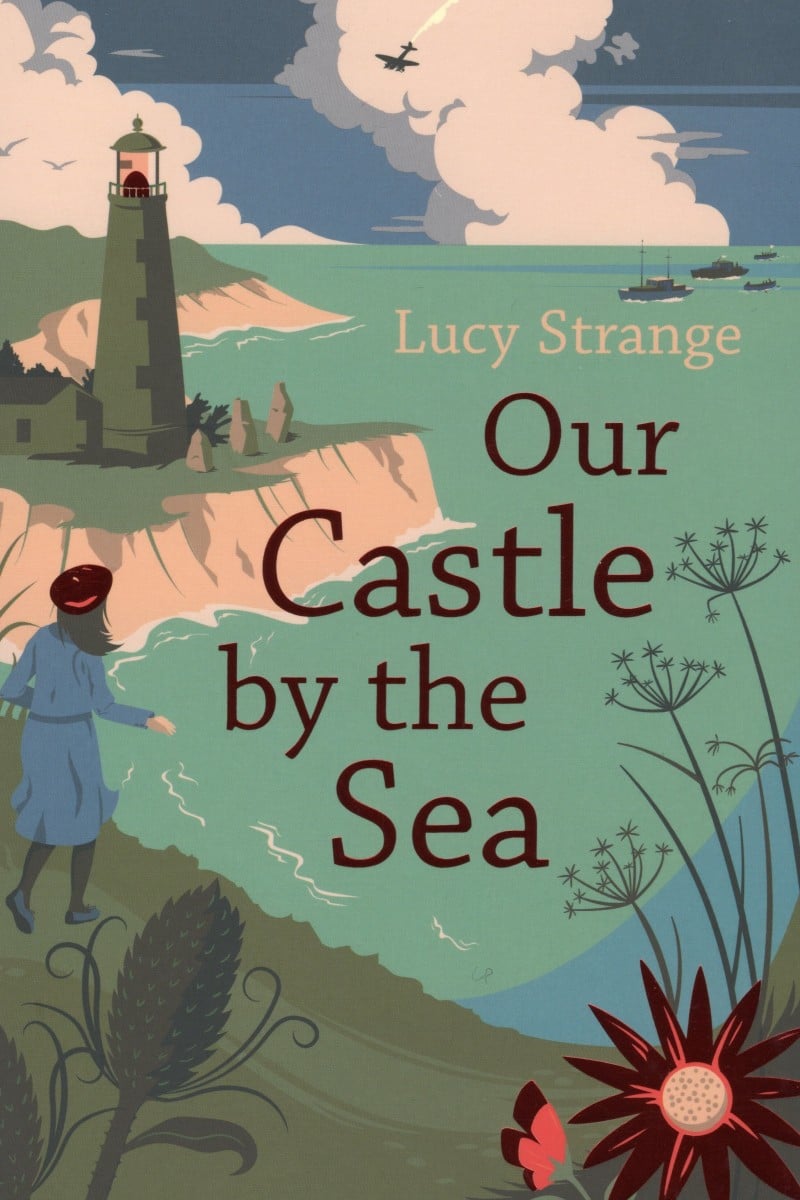 'Our Castle by the Sea' book review: Lucy Strange's YA historical fiction masterpiece
A lighthouse keeper and his family are accused of being German spies in the midst of the Second War World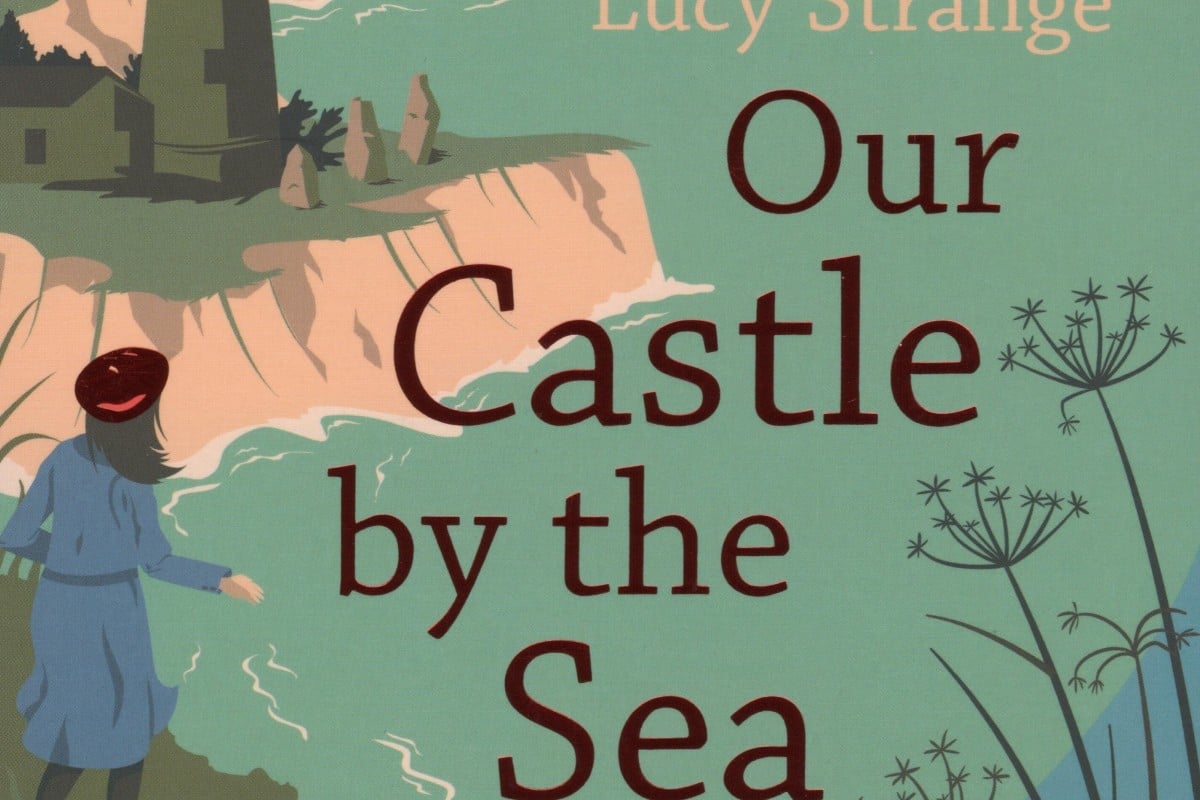 Our Castle by the Sea
OUR CASTLE BY THE SEA 
By Lucy Strange 
Published by Chicken House 
ISBN 978 1911 07783 1
There are lots of massive, historic, fortified buildings by the sea in countries all over the world; despite the title, the one in Lucy Strange's highly anticipated second novel Our Castle By The Sea isn't an actual castle. It's a lighthouse.
Like castles, lighthouses are built by the sea to do a specific job; the one in Strange's story, on the south coast of England, is not only there to warn vessels to steer clear of coastal rocks, but is also keeping an eye out for enemy ships. The year is 1939, and Britain is at war with Germany.
12-year-old Petra lives in the lighthouse. Her father is the lighthouse keeper, and her childhood has been filled with adventures in the caves and abandoned smugglers' tunnels along the coast. But now the war is turning her life upside down.
Bearmouth book review: An utterly unique tale of a miserable underground existence – and escape
The cliffs and beaches where Petra has lived with her father, mother and elder sister, Mags, could any day become a battleground. The English Channel is presently keeping the fighting in Europe, but the German forces need only to get across that narrow strip of water separating them from Europe and the war would take a disastrous turn.
As soon as Britain declares war on Germany on September 3, 1939, the inhabitants of the village near the lighthouse, people Petra has known all her life, change their attitude towards the her family.
Petra's mother is German, and like other foreigners living in the area, she is arrested and sent to an internment camp. Someone in the village has been spying for Germany. Could it be Petra's beloved Mutti?
Mutti's arrest sets off a chain of events both in the lighthouse and in the village that change Petra. Could her family members be hiding a dangerous secret? Her father and sister are not acting normally. Why does Mags keep disappearing?
Uki and the Outcasts book review: A new fantasy packed with thrilling adventures
Determined to discover the restore her family's good name, Petra has to overcome her timidity and discover the truth.
Strange has set this story in a very exciting era. It is played out against the run-up to the Dunkirk rescue mission when hundreds of vessels sailed to northern France to rescue British soldiers trapped on the beaches.
For good measure, Strange also blends the mysterious local legend of the Daughters of Stone, ancient coastal standing stones, into her potent mix.
Our Castle By The Sea is a cleverly told, thrilling wartime adventure that seamlessly pairs fiction with historical fact. The narrative highlights the fate of foreign nationals and the damage caused by traitorous spies.
There is a lot going on in this book, and it's (happily) far more dramatic than the seemingly innocent title would suggest.
John Millen can be contacted at [email protected]
Sign up for the YP Teachers Newsletter
Get updates for teachers sent directly to your inbox
Sign up for YP Weekly
Get updates sent directly to your inbox