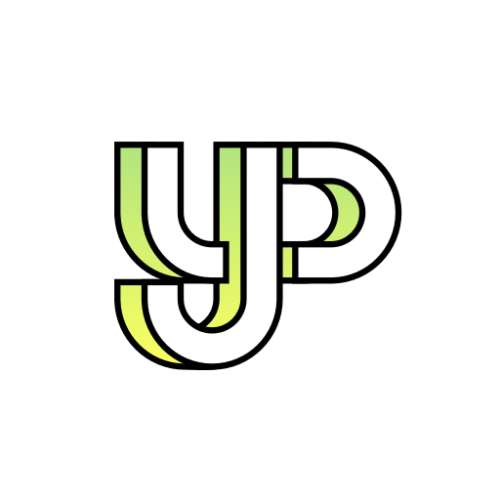 We cover the latest news, views and stories on Hong Kong students, school life, sport and local education, as well as keeping tabs on what's hot and what's not.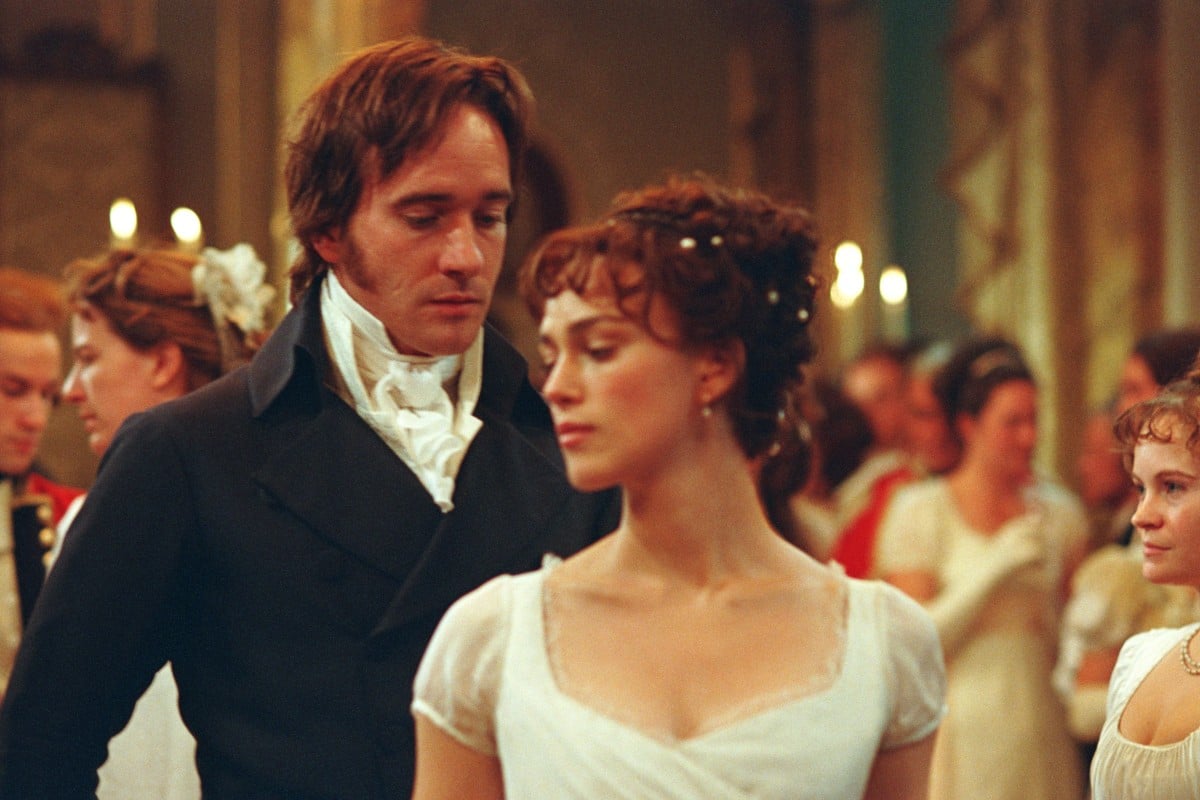 'Pride and Prejudice' features one of the greatest love stories of all time.
In honour of the day of lurve, aka Valentine's Day, we've put together a list of our favourite fictional romances (and other forms of love). Be inspired by some of the literary world's greatest love stories, and pick up one of these books to celebrate – or why not forget cheesy chocolates and flowers, and give one of these books as a far more meaningful gift instead.
Henry DeTamble and Clare Abshire (
The Time Traveller's Wife
)
Audrey Niffenegger's romance novel The Time Traveller's Wife about a librarian, Henry DeTamble, with a genetic disorder that causes him to time travel at random, and the lengths he goes to be reunited over and over again with his wife, Clare Abshire, is the ultimate modern story about two star-crossed lovers.
The novel is not just about enduring love, but also hope and faith to keep on going even when your path leads to despair. This is best encapsulated in Clare's words: "Don't you think it's better to be extremely happy for a short while, even if you lose it, than to be just okay for your whole life?"
Doris Wai , Multimedia Producer
From a real life fairytale to an outlawed duo: The 7 greatest love stories from history
Mrs Silver and Mr Hoppy (
Esio Trot
)
The first-ever fictional romance to capture my young imagination was the one between Mr Hoppy and Mrs Silver in the Roald Dahl short story Esio Trot.
It's a controversial choice in hindsight, because Mr Hoppy actually does some pretty shady things to win the heart of Mrs Silver (steal her tortoise, lie repeatedly), but I still root for them because, as two older people who find romance later in life, they taught me that love touches us all the same way, whether we're 19 or 90.
Charlotte Ames-Ettridge, Sub-editor
Nymphadora Tonks and Remus Lupin (
Harry Potter
series)
One of my favourite romances is the one between Remus Lupin and Nymphadora Tonks from the Harry Potter series. Though Lupin was drawn to Tonks, he kept his distance. As a werewolf, all Lupin knew was prejudice and stigma, and he considered himself unworthy of love.
However, Tonks refuses to let him to close off his heart, and sticks by him, despite his constantly pushing her away. Most of their love story – their first encounter, their wedding day, the birth of their child – happened off the page and it breaks my heart how it all ended, but you just know that, given the choice, they'd do it all over again (which I think would make a great spin-off book, ahem, J. K.).
Nicole Moraleda, Sub-editor
Valentine's Day ideas for your SO, according to their zodiac sign
The Little Prince and the Rose (
The Little Prince
)
The timeless classic The Little Prince is not a typical love story. But I think it captures one of the most beautiful friendships of all time, and teaches us the most important lesson about love.
As the fox and the little prince are saying their farewells, the creature reminds him of this important truth.
"It's the time you spent on your rose that makes your rose so important ... People have forgotten this truth, but you mustn't forget it. You become responsible forever for what you've [forged a relationship with]. You're responsible for your rose."
Forging a relationship with someone is like looking after a plant: it requires your constant hard work and time to flourish, or it is doomed to wilt.
Nicola Chan , Reporter
Elizabeth Bennet and Mr Darcy (
Pride and Prejudice
)
I will pick a classic: Mr Darcy and his love for Elizabeth Bennet in Jane Austen's Pride and Prejudice. Though he is (very) arrogant at first, he slowly learns to be a better man through his interactions with Lizzy.
The best example of his new unselfish character is when he secretly arranges to have Mr Wickham and Lydia married to help the Bennet family, but he doesn't even want Elizabeth to know about it. To me, this is true love because you do something for the other person without expecting to be praised or rewarded for your actions.
Jamie Lam , Special Projects Editor
Which cartoon character would you date?
Anne Fitzgerald and her family (
My Sister's Keeper
)
My Sister's Keeper is one of my favourite love stories of all time. However, it's not about romantic love, but rather the love between members of a family who don't see eye to eye on a very sensitive issue.
Thirteen-year-old Anna Fitzgerald, the younger sister and daughter of terminally-ill Kate, sues her parents for medical emancipation. Anna's parents decided to have a second child purely to serve as the donor body for Kate, who desperately needs a transplant; sadly neither parent is a match.
What I love about their relationship(s) – not just between Anna and Kate, but those between Anna and all the members of the family – is that, even though everyone has their own personal agenda, towards the end, they begin to see things from each others' perspectives, as the parents learn to accept and come to terms with Anna's decision to keep her organs for herself.
Veronica Lin , Reporter
Madeline and Olly (
Everything, Everything
)
I was surprised by how moved I was by the romance between Madeline and Olly in Everything, Everything by Nicola Yoon. Madeline has a severe autoimmune disease and can't go outside; Olly is the cute new boy next door with personal problems of his own. They start emailing, and soon fall for one another – only they can't meet in person.
But as they grow closer, they learn how much the other person means to them, and to their personal happiness. The risks they take for one another soon prove the strength of their connection, and the ultimate power of love. Yes, it's a slightly soppy YA romance, but it's beautiful.
Karly Cox, Deputy Editor
Laila and Tariq (
A Thousand Splendid Suns
)
One of my favourite love stories is captured in my favourite book, A Thousand Splendid Suns by Khaled Hosseini. Laila and Tariq evolve from childhood best friends to romantic partners. Although Laila believes Tariq is dead at one point of the story, after a decade of separation, they meet again.
It's a very emotional reunion that has left a lasting impression on me. By the end of the story, the two are happily expecting a child.
Joanne Ma, Reporter
Mothers and daughters (
The Joy Luck Club
)
Perhaps not exactly a typical love story, The Joy Luck Club by Amy Tan remains one of my all-time favourite books that centres around love. It explores the relationship between Chinese-American women and their immigrant mothers, who struggle to reconcile their cultural differences. As the story evolves and the women grow older, they begin to understand the sacrifices and struggles of their mothers.
The book is a beautiful account of the sometimes complicated relationship we have with our own mothers, and how our perceptions of them change and evolve as we grow older.
Rhea Mogul, Junior Reporter's Club Manager
Sign up the YP Teachers Newsletter
Get updates for teachers direct to your inbox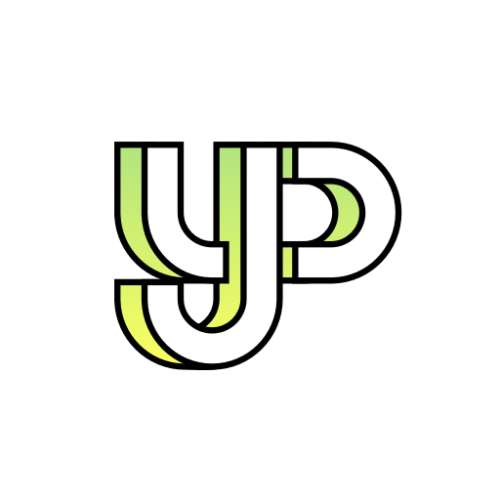 We cover the latest news, views and stories on Hong Kong students, school life, sport and local education, as well as keeping tabs on what's hot and what's not.
Subscribe to YP Weekly
Get updates direct to your inbox