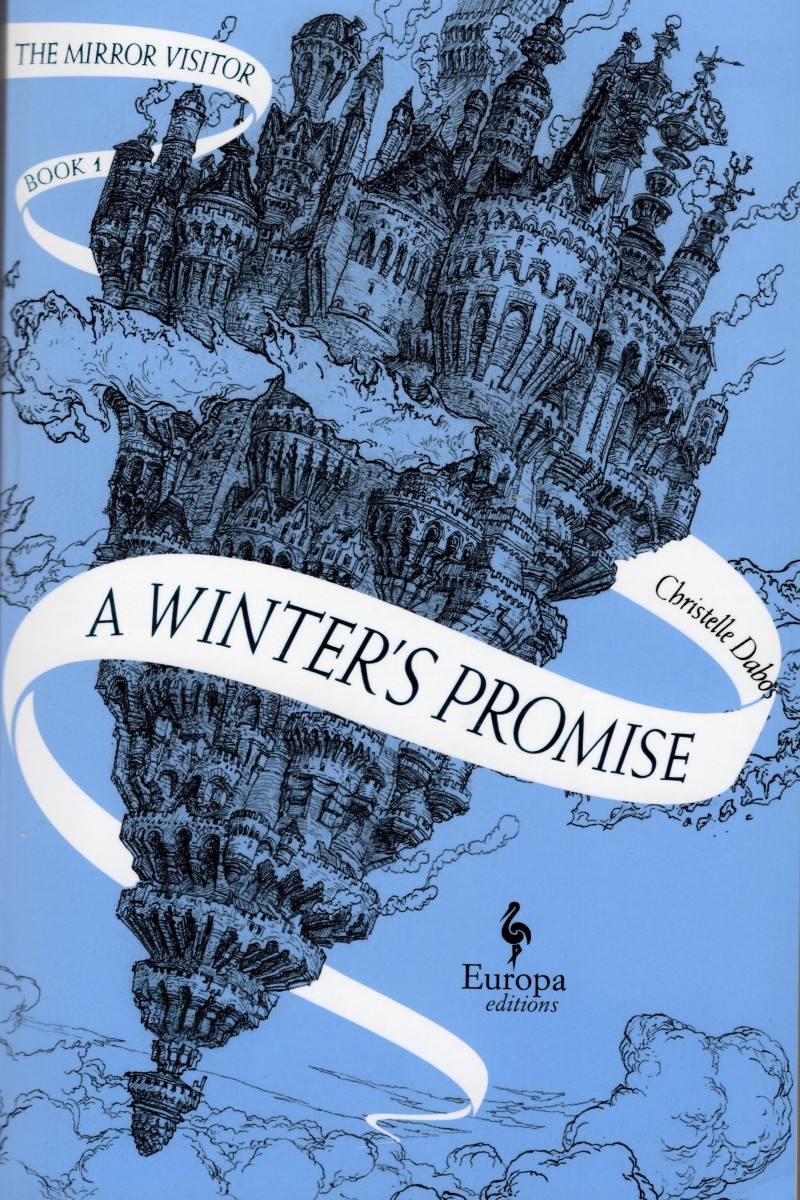 'A Winter's Promise' book review: older readers are sure to enjoy this promising new fantasy thriller series
Magic, mystery and hidden romance - this new series has it all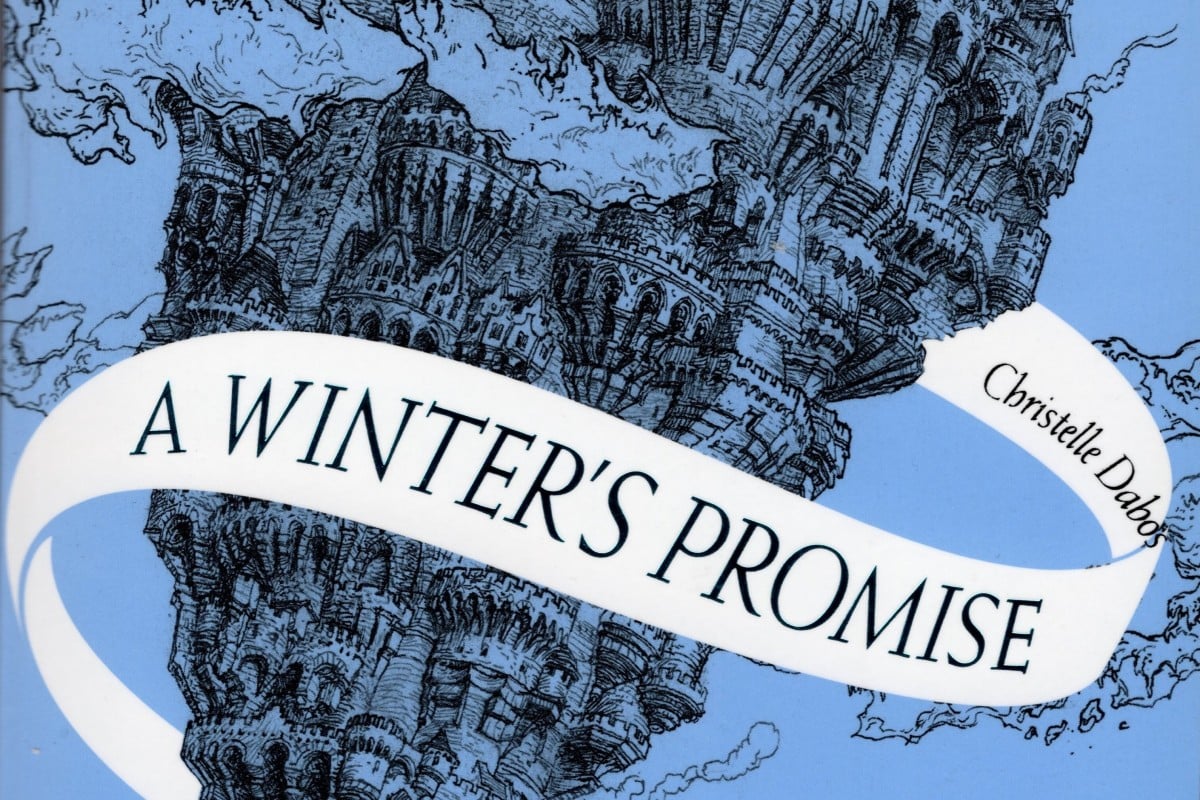 A Winter's Promise
By Christelle Dabos
Published by Europa Editions
ISBN 978 1 78770 180 1
An intriguing fantasy thriller involving magic, mystery, court intrigue and splashes of forbidden romance, Christelle Dabos' A Winter's Promise is a 500-page trip into a world of floating cities, high-level trickery, political machinations and palace rivalries, where nothing is what it seems to be on the surface.
The world we know has splintered into gigantic lumps of land called arks. Each ark has a name, a separate identity and an individual ethos. Arks are like countries and cities, but they float in space.
Young museum curator Ophelia lives on an ark called Anima. She is a reserved, bookish young lady with a couple of unique magical powers. She can "read" the history of inanimate objects just by touching them, and she can travel from one place to another on Anima by passing in and out of mirrors.
Our Castle by the Sea book review: Lucy Strange's YA historical fiction masterpiece
The world-building here is detailed, cinematic and believable. The story plays out on two of the floating arks – Anima and the Pole – two very different worlds, and each is brought to life by Dabos' descriptive prowess.
On Anima, Ophelia is quite content looking after the family museum. But her life is suddenly turned upside down when her family pushes her into an arranged marriage with a young man from the Pole, a distant, snow-covered ark. There is a reason behind this union but no one is telling Ophelia.
With a niggly aunt as chaperone, Ophelia travels by airship to the Pole to meet Thorn, her fiancé. No sooner does she arrive than she finds herself in the middle of a game of politics and treachery playing out between rival power factions on the Pole.
9 best love stories in fiction to revisit this Valentine's Day
Ophelia moves in with Thorn's Aunt Berenilde, who is all concern and caring smiles. Thorn himself is surly and unresponsive towards his new fiancée. He forbids her to leave the family estate, allegedly to protect her from assassination.
Ophelia cannot work out what either ark is going to gain from her marriage to Thorn, but clearly there are big stakes behind this arranged union. She is a determined young woman, and intends to find out the truth if she can survive the Pole's poisonous politics and Thorn's deceitful family.
This fantasy thriller is a bestseller in France. The novel is an excellent example of something we don't come across very often, a YA novel that is a joy to read. With an unusual and intriguing central character, rich detail, and pages packed with social and political plotting and treachery, this first novel in T he Mirror Visitor quartet will grab the imaginations of readers young and old.
Dabos' writing and fast-paced plot certainly puts this novel up on the shelf with the very best crossover YA / adult novels.
John Millen can be contacted on millenb[email protected]
Sign up for the YP Teachers Newsletter
Get updates for teachers sent directly to your inbox
Sign up for YP Weekly
Get updates sent directly to your inbox