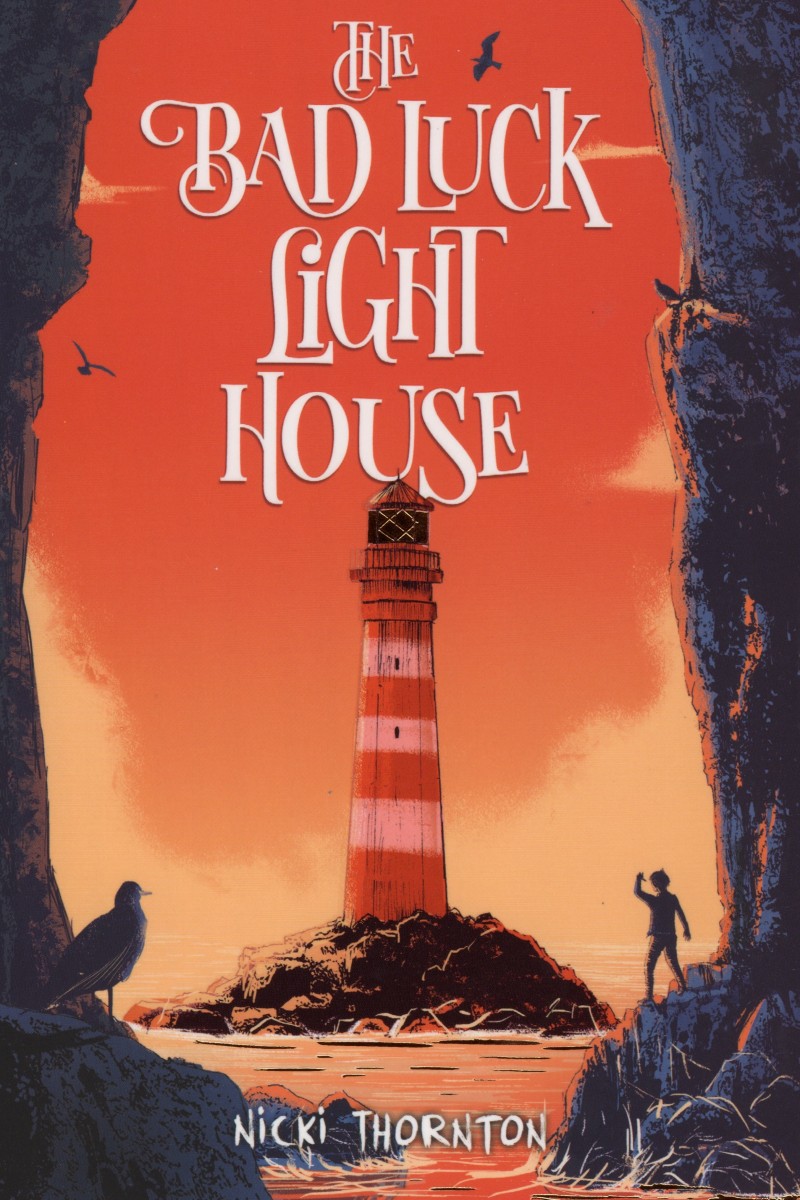 'The Bad Luck Lighthouse' book review: An Agatha Christie-worthy closed-door murder mystery for Gen Z
Like the Queen of Crime's 'And Then There Were None', the story takes place in an isolated spot, limiting the suspects

The book is author Nicki Thornton second in her Seth Seppi series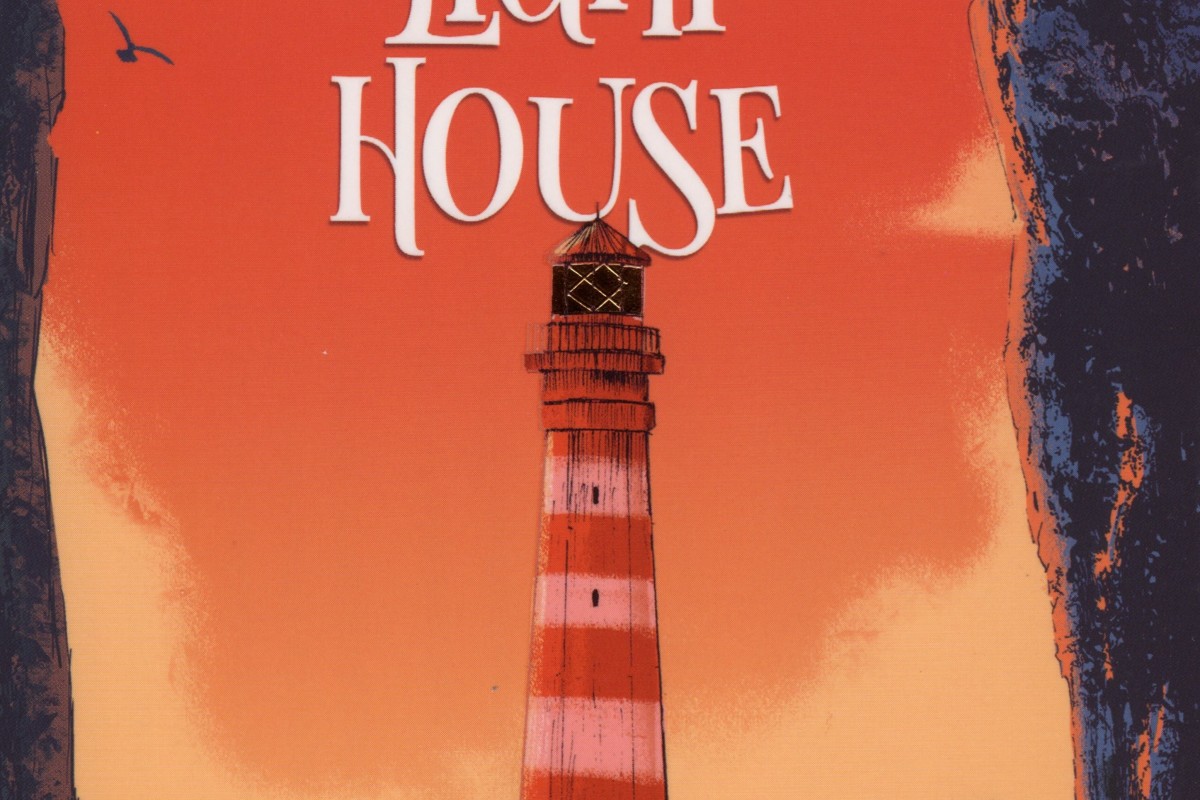 The Bad Luck Lighthouse
By Nicki Thornton
Published by Chicken House
ISBN 978 1 912626 30 4
The great Agatha Christie, adult fiction's Queen of Crime, liked to set herself a challenge when writing her classic mystery stories. She often set her plots in enclosed places like a train travelling across Europe, a cruise ship sailing down the Nile, or a rocky island lashed by stormy seas.
Christie's settings played an important part in her whodunnit plots; a single setting with no way to leave added a great deal of tension to the story. So it's surprising that she never got around to setting one of her clever plots in a lighthouse.
An isolated lighthouse is a very good place for a nail-biting murder mystery, and it is what author Nicki Thornton chose for The Bad Luck Lighthouse, the second novel in her Seth Seppi series.
The book is very much a continuation of The Last Chance Hotel where readers first met Seth. The plot does work as a stand-alone novel, but it's far better if readers have visited the hotel before venturing into Snakesmouth Lighthouse.
A Winter's Promise book review: older readers are sure to enjoy this promising new fantasy thriller series
Seth was but a humble kitchen boy before he inherited the hotel in which he worked. His sudden legacy also included certain magical powers that Seth neither appreciates nor understands. With his life in turmoil, he jumps at the chance to help his friend Inspector Pewter investigate a new case.
Snakesmouth's eccentric new owner Mina Mintencress bought the abandoned lighthouse with the idea of turning it into a business. But while staying at the lighthouse with a group of acquaintances, she is found dead in her bath. The bathroom door is locked from the inside and the scene is set for an intriguing mystery of which the great Christie would have been proud.
Thornton is adept at assembling an intriguing cast of suspects and she is careful to follow the accepted tropes of the classic locked-room mystery novel. An untrustworthy lawyer, a jealous relative and a suspicious kitchen maid are put in place to further complicate the twists and turns of the plot.
7 authors who were born in February and the books you need to read
A genre novel like The Bad Luck Lighthouse succeeds or fails when the big reveal comes at its end. It's not a spoiler to say Thornton does not disappoint when Seth and Inspector Pewter close the case in the final pages.
The question of Seth's magical background stays secondary to the murder mystery. The magic elements in the story do widen the book's appeal, but they never interfere with the clever central mystery plot.
This is an entertaining and inventive read, and an excellent introduction to the many classic locked-room mysteries written over the years by a range of top-notch crime writers.
John Millen can be contacted on [email protected]
Sign up for the YP Teachers Newsletter
Get updates for teachers sent directly to your inbox
Sign up for YP Weekly
Get updates sent directly to your inbox