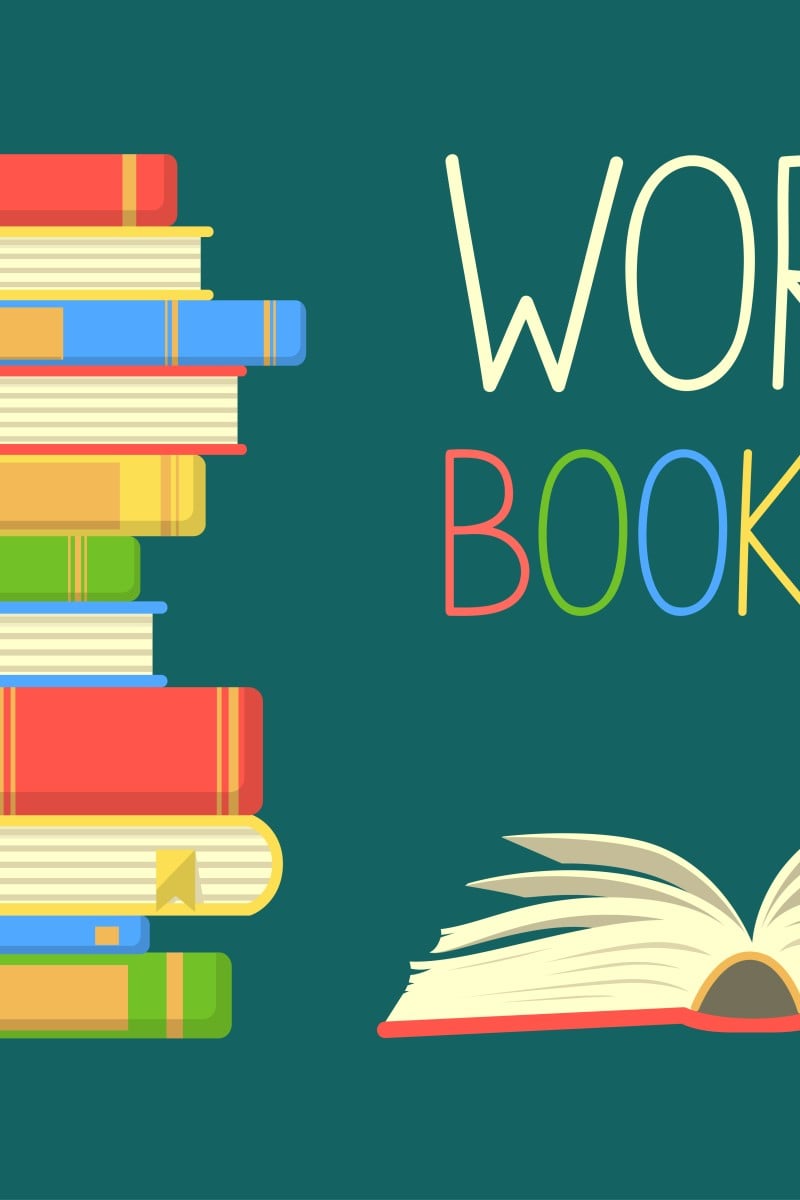 World Book Day 2020: 8 books that changed our lives, from 'Harry Potter' to Roald Dahl's 'Matilda'
The event is organised on April 23 every year by Unesco. 

It celebrates books and authors, and encourages young people to find the joy of reading.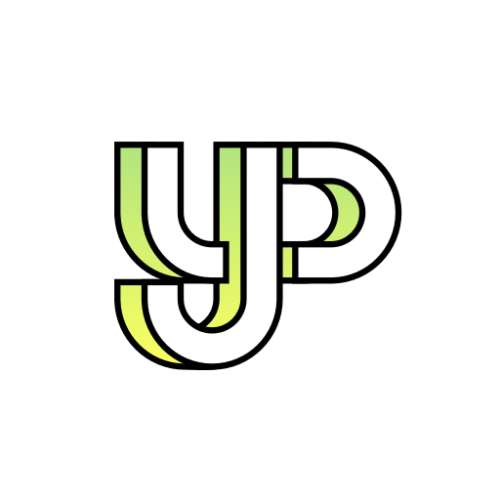 We cover the latest news, views and stories on Hong Kong students, school life, sport and local education, as well as keeping tabs on what's hot and what's not.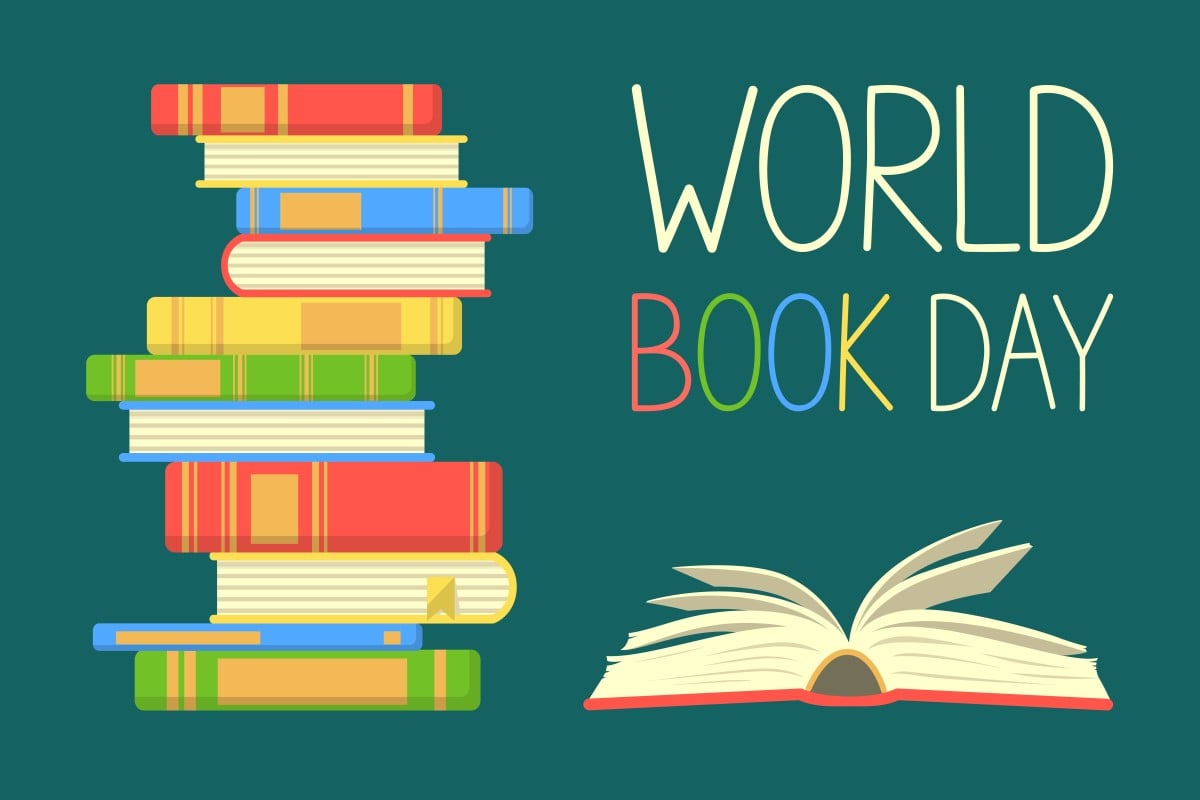 World Book Day, that's today, is a time to celebrate books and authors throughout history and around the world. The annual event, organised by Unesco (United Nations Educational, Scientific and Cultural Organisation), is also meant to encourage young people to discover the simple pleasure of reading – and with so many of us holed up at home, there's no better time.
Books can have an incredible impact on us. In them, we discover new worlds, new ideas, and new ways to live a better life. Here are the books that changed our lives. We'd love to hear about the ones that changed yours.
Mayada: Daughter of Iraq by Jean Sasson
The book – a true story about a woman who was imprisoned in Iraq – is what inspired me to pursue a career in writing and focus on women's rights. It's a great read, and a very sobering one, which has stayed with me all these years.
Rhea Mogul
If you're a Game of Thrones or Hunger Games fan, you'll love these books
The Joy of Less, A Minimalist Living Guide: How to Declutter, Organise, and Simplify Your Life by Francine Jay
Before Marie Kondo and her overrated (at least in my humble opinion) "spark joy movement" went viral, there was Jay's book, which I picked up several years ago. I still go back to it from time to time. It has not only changed my perception about owning things, but also helped me to feel less guilty about throwing away stuff I might need. But I still struggle with having to discard clothes, stationery and cute mugs!
Doris Wai
The Bible
I have read a lot of books that have inspired me to do things and provided me with new perspectives. But ultimately, I feel The Bible will always be the one book that has changed my life completely. It has given me a lot of courage in life, it has strengthened my faith and it's also able to comfort me when no human words can.
Joanne Ma
The Unbearable Lightness of Being by Milan Kundera
The writer's subtle, perceptive portrayal of the ambivalence of human nature and love never fails to surprise me. And I'll never forget the paragraph when he describes "the first rehearsal for life is life itself". His words have taught me to let go of grudges and forgive the people I love / loved. "We [all] live everything as it comes," and since we all have, at least once, said or done hurtful things to others, it would make everyone's life easier if we are more empathetic towards one another.
Nicola Chan
International Women's Day 2020: Incredible YA books by female authors to read right now
Harry Potter and The Philosopher's Stone by J. K. Rowling
I received this as a gift when I was younger, and at the time, it felt like a brick full of words and no pictures. But then I started reading it and kept reading. I still have that copy, though it looks a lot smaller than I remember. Thanks to that, I have a shelf (and tables and boxes) of real bricks now.
Wong Tsui-kai
The Hollow Man by John Dickson Carr
I have always loved old detective stories where you play along with the author and try to guess who the culprit is, and I have read (too) many of them. But this locked-room murder mystery, published in 1935, is unforgettable for its ingenuity and creativity in crafting the perfect scenario. I still enjoy the book every time I reread it.
Jamie Lam
5 books about freedom to get you through isolation
Matilda by Roald Dahl
I love the book for proving that reading was good for the soul. (Apparently it's because I identify with her. My younger sister says, as a child, I was "obnoxiously clever. And short". That's fair, I was a bit of a know-it-all.) Luckily, unlike Matilda's parents Mr and Mrs Wormwood, my parents loved to read, and shared that love with me. I think Matilda showed me reading has the power to heal; and that sharing books, whether in my parents always giving in to my insatiable appetite for more novels, or in passing those I'd read on to my sister, is an act of love.
Karly Cox
The Checklist Manifesto by Atul Gawande
Actually, this book was recommended in Sunday Young Post's Hotpicks and I don't know why I decided to get it. But it was astounding in the way it revealed the power of checklists. I know it sounds boring, but Gawande's a very entertaining writer. He's a surgeon, and he explains how hospitals and doctors – and a lot of other people along the way – can avoid making mistakes by following checklists. It's also comforting to see these checklists being followed if you ever have to go to hospital.
Susan Ramsay
Sign up for the YP Teachers Newsletter
Get updates for teachers sent directly to your inbox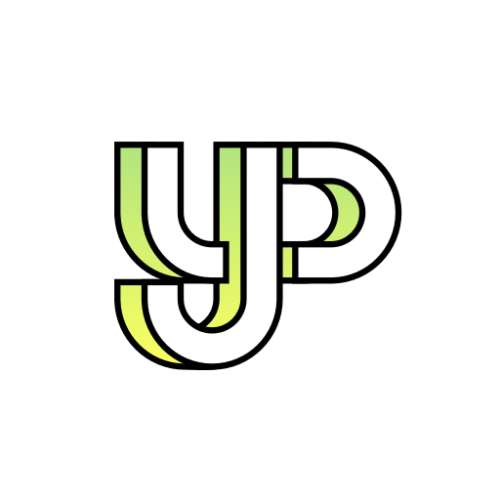 We cover the latest news, views and stories on Hong Kong students, school life, sport and local education, as well as keeping tabs on what's hot and what's not.
Sign up for YP Weekly
Get updates sent directly to your inbox