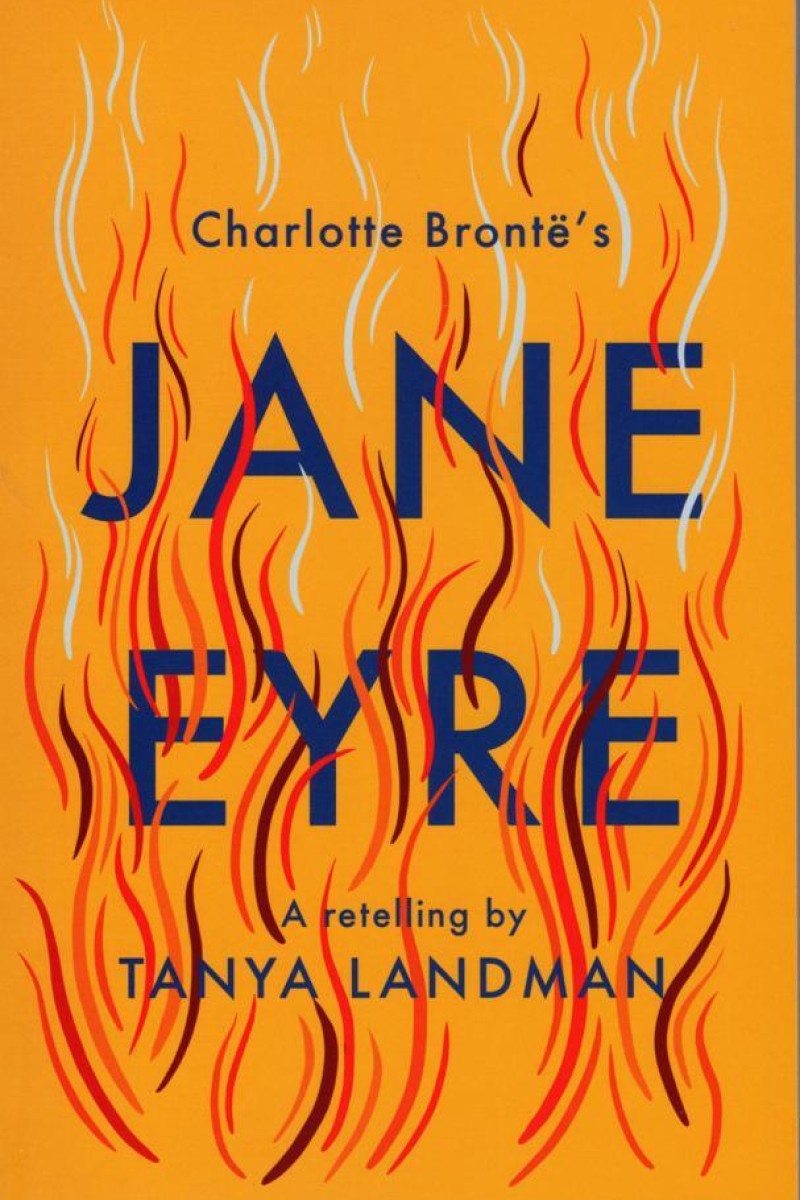 Book review: Modern retelling of 'Jane Eyre' makes this classic more approachable for teens
Tanya Landman's YA version of Charlotte Bronte's story keeps the heart of the original, while making it more reader-friendly.

The heroine's independence and determination are central themes in the novel.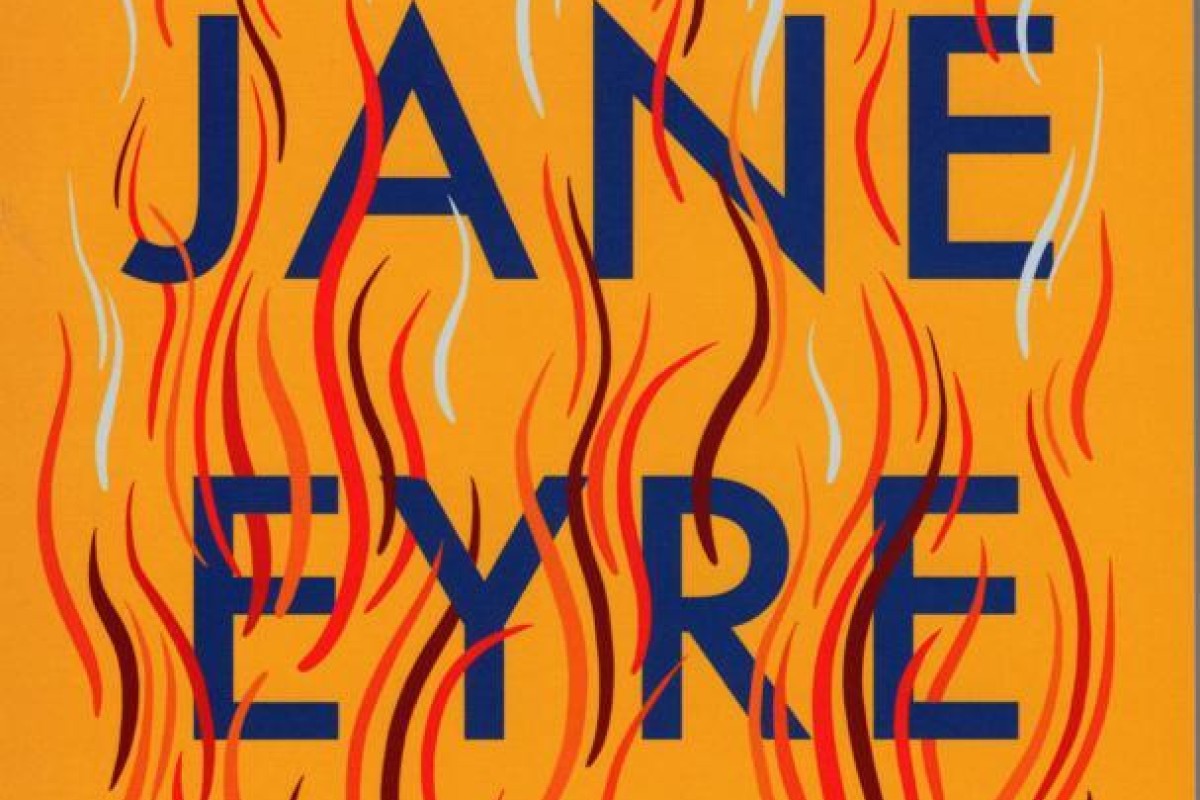 Jane Eyre
By Charlotte Brontë 
Retold by Tanya Landman
Published by Barrington Stoke
ISBN 978 1 78112 912 8
A young woman has just taken up her first job as governess to a young girl who lives at Thornfield Hall, a mansion in the English countryside. As an orphan, she spent her childhood and teenage years living with abusive relatives or shut away in a harsh boarding school. 
All she has known is cruelty and isolation. But she survived, and is now looking forward to a new and better life. Her name is Jane Eyre.
Jane's employer at Thornfield is the mysterious Mr Rochester, who spends long periods away from home; when he is in residence, he is remote and unapproachable.
Jane slowly becomes aware that Thornfield Hall is hiding dark secrets. What is that strange laughter that comes from the attic in the dead of night? Why are the servants keeping the truth about Mr Rochester from Jane? There is something very wrong hiding in the shadows – and anyone who has read Charlotte Brontë's 1847 novel Jane Eyre will know the rest. 
It's a good time to read this story of distance, abandonment and isolation. Brontë herself lived a fairly isolated life with her brother and two sisters in a remote vicarage. Each of the sisters wrote novels which they published under false male names. Jane Eyre is perhaps the best known. 
However, it's not the easiest novel for contemporary readers to tackle. It was very much of its time, full of the dense, heavy prose and complex plots that Victorian readers were used to. Tanya Landman's repackaging is a thoughtful and reader-friendly retelling that retains the heart, plot and passion of the original. But where many simplified versions of classics hack away chunks of the original text, this is a fluid, fluent work in its own right. 
Landman is an impeccable writer of no-nonsense English, as her own award-winning YA novels show. She won a Carnegie medal for her 2014 novel Buffalo Soldier, and been shortlisted for awards such as the Guardian Children's Fiction Prize. Jane's narration is central to the story, and it is in safe hands: Landman in no way waters down her determination, fierce independence and intelligence. 
First-time readers will be quickly caught up in this retelling. The mystery of who or what is causing the commotion in the attic is even more gripping here than it is in the original. 
Jane Eyre is also one of the world's great romances, where the love of a good woman thaws the hard heart of one of literature's classic brooding male creations. Jane's unselfish devotion to the dark figure of Mr Rochester might seem a bit out-of-step with modern expectations, but that doesn't slow the story, as it flies along to its famous final words. 
In Landman, Jane has found the perfect translator to introduce her to modern teen readers.
Sign up for the YP Teachers Newsletter
Get updates for teachers sent directly to your inbox
Sign up for YP Weekly
Get updates sent directly to your inbox