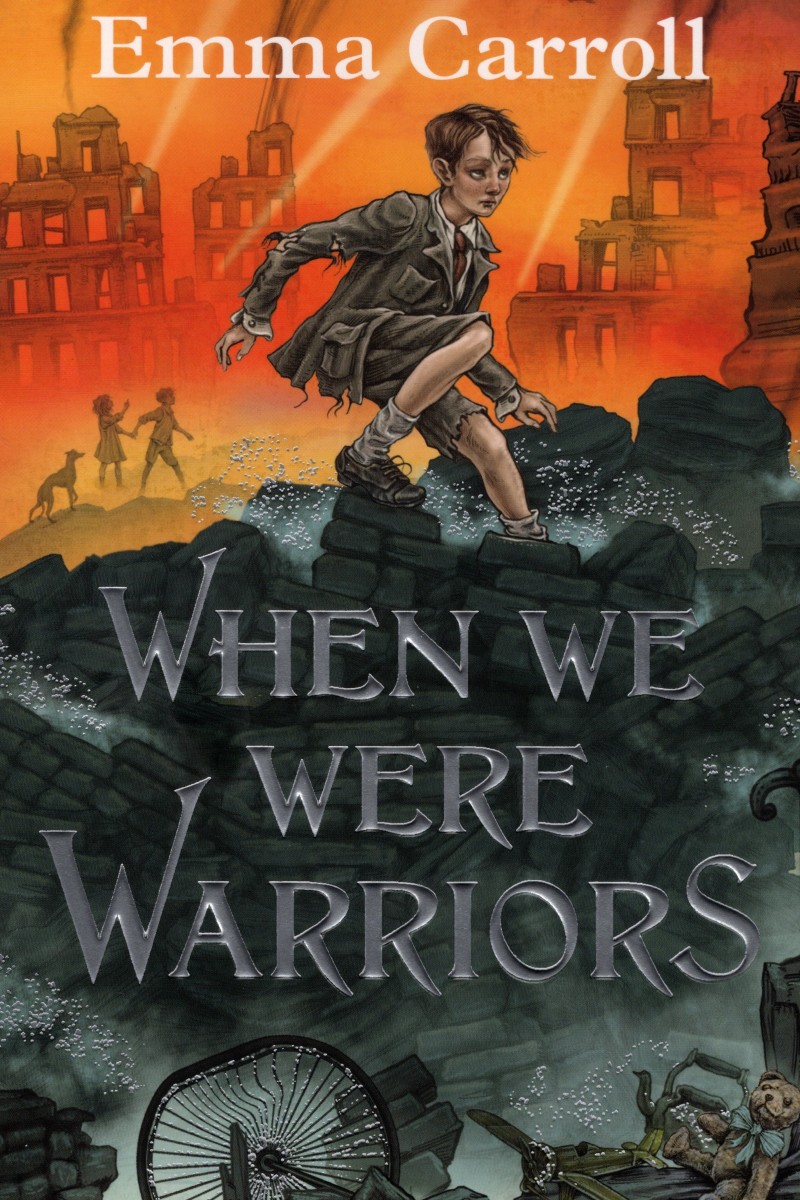 'When We Were Warriors' book review: YA author Emma Carroll compels with tales of WWII bravery
Characters from previous works 'Frost Hollow Hall' and 'Letters to the Lighthouse' make appearances in collection of three novellas set during the Second world war

Historical fiction explores the ingenuity and bravery of children during the harsh period of conflict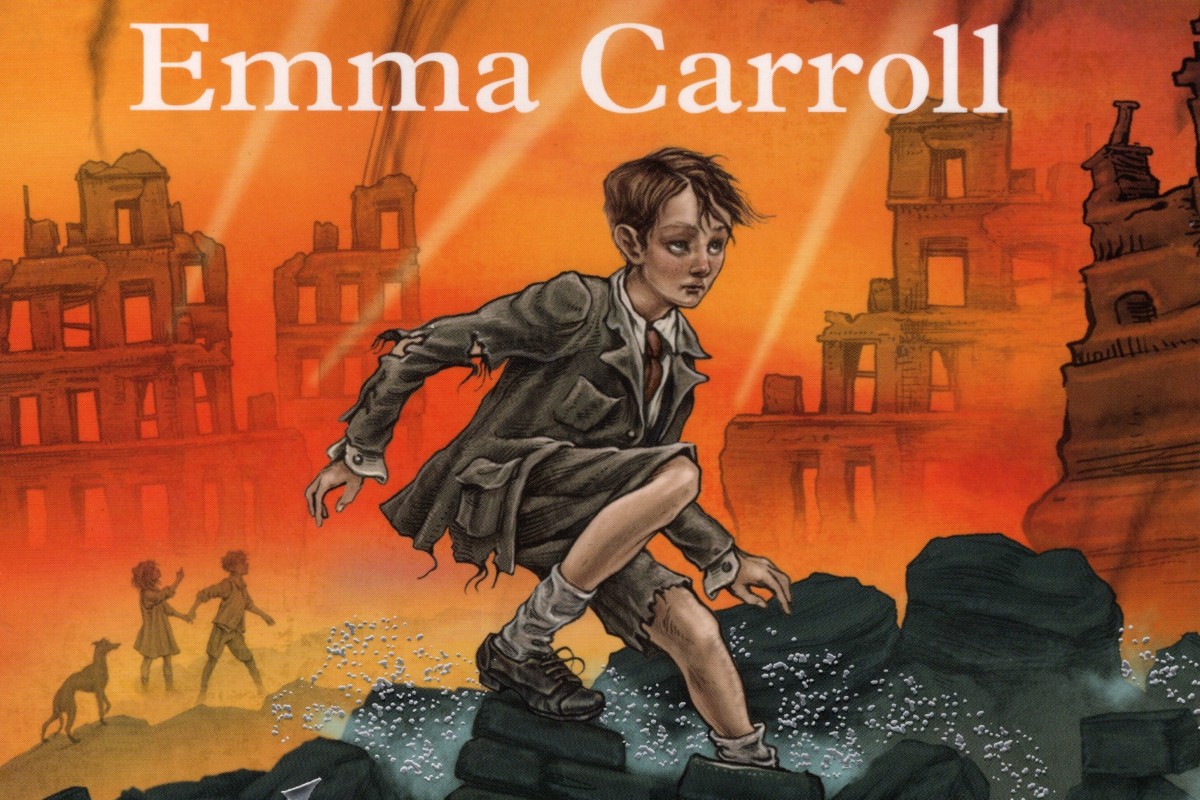 Emma Carroll's 'When we were Warriors' is three novellas set during the Second World War.
When We Were Warriors
By Emma Carroll
Published by Faber and Faber
ISBN 978 0 571 35040 7
Since the publication in 2013 of her first novel Frost Hollow Hall, Emma Carroll has steadily established herself as the go-to writer for thrilling historical fiction for young and YA readers, with stories that are immediate and easily accessible.
In her latest book, When We Were Warriors, the reader is immersed in the story from page one, and Carroll achieves this by creating characters and storylines that readers can relate to and immediately recognise.
The protagonists in all Carroll's novels may exist in an age far removed from our own, but they are relevant and easily pull present-day readers into their stories.
When We Were Warriors is set in England during the second world war, one of Carroll's favourite settings. This is not a single novel but a connected grouping of three novellas featuring people and places that Carroll fans have already met in previous adventures.
Music, movies and poetry to keep you going through the class suspension
This is a clever device that means existing fans are hooked, but which also works as an introduction to those unfamiliar with the author's work. The novel provides three central protagonists, and three exciting situations that ensure unflagging page-turning until the end.
In the first story, Stan and his sisters have the horror of war thrust upon them when their home is destroyed during a German air raid on the city of Bristol in the southwest of Britain. Stan, June and Maggie are evacuated to the safety of the countryside, away from enemy attacks.
Stan ends up in a dark and mysterious mansion called Frost Hollow Hall, the setting for Carroll's first novel. To pass the time, Stan and the other evacuees devise games and dares that involve exploring dark passageways and abandoned rooms.
When one dare becomes especially dangerous, Stan finds himself in a situation that demands as much bravery as facing a bombing raid.
A Winter's Promise book review: older readers are sure to enjoy this promising new fantasy thriller series
Not far away, Olive discovers plans for an imminent Nazi invasion. Is the local lighthouse keeper spying for the enemy as it now seems he might be?
In the thrilling final tale, children in the city of Plymouth, on the south coast of the country, come up with a plan to evacuate pets to the countryside after the local warden refuses to allow animals into air raid shelters.
Each of the three tales conveys the positive message that good things happen to brave people when dreadful circumstances push them to take desperate measures.
Enjoy this book in one sitting, or take advantage of the built-in breaks. Either way, the consistently classy Carroll has come up with a highly recommended read, suitable for all.
John Millen can be contacted at [email protected]­.com
Sign up for the YP Teachers Newsletter
Get updates for teachers sent directly to your inbox
Sign up for YP Weekly
Get updates sent directly to your inbox