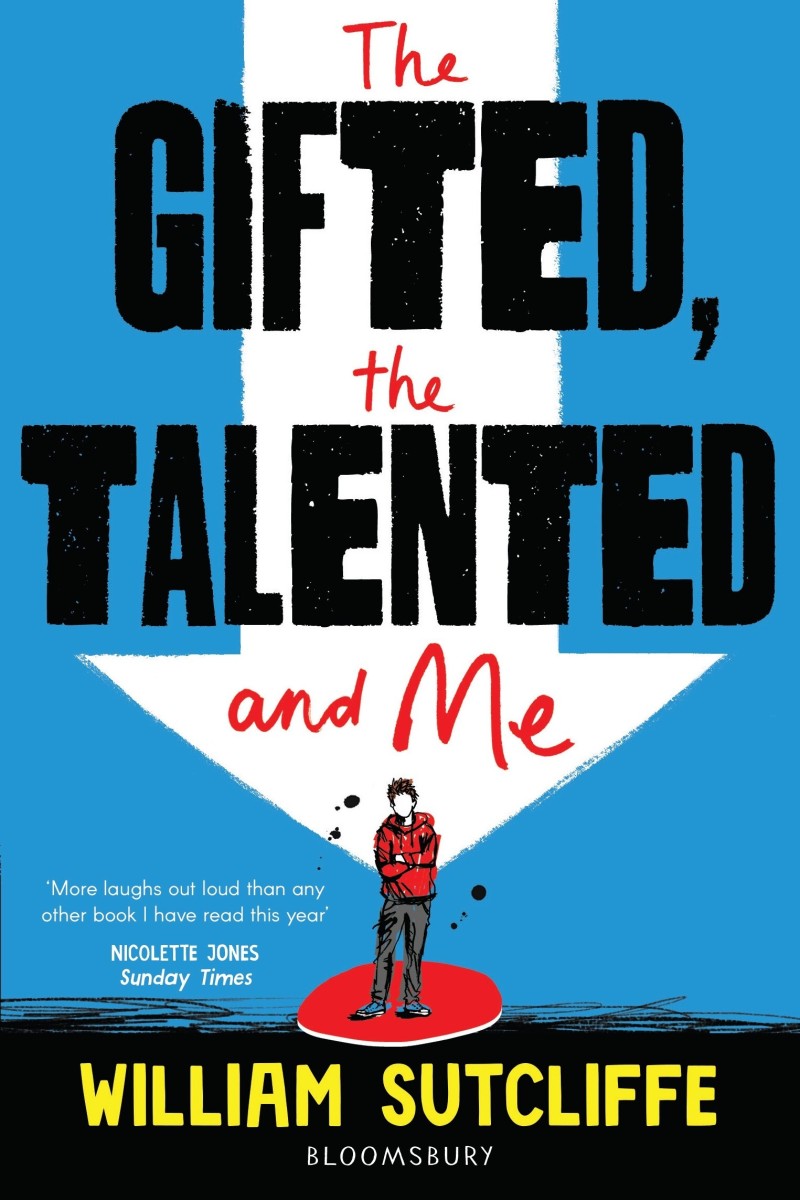 'The Gifted, the Talented and Me' book review: William Sutcliffe's YA novel reminds us that it's ok to be average
Sam doesn't want to be a famous YouTuber, an artistic prodigy or an academic over-achiever

The book subtly pushes back against tiger parents, overworked students and narrow definitions of 'gifted'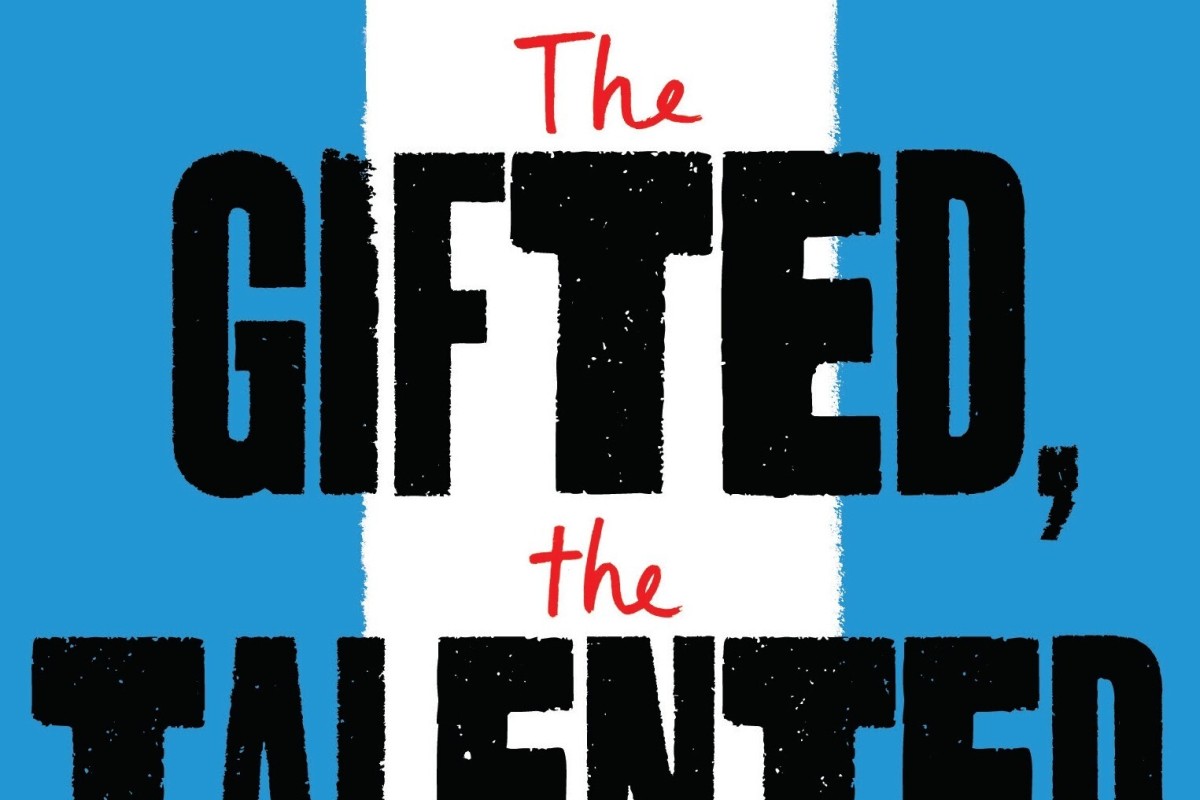 The Gifted the Talented and Me
The Gifted the Talented and Me
By William Sutcliffe
Published by Bloomsbury
ISBN 978 1408 8902 19
Rare and happy are the times in YA fiction when you come across a book where the central character isn't involved in magic, comes from a normal home, doesn't have a grim medical condition, or isn't off on some quest. In other words, where the protagonist is ordinary.
Meet 15-year-old Sam. He is ordinary-plus, and that's okay with him. Ordinary is good. Ordinary is comfortable.
William Sutcliffe's The Gifted, The Talented and Me is an entertaining, clever novel that is laugh-out-loud funny. Sutcliffe also uses Sam's situation as a platform to make digs at pushy parents, secondary education, and the narrow definitions of being "gifted" or "talented".
Not being a stand-out teenager is not a problem for Sam until his father suddenly comes into money and his mother decides that living in London would be better than their dead-end town where nothing much happens.
9 authors born in May, and the books you need to read
A big city like London will suit Sam's elder brother, whose life is black clothes and music, and his younger sister, who lives in a world of unicorns and rainbows. They are budding creatives (or at least their mum says so), and their current schools are doing nothing to encourage their artistic talents.
Sam, the engaging narrator of his own story, is uprooted from his boring (familiar) home and routine (secure) school and thrown into a new, troublesome world. In London, Mum can realise her dream of making pots in the garden and blogging about creative parenting.
Everyone is excited – except Sam. He is horrified when he learns that his new school is the North London Academy for the Gifted and Talented. It will be perfect for brother Ethan who longs to join a band, and sister Freya who is only happy when she is drawing rainbows
Sam asks his parents "Why can't I just be normal?", but his plea is ignored.
In Judith Eagle's The Pear Affair, a neglected girl is determined to find her au pair while saving the bakeries in Paris
Most of the laughs in the novel come from what goes on at the academy, where every student is planning a future in art, film or crossover bands. Or designing clothes made of recycled bathmats.
Can Sam navigate his way through all the pretentiousness and weirdness of his new school? It's going to be a struggle.
Sam's misadventures will have ordinary readers chuckling from the first page to the last. Sutcliffe cleverly lampoons both students and staff, and readers will root loudly for Sam, hoping he can hang on to his ordinariness at all costs.
But behind all the laughs is a heartfelt message. The most important word in the book's title is "ME". Sutcliffe's novel celebrates the strength of staying true to yourself, whatever is going on around you.
John Millen can be contacted at [email protected]
Sign up for the YP Teachers Newsletter
Get updates for teachers sent directly to your inbox
Sign up for YP Weekly
Get updates sent directly to your inbox