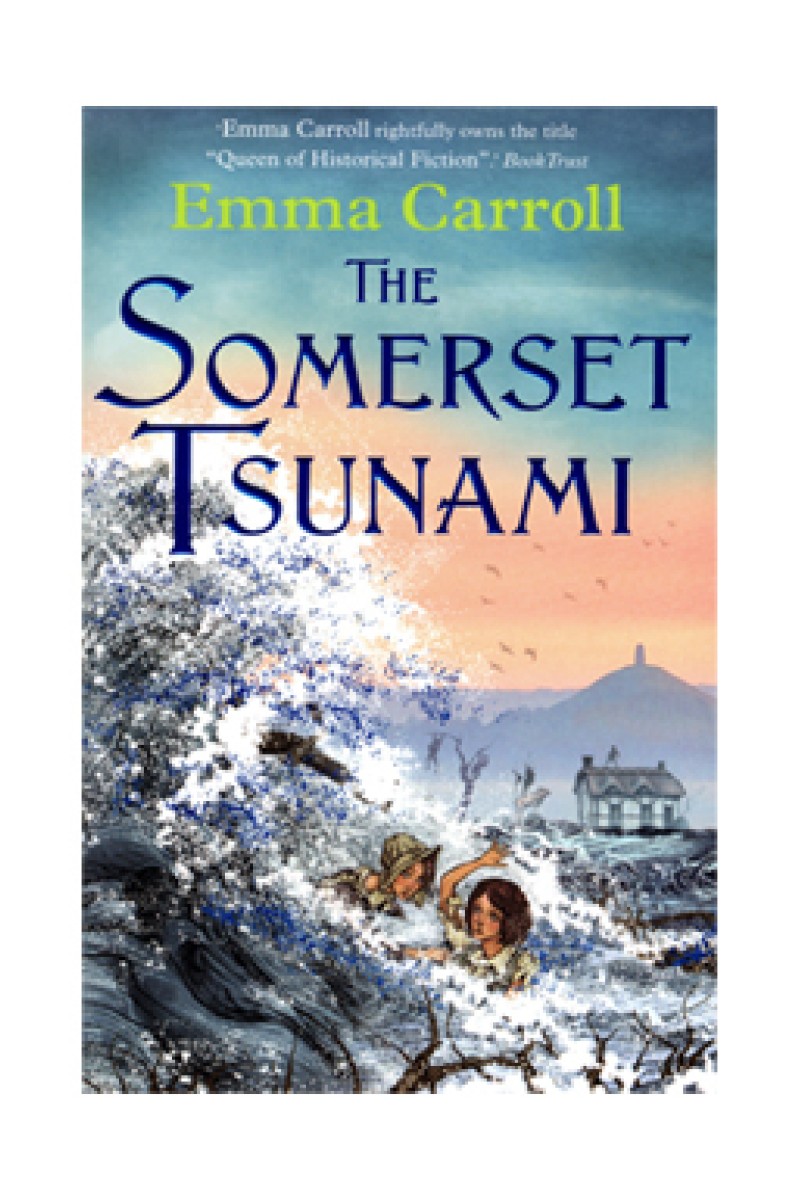 Brewing storms in medieval England put heroine to the test in 'The Somerset Tsunami'
Popular historical fiction writer Emma Carroll ties together a weather catastrophe with witchcraft in this fantastic novel

It is based off a real event in Somerset, England, when more than 2,000 people were drowned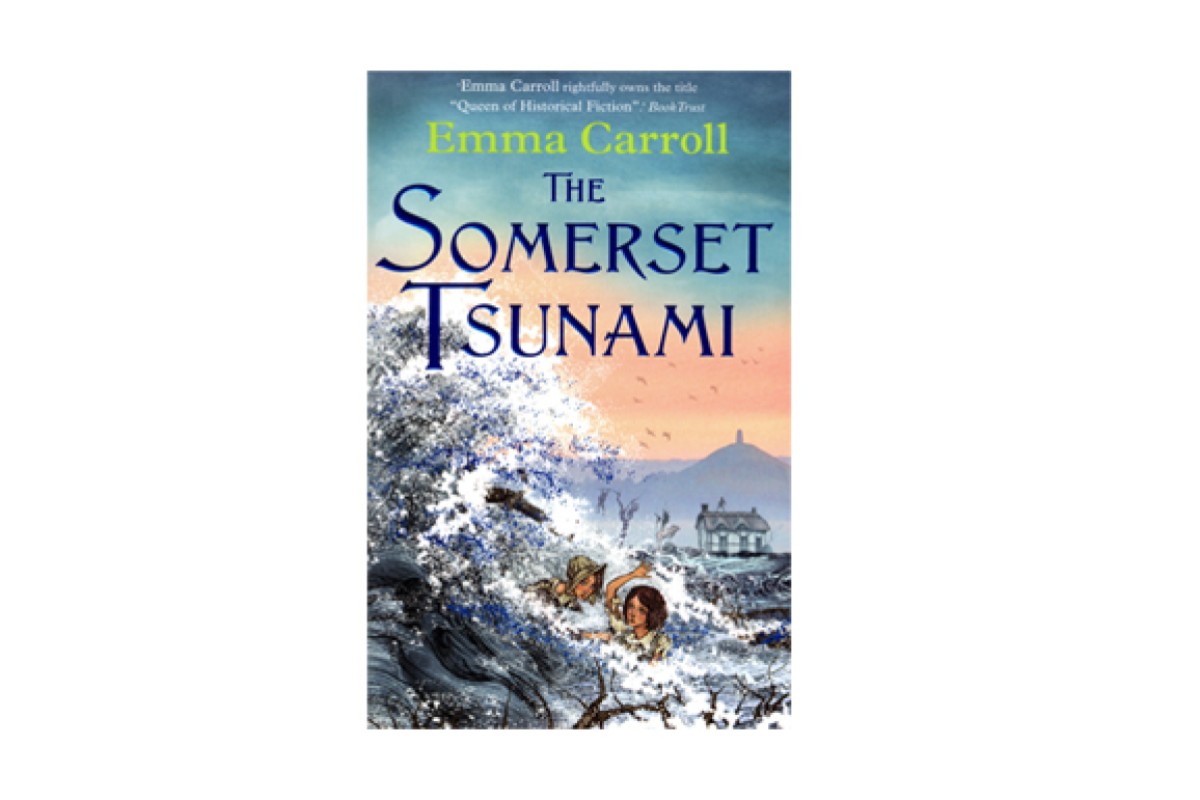 The Somerset Tsunami
By Emma Carroll
Published by Faber and Faber
ISBN 978 0 571 33281 6
Somerset is a rural county in southwest England, bounded to the north and west by the estuary of the River Severn and the open sea of the Bristol Channel. It's important to know this county's geography because it is a crucial part of this book.
On the morning of January 29, 1607, a catastrophic and unprecedented tsunami hit the coast of Somerset, with floodwaters surging more than 20 kilometres inland. More than 2,000 people were drowned, and entire villages engulfed by the killer tide.
Emma Carroll, a popular author for engaging historical fiction, weaves this devastating freak weather catastrophe into the plot of her latest novel, The Somerset Tsunami.
Carroll's central characters are always distinctive and resilient, and the protagonist of her latest novel is no exception. Fortune Sharpe is an interesting lead character from the first moment she appears.
In Judith Eagle's The Pear Affair, a neglected girl is determined to find her au pair while saving the bakeries in Paris
Fortune, a tomboy who has no time for girlish airs and graces, lives in the Somerset hamlet of Fair Maidens Lane with her mother and elder brother. Her father was killed in an accident at sea when she was a baby. Fair Maidens Lane is a small rural community run by women in the absence of menfolk. Neither Fortune nor the other women live up to the image conjured up by their village's name: they have had to adopt rough and ready attitudes to survive.
Women in England didn't have it easy at the start of the 17th century, with a new king, James I, on the throne, and the country terrified by the rumours of rural witchcraft.
When Fortune's neighbour Old Meg is arrested for being a witch, it's time for the teenager to get out of Fair Maidens Lane. The local witch-hunters have their eye on this remote community of women as a possible hotbed of witchcraft.
9 authors born in May, and the books you need to read
Fortune goes to the local hiring market to get herself a job, hopefully in one of the nearby mansions. She disguises herself as a boy because boys earn more money than girls.
Fortune is hired by Mr Spicer and taken to Berrow Hall to be the servant to his 16-year-old son. Here she meets Spicer's daughter, Susannah, who has a mysterious secret talent, and his sidekick, Dr Blood, who has a hidden agenda for tracking down witches and using their powers for his own evil ends.
The move to Berrow Hall turns out to be a dangerous one for Fortune; when the tsunami comes, will she survive the devastation, physical and otherwise, it brings with it? The Somerset Tsunami is a truly engrossing read.
And when the fiction is over, there is an interesting background account of the tsunami and its times in the final few pages of the book. Carroll even directs readers to a fascinating factual documentary The Killer Wave on YouTube.
Sign up for the YP Teachers Newsletter
Get updates for teachers sent directly to your inbox
Sign up for YP Weekly
Get updates sent directly to your inbox