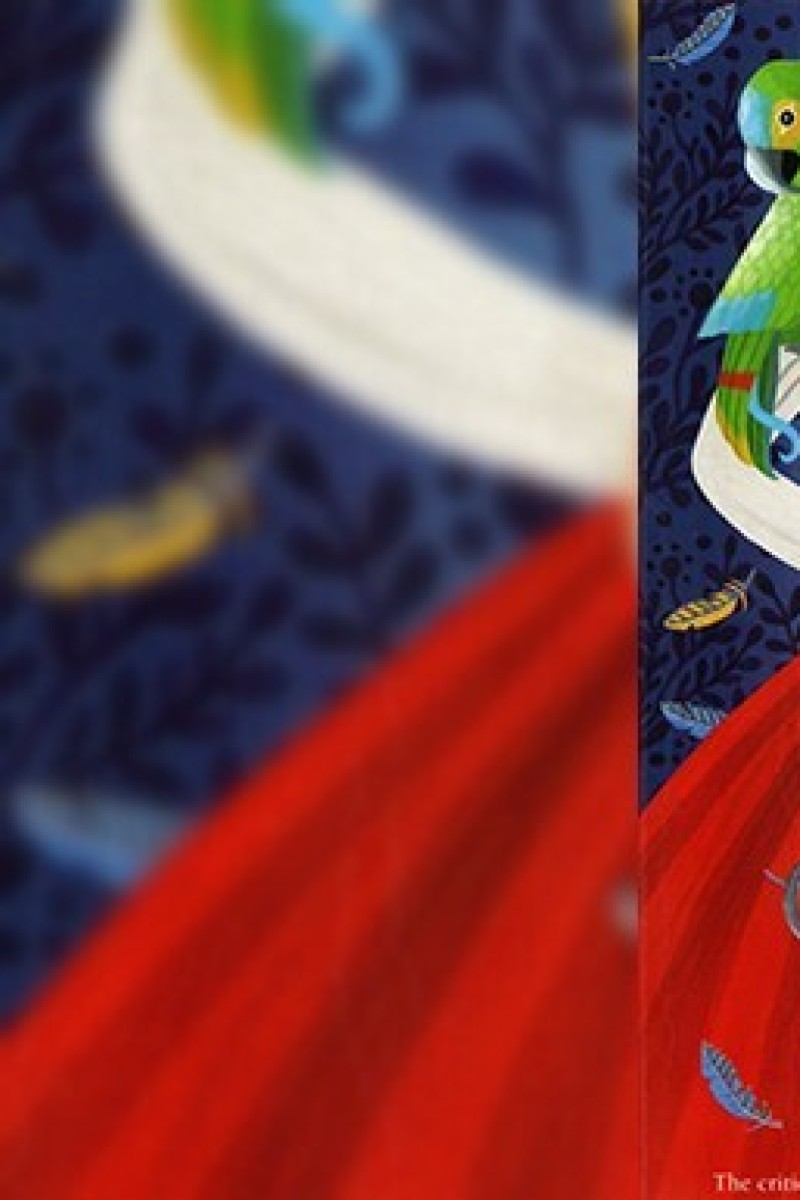 'The House of One Hundred Clocks' review: A.M. Howell's YA mystery novel is good precise fun
A rich gentleman hires Helena Graham's father to take care of a Cambridge mansion full of clocks

But why did all the previous servants suddenly leave their jobs at once?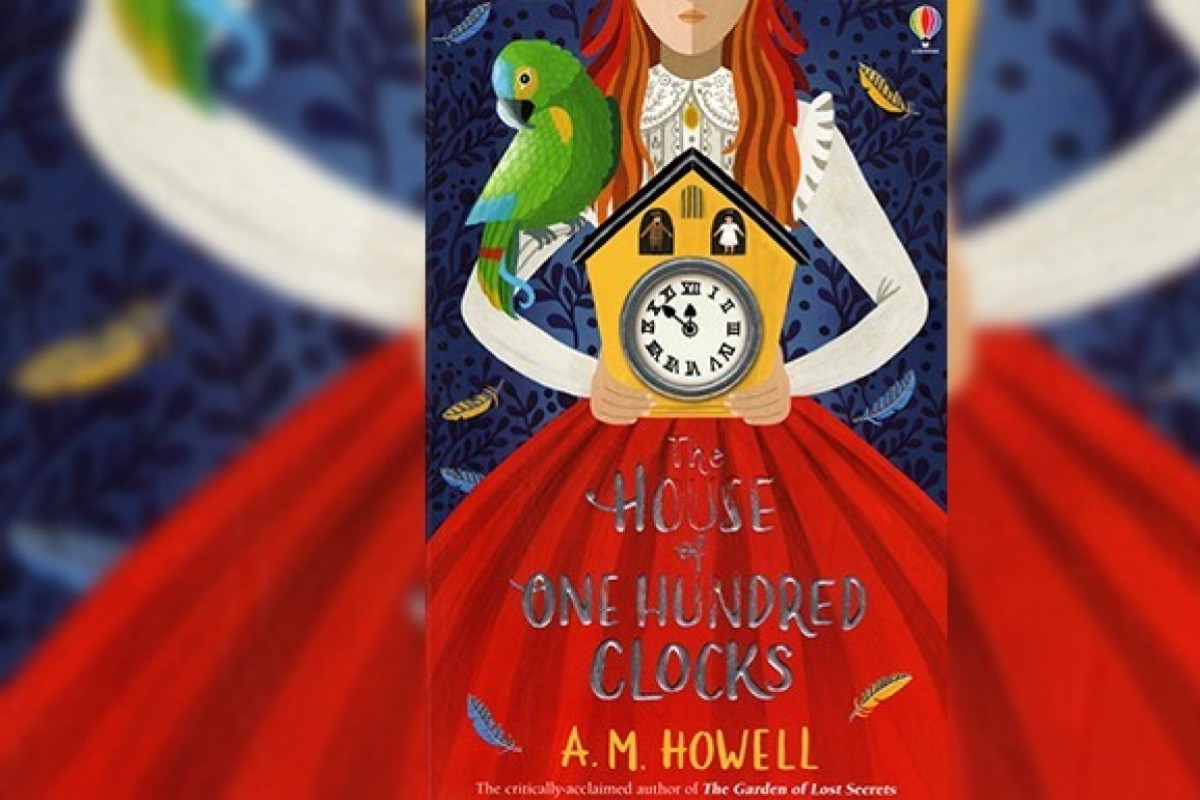 The House of One Hundred Clocks
The House of One Hundred Clocks
By A. M. Howell
Published by Usborne
ISBN 978 1 4749 5956 8
It's rare in both adult and youth fiction to find an intelligent mystery novel where the central mystery is original in concept and satisfactorily sorted out at the end.
A. M. Howell's second novel is a genuine page-turner that ties things up perfectly and leaves no questions unanswered. The author starts off the intrigue with that title and builds the mystery steadily until what the French call the dénouement – the unravelling at the conclusion of the story.
Howell is proving to be a writer who avoids doing the same thing twice. Her excellent debut, The Garden of Lost Secrets, was set on an English country estate in 1916. While the new novel is again set early last century, it's a very different time and tale.
It is June, 1905, and Helena Graham's father has taken a job in the city of Cambridge as a clock curator to a rich gentleman who collects timepieces. Clocks in those days needed to be wound daily with great precision, and this is going to be the main part of Mr Graham's new work.
Brewing storms in medieval England put heroine to the test in The Somerset Tsunami
Helena's mother died a year ago, and both father and daughter need to distance themselves from the tragedy. The move from London to Cambridge has come at just the right time. But neither of them is prepared for what awaits them in the house of a hundred clocks.
Mr Graham's new boss, Edgar Westcott, is one of the richest men in England. He's a collector, and has packed his mansion with clocks of all complexities, shapes and sizes – but he hasn't explained why he has such a vast range to his new employee.
Edgar is none too pleased about having a young girl move into his house, but Helena's father is an expert clock curator, and his daughter and her pet parrot, Orbit, are included in the package. It's understood that Helena and her pet will keep well away from the master of the house at all times.
Helena's father is given one vital instruction when he begins his job. Under no circumstances must even one of the clocks be allowed to stop. There will be dire consequences if this happens.
White Fox book review: This best-selling Chinese tale is sure to keep you on the edge of your seat
Why have the servants in Edgar's mansion left their jobs suddenly? Who are the two ghostly children that Helena sees in the clock rooms?
Who is stealing the winding keys to stop her father from doing his job? And can Helena work out the house's secrets before time runs out?
Howell winds up the plot of The House of One Hundred Clocks with as much care and precision as Graham needs to keep the clocks in his care ticking.
This book is a plot-driven read that stays well on course until the final reveal. John Millen can be contacted at [email protected]
Sign up for the YP Teachers Newsletter
Get updates for teachers sent directly to your inbox
Sign up for YP Weekly
Get updates sent directly to your inbox